Lockdown has brought plenty of challenges, benefits and some disappointment over the last few weeks. We feel very lucky that we are healthy and have been able to work from home, but the children have missed out on SO much recently. Birthday parties, sports competitions that they've trained months for, school trips, leaving parties and many, many wonderful experiences with friends. It has also brought some unexpected benefits. While our pace of life hasn't slowed down as such, we have all spent more quality time together which has been lovely. I am getting to the point now though where I want to inject some extra fun back into our lives and luckily MAOAM are here to help with their Mischief Hub filled with fun ideas.
MAOAM's green mascot Max, ably assisted by the infamous Dick and Dom, have compiled a series of fun ideas for mischievous activities you can try at home.
The first prank that caught my eye was Spider Scare. We used a small plastic bug, but you could also cut the shape out of a piece of cardboard.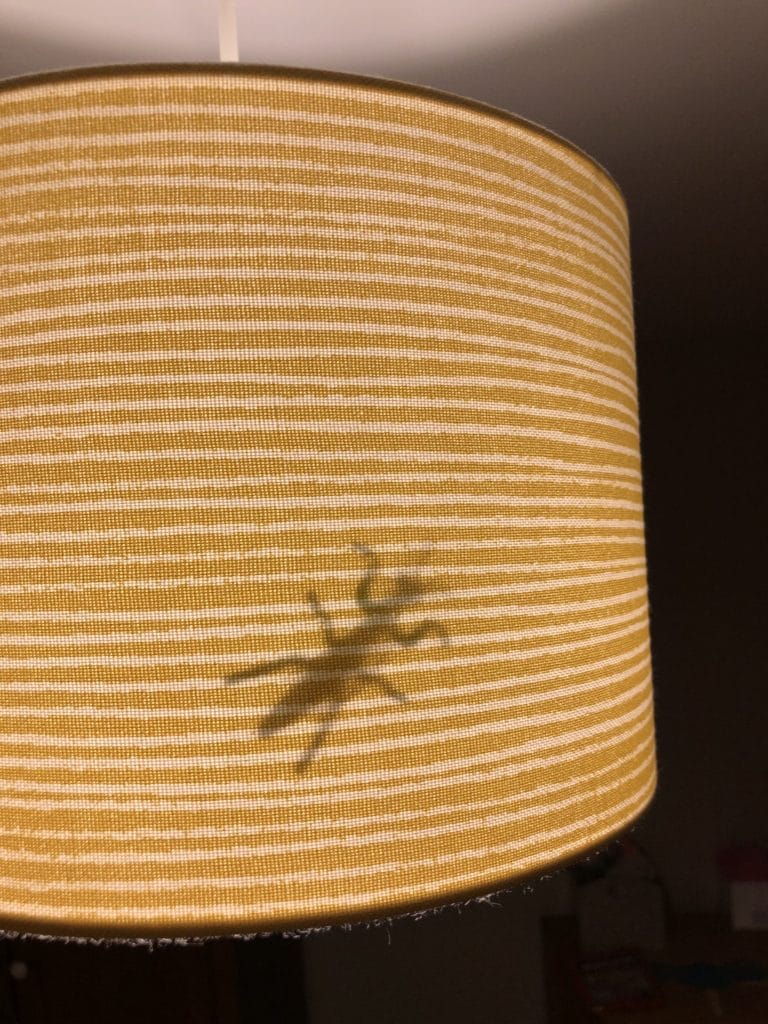 Inspired ( and impressed ) by spider Scare, we decided to make some spooky spider shadow puppets and also hid a spider in an ice cube!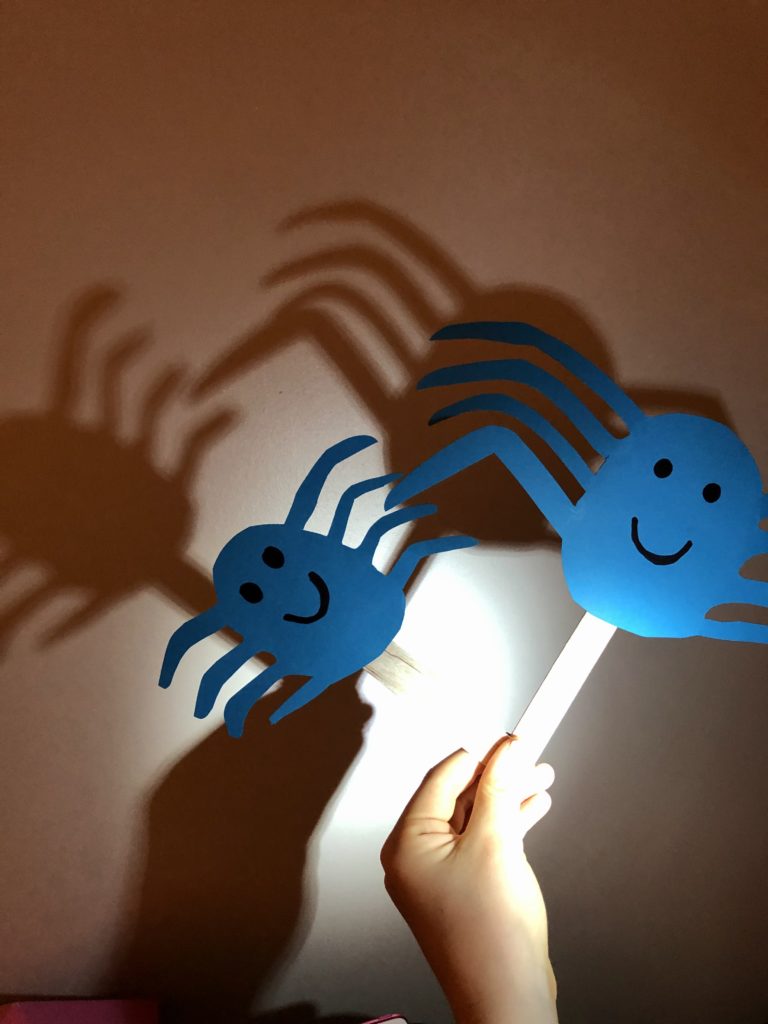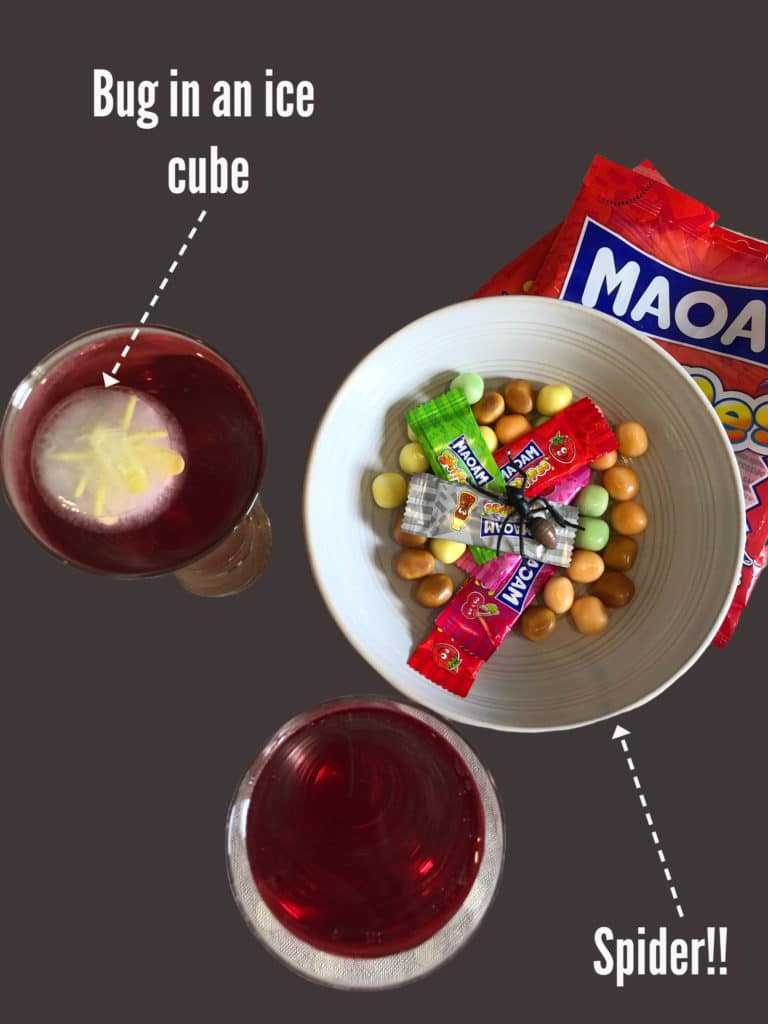 How do you trick the kids?
Keep busy with the MAOAM Mischief Hub
Next time the kids are bored crank up the MAOAM Mischief HUB and the kids will be happily tricking each other ( and you ) for hours! Finding fun tricks have also been a welcome break for me from work and the endless tasks of cooking and cleaning for everyone. We've giggled and shrieked a LOT this week.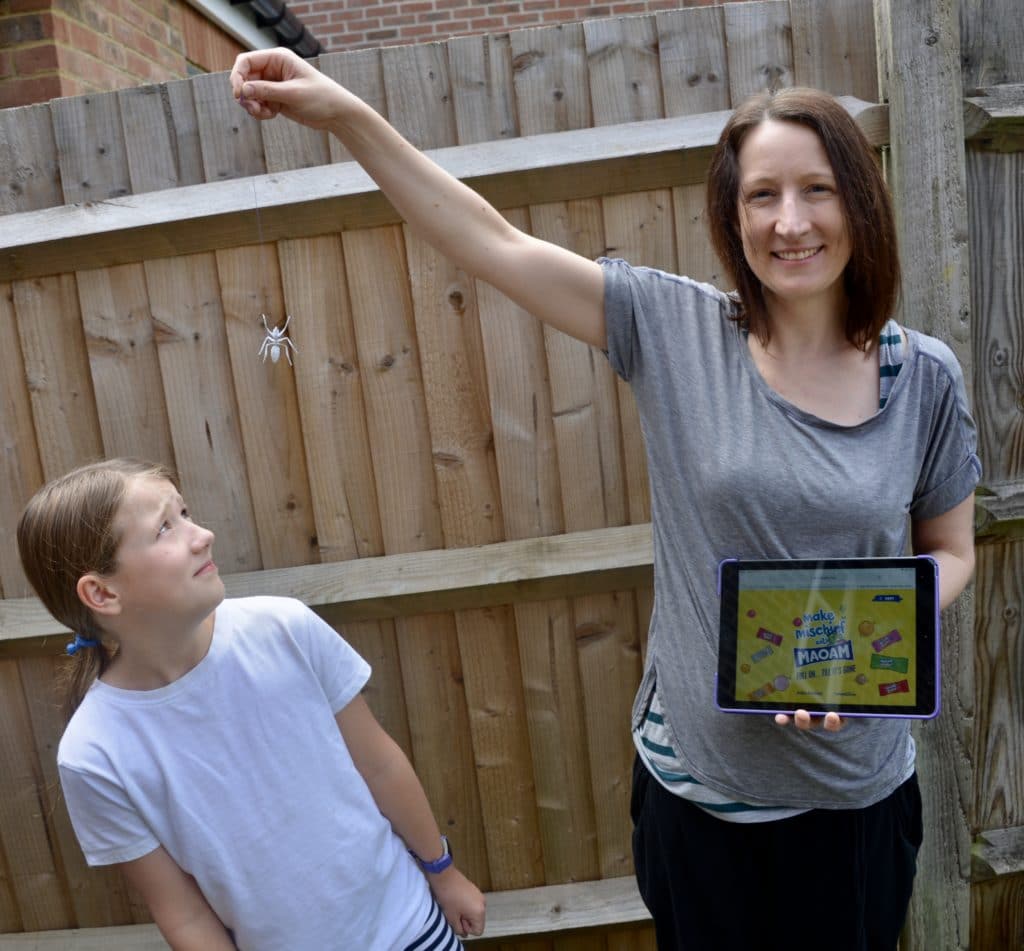 The Making Mischief Hub is a BRILLIANT resource for inspiration, full of ideas that are easy, great fun and a fantastic way to ease the pressure of lockdown life.
MAOAM already make life fun with their fruity chews and now you can make mischief with them too!
This post is part of a promotional campaign with BritMums and MAOAM
Last Updated on August 18, 2020 by Emma Vanstone