Have you tried any of the investigations we talked about in week 1 and week 2 of our Christmas Science series? I'd love to know which you enjoyed the most.
This week we've got even more fun Christmas science ideas, starting with Frosty the Snowman!
Day 15
Discover how salt lowers the freezing point of water with this cute tin can snowman! Can you make an elf version too?

Day 16
These Christmas themed shooters are brilliant fun and a great way to learn about force and trajectory.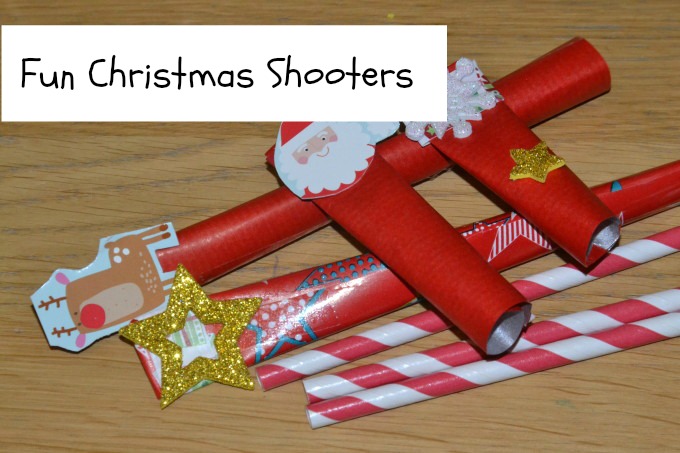 Day 17
How many decorations do you think a candy cane can hold? Find out how strong your candy canes are with this simple investigation. Could you try different brands to see if there is a difference?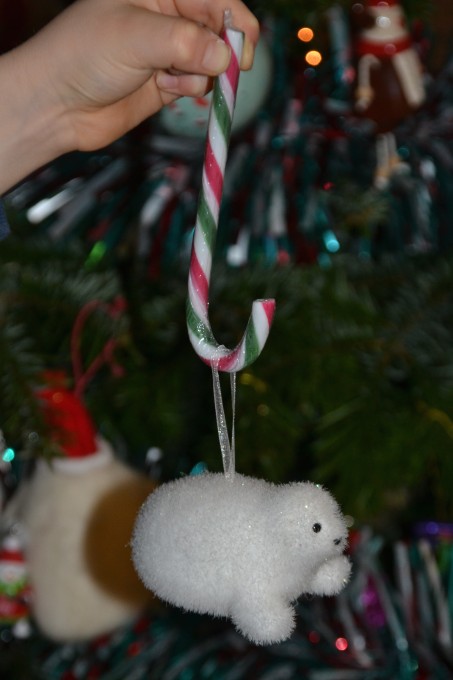 Day 18
Have you made an optical illusion before? We gave this traditional experiment a seasonal twist.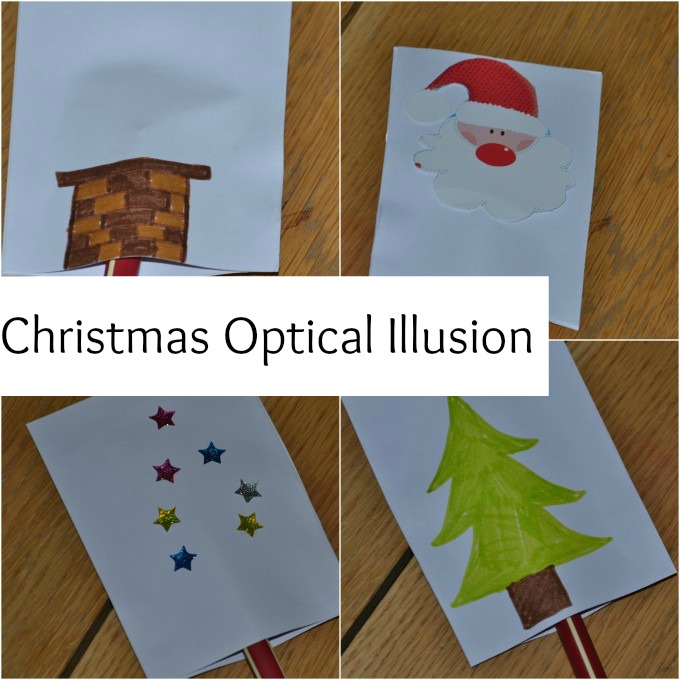 Day 19
How about making some pretend snow? We tested three different types to see which was the best!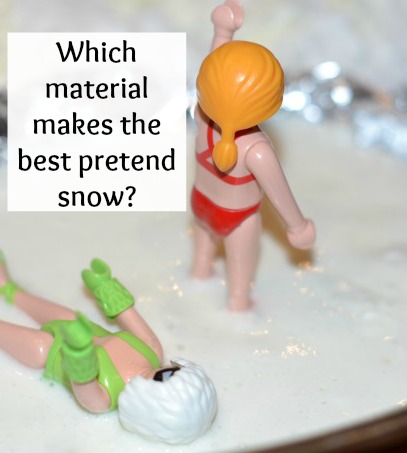 Day 20
Try some fun Christmassy kitchen science and make a gift for a friend at the same time with these easy peppermint creams!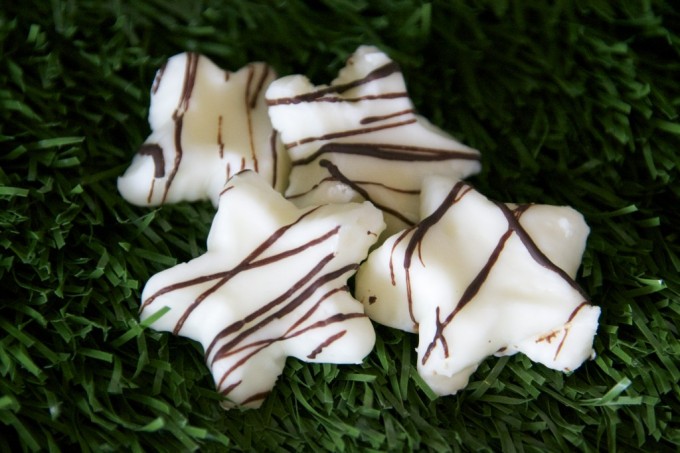 Day 21
You've still got time to buy one of these easy STEM stocking fillers.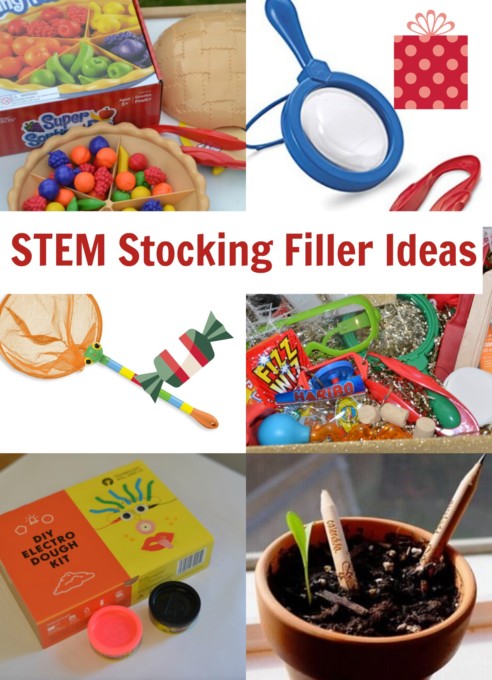 Don't forget you can download our Christmas science eBook for FREE for even more Christmas science ideas.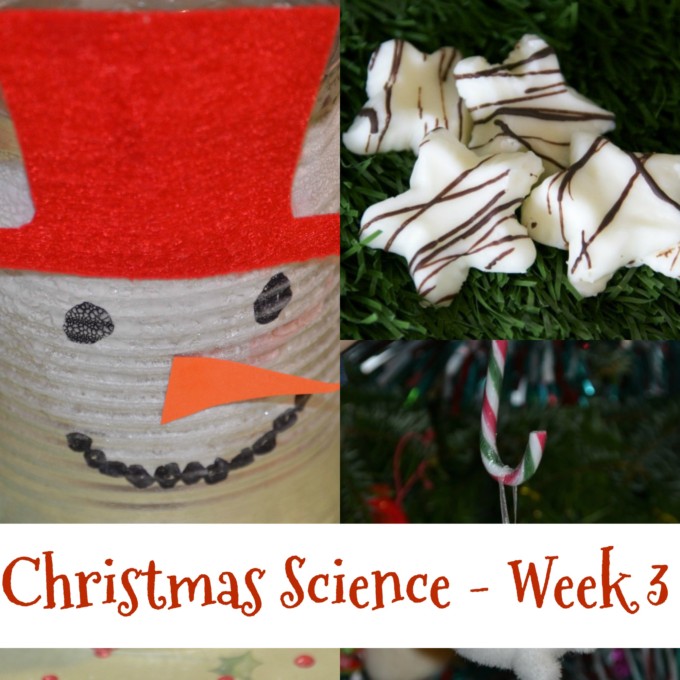 Last Updated on November 3, 2018 by Emma Vanstone