Did you try any of our easy Christmas science activity ideas last week? Are you ready for more?
Day 8
First up is this fun STEM Challenge helping the elves make a pulley so lifting Christmas presents is easier.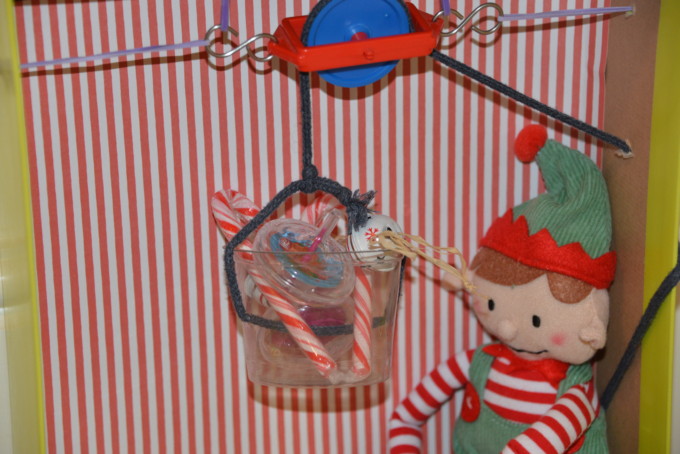 Day 9
Introduce the concept of chemical reactions with this fizzy elf lab, this was a big hit at a school Christmas fair recently.
You could experiment using different amounts of baking soda and vinegar to find the perfect fizzy combination!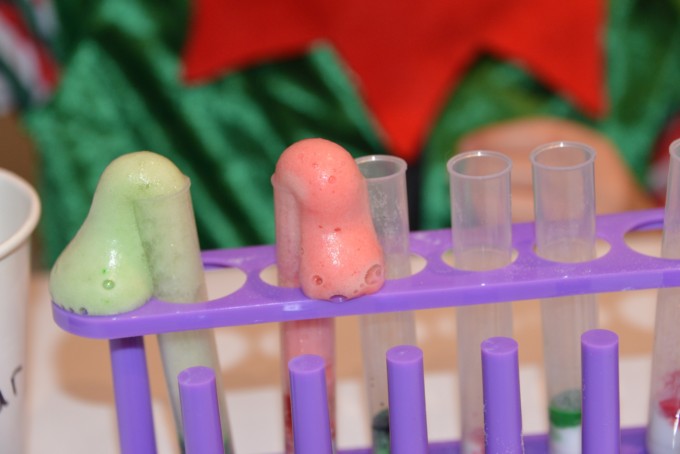 Day 10
Warm up the cold evenings with some easy hot chocolate investigations, how would you make the marshmallows melt the faster?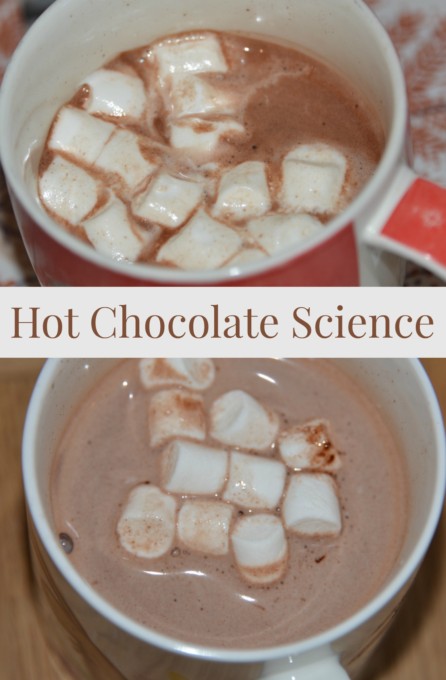 Day 11
How about a Christmassy LEGO maze? This is great for practising design skills. You could even make a magnet version.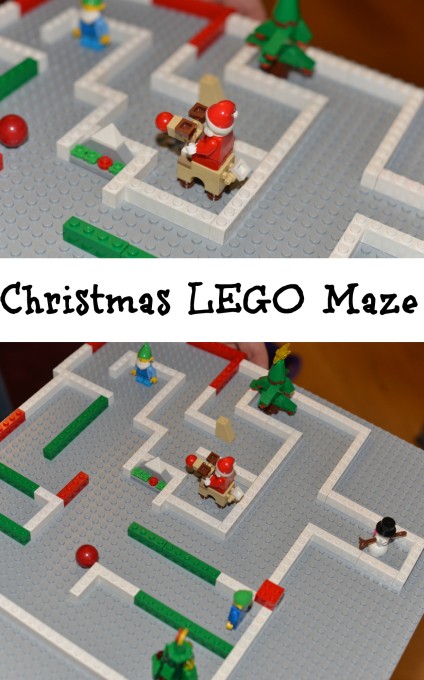 Day 12
Have you made a lava lamp before? These fun Christmas versions are some of our favourites. Could you make a green elf lava lamp?
Day 13
Inspiration Laboratories has some more fun, fizzy science ideas.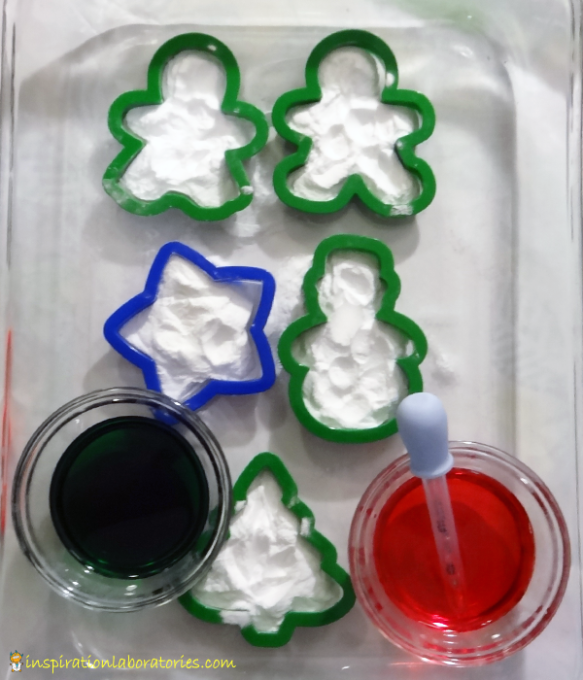 Day 14
Last up for this week is this brilliant candy cane themed sensory tray from Imagination Tree. Why not combine it with our candy cane goo for a candy cane themed afternoon?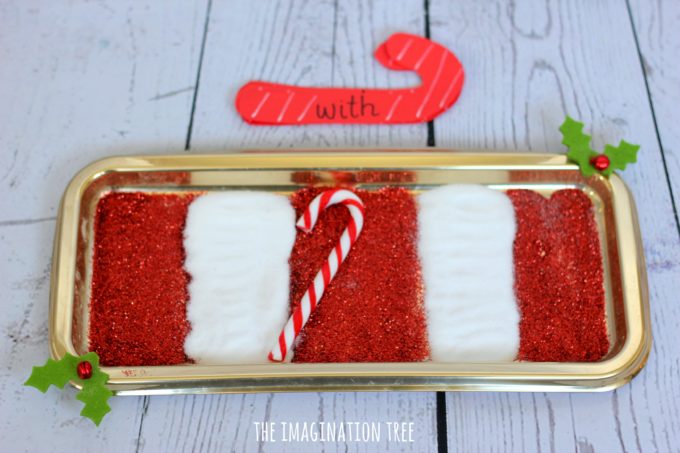 Don't forget to pop back for more easy Christmas Science next week.
If you're still looking for Christmas gifts, check our our STEM stocking filler ideas too!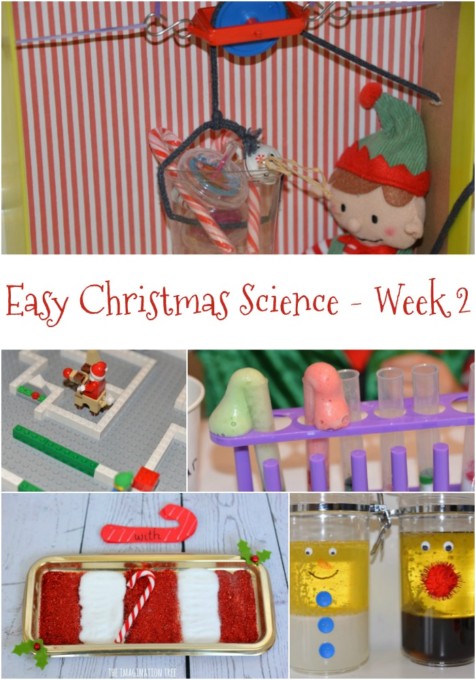 Last Updated on December 10, 2016 by Emma Vanstone