I've just been excitedly watching Tim Peake enter the International Space Station with my children, it was amazing and very inspiring to watch the first official British astronaut enter the ISS. My children and I have already learned so much about space travel from the coverage on the TV and can't wait to follow Tim Peake's experience of life in space.
I am also very excited that the gardening club at my local Infant School has been selected to grow seeds that have been on the International Space Station as part of a large scale experiment with the RHS. You can read more about #RocketScience and apply here.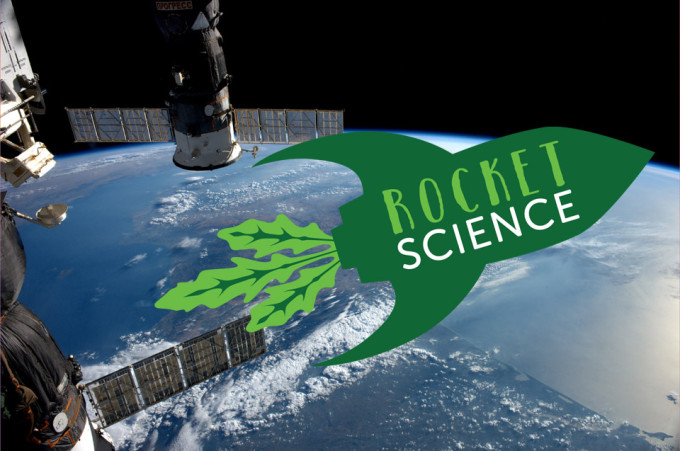 Don't forget to check out our fun plant science and space science activity ideas.
Watch out for lots more space themed activities coming soon!
Last Updated on December 17, 2015 by Emma Vanstone