One of my favourite things to do with my kids is read a book and then do an activity related to it. I've got Fairy Tale science experiments, Nursery Rhyme experiments, Roald Dahl experiments and now this collection of science in Christmas stories!
What's your favourite Christmas book?
The Grinch
The Grinch is a classic Christmas tale, where a Grinch finds Christmas cheer and grows his heart.
I've got some brilliant Grinch slime and Creative Family Fun shows you how to grow The Grinch's heart.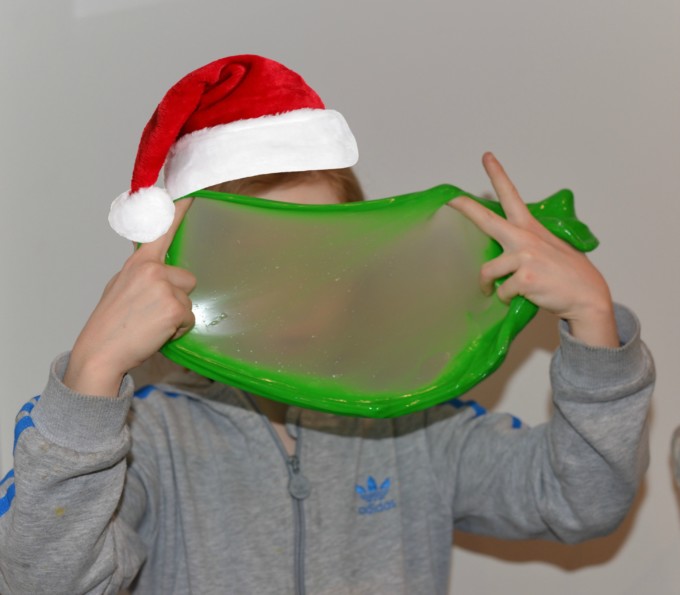 The Nutcracker
The Nutcracker is another classic tale perfect for this time of year. This moveable Nutcracker from Buggy and Buddy is super cute!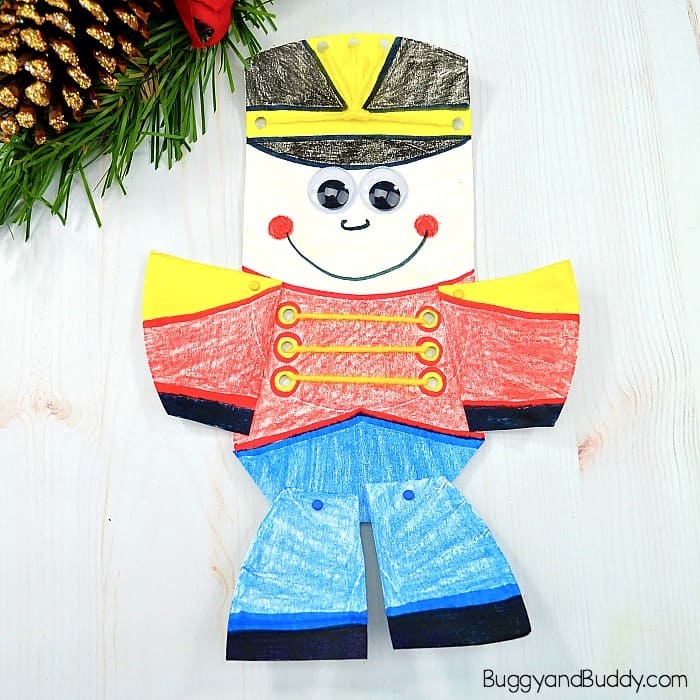 The Snowman
The Snowman is another beautiful book and Christmas mini movie.
There are lots of lovely sensory and science activities that sit perfectly alongside The Snowman.
Lollystick catapults are easy to make and work brilliantly. This snowman catapult is a lovely version.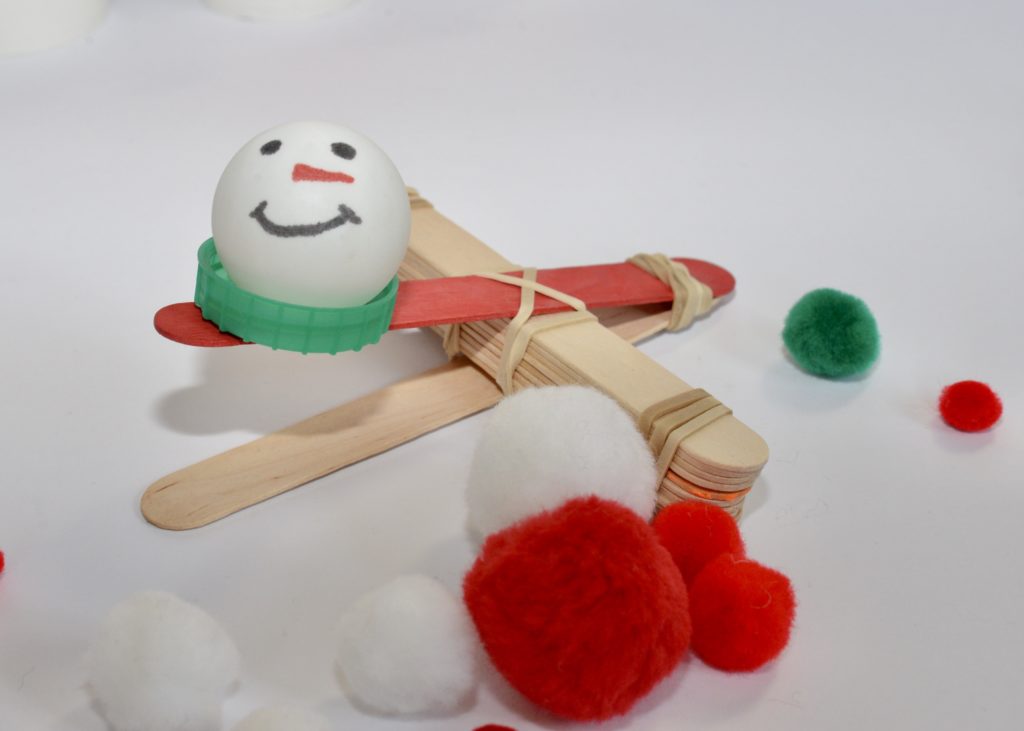 Build a marshmallow snowman and test different materials to discover which stick it together the best.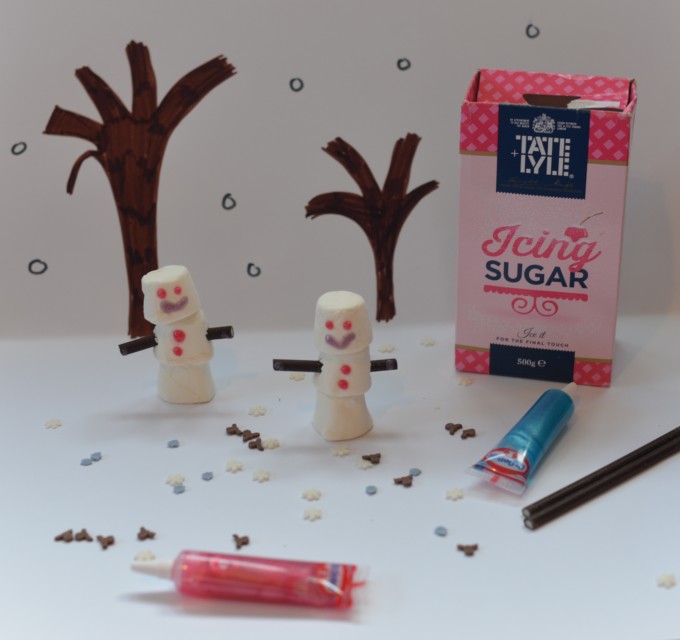 An idea for younger children is to make and test different kinds of pretend snow.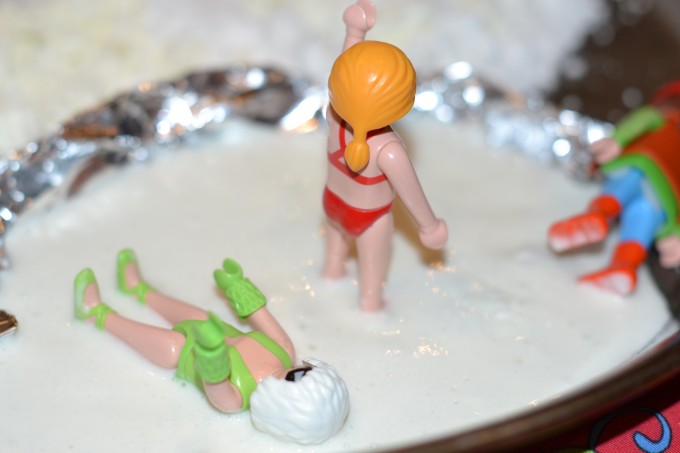 The Gingerbread Man
The Gingerbread Man isn't really a Christmas book, but gingerbread is always a big part of our Christmas so I wanted to include it.
Try putting a gingerbread man in different liquids to find out what happens, or build a strong Gingerbread house.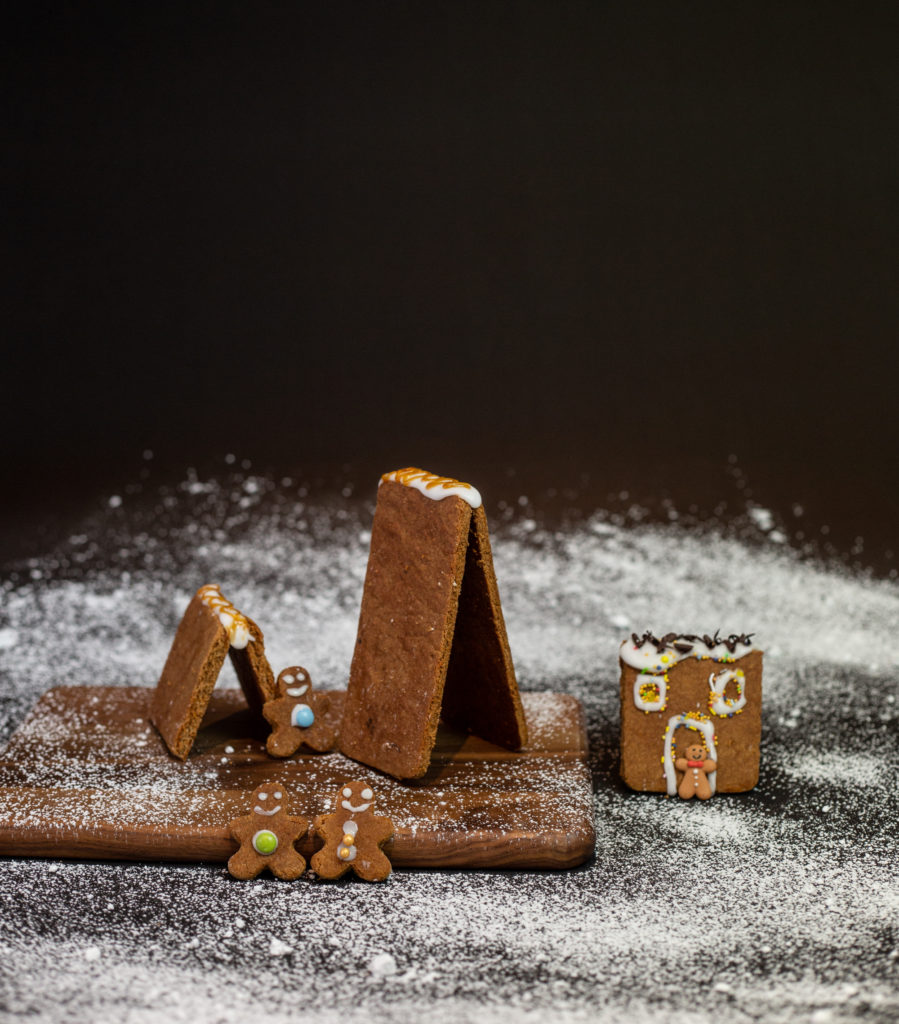 The Stinky Sprouts
The Stinky Sprouts is a cute book is about a group of sprouts who feel left out. Do they find a way to hide their smell or not?
Try eating something while holding your nose, you should find you can't taste it as well.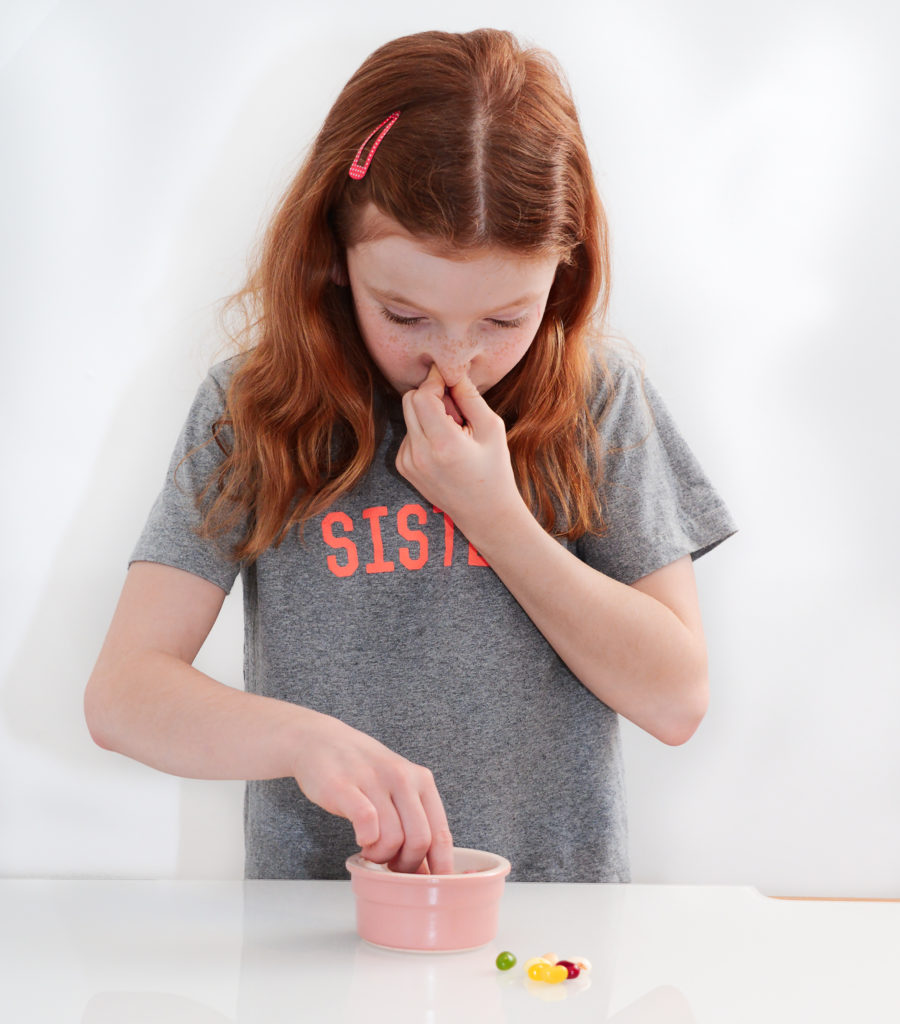 Another idea is to learn about why some food combinations work and some don't. Sprouts might work well as part of a roast dinner, but they wouldn't be so great in a bowl of custard!
Can you think of any more science in Christmas stories for us?