One of my favourite things to do with my kids is read a book and then do an activity related to the story. Here at Science Sparks you can find Fairy Tale science experiments, Nursery Rhyme experiments, Roald Dahl experiments and now this collection of science in Christmas stories!
What's your favourite Christmas book?
The Grinch Science Activities
The Grinch is a classic Christmas tale, where a grumpy Grinch finds Christmas cheer and grows his heart.
Grinch Slime
My gooey Grinch slime is a great activity to use with the story. Slime is a lovely sensory activity for younger children and a fun way to learn about polymers for older kids.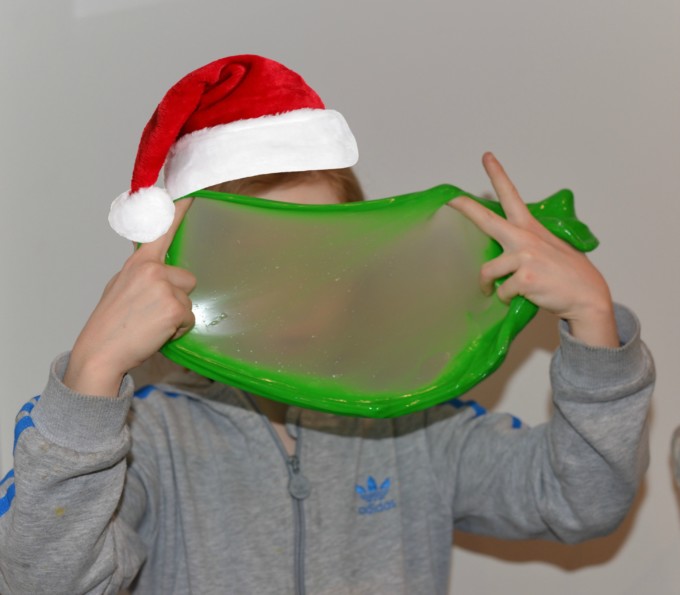 Hunt for the Jingle Bells
Set up a fine motor sensory activity where children can search for jingle bells in shaving foam to bring back some Christmas cheer to Whoville!
Grow the Grinch's Heart
If you have a heart shaped gummy sweet, try leaving it in water. After about 30 minutes it should be much bigger!
Creative Family Fun shows you how to grow The Grinch's heart on a balloon which is very cool as well.
The Nutcracker
The Nutcracker is another classic tale perfect for this time of year. This moveable Nutcracker from Buggy and Buddy is super cute and a great first construction activity.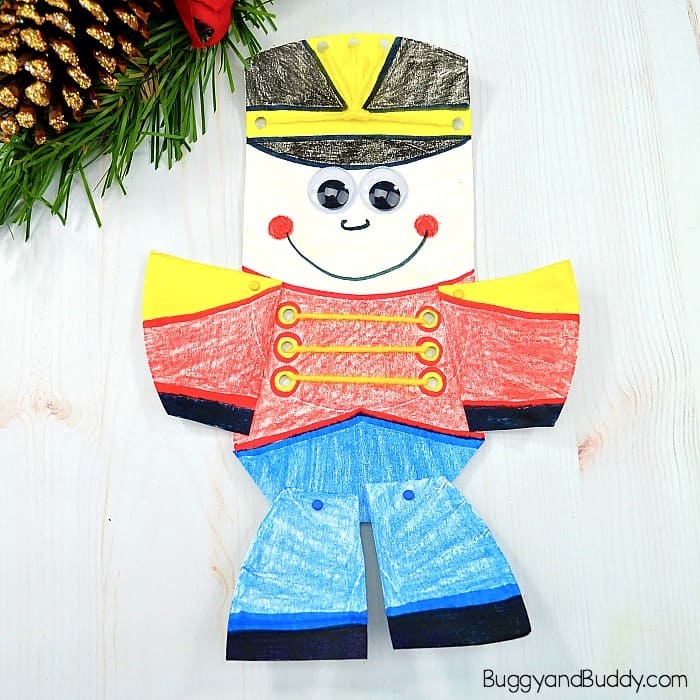 The Snowman
The Snowman is a beautiful book and Christmas mini-movie.
There are lots of lovely sensory and science activities that sit perfectly alongside The Snowman.
Snowman Catapults
Lolly stick catapults are easy to make and work brilliantly. This snowman catapult is a fun and festive version.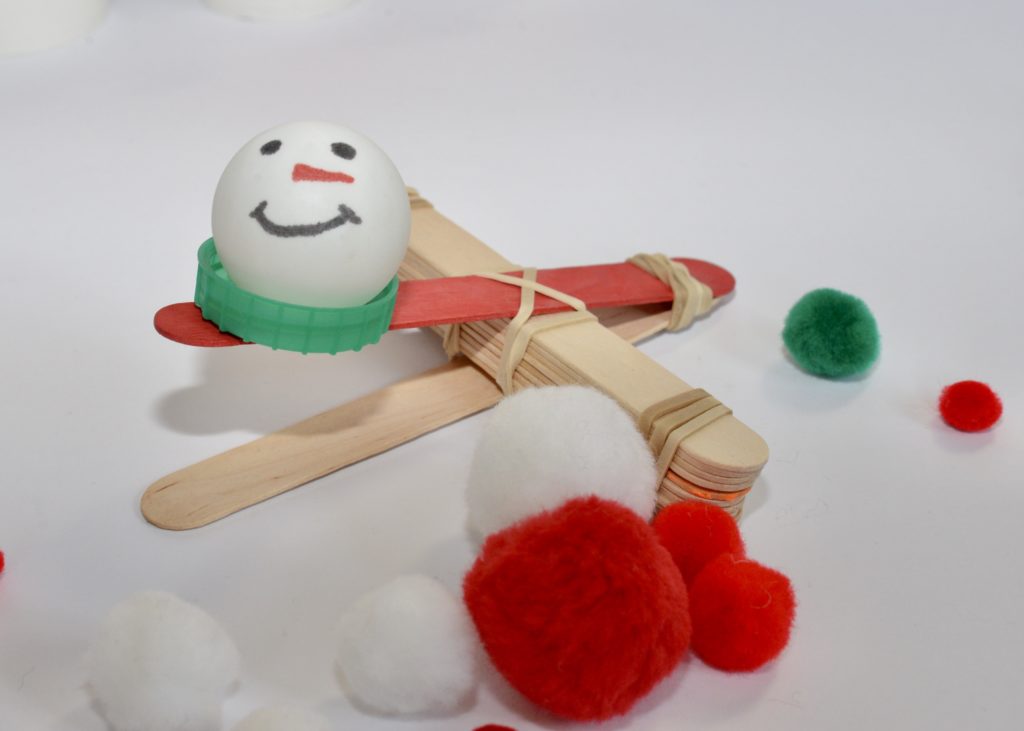 Build a marshmallow snowman and test different materials to discover which sticks it together the best.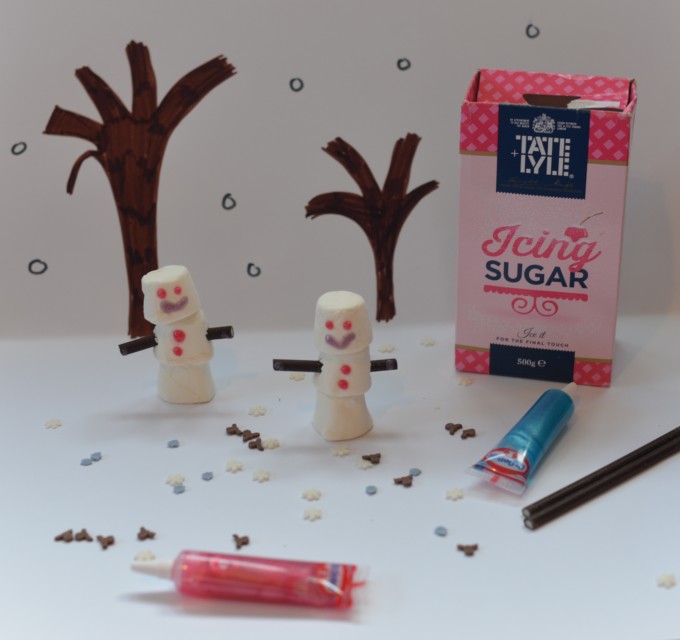 Make your own snow
An idea for younger children is to make and test different kinds of pretend snow. We made cornflour slime, snow dough and baking soda snow. Each type of snow was very different.
This activity is great for encouraging children to think about the properties of a substance change when another substance is added.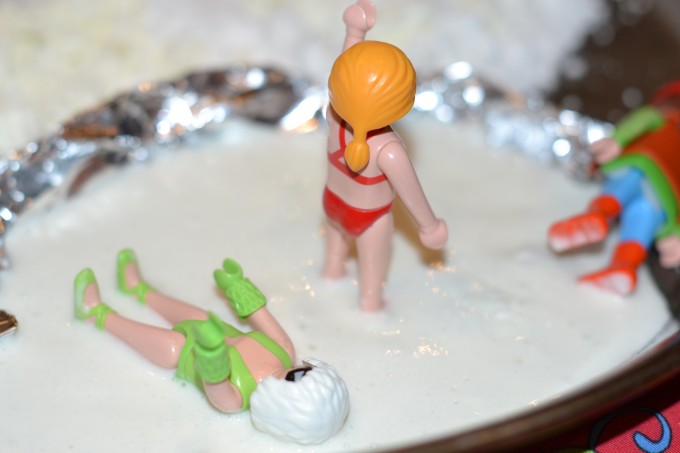 The Gingerbread Man
The Gingerbread Man isn't really a Christmas book, but gingerbread is always a big part of our Christmas so I wanted to include it.
Try putting a gingerbread man in different liquids to find out what happens, or build a strong Gingerbread house. Test different sticky materials to investigate which sticks the gingerbread pieces together most strongly.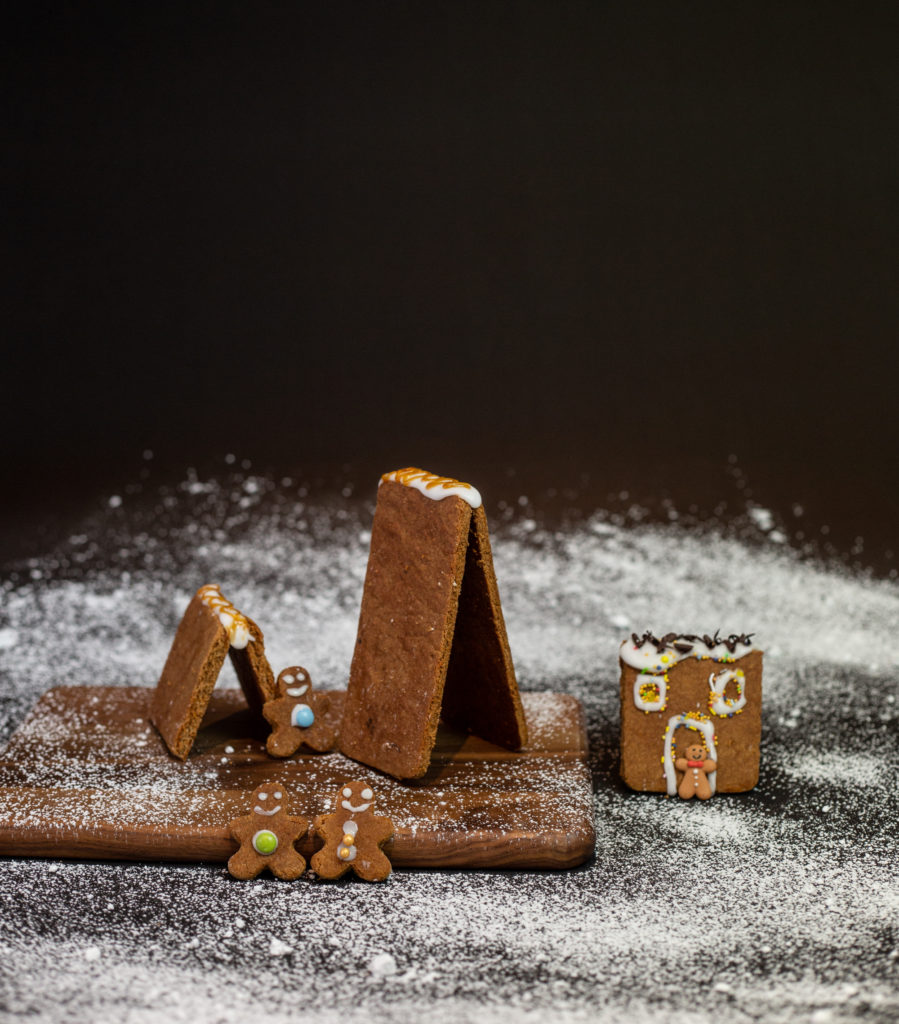 The Stinky Sprouts
The Stinky Sprouts is a cute book is about a group of sprouts who feel left out. Do they find a way to hide their smell or not?
Does holding your nose stop you from tasting food?
Try eating something while holding your nose, you should find you can't taste it as well. this is because our sense of taste is impacted by what we can smell!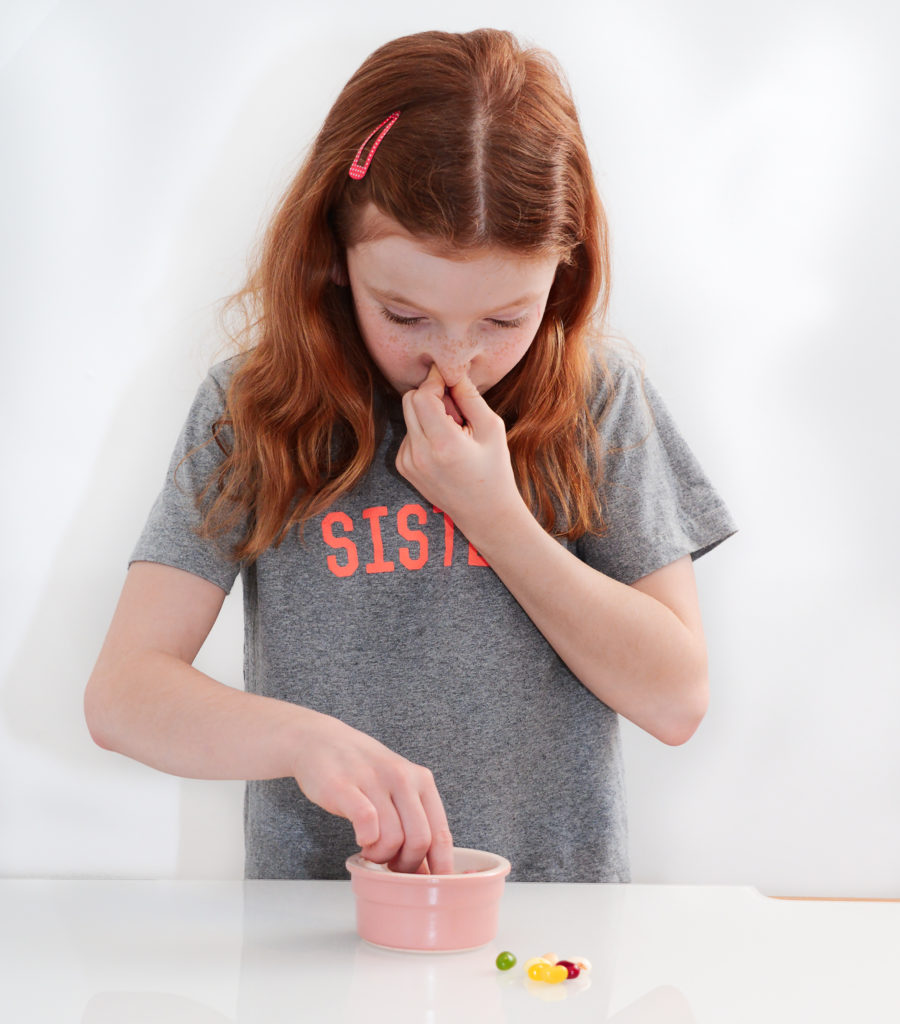 Funny food combinations
Another idea is to learn about why some food combinations work and some don't. Sprouts might work well as part of a roast dinner, but they wouldn't be so great in a bowl of custard!
Can you think of any more science in Christmas stories for us?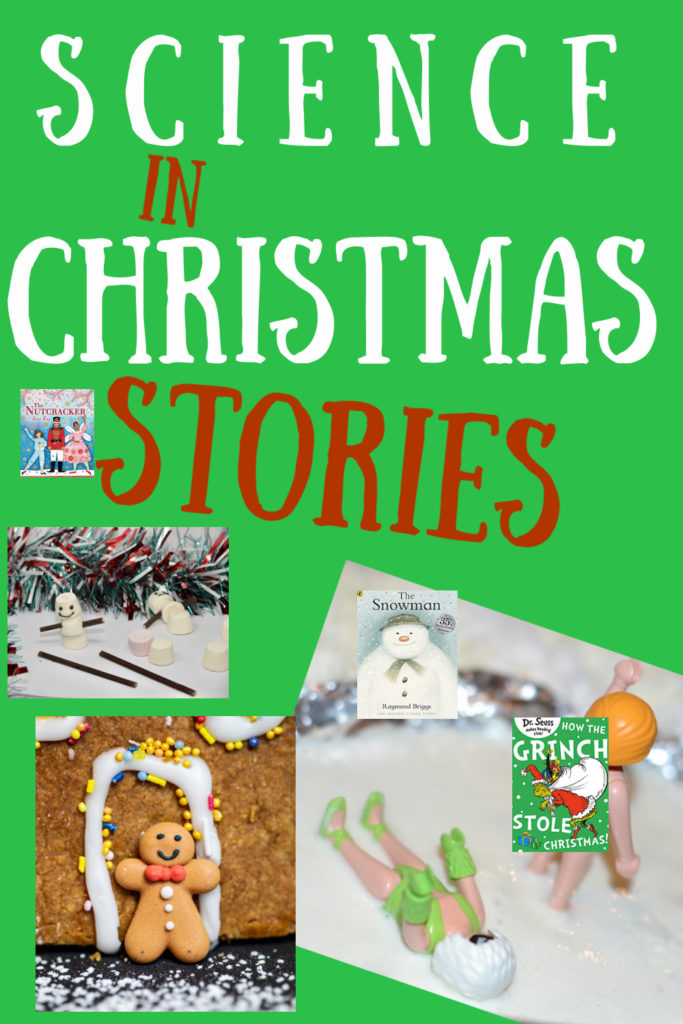 Last Updated on November 11, 2022 by Emma Vanstone