Roald Dahl Day ( 13th September ) is fast approaching and we've got some brilliant ideas to help you mark the occasion.
First up are two very simple science activities produced in collaboration with the Primary Science Teaching Trust. Children can compare their height with the BFG and discover how The Enormous Crocodile disguises himself.
This resource is the first in series 2 of Science Fun at Home ( created with PSTT ). Series 1 was a weekly resource created to help schools and parents with science at home during lockdown earlier this year. Series 2 is full of the same brilliant science activities, but will be produced for special occasions throughout the year instead of each week. Don't forget to follow the Primary Science Teaching Trust and Science Sparks on social media so you don't miss anything exciting!
More science ideas for Roald Dahl Day
Try a coloured skittles activity for Charlie and the Chocolate Factory.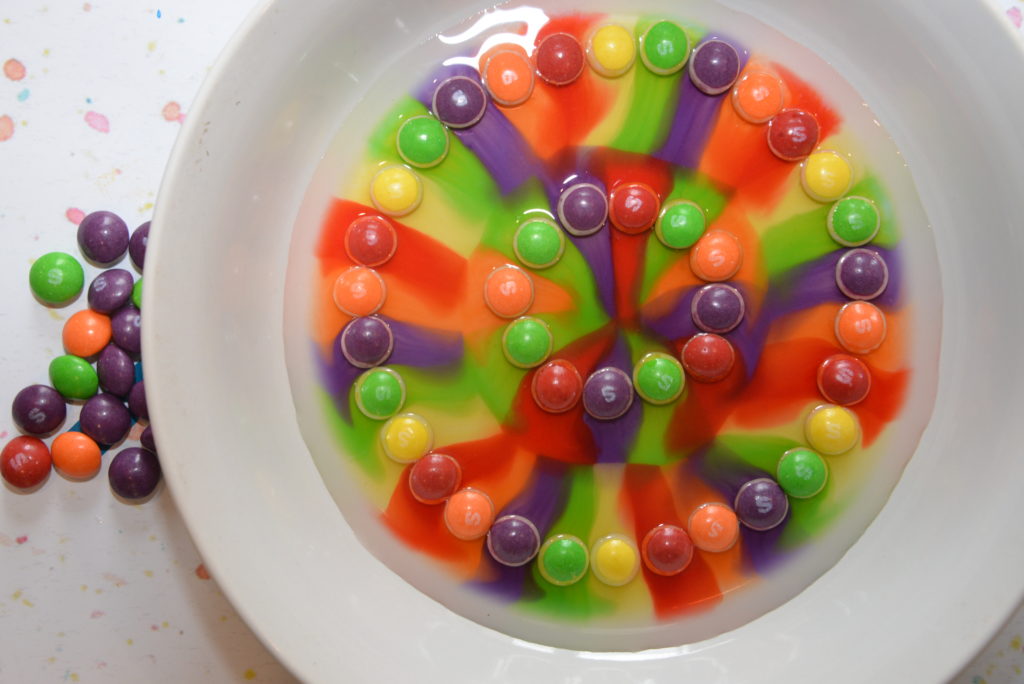 Make a wormery for James and Giant Peach.
Try to stop apples rotting for The Twits or take a look at my full collection of Roald Dahl science ideas!
I also have a collection of Roald Dahl themed fine motor control activities you might like. These include a slimy sensory bag for The Twits and chocolate box play dough for Charlie and the Chocolate Factory.
If you like edible experiments Snackable Science might be handy to take a look at as well!
More book themed science experiments for kids
I've got some brilliant and FREE Fairy Tale STEM Printable activities.
Try some Gingerbread Man themed science. We built gingerbread houses, made and tested boats for the Gingerbread Man and even placed gingerbread men in different liquids to investigate what happens to them.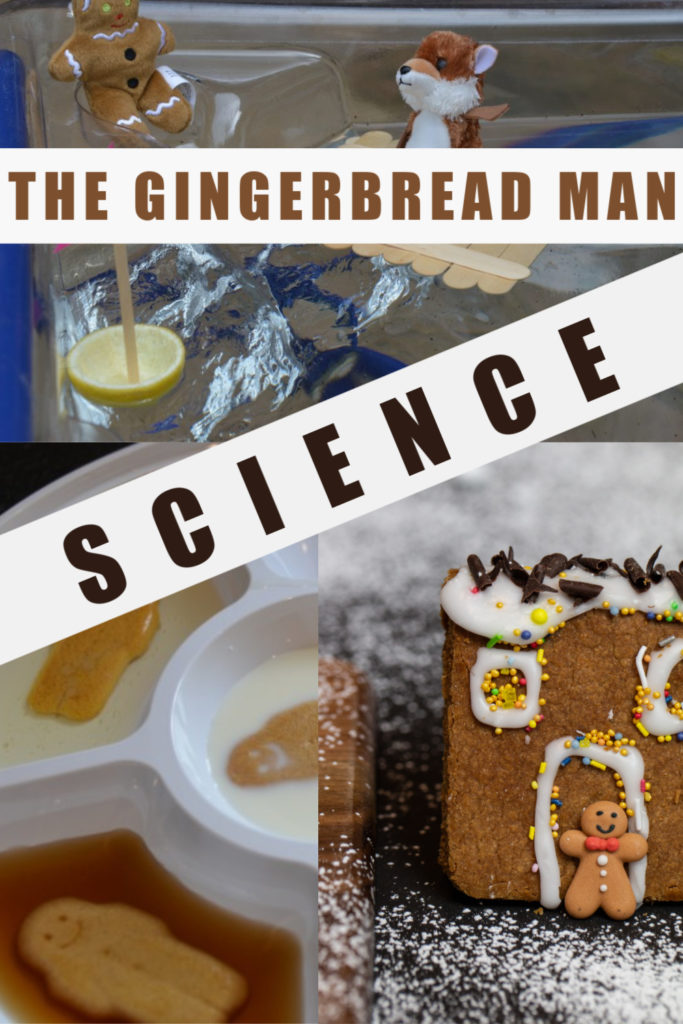 Design and build a carriage for Cinderella.
Grow a bean or build a zip wire for Jack and the Beanstalk!
Don't forget to share your science experiments and investigations with us on social media! @sciencesparks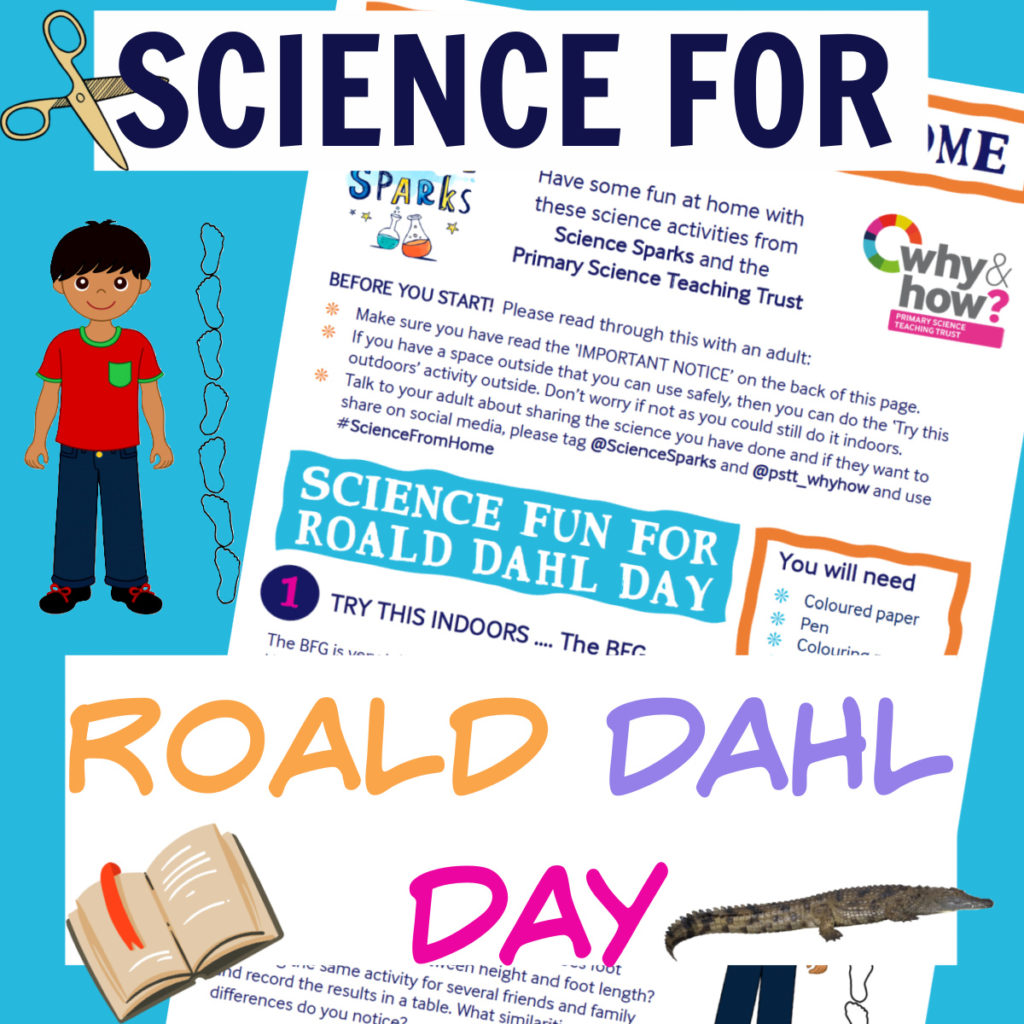 Last Updated on September 10, 2020 by Emma Vanstone