Did you know Science Sparks now has a book as well as hundreds of activity ideas here on the website? I first started writing the book about 18 months ago and in that time had a baby and completed various other projects, so it's amazing to finally have it in my hand!
Science Sparks includes 40 exciting and hands-on activities as well as extension ideas, learning points and ideas to promote cross curricular learning. It's perfect for Early Years and Key Stage 1 here in the UK, and for children aged 3-7 elsewhere.
Like all our activities the investigations in the book are safe and simple to carry out using materials you probably already have in the classroom or at home.
Scientific concepts are explained in simple terms making them easy for children to grasp and adults to explain. I'm hoping Science Sparks will be a useful resource for teachers, home educators and anyone who just wants to investigate the wonderful world of science with their children.
Science Sparks is available from: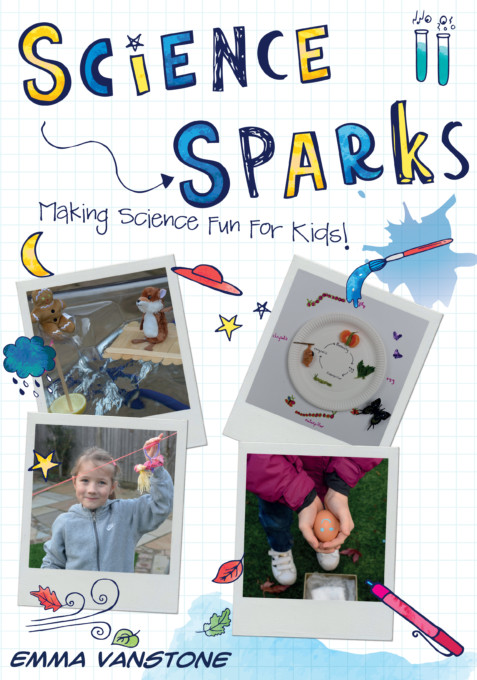 Download a sample activity
To give you an idea of the style of the book and type of activities it includes we've got a FREE sample available to download.
Can you find a way to help The Gingerbread Man cross the river.