Its not often as a child you get given a pack of yummy snacks and get told to make a picture or letter with them. Usually I ask my children to sit at the table with a plate and to be as tidy as possible. Not that they listen to me of course. 
First we looked at what we had to work with. Oddities come in different shapes which gave us lots of inspiration for making pictures.
 My children are big fans of snacks so first we had to try some. Z likes the bacon flavour best while S and H favoured the cheese.
Then we made some pictures.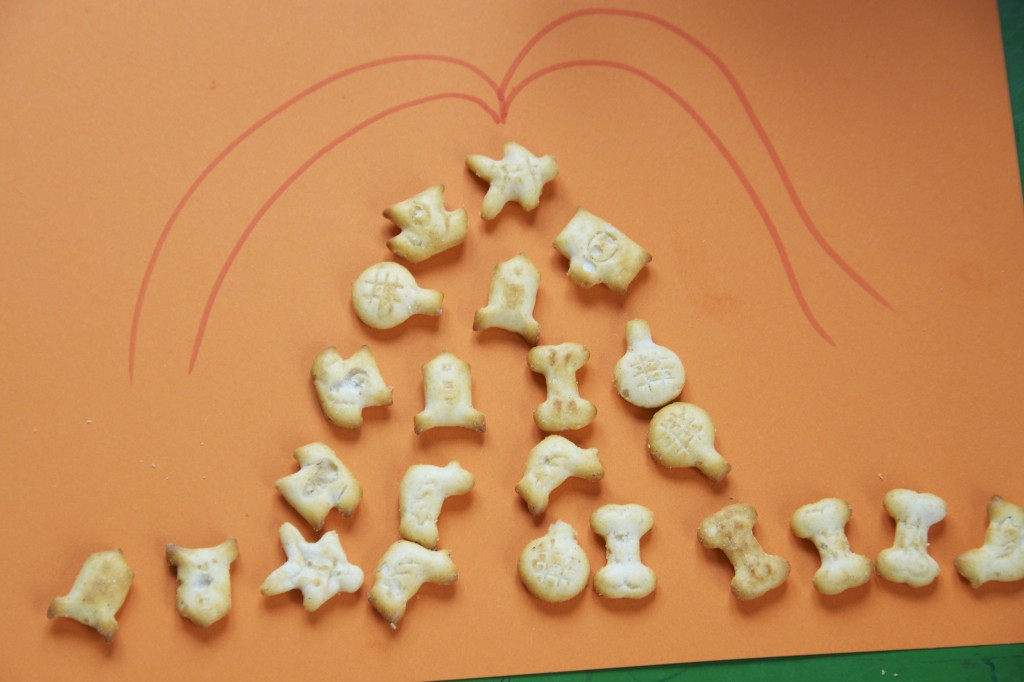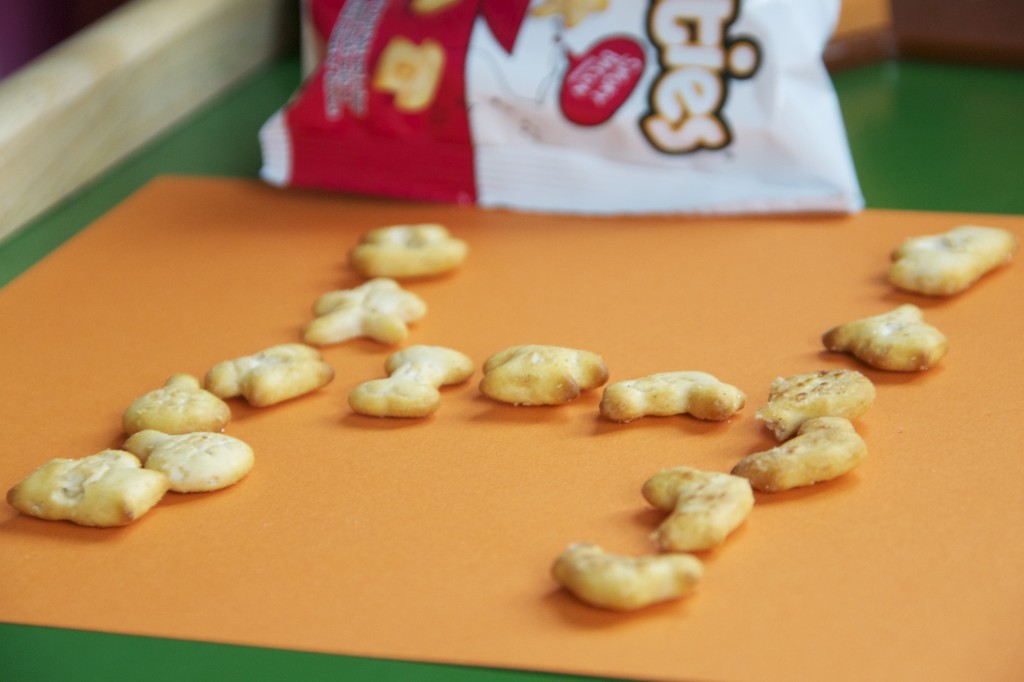 Little H made a letter H, and Z made a volcano.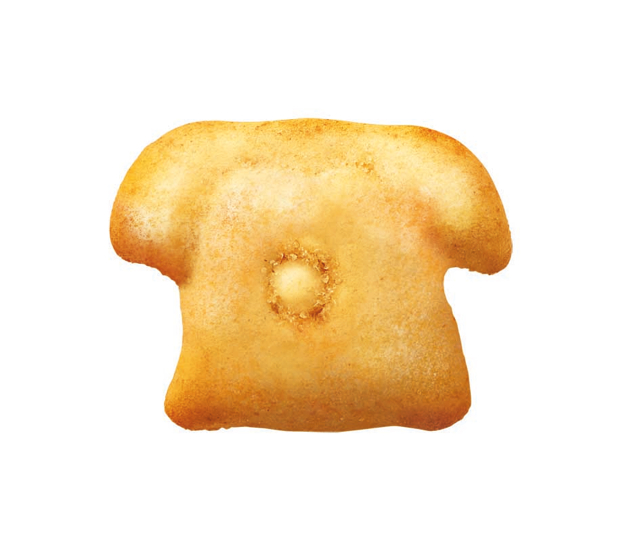 Mostly though, they just wanted to eat them.
What would you do with Oddities? If you do fancy trying them, they are on special offer in Tesco this week.
This is a sponsored post.
Last Updated on October 2, 2012 by Emma Vanstone