I try to make any learning we do at home fun and for me science is the most obvious way to do this. I'd love to know what you think of this collection of ideas for supporting literacy with science. I'm going to keep adding ideas so do pop back to see more.
Supporting literacy with science activities
Filter paper alternative words
This activity is designed to show children alternative ideas for a word.
Materials
Filter paper
Dropper
Water
Sharpie
Felt tip pen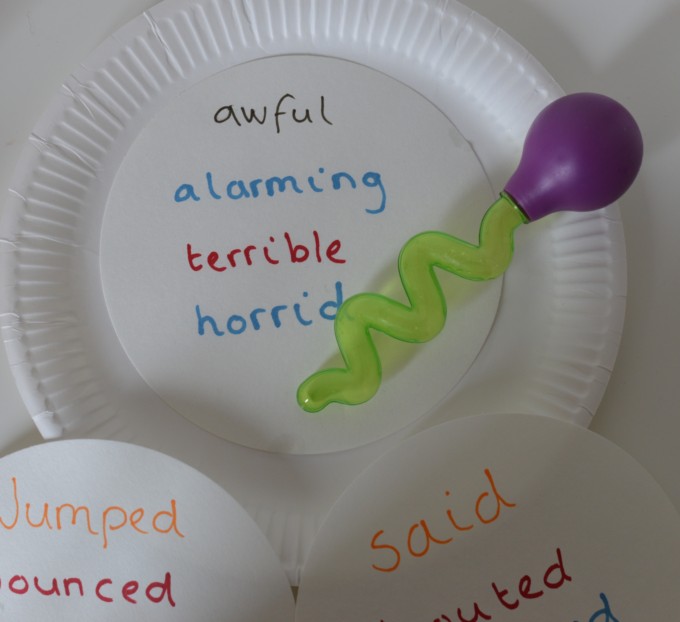 Method
Write the most simple version of the word in felt tip pen and alternative words that would be better to use in permanent pen.
Children can drop water onto the filter paper and watch as the simple words washes away leaving the others behind!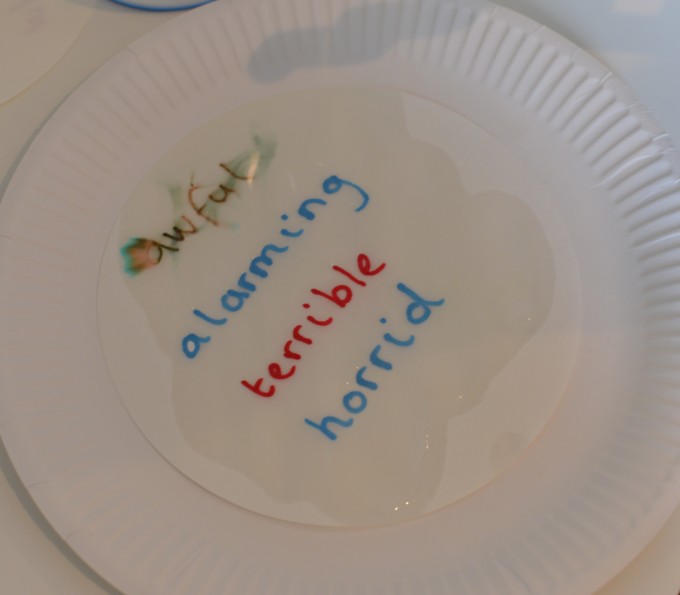 Extension ideas
Experiment with different types of writing instruments to see which are affected by the water. Ask children to predict what they think might happen if they use crayons, biro, whiteboard pens etc.
More literacy and science ideas
Use chromatography to add a fun twist when preparing for the Year 1 phonics test.
Filter paper phonics activity
Try these Roald Dahl science and fine motor skills activity ideas.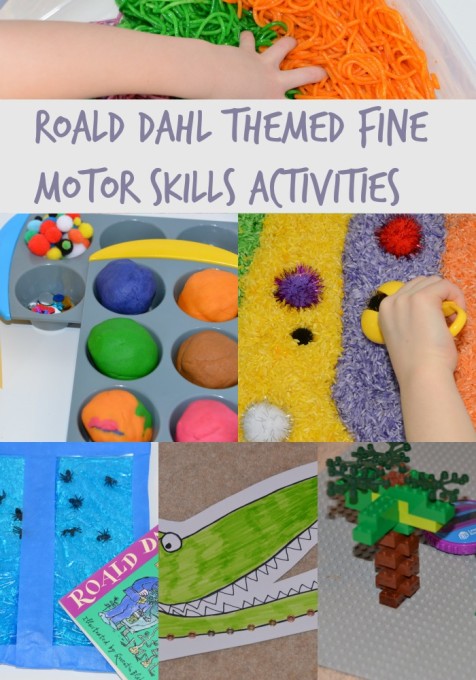 Save Humpty Dumpty from breaking when he falls.
Can you build a bridge for The Gingerbread Man?
Or how about these Roald Dahl science activities.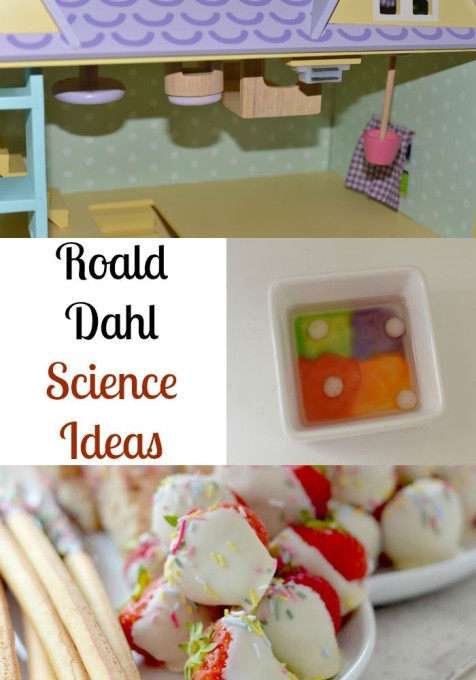 Make a Stick Man and preserve leaves at the same time, make a raft to save him or other Stick Man science ideas.
Can you stop Incy Wincy dropping down the pipe or make test different materials for Incy Wincy's umbrella?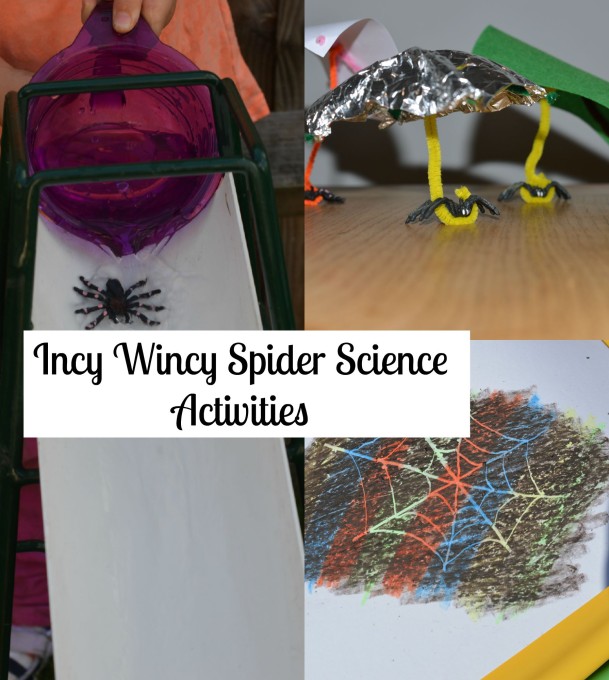 Grow a bean for Jack or a make a pulley for Rapunzel with this collection of Fairy Tale activities.
Love The Lorax? Can you make your own Whispa-ma-phone? Or learn about pollution?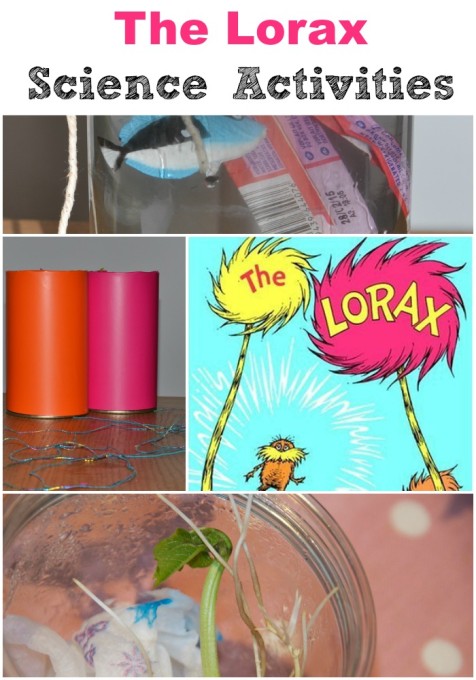 Finally check out Read Science for even more inspiration.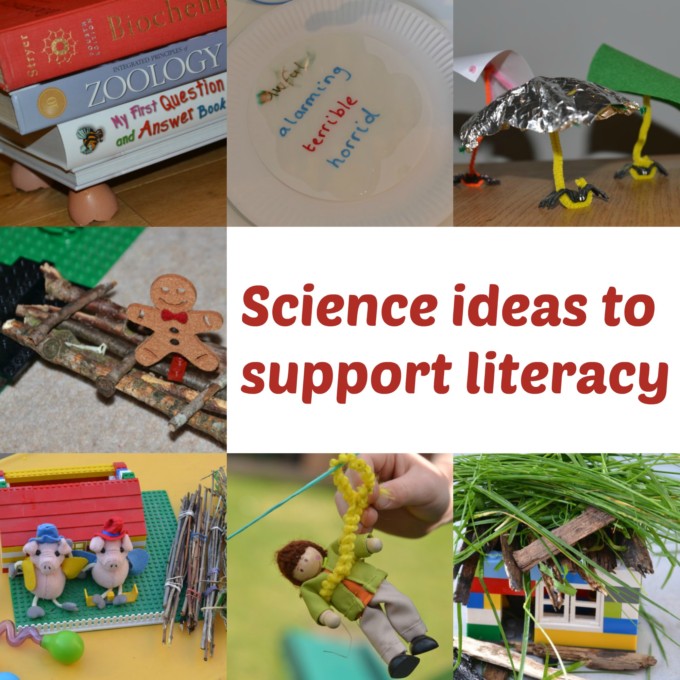 Last Updated on September 14, 2018 by Emma Vanstone