We LOVE Dr. Seuss especially The Lorax which always leads to lots of lovely chat about the environment and how we can be more mindful of our planet. It's hard to believe that The Lorax is over 40 years old and its environmental message even more poignant today than ever. This collection of Lorax science experiments is great for kids of all ages and fun to work through after reading the book.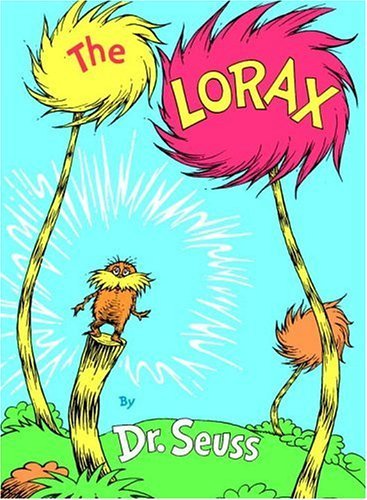 The Lorax is set in a dark, dreary post-apocalyptic land, destroyed by the Once-ler's harsh exploitation of nature. The heartbreaking result of excessive industrialisation is obvious, but the story ends with a glimmer of hope, as a single Truffula seed is left behind. A single seed from which new life can grow and flourish if looked after.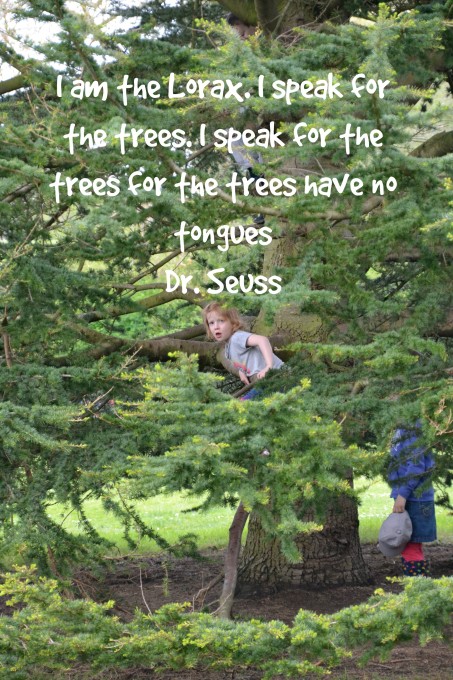 We started off with a fun activity before moving on to learn about the serious message behind The Lorax.
The Lorax Science Experiments
Make your own Whisper-Ma-Phone
The Lorax throws down a whisper-ma-phone to speak to visitors, so we thought it'd be fun to make our own tin can version.
What you need to make a tin can telephone
2 empty clean tin cans ( check for sharp edges ) or paper cups
String
How to make a tin can telephone
Carefully pierce a hole in the bottom of your tin cans and thread the string through, tie the ends off inside the can.
Pull the string taut and test your phone.
Extension ideas
Make a phone with paper or plastic cups instead of tin cans. Does it work as well?
Investigate to find out whether the type of string makes a difference to the sound.
Think about how to keep your test fair, what variables do you need to keep constant?
Does it work around corners?
Why does it work?
When the string is pulled taut and you speak into one of the cans, the bottom acts like a diaphragm, changing the sound waves into vibrations of the string which then cause the bottom of the second can to vibrate, recreating the sound which is then heard by the second person.
More Lorax Science Experiments for Kids
This easy activity helps children visualise water pollution. We set up a simple ocean scene and added some rubbish and black food colouring.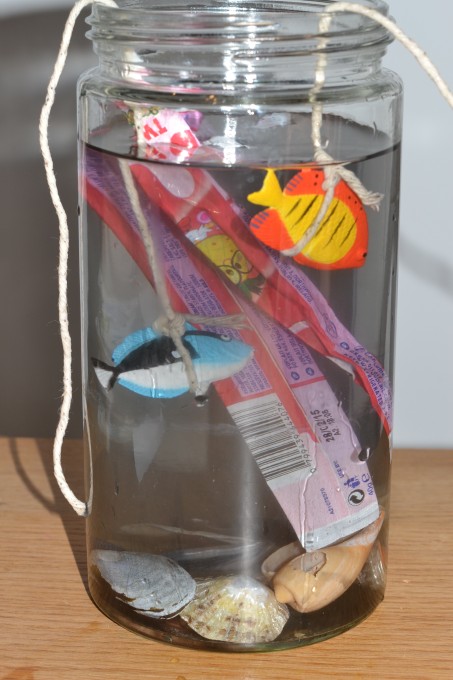 You could follow this up with a filtering activity to show how water can potentially be cleaned.
Make a Lorax themed sensory tray.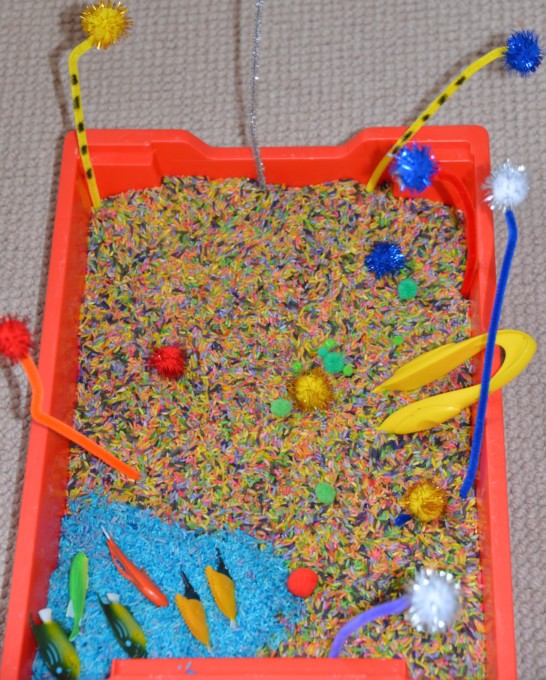 Find out why plans need water in this easy activity.
Pollutants have been shown to pass up the food chain, can you draw an example of a food chain?
Learn about the conditions seeds need to germinate with a bean in a jar.
How about trying some regrowth experiments?
Unless someone like you cares a whole awful lot,
Nothing is going to get better. It's not.
Dr. Seuss, The Lorax
More Great Dr. Seuss Learning Activities
One fish two fish real and pseudo word game from Rainy Day Mum
The Lorax Truffula Trees Cutting Practice from Still Playing School
Red Fish Blue Fish ABC Match from Growing Book By Book
Kite Rhyming with the Cat in the Hat from Inspiration Laboratories
Cat in the Hat sensory tray
The Lorax Number Match Up from Playdough to Plato
Truffula Tree Number Matching from 3 Dinosaurs
4 Dr. Seuss Slimes from LalyMom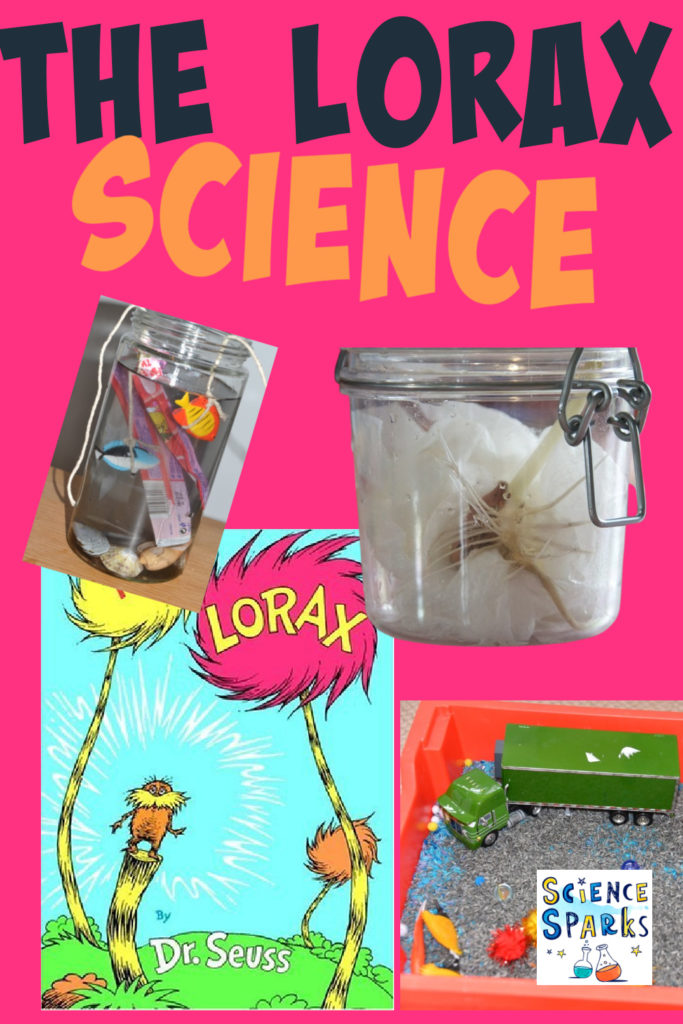 Last Updated on March 1, 2021 by Emma Vanstone