The Avogadro Constant is used to find the number of particles in a substance.
What is the Avogadro Constant?
The Avogadro Constant is 6.02 x 1023
What is a mole?
One mole of a substance is the amount of the substance that contains 6.02 x 1023 particles.
The particles measured can be atoms, molecules, electrons or ions.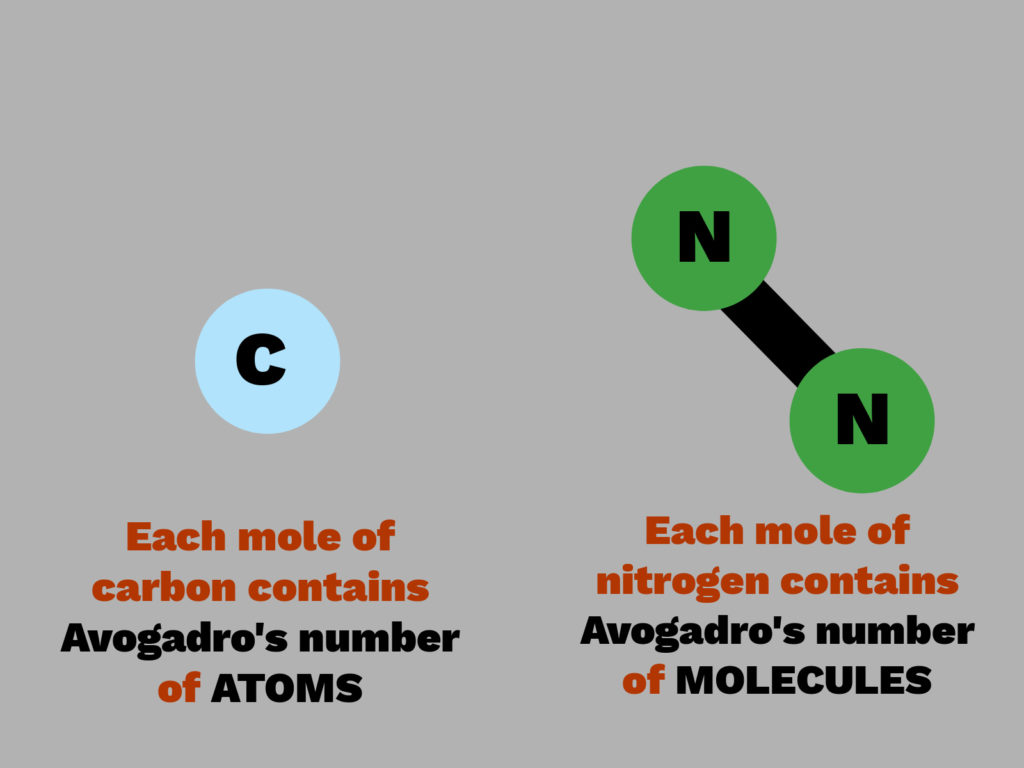 National Mole Day is celebrated on the 23rd October each year.
Amadeo Avogadro was an Italian chemist. The RSC has a great overview of his life and achievements that I really recommend you read!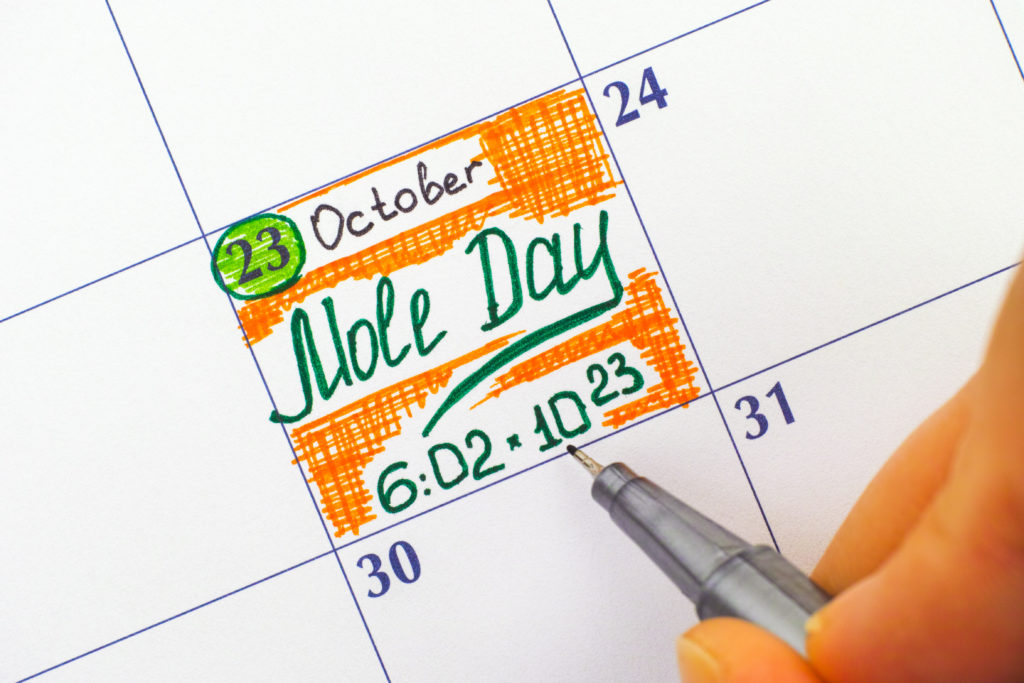 Last Updated on July 18, 2022 by Emma Vanstone