It's hard to imagine a life without Wi-Fi and all the benefits it brings, but who invented it?
Hedy Lamarr and George Antheil
Hedy Lamarr (1914-2000 ) and George Antheil (1900 – 1959 ) invented a system which allowed radio waves to jump onto different frequencies. The idea was originally to stop the US Navy's radio signals from being jammed by their enemy in World War 2.
Hedy's invention of radio frequency jumping technology was a vital step in the development of Wi-Fi. Although Hedy Lamarr and George Antheil successfully received a patent for their frequency hopping idea in 1942, it wasn't recognised until many years later when an updated version was used during the Cuban Missile Crisis in 1962.
Hedy Lamarr was not only a scientist but also a famous Hollywood actress in the 1930s and 1940s. She didn't invent Wi-Fi but did work on a concept that ultimately led to Wi-Fi.
Vic Hayes
Vic Hayes is often called the Father of Wi-Fi. He was the head of the committee that introduced the international standard for wireless networking in 1997.
Dr John O'Sullivan
Dr John O'Sullivan led a team of scientists in Australia who worked on groundbreaking technology to reduce the echo of radiowaves. This led to the development of the wireless LAN.
You can see how it's difficult to name a single inventor of Wi-Fi as its development was built on ideas and inventions from multiple people.
What does Wi-Fi stand for?
Some people think Wi-Fi stands for Wireless Fidelity, but it actually doesn't stand for anything!
What is Wi-Fi?
Wi-Fi is a wireless networking technology that allows wireless devices such as laptops and mobile phones to access the internet. It's also known as WLAN which is short for wireless local area network.
Most people use a small wireless router to connect to the internet.
What radio frequencies are used for Wi-Fi?
Currently, radio frequencies of 2.4 gigahertz and 5 gigahertz are used.
If you want to learn more about the history of Wi-Fi the National Museum of Australia has a great overview.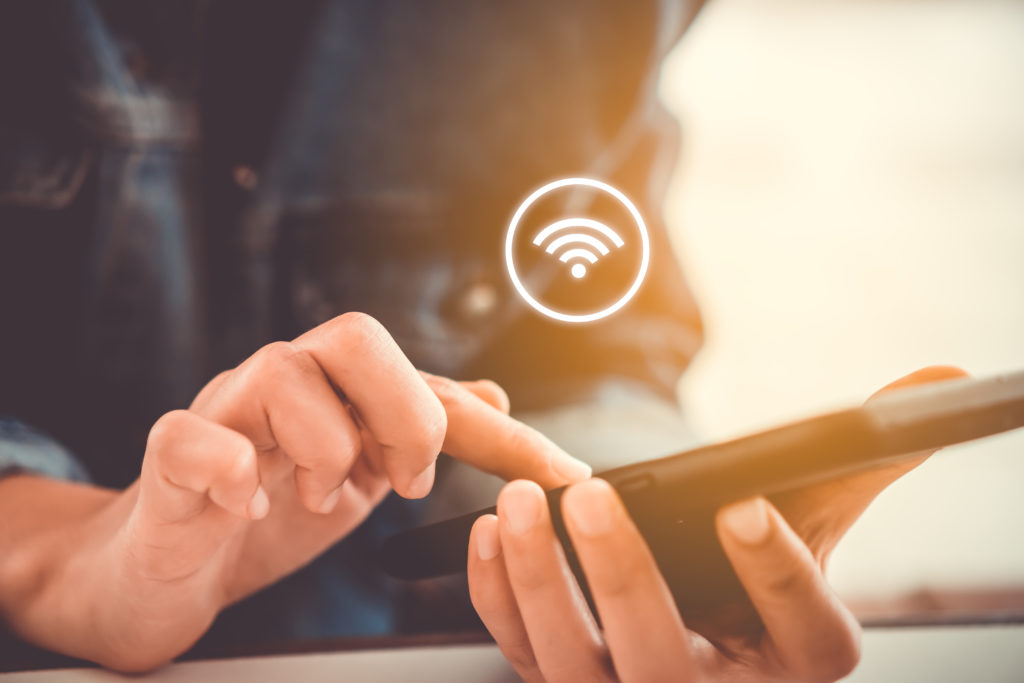 Last Updated on June 7, 2023 by Emma Vanstone