Our changing climate and loss of bee friendly habitats is not good news for bees or the planet. Some species are already extinct and many more are on the threatened list, but why are bees so important?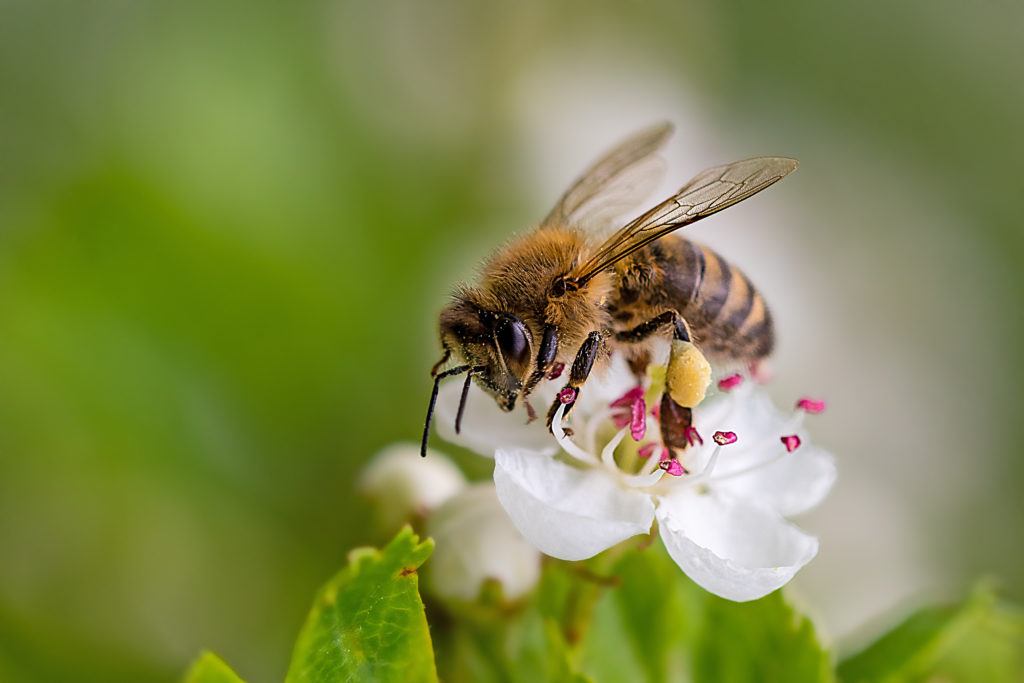 Why do we need bees?
Bees pollinate flowers
Bees pollinate around 75-80% of food crops around the world. Without bees to spread pollen between flowers, plants wouldn't be able to reproduce and there would suddenly be a lot fewer plants in the world.
Without pollination, plants can't reproduce
Fewer plants means less food, clothing and even medicines!
Plants are useful for lots of reasons
Plants also absorb carbon dioxide from the environment and produce oxygen ( by a process called photosynthesis ). Humans and animals need oxygen to breathe and plants are vital for reducing carbon dioxide levels in the air.
Animals eat plants
Plants are an important food source for many animals, not just humans. If plant populations were to decline the ripple effect would spread up the food chain.
What can we do save bees?
Build a bug hotel
Building a bee or bug hotel will attract bees to your garden and give them a safe place to live.
If you have a lot of space this pallet bug hotel is amazing! Old pallets are perfect for building a big hotel. Carefully stack them on top of each other and fill with natural materials that give bugs lots of little places to hide. Remember to leave enough space for bugs to move around but not so much bigger animals like hedgehogs can get in.
Make sure you add a roof to keep the bugs dry and if you want to make it extra welcoming to little critters plant some insect friendly wild flowers close by!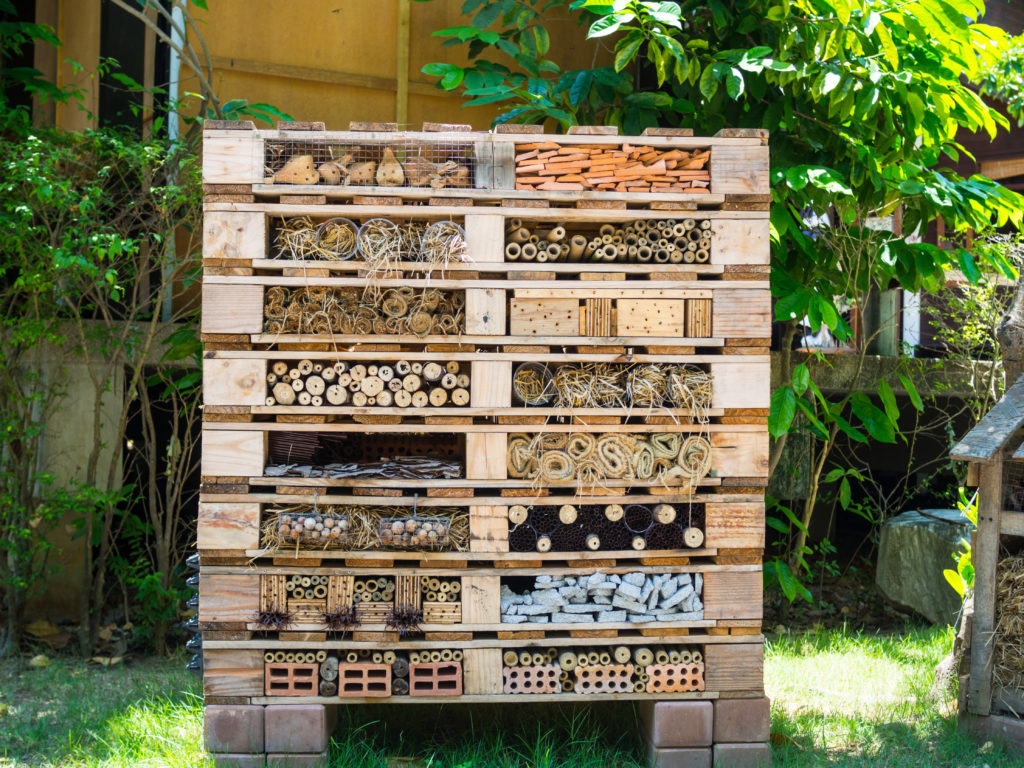 Be more natural
Reducing the number of chemicals you use in the garden is another easy way to help save the bee population. Search for natural solutions to pests rather than reaching for pesticides. The RSPB has some great natural ideas for getting rid of pests!
Create a bee friendly garden
Creating a bee friendly garden is another way to help.
Friends of the Earth has lots of ideas for how to be more bee friendly too.
Record your ideas for saving the bees on one of my FREE worksheets!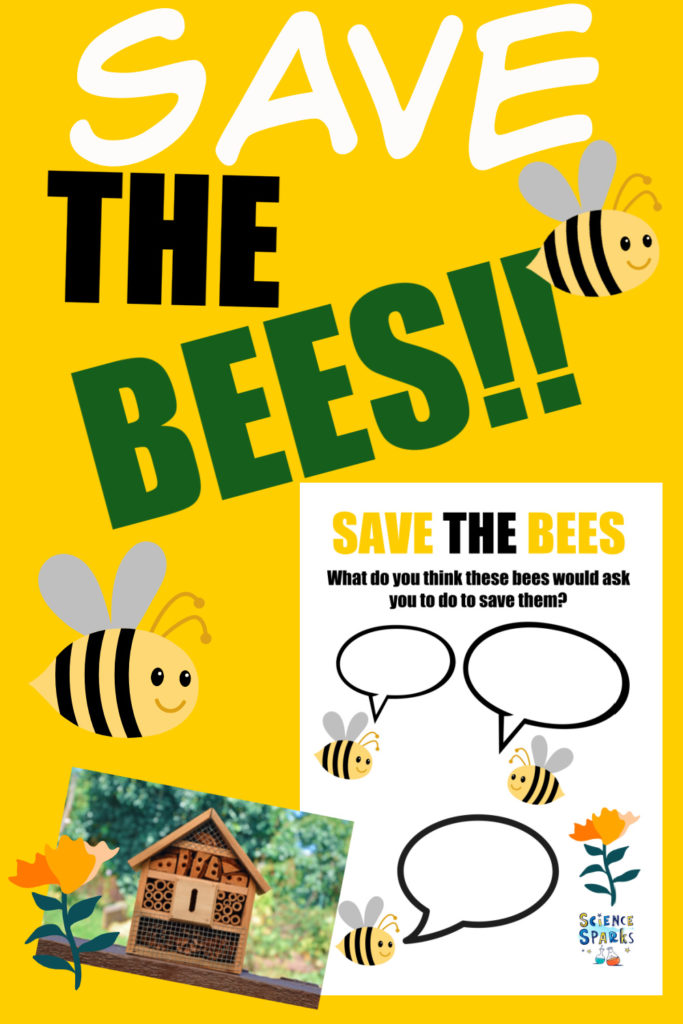 Last Updated on July 18, 2022 by Emma Vanstone