Wind turbines use energy from wind to generate electricity. Each turbine has a generator inside. When the blades rotate they turn the generator which produces electricity. This is a form of non renewable energy, it doesn't get used up and doesn't produce harmful polluting gases.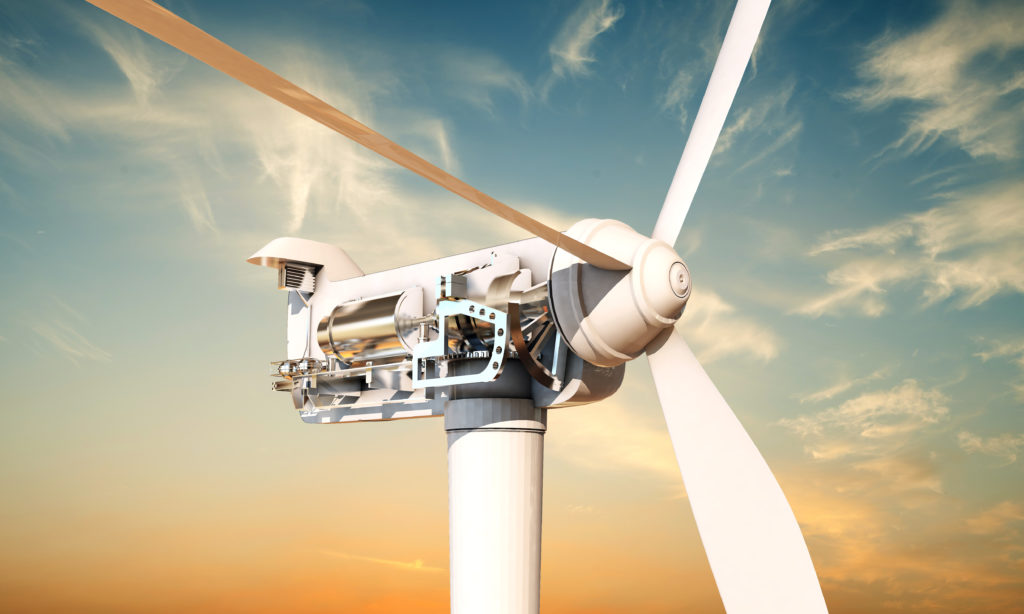 You'll need
A square of paper – about 15cm x 15 cm
Pin
Scissors
Pencil with an eraser on the top
Plasticine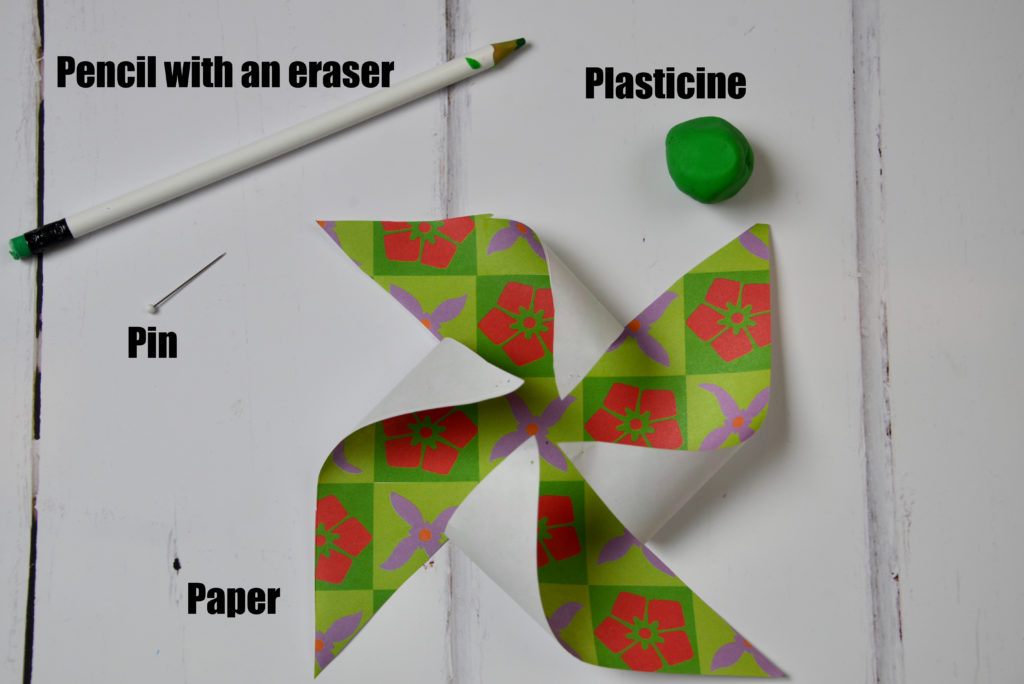 How to make a pinwheel
Fold the square of paper along each diagonal and open up again.
Cut down each diagonal from the corner about ⅔ of the way towards the centre.
Carefully bring the edges together and poke the pin through the centre. ( ask an adult to help )
Push the pin through the eraser on the top of the pencil and check the pinwheel spins.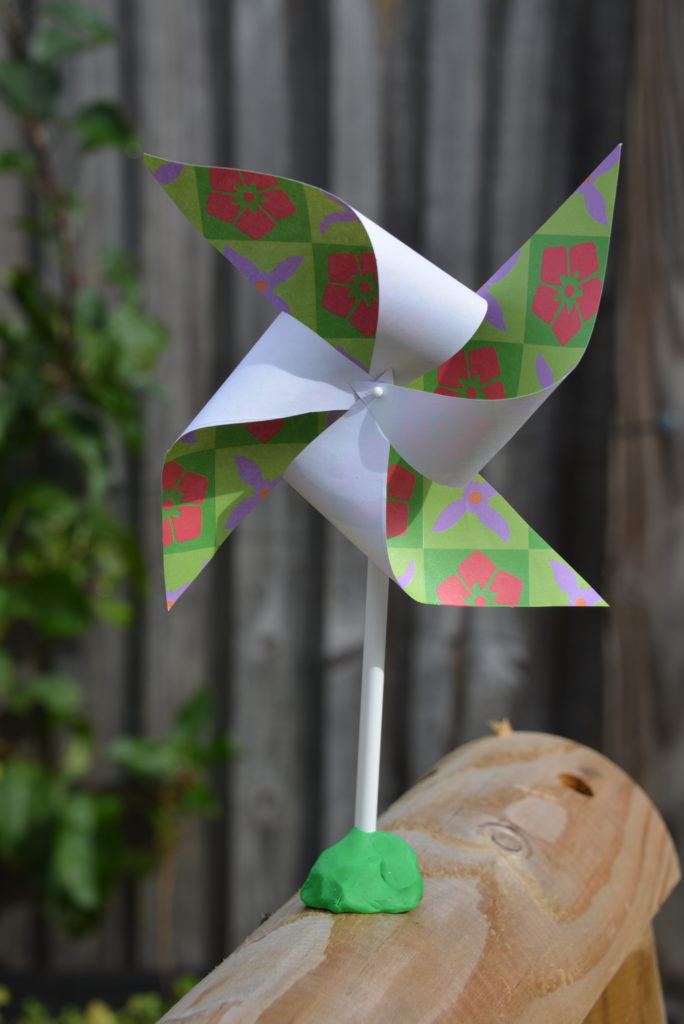 Pinwheel investigation ideas
First check the pinwheel spins if you blow on it.
Blow from the front, back and each side. Does it spin? Which way does it spin?
Blow above and below the blades, how does the pinwheel spin now?
For the next bit, you'll need a a windy day! If there's no wind you could use a hairdryer, but use a cool setting and ask an adult to help.
Now take the pinwheel outside hold it facing the wind, sideways to the wind and away from the wind.
Record where the pinwheel spins the fastest.
How do you use your finger to tell which direction the wind is blowing?
Lick your index finger and hold it in the air. The side of your finger that feels coolest tells you which way the wind is blowing! You'll need a compass to work out which way this is.
Another way to find out which way the wind is blowing is to make a wind vane.
Find out more about wind, and wind turbines in my post full of wind experiments for kids!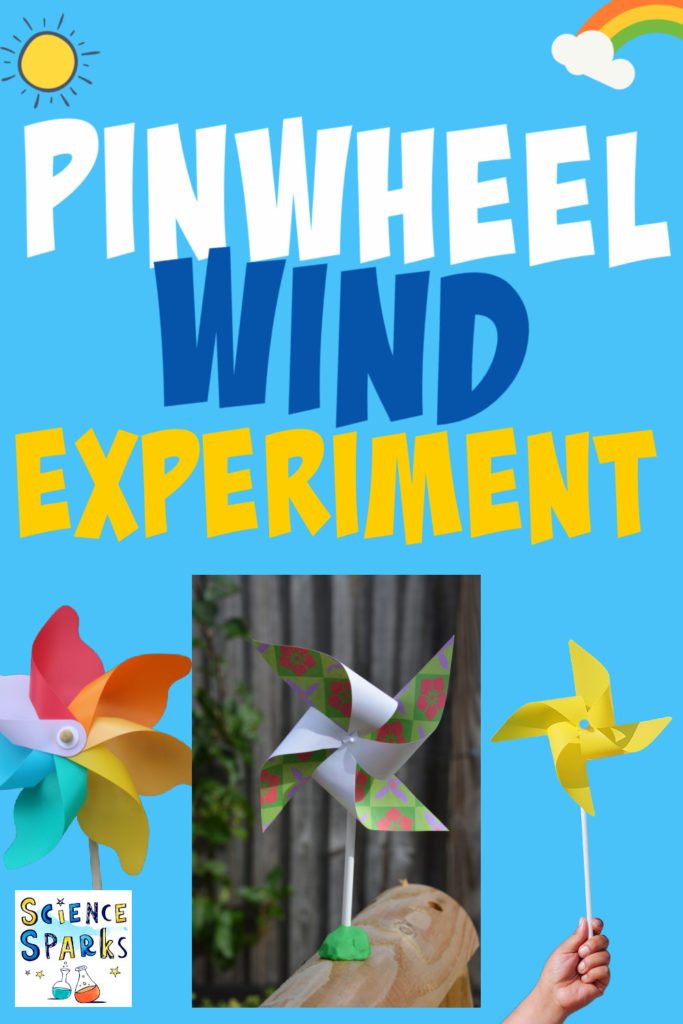 Last Updated on September 13, 2021 by Emma Vanstone