Here at Science Sparks we love autumn with its crunchy leaves, beautiful colours and crisp, fresh air! I've got a huge collection of autumn science experiments you might like and have pulled together these autumn STEM challenges to help get the most out of the changing seasons too!
If you're looking for more general science experiments try my collection of FREE printable experiments. It's an ever growing collection of science experiment instructions for kids and adults!
Autumn STEM Challenges for Kids
Jumping leaves – static electricity experiment
Learn about static electricity with these jumping leaves!
How tall is a tree?
Find out a fun method of measuring how tall a tree is!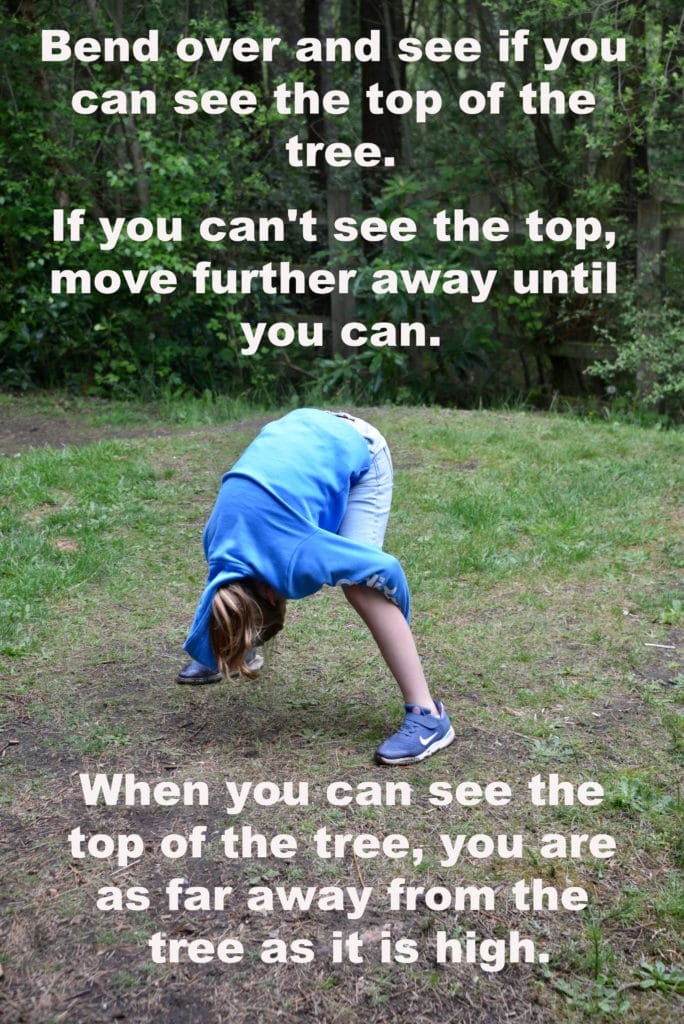 LEGO autumn tree model
Model the changing seasons with LEGO! We added little LEGO hedgehogs and lots of other fun additions to our models.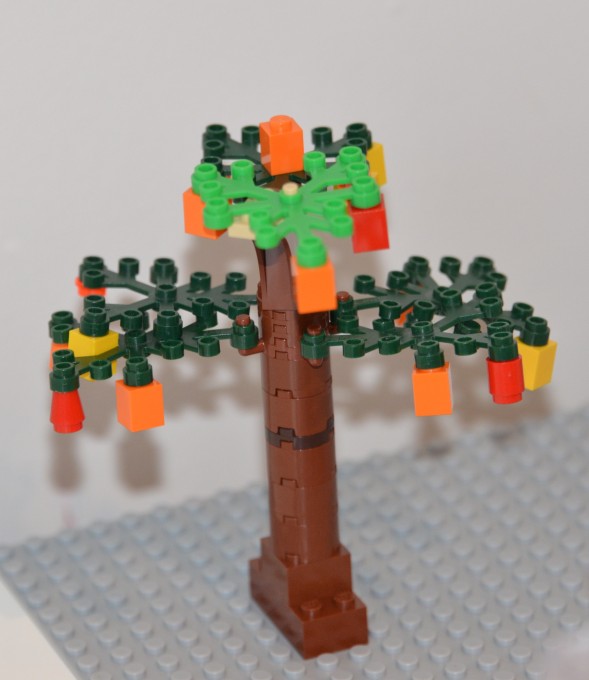 Create an autumn treasure stick
Place a strip of double sided tape on a stick and search for autumn treasure to attach to it on a walk.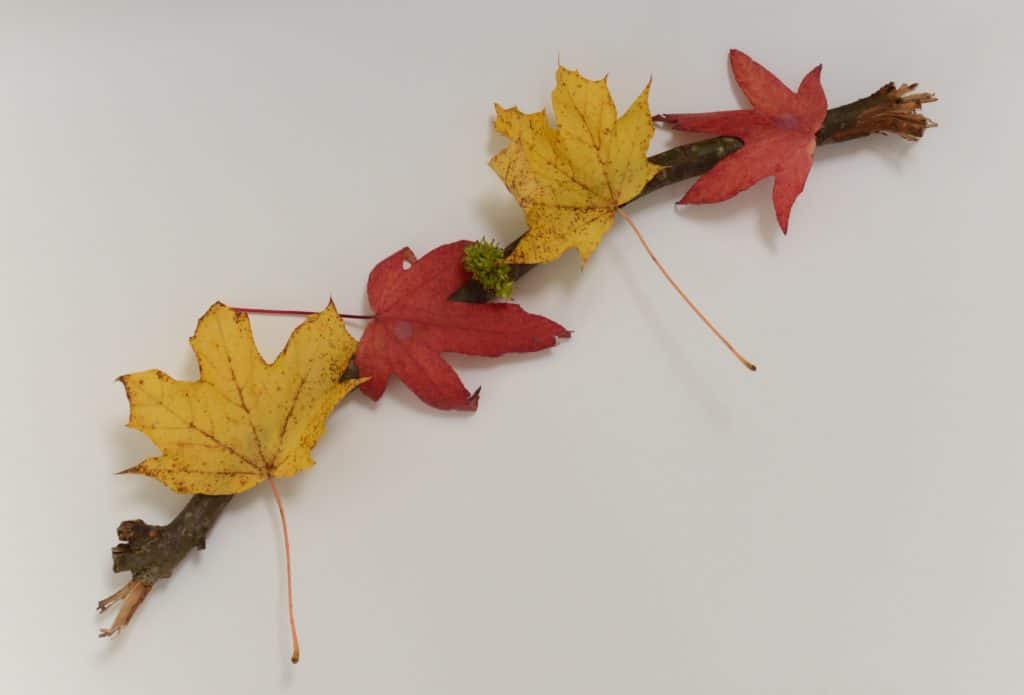 Another idea is to cut out a crown or frame from cardboard and attach colourful leaves to decorate it.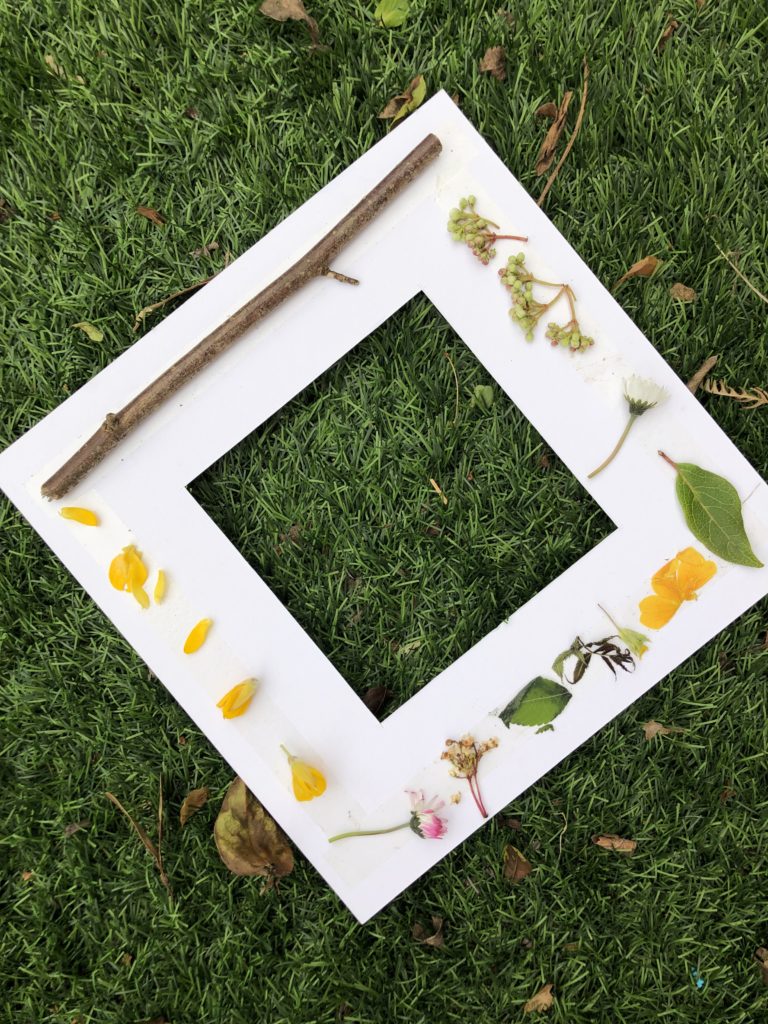 Create an autumn collage
Use your imagination to create a vibrant autumn collage.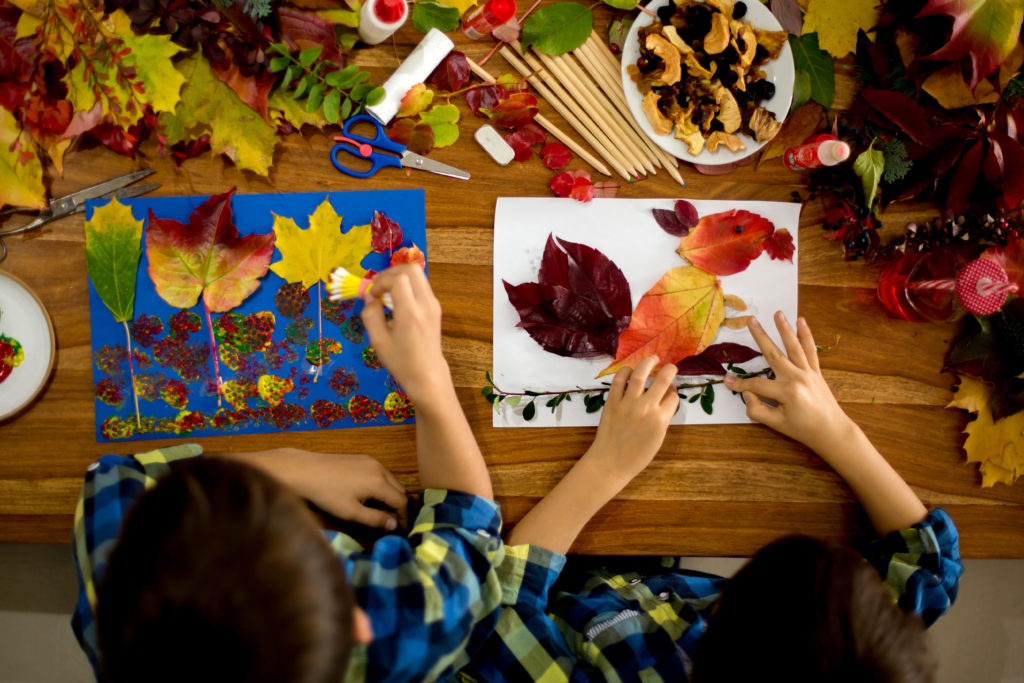 FREE PRINTABLE AUTUMN STEM CHALLENGES
Click on the image below to download your FREE printable autumn STEM challenges.
More autumn science for kids
Try some delicious apple experiments. Make apple cider, find out why apples rot and how to keep them fresh!
How about an autumn treasure hunt? Print the sheet and head to out to see what you can find!
If your children love Halloween, I've got a deliciously spooky collection of Halloween science experiments, including pumpkin lava lamps, witchy potions and shadow puppets.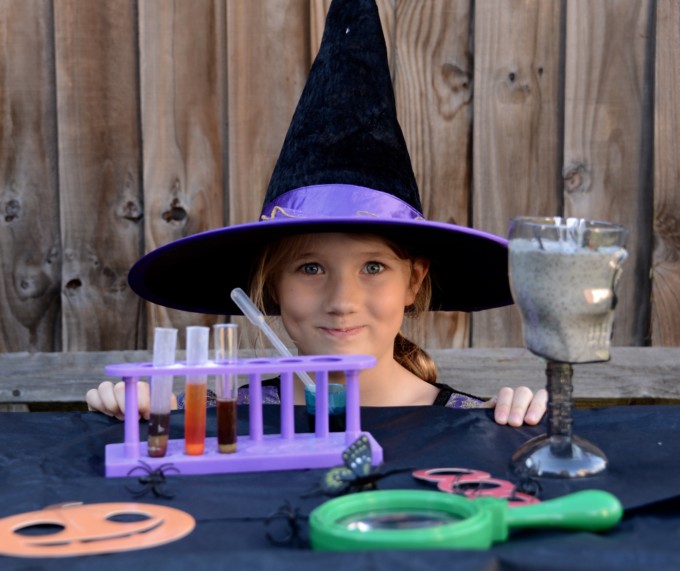 My Halloween STEM challenges are great fun too!
If you've got a little one at home this pumpkin and tube activity looks brilliant from Happy Toddler Playtime.
I've also got some easy ideas for a Halloween party you'll never forget.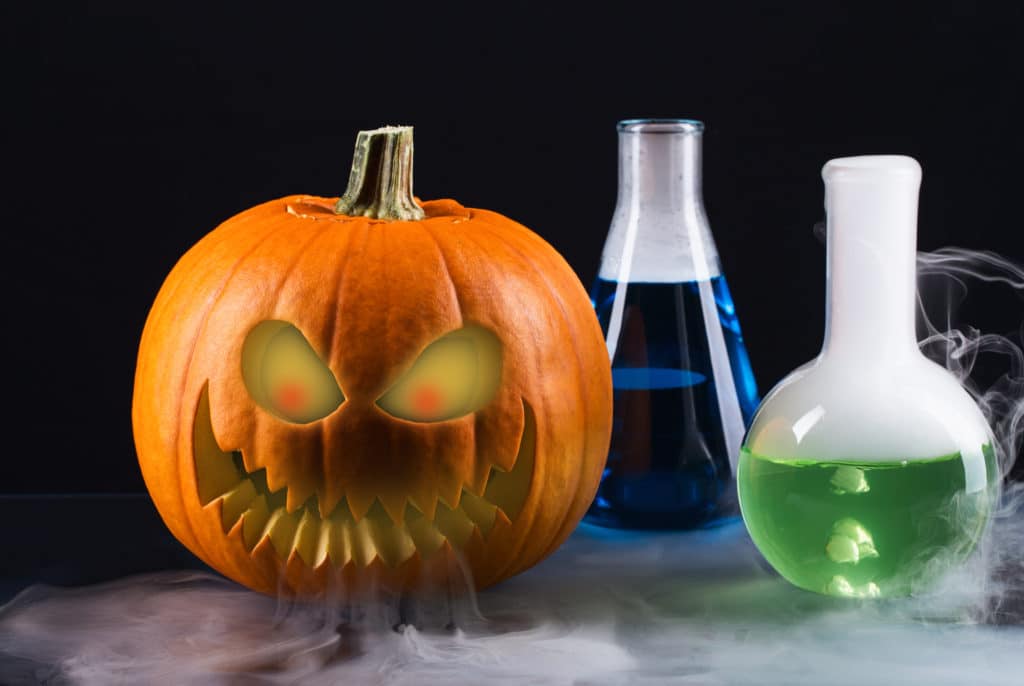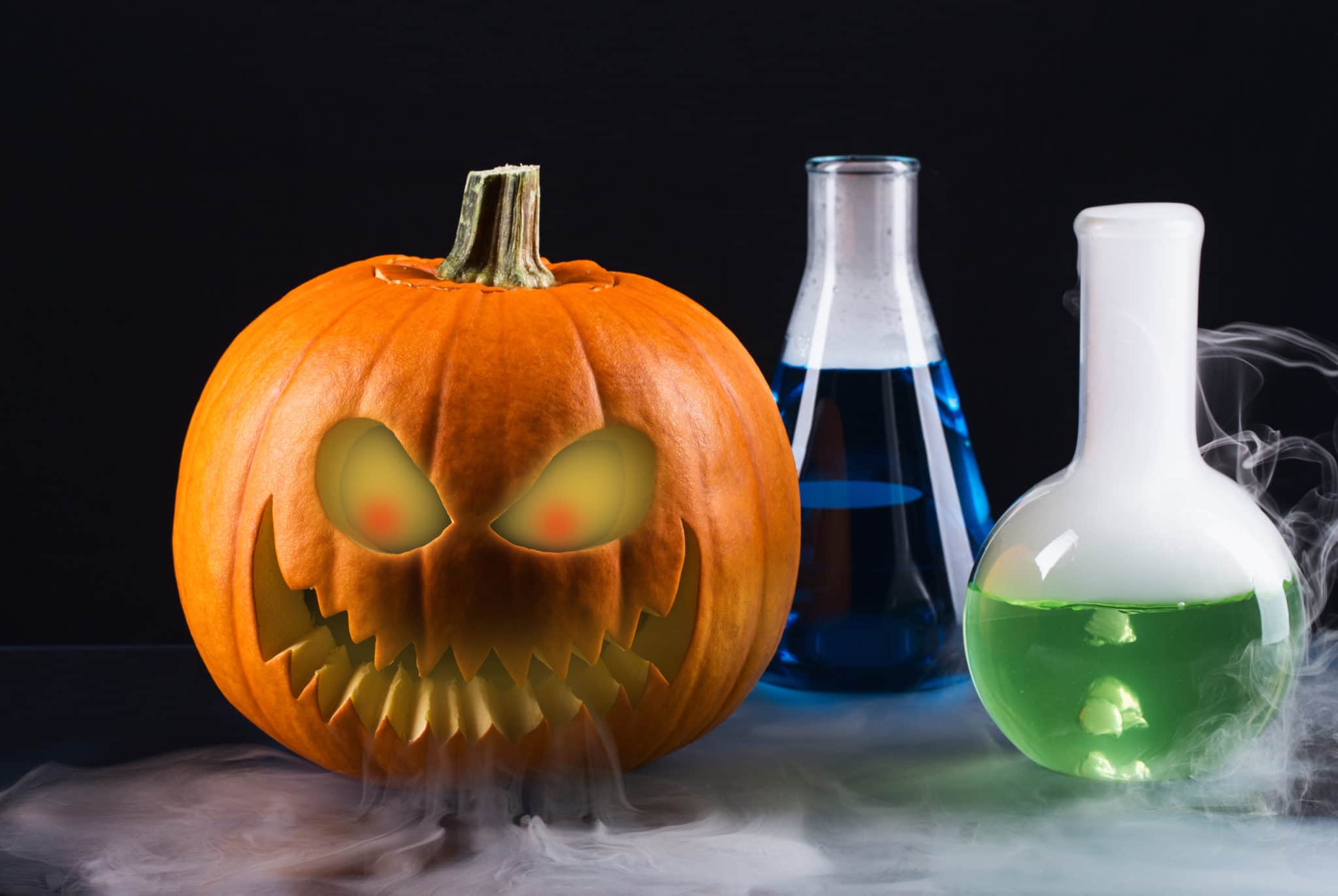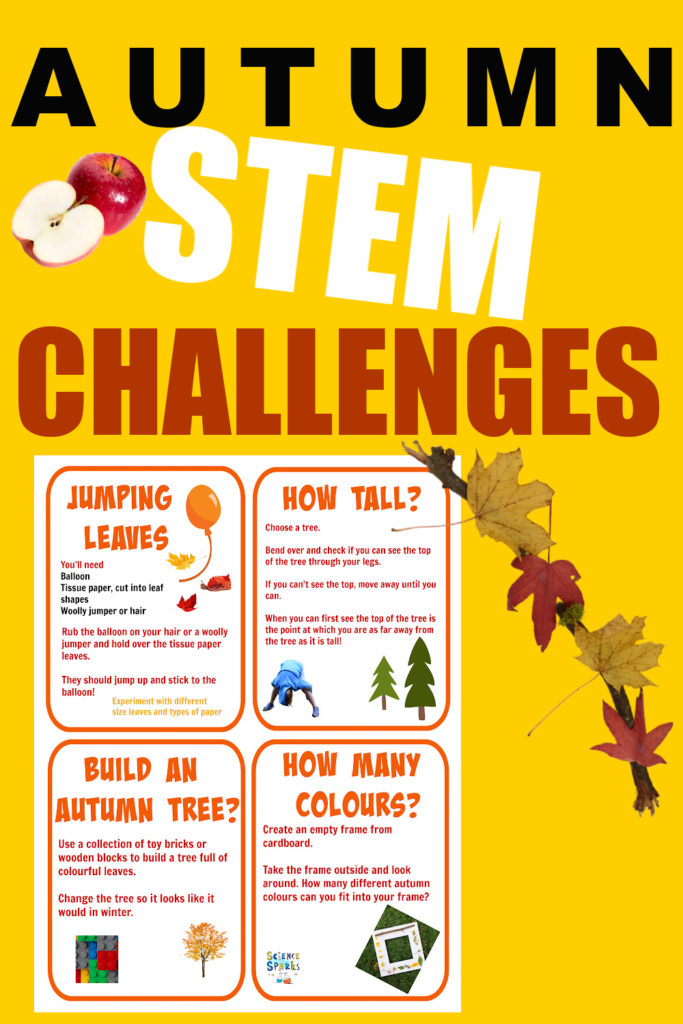 Last Updated on September 23, 2022 by Emma Vanstone