We've done a few transpiration activities before, and if you followed our Spectacular Summer Science  series you might remember I struggled to get the flowers to change colour with natural food colourings. I was so disappointed as this activity is such a great way to learn about transpiration.
The key to getting it to work is to use the right kind of food colouring. Natural colours don't tend to work.
What do you think of our Christmassy Carnations?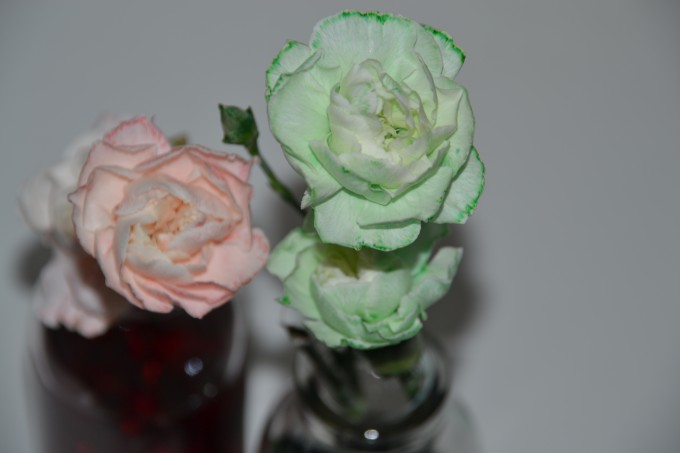 For a full explanation see our first transpiration post.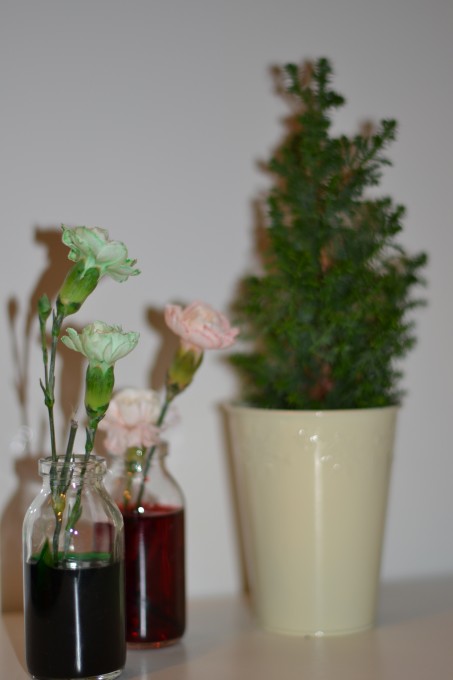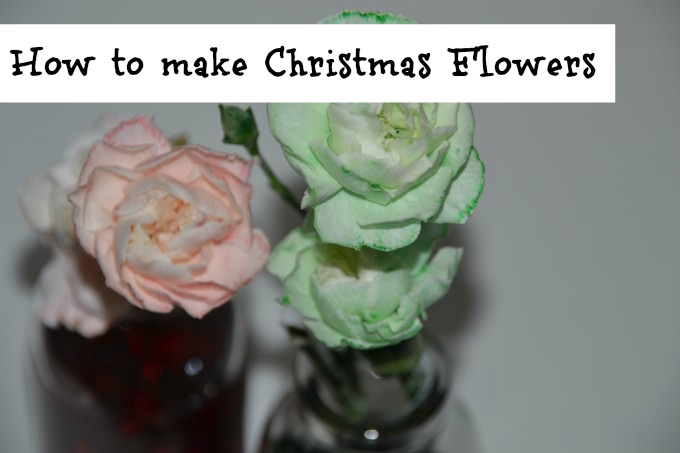 Last Updated on November 17, 2020 by Emma Vanstone