Today we made a Christmas sensory box, a really simple but fun activity.
I asked my 3 year old to look around the house for Christmassy objects that she thought her younger sister might like to touch.
She came up with this.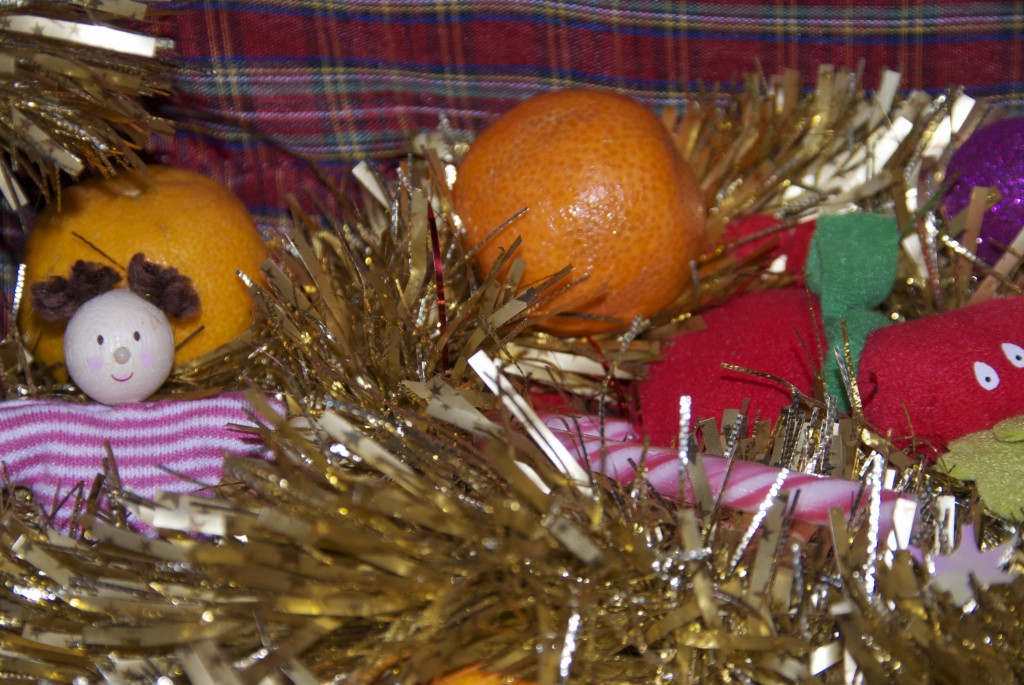 and this: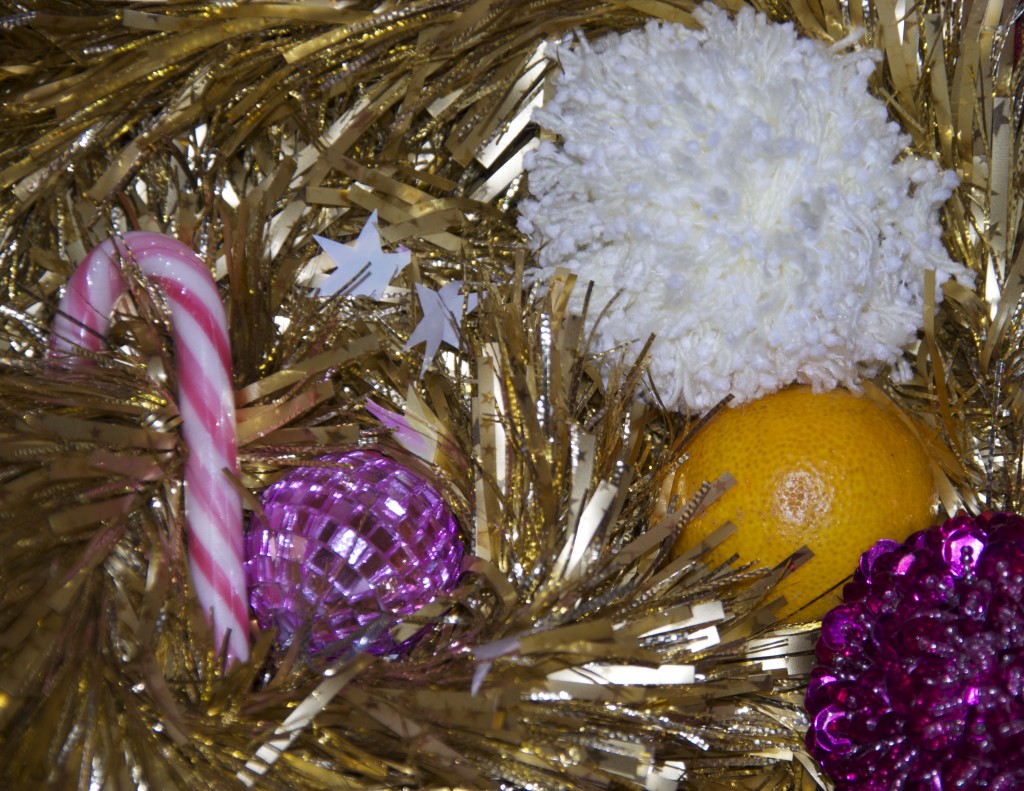 We touched everything and smelled the food bits, talking about the different textures and smells. It made us stop and think about how different things feel and look, which was great for my daughter who usually runs around without stopping to take anything in.
We also tried closing our eyes and trying to guess which object we picked up.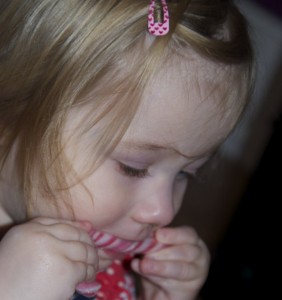 If you make a sensory box at home we would love to see it.