I asked my 3-year-old to look around the house for Christmassy objects that she thought her younger sister might like to touch, and we made them into a little sensory box.
She came up with these.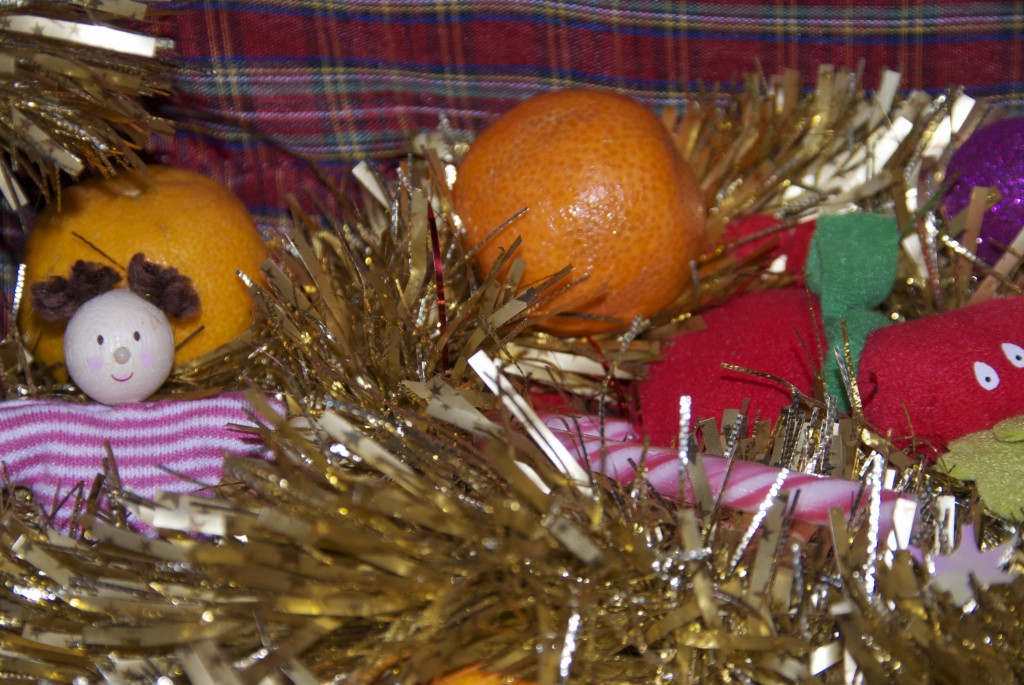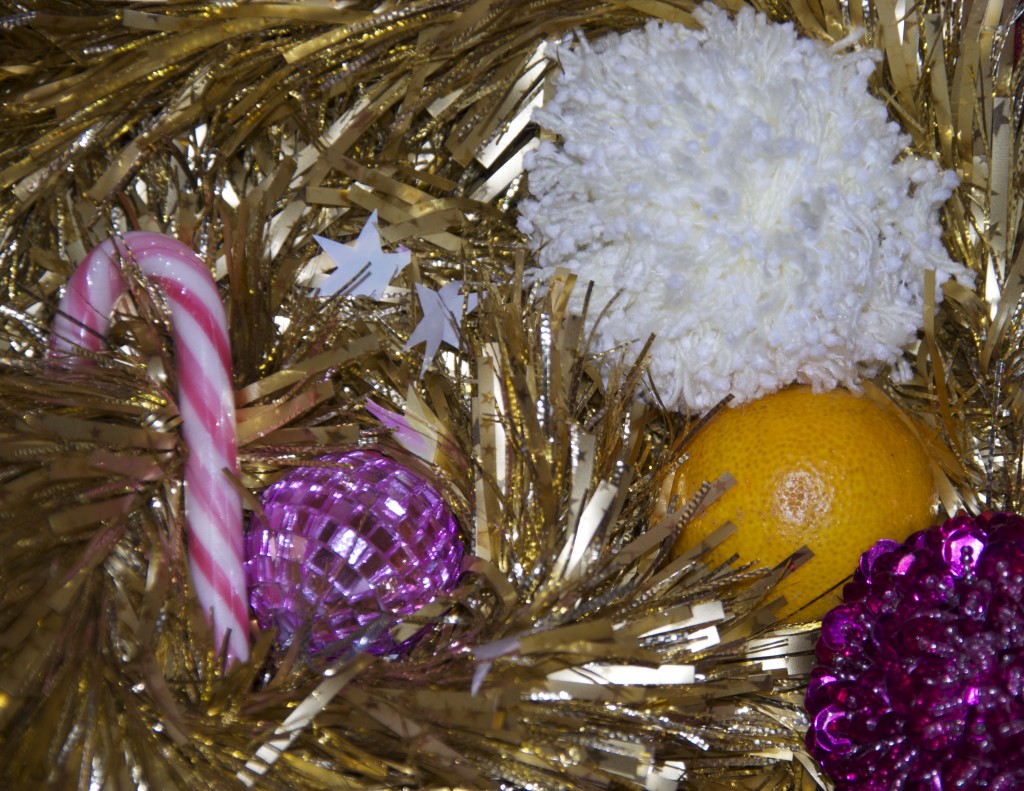 We touched everything and smelled the food bits, discussing the different textures and scents. It made us stop and think about how different things feel and look, which was great for my daughter, who usually runs around without stopping to take anything in.
We also tried closing our eyes and guessing which object we picked up.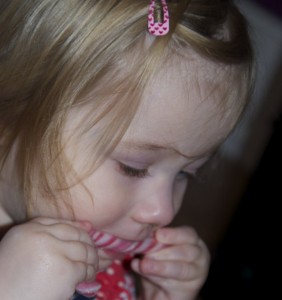 If you make a sensory box at home, we would love to see it.
More ideas for Christmas Sensory Trays
This snowman sensory box is super cute from Where Imagination Grows.
I bet this cinnamon scented rice tray smells amazing from Little Bins for Little Hands.
I Can Teach My Child has a gorgeous Grinch sensory bin.
This gorgeous Christmas sensory bin from Natural Beach Living looks so inviting!
Don't forget to check out my other Christmas Science Ideas too!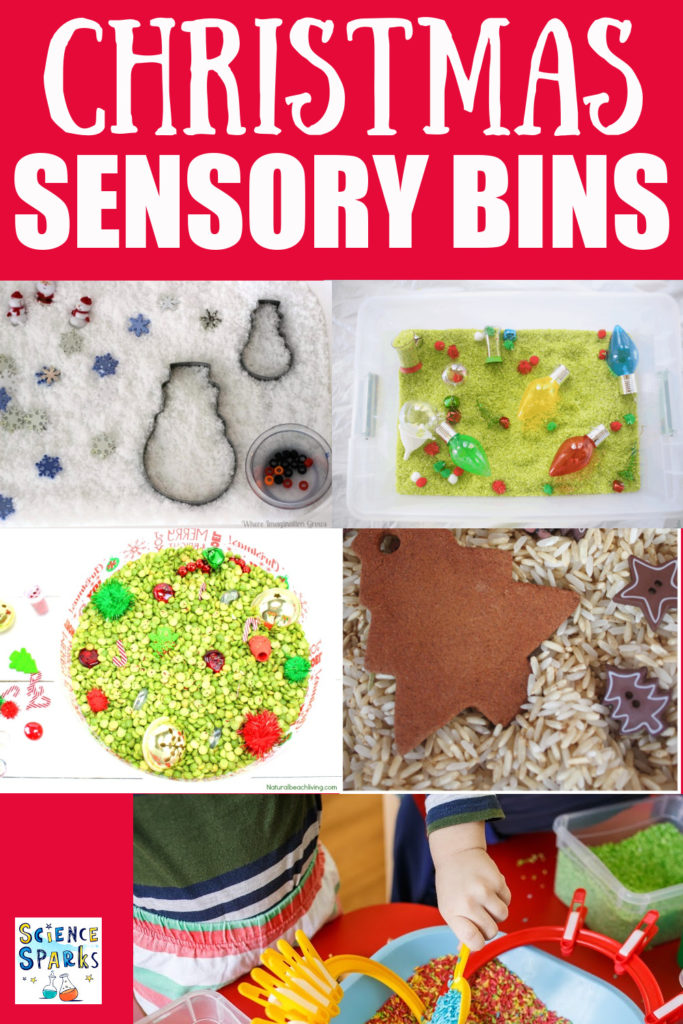 Last Updated on February 23, 2023 by Emma Vanstone