I remember drinking spiced apple cider on a ski holiday in New Hampshire about 13 years ago when we stayed in North Conway at a beautiful little Inn. Every afternoon they served apple cider and cookies, just what we needed to warm up after a day snowboarding. One day I would LOVE to take the children there, it was just so beautiful and everyone so friendly. Making this apple cider really took me back.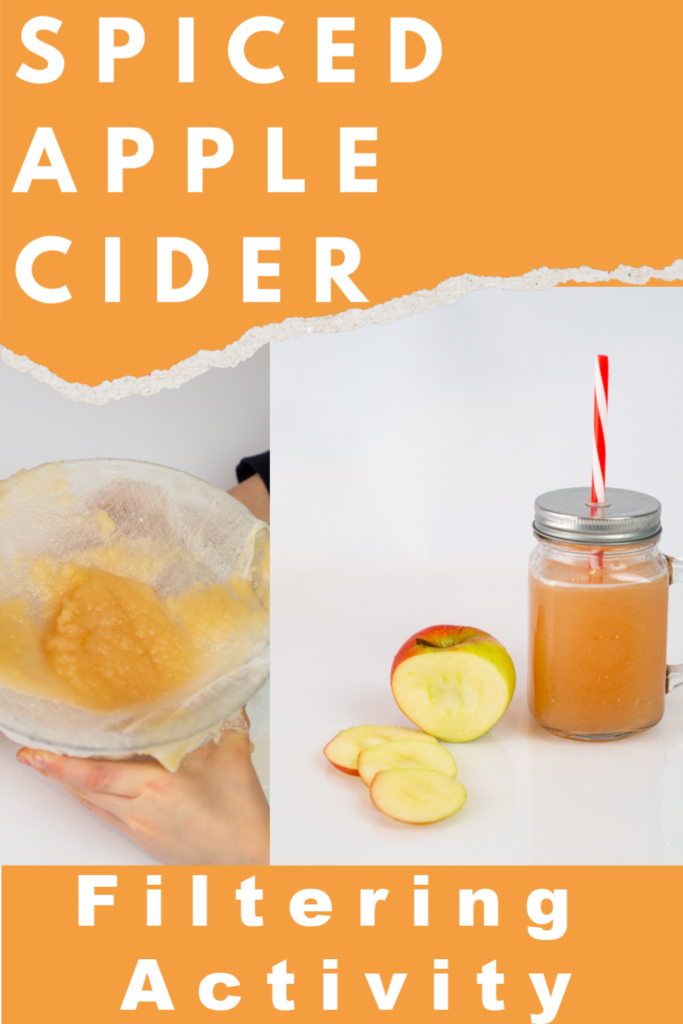 Ingredients for spiced apple cider
Apples or apple juice
Spices – cinnamon sticks, cloves, nutmeg and cardamon
You will need a big pan, a muslin cloth and something to bash the spices with.
How to make spiced apple cider
We cored about 10 apples, chopped them up and then blended with a hand blender.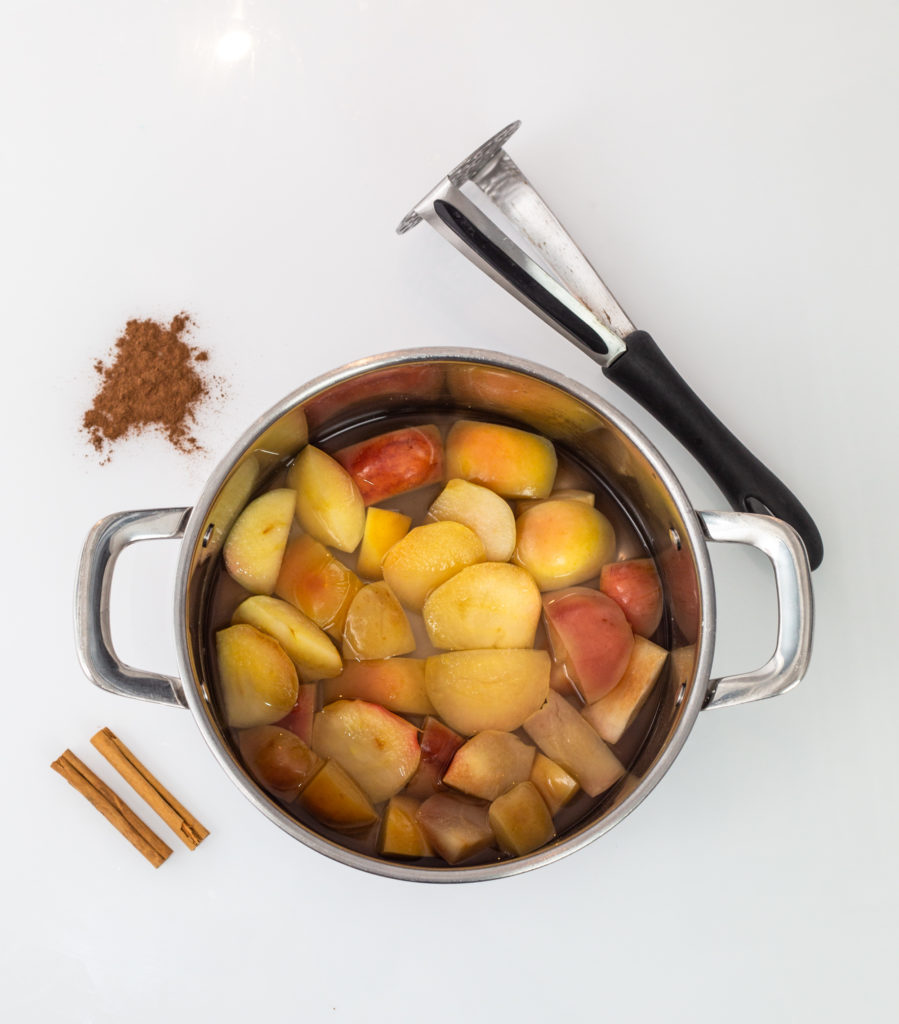 The children laid out a muslin and we piled the apple pulp in the center.
We gathered up the corners of the muslin and then the fun began. We squeezed every last drop of apple juice through the filter. All but the very smallest parts of apple and juice were unable to pass through the cloth's weave.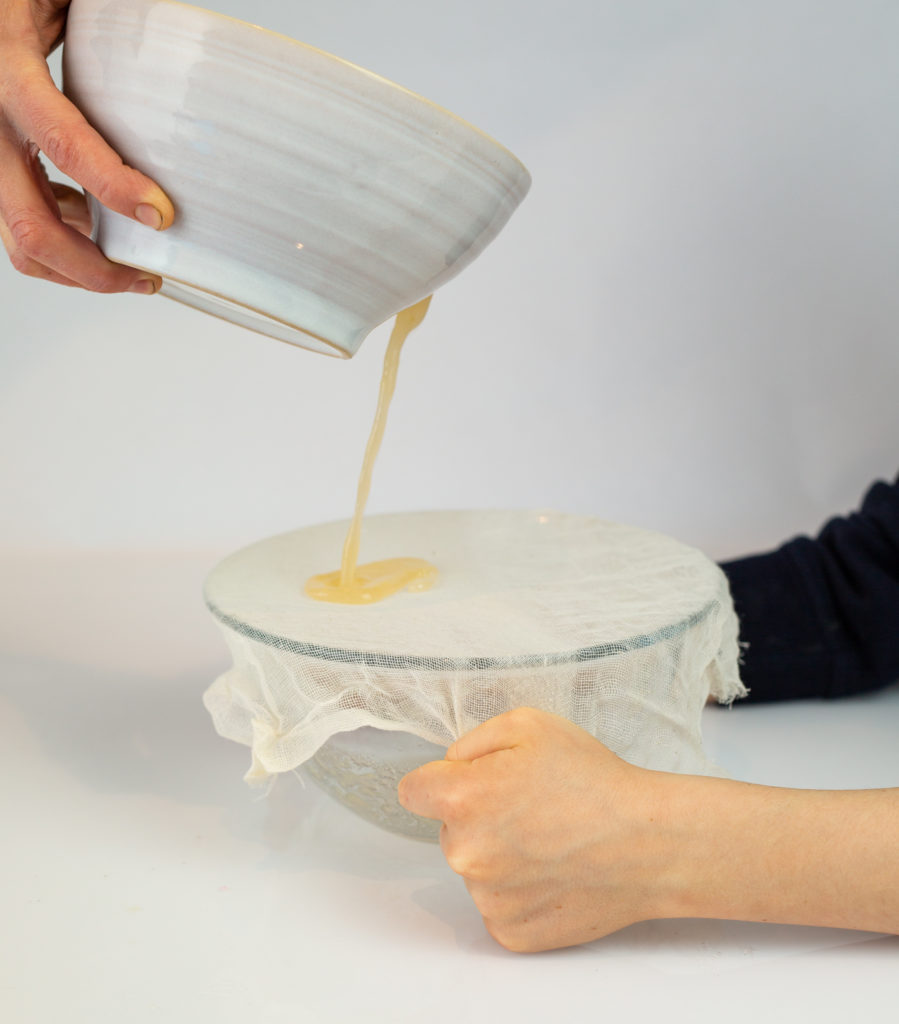 With a second bit of muslin we added some spices:  cloves, star anise, nutmeg, cinnamon, cardamom.  We bashed them very loudly in a mortar with a pestle and then tied up the muslin to make a little bag.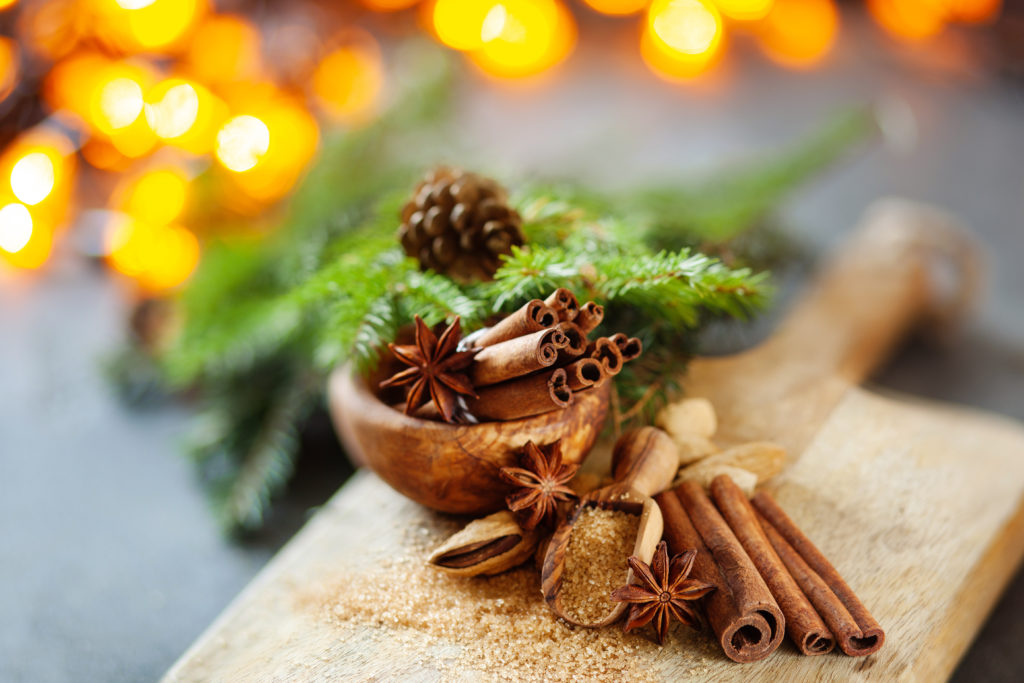 We then added the spice and apple juice to a saucepan and heated gently for about 20 minutes.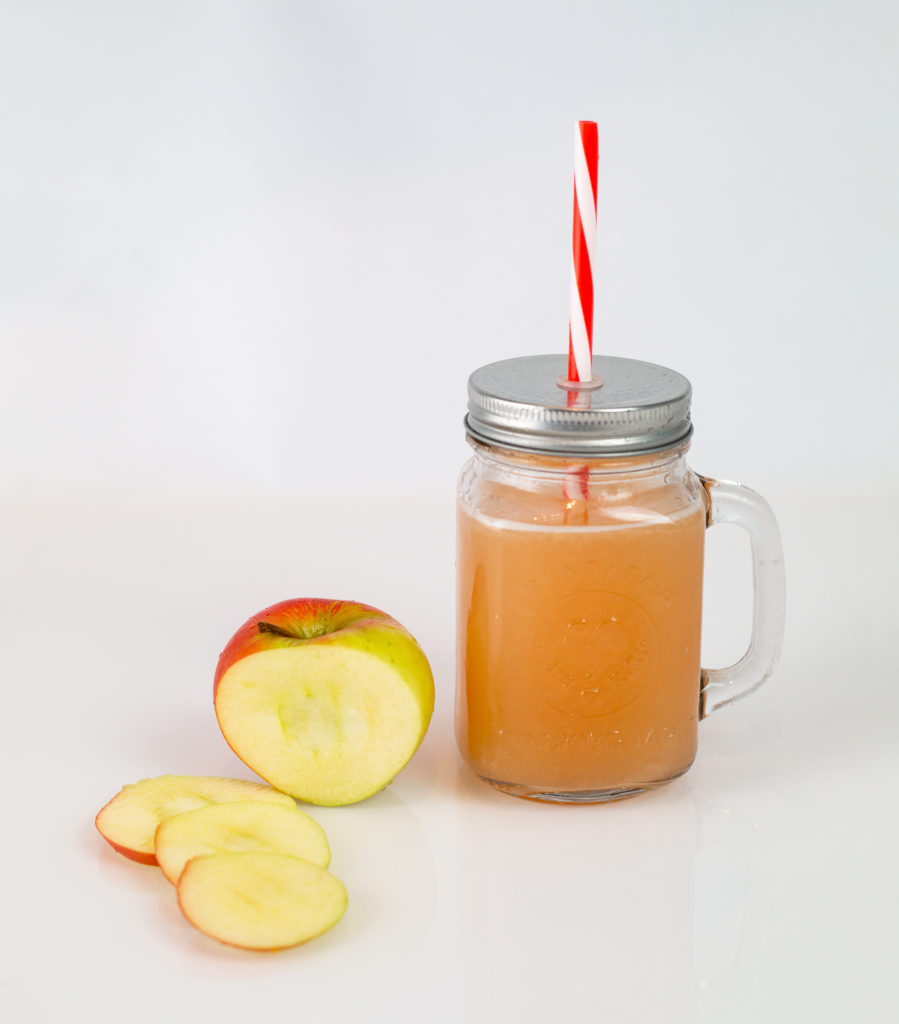 How does the filter work?
A filter is a porous material which a liquid can be passed though to separate the liquid from solids suspended in it.
In this activity we used a muslin cloth to filter out the big bits of apple, leaving just the juice behind. To make the juice less cloudy we could have filtered it through something with smaller holes, to separate more of the solid bits from the liquid.
If you liked this activity you'll love my new book Snackable Science which has 60 fun edible experiments for kids ( and adults )