Fireworks inspire lots of lovely craft and activity ideas, so I've put together a collection of my favourites. First up is a classic firework in a jar.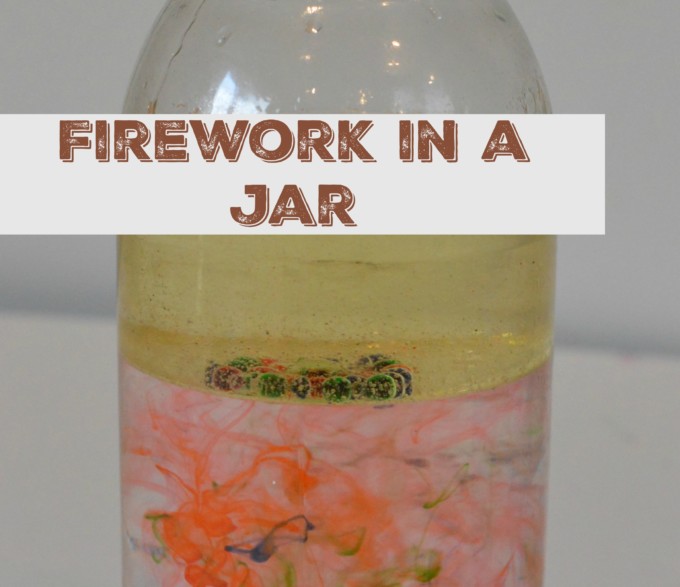 You could make some spin art fireworks using a salad spinner.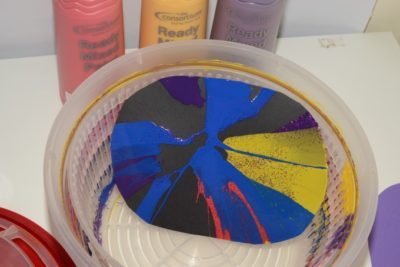 Or, how about a chromatography firework?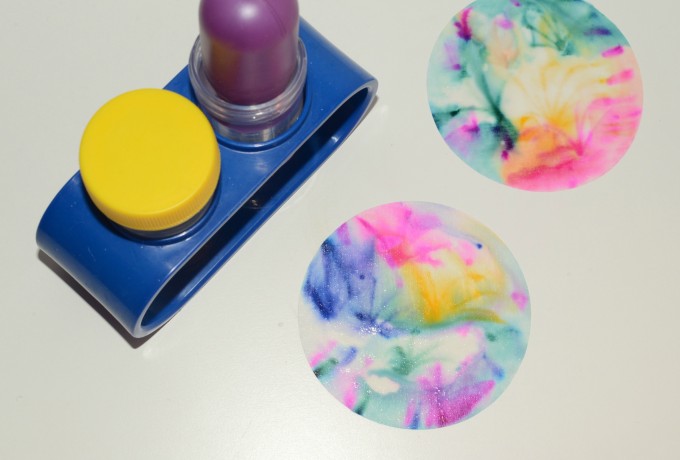 This firework painting activity from Learning4Kids looks like great fun.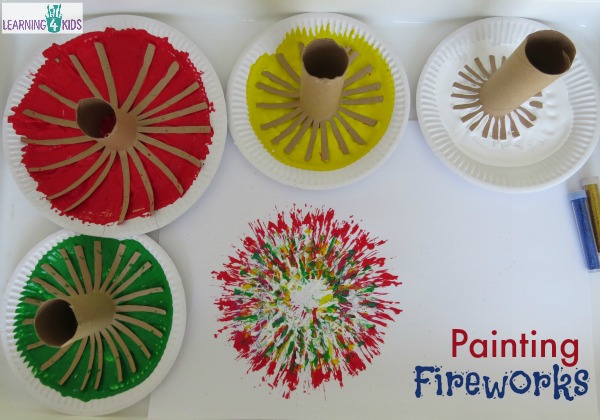 We love this sparkler craft from Kids Craft Room too.
Claires Little Tots has some lovely firework play dough for little ones.
Fantastic Fun and Learning has some wonderful firework straw rockets. Try aiming these straight up or at an angle to see how the flight changes.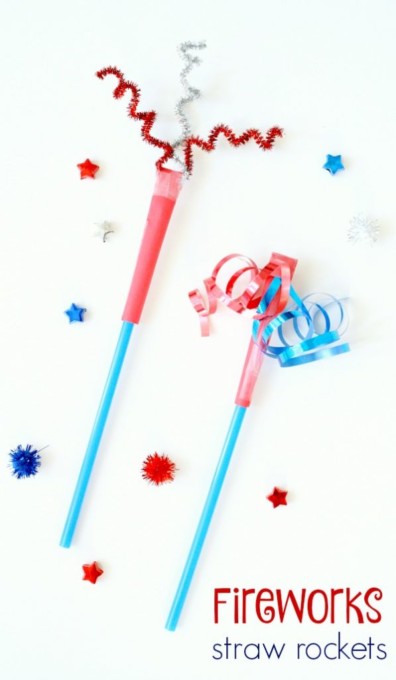 Red Ted Art has a massive collection of firework crafts including noisy things, crafts and even a firework hat!
Finally In the Playroom has a wonderful spinning top firework activity. You could try using different size spinning tops to see how the pattern changes.