The weather has finally warmed up and our garden is blooming.
As part of our challenge with Actimel we are trying to grow a whole meal in the garden, learning along the way.
Z has been learning about plants at school so was very keen to tell his sisters and I about the purpose of the roots, which we could see beautifully when we removed the beans from the pot.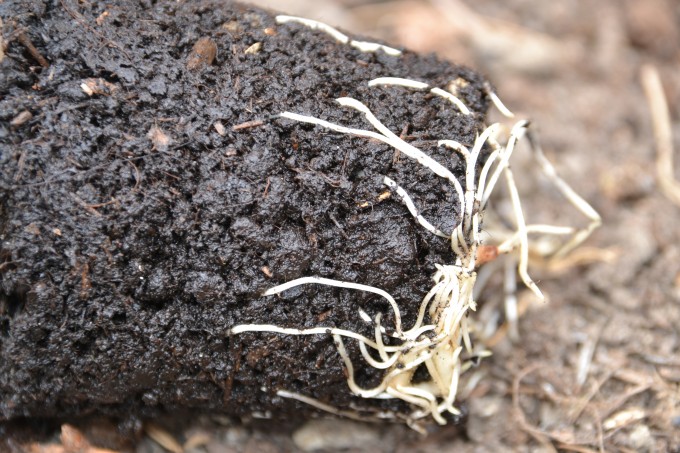 We rehoused the peas and beans into our planters from last year, fingers crossed the slugs don't get them. If you have any slug deterrent tips do let me know.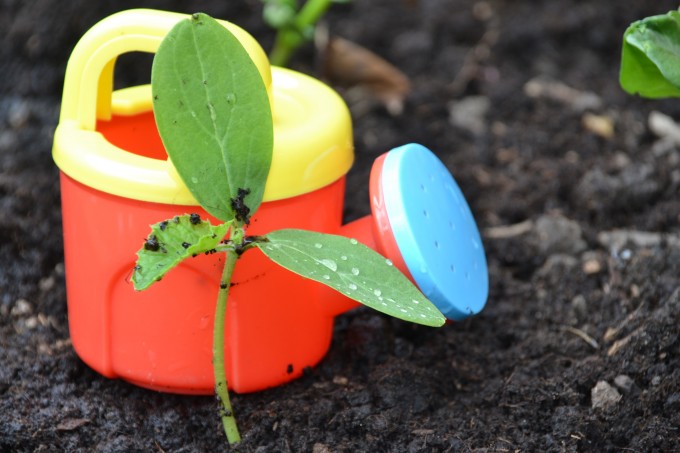 S wanted to keep the smaller ones in our lovely new planter, so we put the greenhouse on top to protect them from bugs and keep them a bit warmer.
We also found a few worms along the way, we were careful not to hurt them and left them in the soil now we know how good they are for it.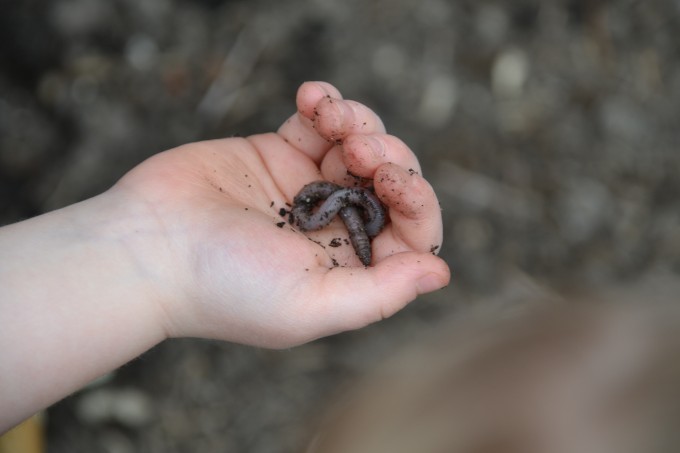 We also planted our carrot seeds, and have some corn and lettuce coming along nicely too.
Find out how you can apply for funding from Actimel here.
We were sent the greenhouse and planter from Actimel as part of our EAT project.
Last Updated on May 7, 2013 by Emma Vanstone