Science Shop have a great variety of science kits available in a variety of science categories and suitable of all age ranges and abilities.
I was given the chance to review their Little Labs Plant Science Kit.
This kit aimed for children 5 years and up and looks at investigating seeds, germination, plant growth, roots, leaves, water and more. It contains a brilliantly illustrated booklet of step by step instructions for eleven suggested experiements and the kit contains all the equipment required to do them (except for the beans, but these are easy to get hold of).
Although suggested at 5 years and above BB was excited to be looking at growing plants with me, and with minimal assistance was able to participate without any concern.
We decided to have a go at growing cress in the light and dark, looking at the effect of sun required for photosynthesis and growth.
We also had a go at growing a plant to see if it could find it's way through a maze.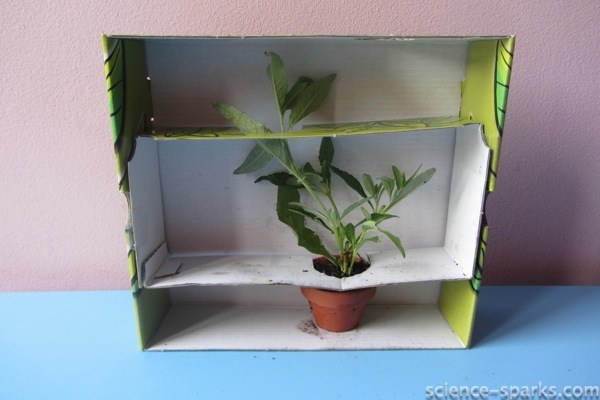 There are experiments to test change in colour looking at Transpiration and experiments to demonstrate how roots work. It really does give a well rounded set of experiments to reinforce a topic on plants, photosynthesis and growth.
Priced at only £11.99 I think this is a great teaching aid to reinforce any teaching on the topic in a fun and kinaesthetic way.
We had a great time.
Last Updated on September 6, 2015 by Emma Vanstone