Do you know you can make homemade glue from milk? All you need is milk, white vinegar and baking soda. The vinegar is used to split milk into curds and whey.
This fun kitchen science experiment is very simple but requires adult help to heat the milk.
How to make glue from milk
What you need:
Milk
White vinegar
Baking soda ( bicarbonate of soda )
Pan
Water
Strainer
Make glue from milk
First, you need to split the milk into curds and whey.
Heat 1 and a half cups of milk in a pan; once warm, add 3 teaspoons of white vinegar.
Keep heating and stirring the mixture, and you should see the curds ( solid part ) and whey ( liquid part ) separate.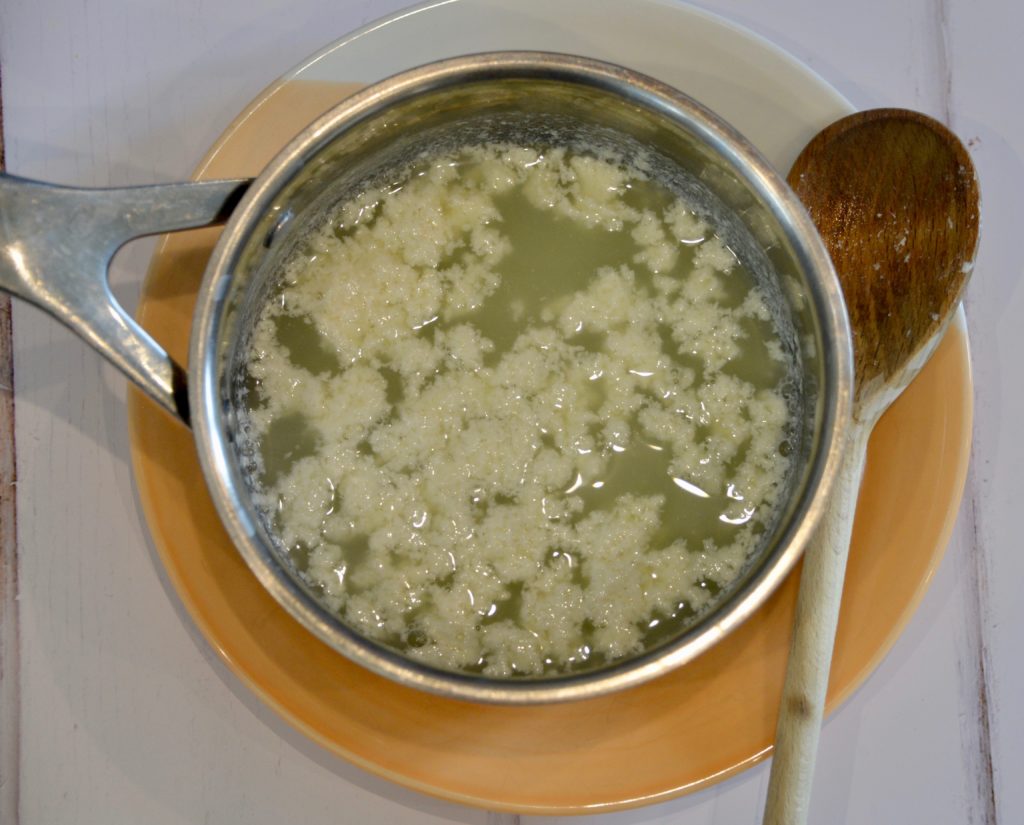 Strain the mixture using a sieve. You should be left with solid lumps which can be moulded to make a ball. These are the curds.
Place the solid mixture back in the pan and add a little water and a tablespoon of baking soda.
Heat the mixture until it starts to bubble.
Give the mixture a good stir and leave it to cool. You can now use it as glue. You might need to add a little more water or baking soda until you get the right consistency. It should look like a thick paste.
I tested ours by sticking two egg boxes together ( both contain eggs, so they are heavy ). It worked!!!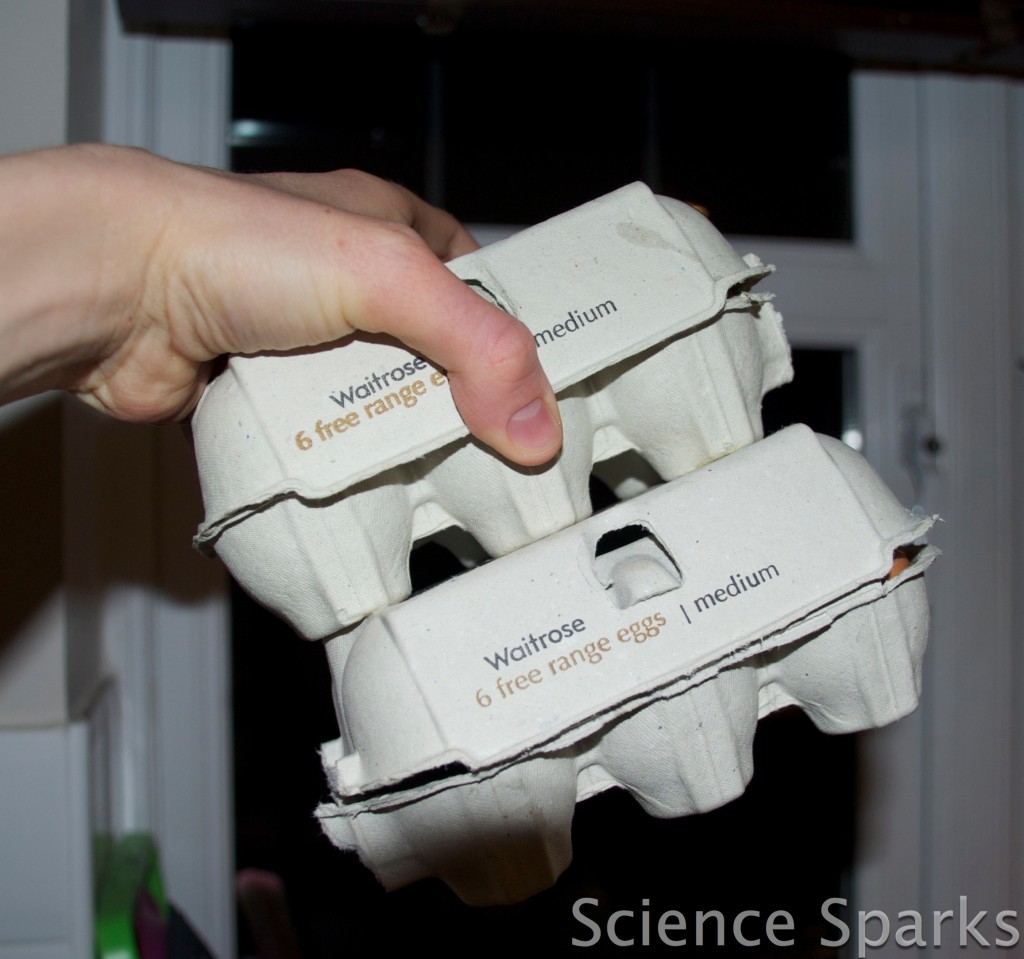 How can you make homemade glue from milk? Why does it work?
Here's what happened to the milk. The vinegar creates a chemical reaction which makes the milk separate into two parts, a solid (the curds), and a liquid (the whey). The curds are milk protein, called casein. Liquid casein is a natural glue.
When you add the baking soda, it neutralises the vinegar ( which is acidic ). The bubbles are caused by carbon dioxide gas being given off as part of the reaction. The curds form a liquid again after being neutralised.
More science experiments using milk
Learn about emulsions with a colourful milk display made with milk and dish soap.
Curds can also be used to make small decorations. In the early 1900s milk was sometimes used to make buttons and other items! You can find out more about this in my book Gross Science!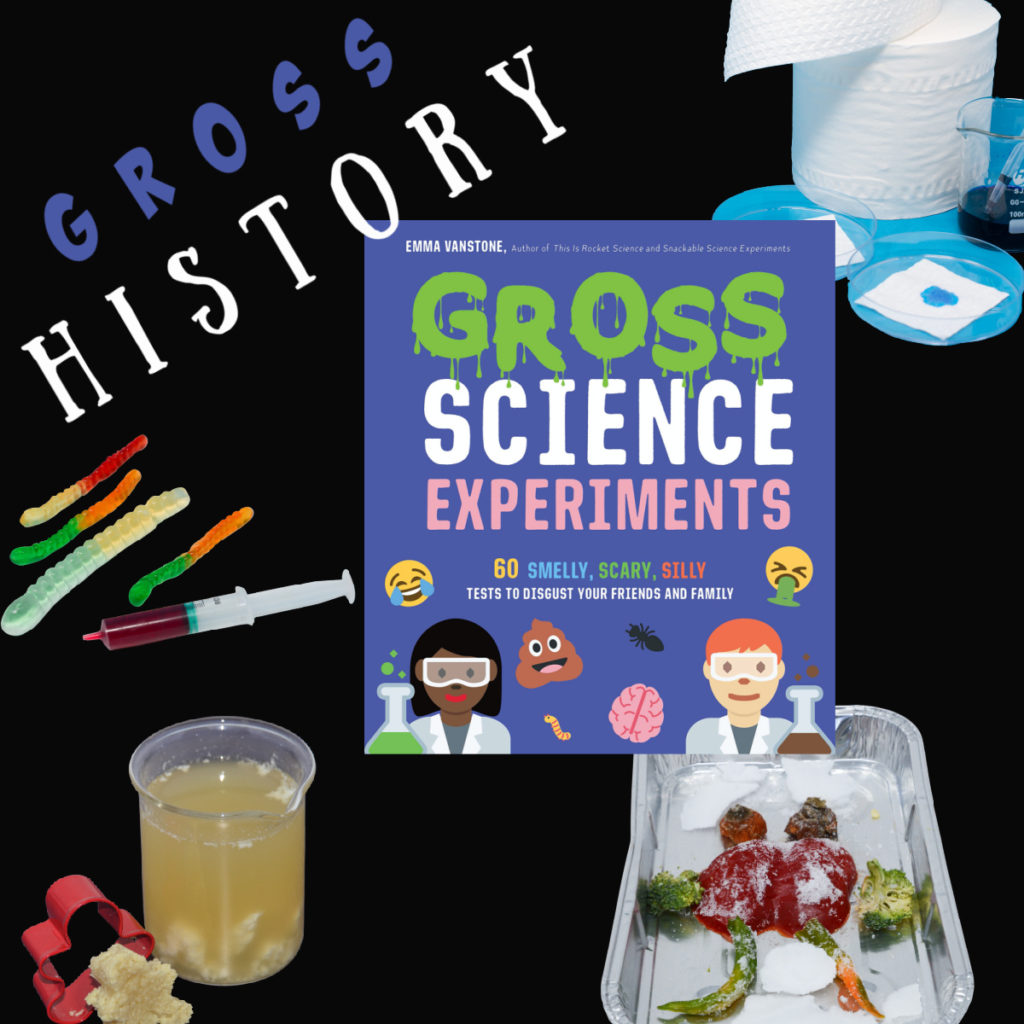 Last Updated on February 15, 2023 by Emma Vanstone