Trisha and I were really pleased to see so many people link up to our Kitchen Science Challenge last month, thank you to everyone who joined in. You can see all the posts on our Pinterest board here.
This month we have something that we hope will be even more fun. We would like you to make some kind of vehicle. It can be anything, but we'd like it to be able to move either with a simple push or by a more complex mechanism.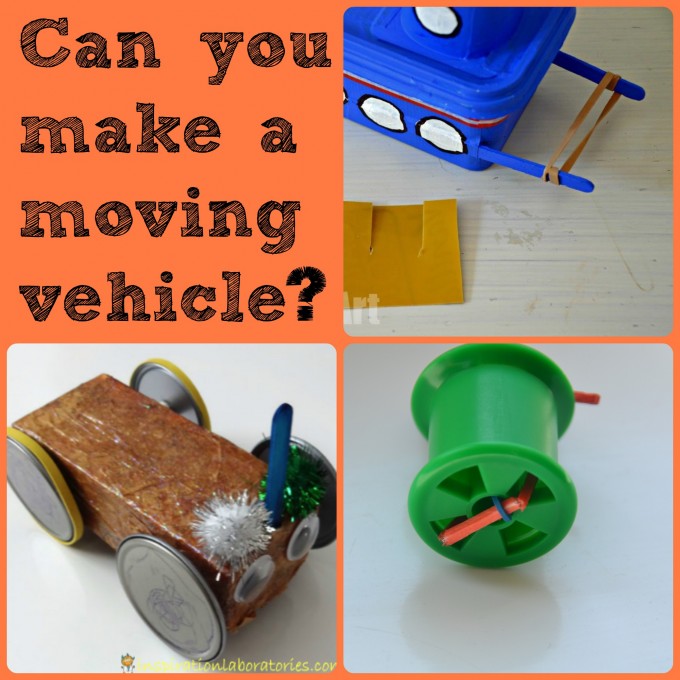 For example, how about this tug boat, propelled by an elastic band?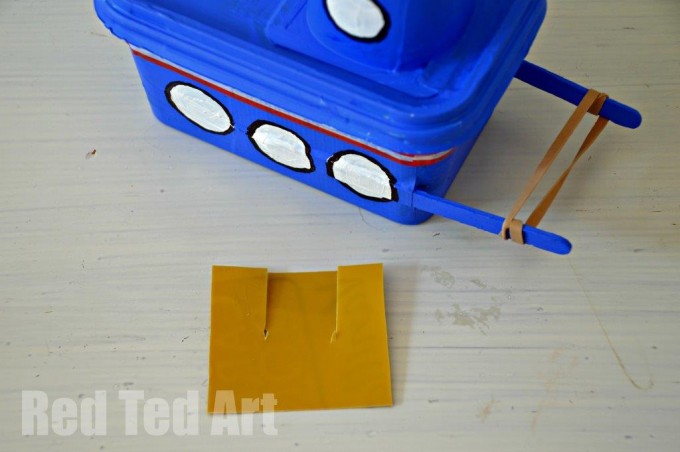 Or, could you make something more impressive than our cotton reel car?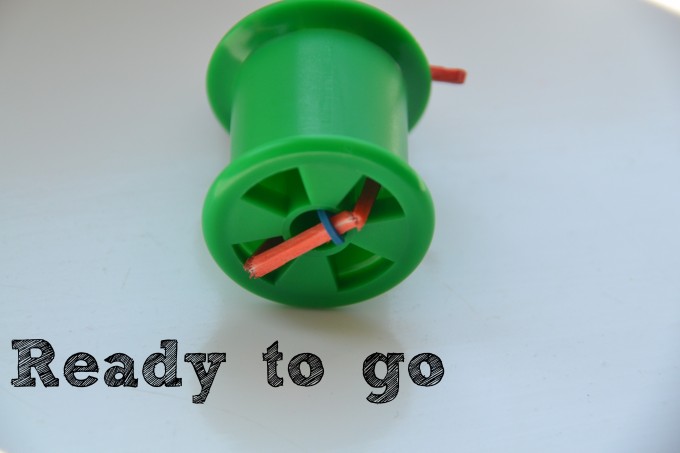 You can see lots more ideas on from our Vehicles HangOut over at Inspiration Laboratories.
The Challenge
Make a vehicle which will move, either if pushed or by another mechanism.
Link up here or at Inspiration Laboratories and let us know how far your vehicle can travel on it's own.
Challenge and Discover is in association with  Inspiration Laboratories .

Please link up your posts below. The linky stays open for a month.
By linking up, you are giving us permission to grab one picture and feature your projects on our blogs and social media sites. There is a badge in the sidebar if you would like to use it.
Last Updated on June 13, 2013 by Emma Vanstone