Valentines Day is coming up, so I thought we'd do some activities based around that, starting with some chocolate leaves. These are also a fun idea for Christmas science in the kitchen.
Mint Chocolate Leaves Ingredients
Mint leaves
Chocolate ( we used a lovely 70% dark kind )
How to make mint chocolate leaves
Melt the chocolate. You can do this in a microwave or in a bowl placed over another bowl of hot water ( take care with both methods ).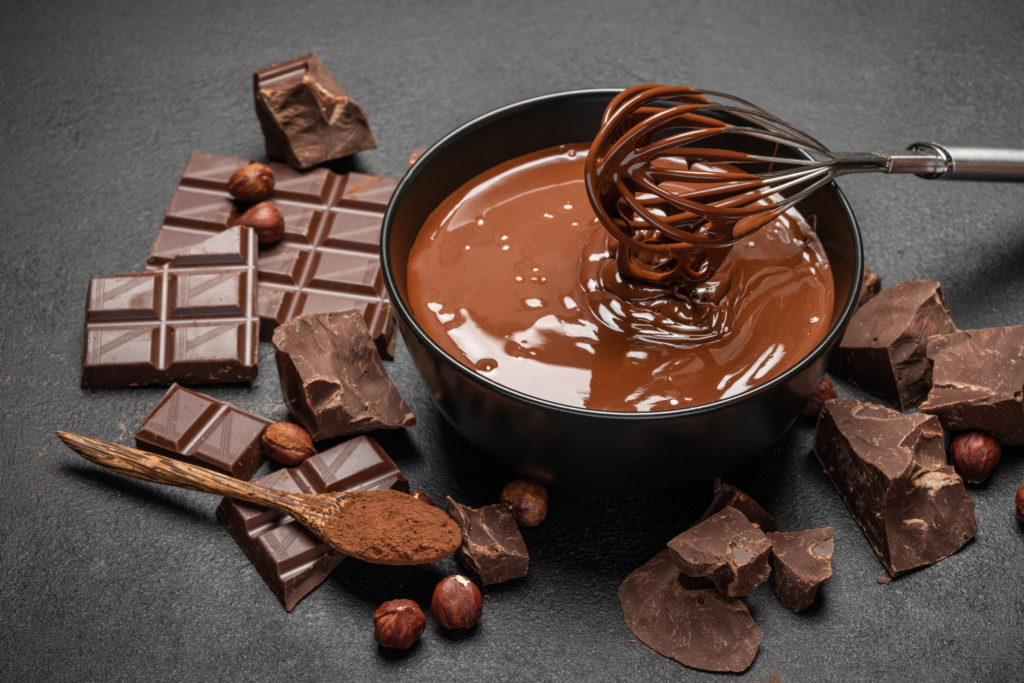 Check the chocolate isn't too hot, and then dip the leaves into it. Another way to do this is to paint the chocolate over the top of the leaves.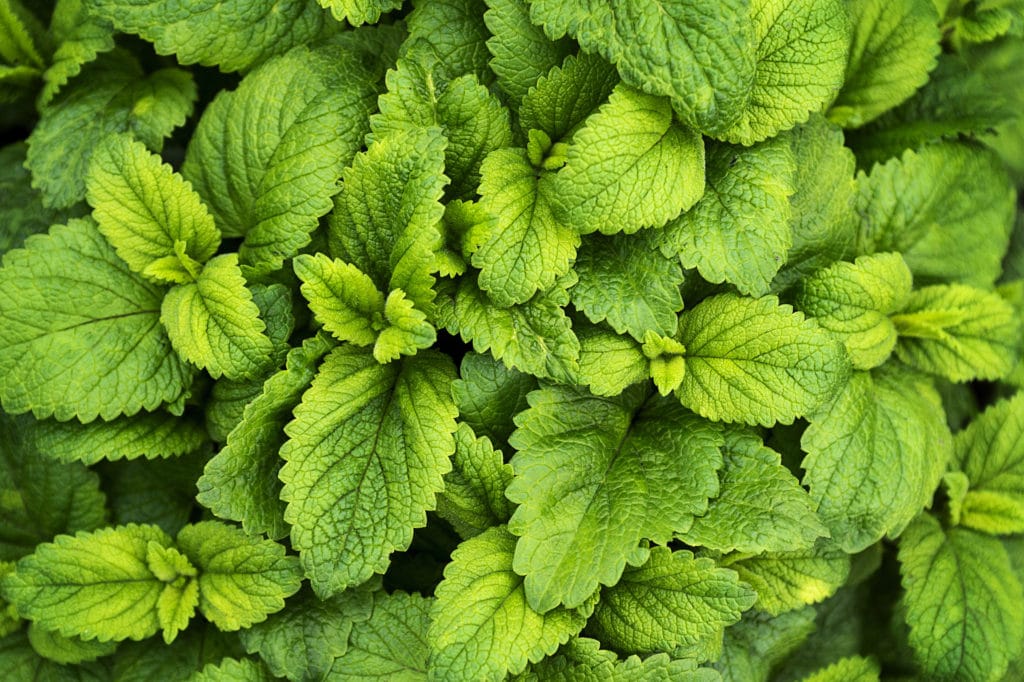 Place in the fridge to cool.
Gently peel the leaf away from the chocolate. What do you think?
Can you see the imprint of the leaf veins in the chocolate? Veins form part of the transport system of a plant. They carry water and nutrients to to the leaf and remove the sap from the leaf. They also help give the leaf its structure.
This experiment is a great way to demonstrate the process of changing state from solid to liquid and back again.
Everything we know exists in three states: solid, liquid or gas!
Substances can change from one state to another by different processes.
SOLID  ––> LIQUID = MELTING
LIQUID ––> GAS = EVAPORATING/BOILING
GAS  ––> LIQUID = CONDENSING
LIQUID ––> SOLID = COOLING/FREEZING
When the chocolate was heated it changed from solid to liquid ( it melted ) then it changed back into a solid as it cooled.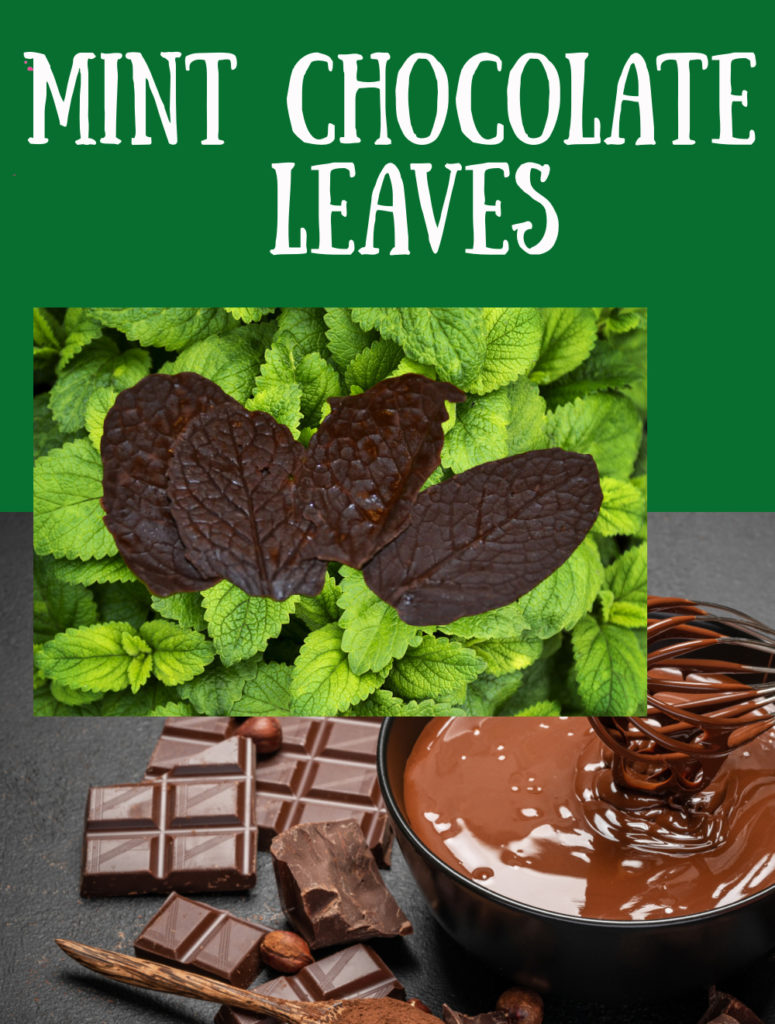 Last Updated on October 19, 2020 by Emma Vanstone