Welcome to the ABC of science experiments. Work your way through this fun-filled A to Z list of some of the best science activities around.
All the experiment ideas are great for kids of all ages and perfect for home, science club or school.
A is for Air Pressure
Air pressure is the weight of the gases in the atmosphere pressing down on the Earth. It is highest close to the ground as there are more air molecules.
Air pressure investigations
Observe changes in air pressure with a homemade barometer.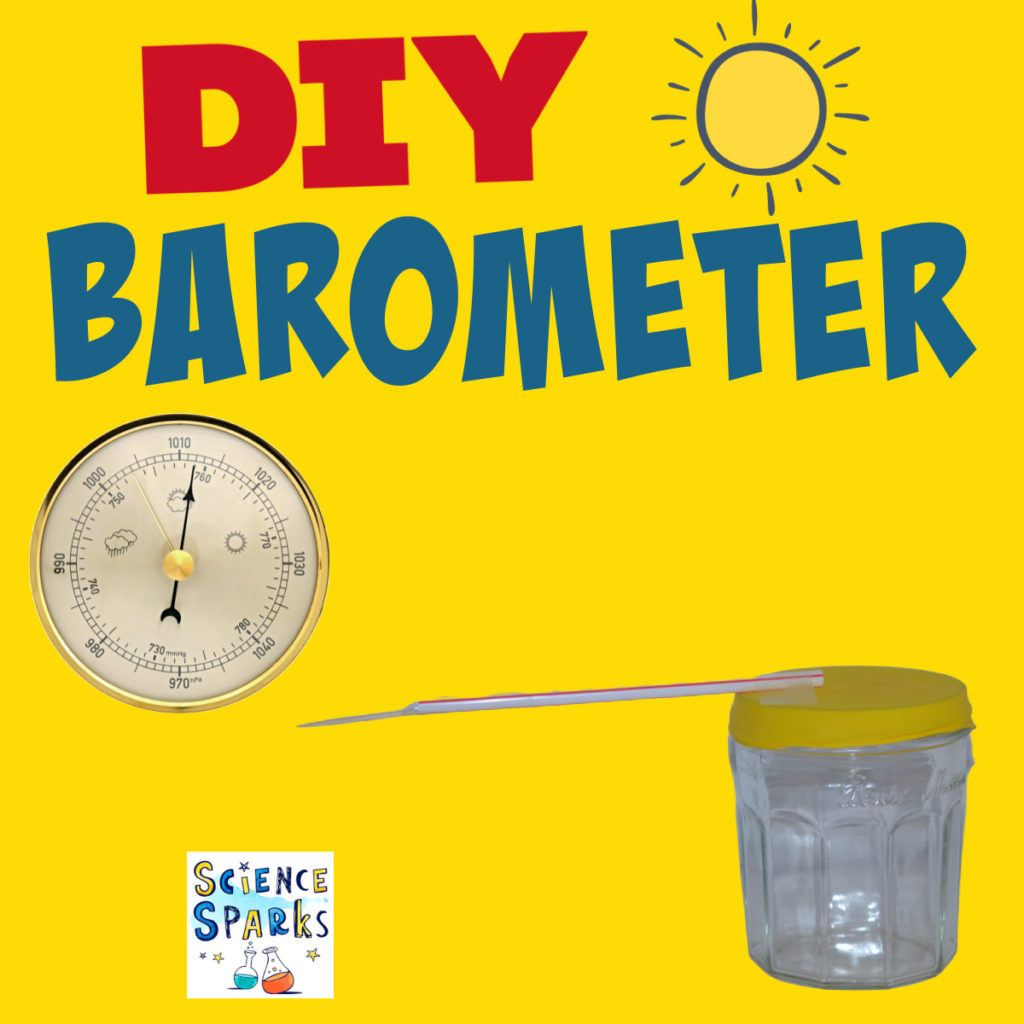 Use changing air pressure to force a boiled egg to drop into a jar.
A is for Atom
Everything is made of atoms. Atoms are VERY small and are made up of even smaller particles called electrons, protons and neutrons.
Learn about atoms and molecules with these simple candy molecules or paper plate isotopes!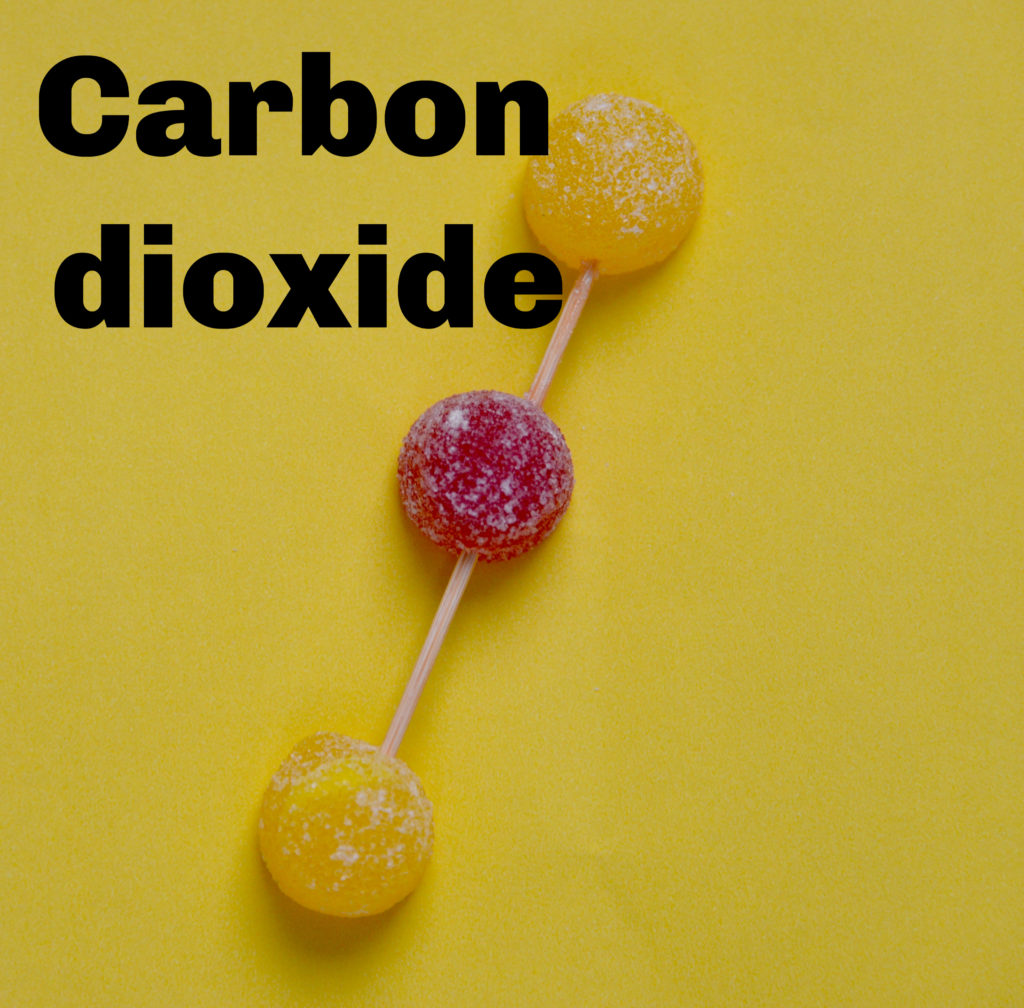 B is for Bubbles
Bubbles are brilliant for lots of different science experiments. Find out why bubbles pop, make a giant bubble or even a square bubble.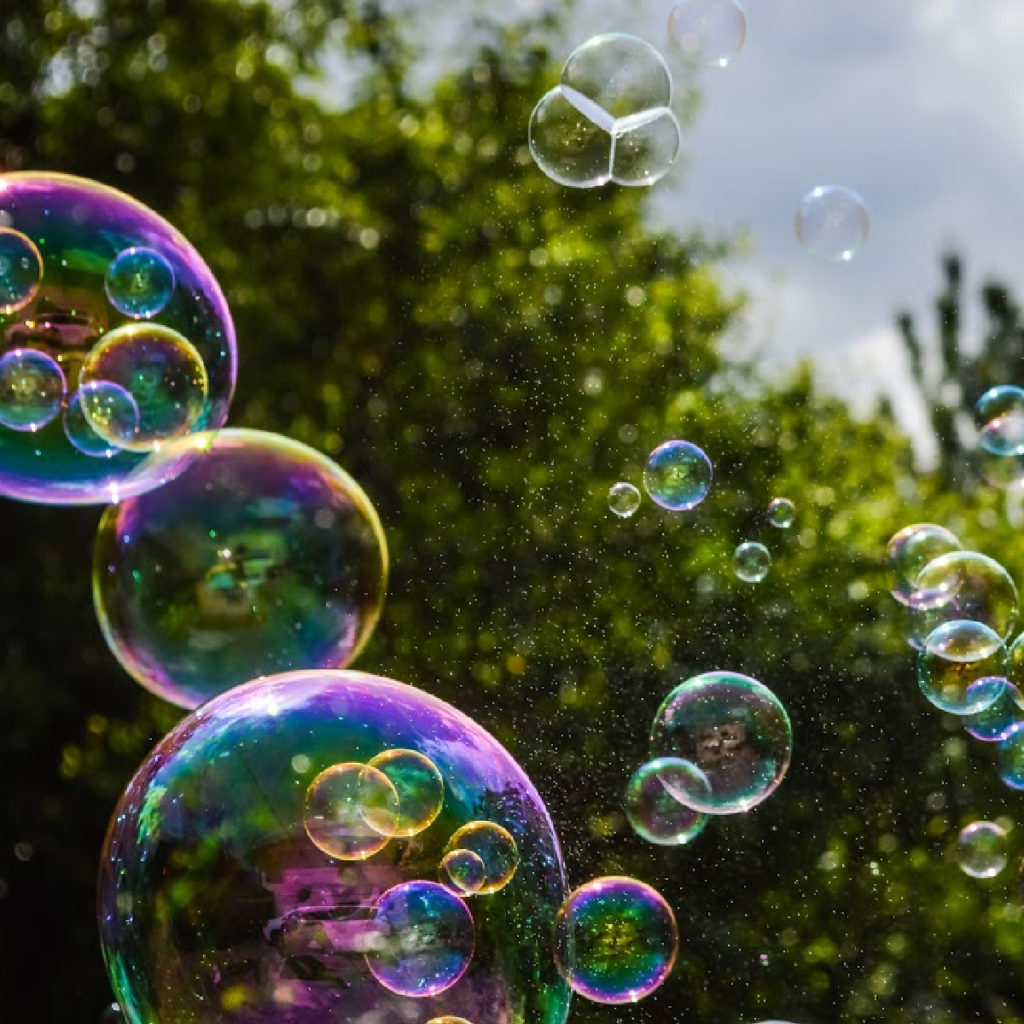 B is for Balloon
Use a balloon to make a lung model, balloon powered car or hovercraft!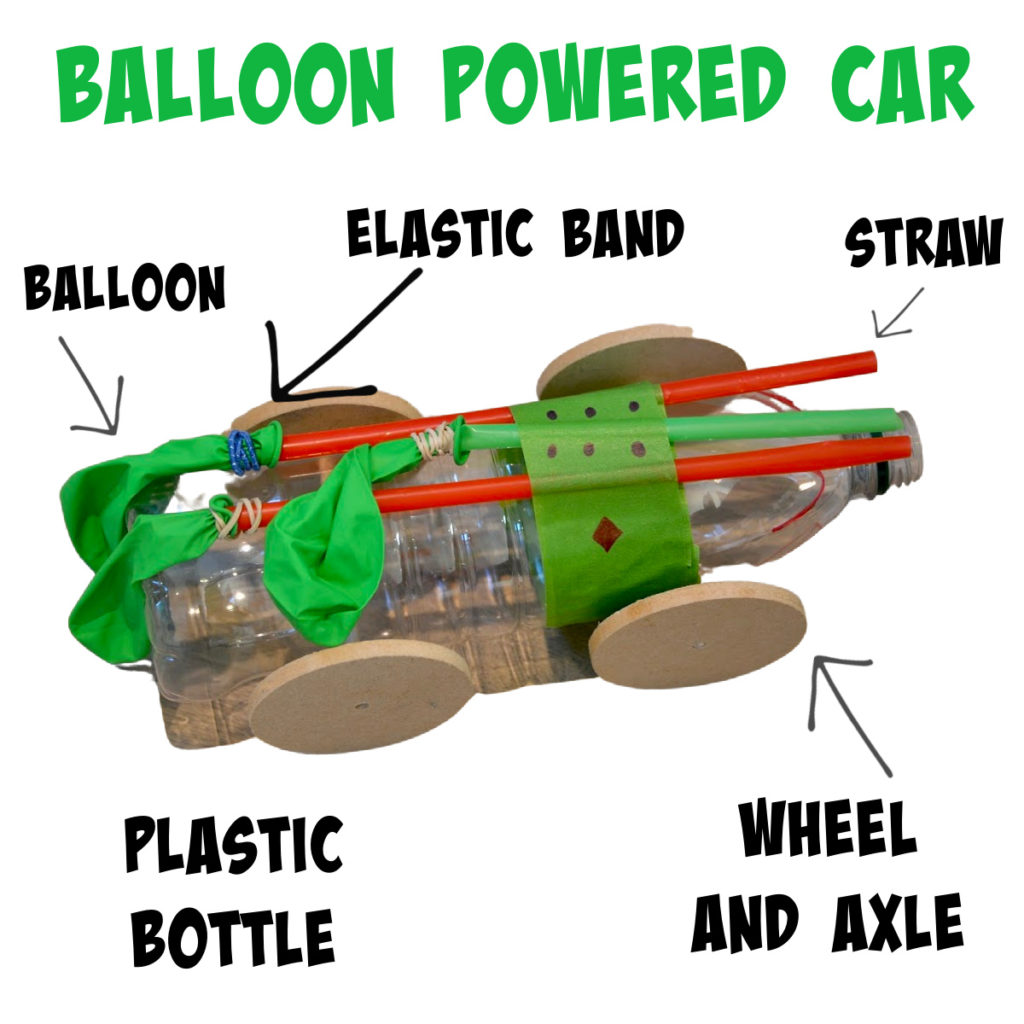 C is for Crater
A crater is a bowl-shaped depression formed by the impact of a meteorite, volcanic activity, or an explosion.
Learn all about craters using flour, cocoa powder and different size balls.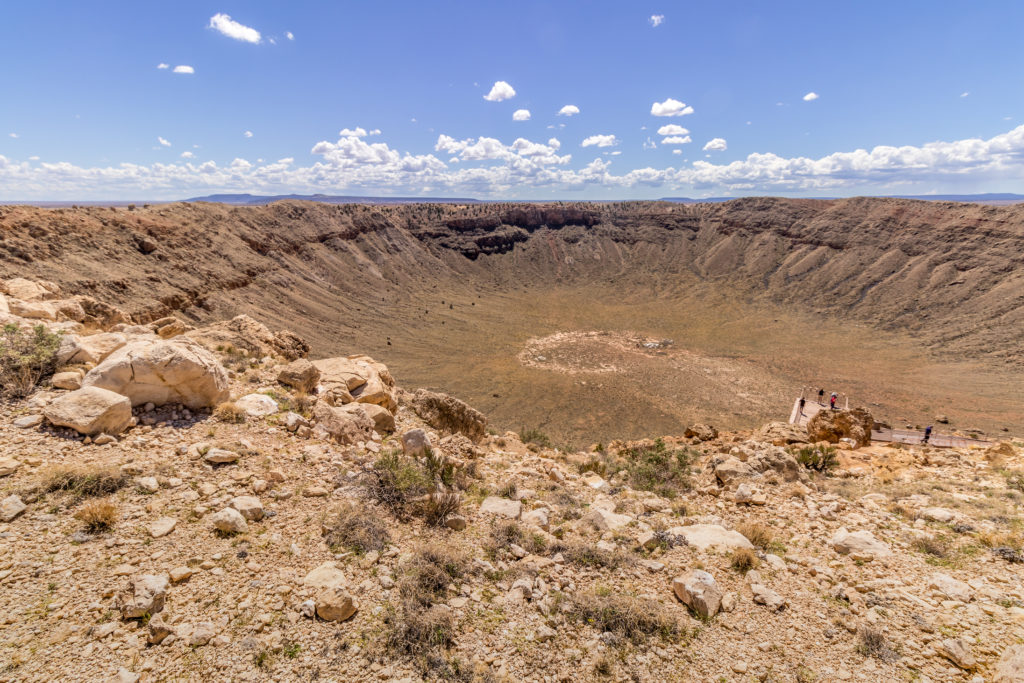 D is for Dissolve
Try dissolving sugar in water to make a solution, or watch salt dissolve in water to make a salt volcano.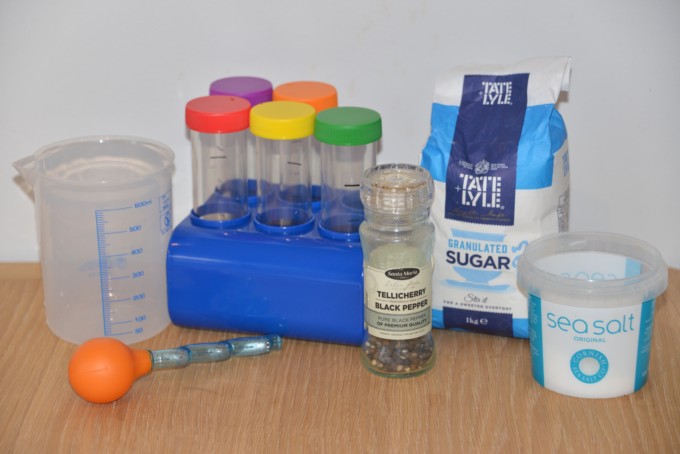 D is for Dome
Find out why domes such a strong shape by making an eggshell bridge. These are a bit tricky, but worth the effort.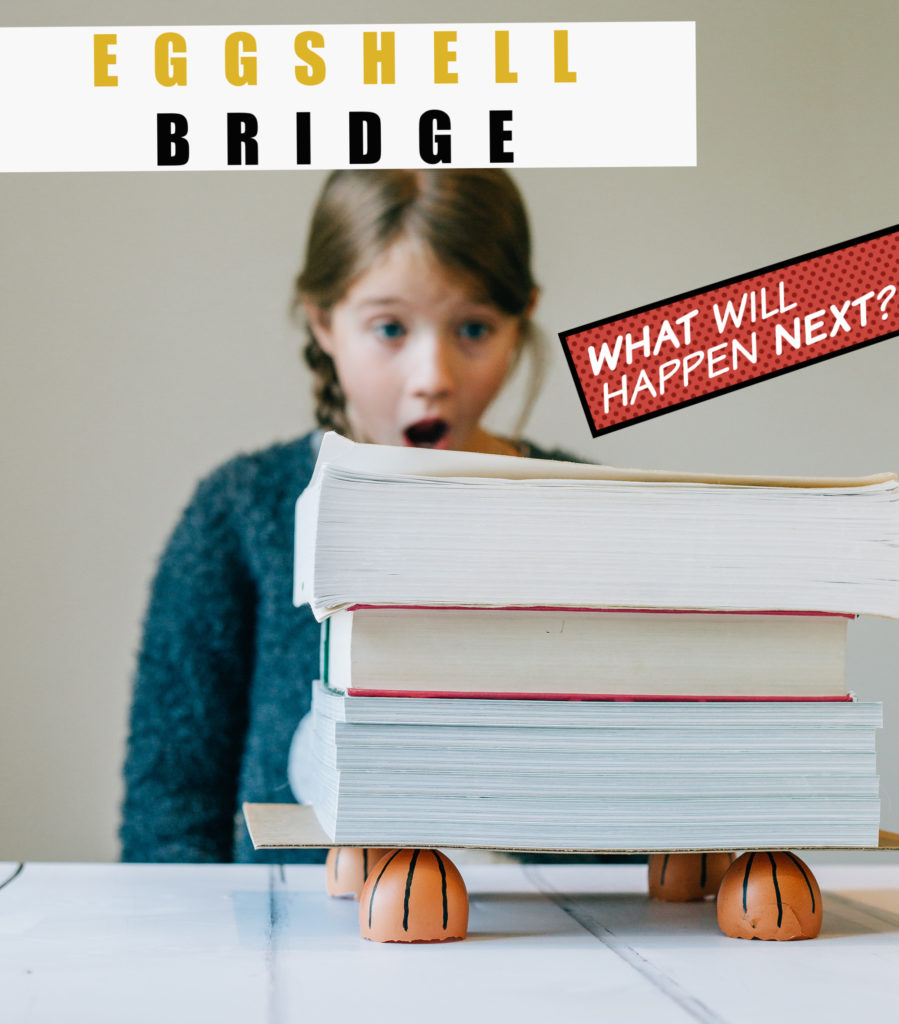 E is for Electromagnetic Spectrum
The electromagnetic spectrum is the name for all the different forms of light that are given off by objects in the Universe.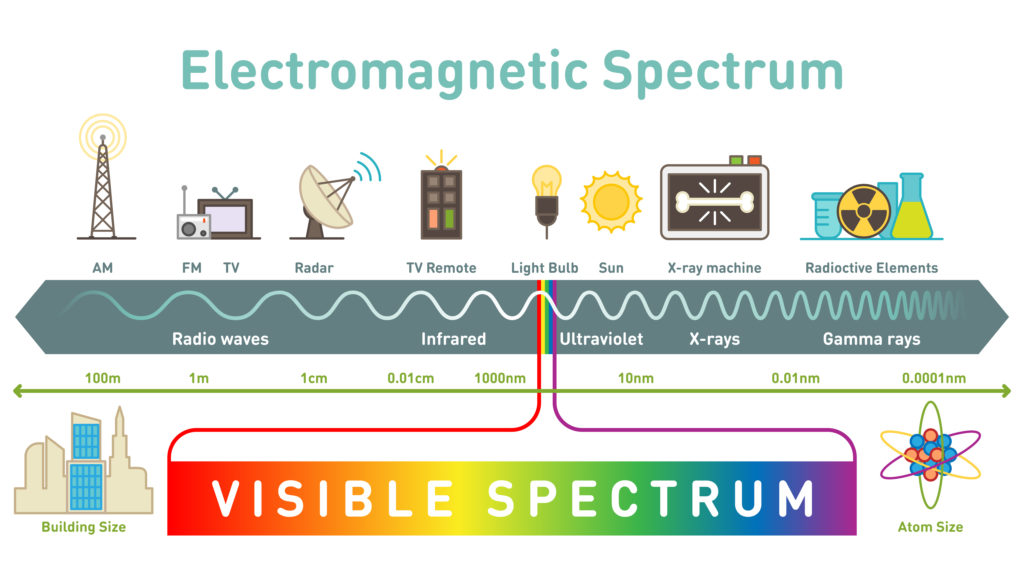 E is for EGGS
Science Sparks has lots of fun eggy experiments for you to try. Remove the shell from an egg without touching it, bounce an egg without it breaking and lots more!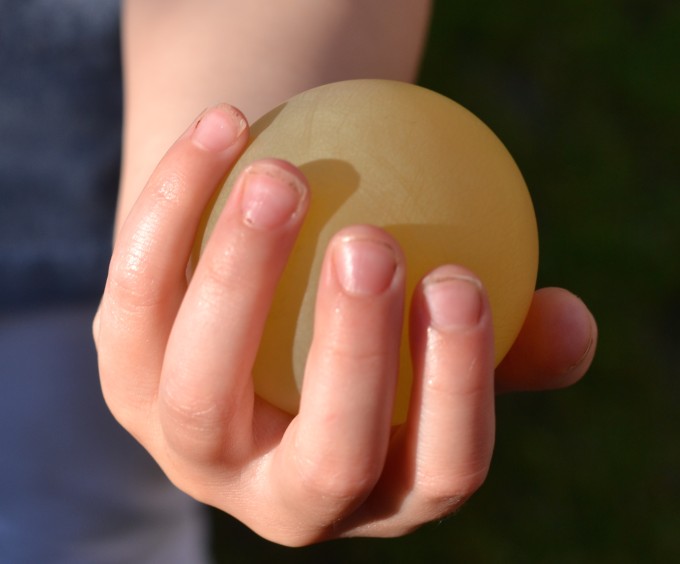 F is for Friction
Friction is a force that tries to stop objects sliding past each other. Friction is helpful because it allows moving objects to start and stop, but also wastes energy as it slows things down.
You can learn about friction by making a large friction ramp or a mini friction ramp in a tray.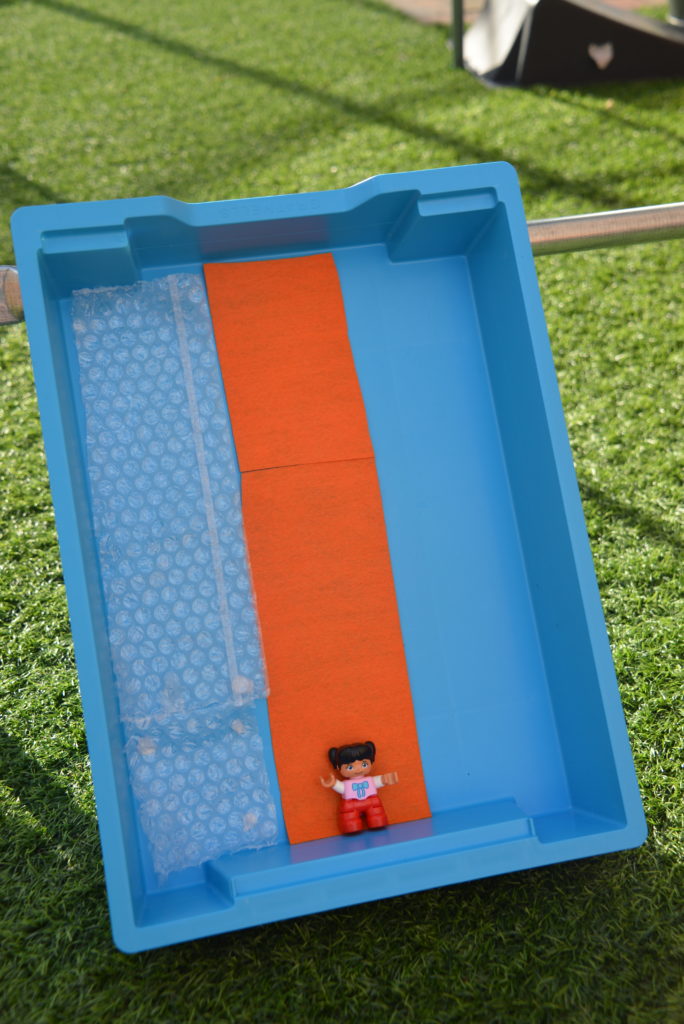 G is for Gravity
Gravity is the force that stops us floating away. Any object with mass has gravity. The more mass an object has the stronger its gravitational pull. It's the Earth's gravity that keeps us on the ground and causes things to fall to the ground.
There are lots of great fun ways to learn about gravity. Rockets, slingshots, parachutes and marble runs all work fantastically well.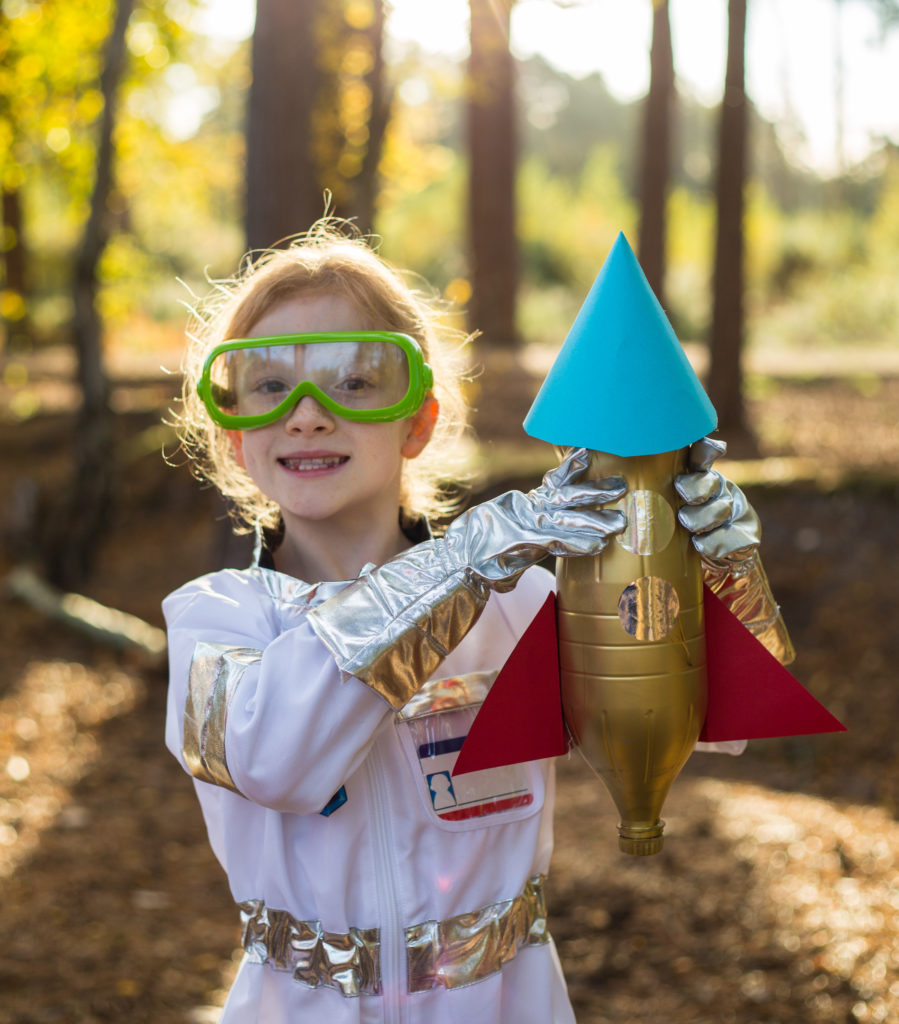 H is for Hypothesis
A hypothesis is a potential explanation for what a scientist observes in an experiment. Scientists make an observation, come up with a hypothesis and then test whether the hypothesis is correct or not.
I is for Isotope
Isotopes are different forms of the same element. Isotopes of an element have the same number of protons but a different number of neutrons. This means they have the same atomic number but a different mass number.
J is for Joint
Joints are where the bones of the skeleton meet. Some joints are fixed, but most are moveable.
There are several different types of joints. The knee joint is a hinge joint which can only move in one plane. The most flexible joint is the ball and socket joint, of which the shoulder is a good example!
J is for Joule
A Joule is a unit used to measure energy.
K is for Kinetic Energy
Moving objects store energy in their kinetic energy stores. Energy can be transferred between energy stores. A shoebox catapult is a great way to demonstrate potential energy changing to kinetic energy, which is transferred to the ball, allowing it to fly through the air.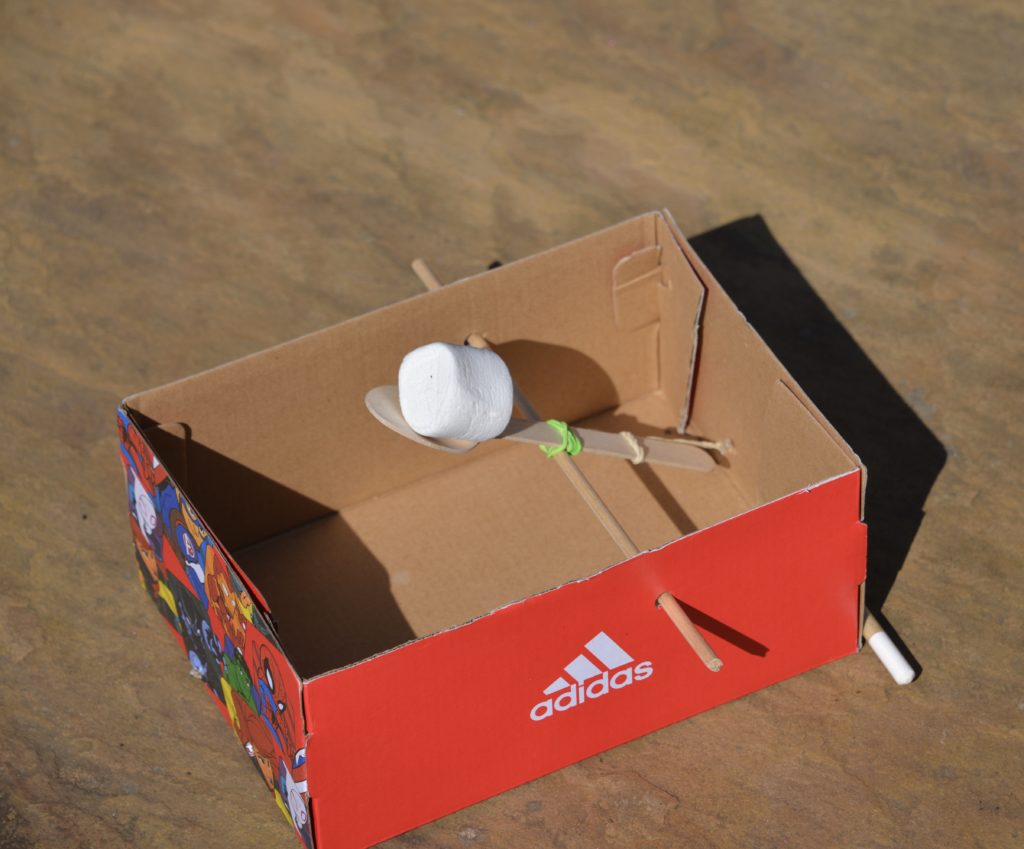 L is for Light
Did you know light always travels in straight lines? One way to demonstrate this is to make a light maze!
L is for Lung
Lungs are a main part of the respiratory system where gas exchange takes place.
This model of a lung demonstrates how the lung works with a clever balloon diaphragm.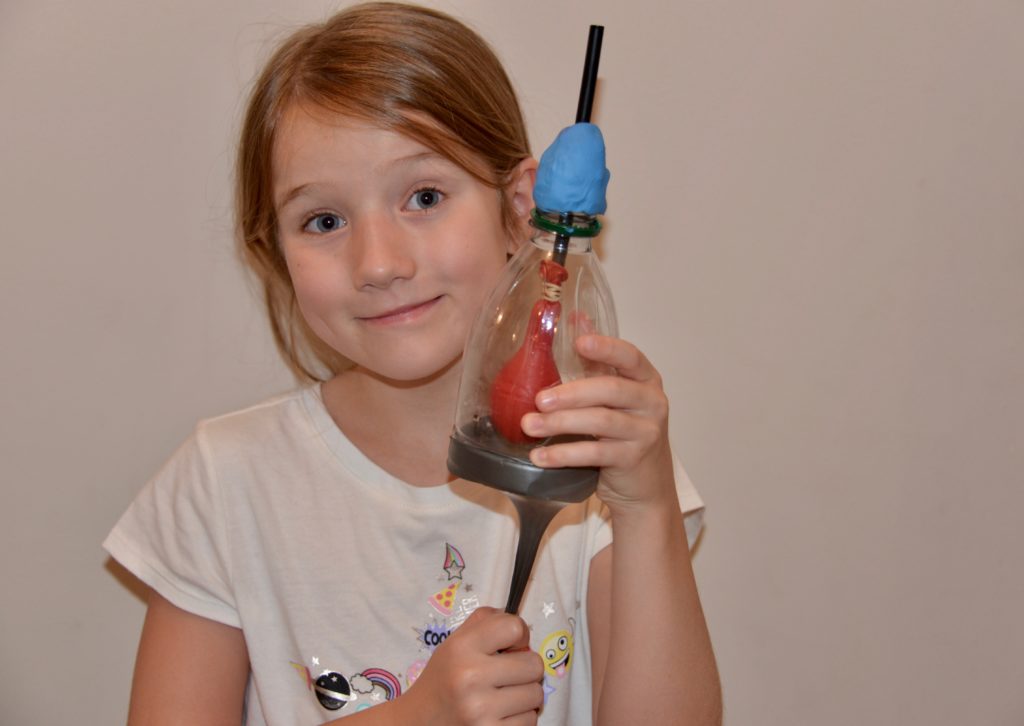 M is for Magnetism
Magnets have two poles called the north and south pole. They produce magnetic fields.
A magnetic field is an area where other magnets or magnetic materials experience a force.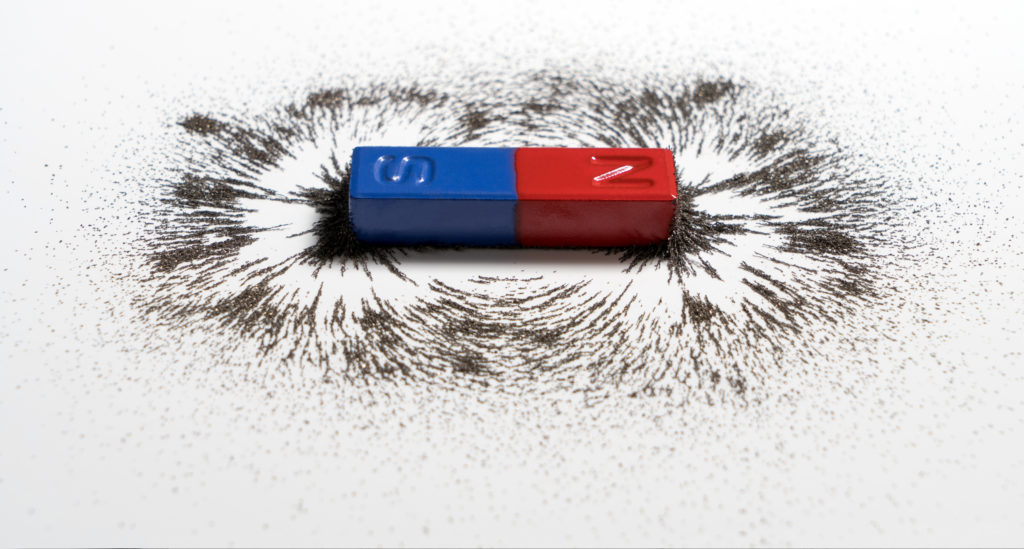 One fun way to learn about magnets is to make a magnet maze.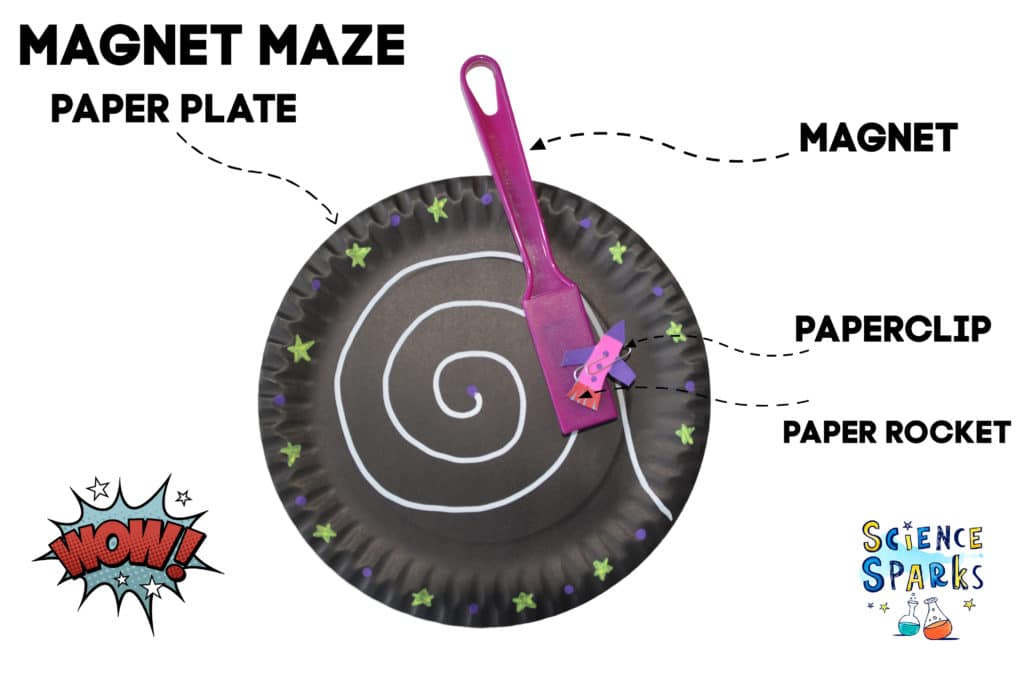 You can also make a compass with a magnet!
N is for Nitrogen Cycle
Nitrogen moves through the air, soil and living organisms in a process called the Nitrogen Cycle.
N is for Nucleus
The nucleus is the part of a plant or animal cell that contains the genetic material. This plant cell model is a great way to learn about the nucleus and other sub-cellular structures.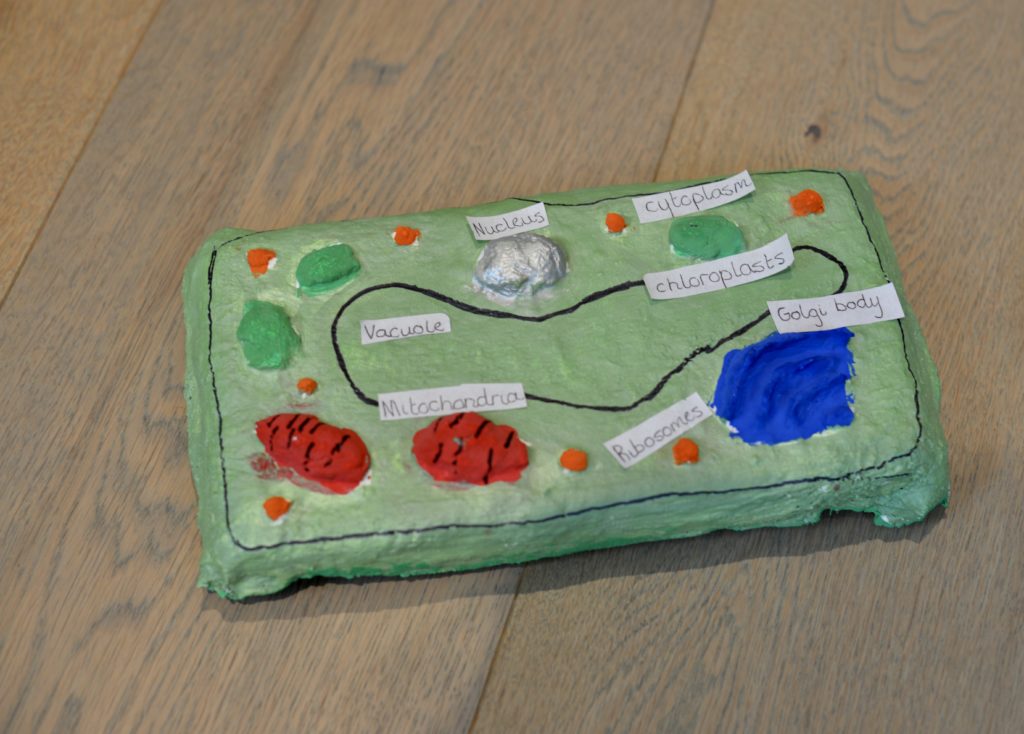 N is for Natural Selection
Natural Selection means Survival of the Fittest and is Charles Darwin's theory of how evolution occurs.
The theory is that organisms with characteristics best adapted to their environment survive better and are more likely to produce offspring than those less well adapted to their environment.
My bird and beak activity is a great way to demonstrate natural selection.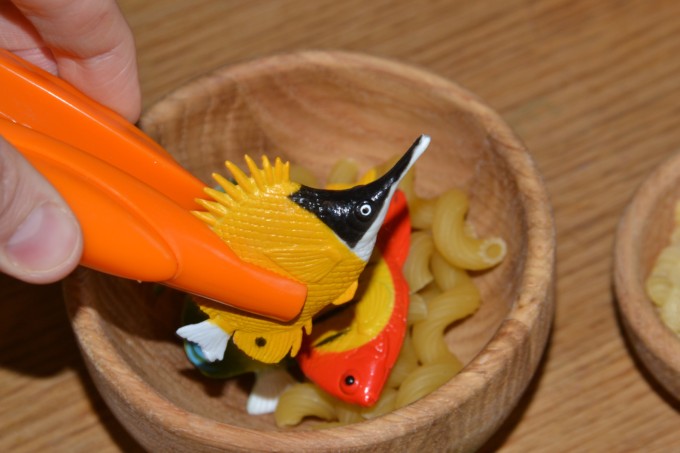 O is for Osmosis
Osmosis is the net movement of water molecules across a partially permeable membrane from a region of higher water concentration to a region of lower water concentration.
One easy way to demonstrate osmosis is to use an egg. If you remove the shell by soaking it in vinegar, you can use the semi-permeable membrane of the egg to show how water moves into the egg if it is placed in a cup of water and out of the egg if it is placed in a concentrated sugar solution.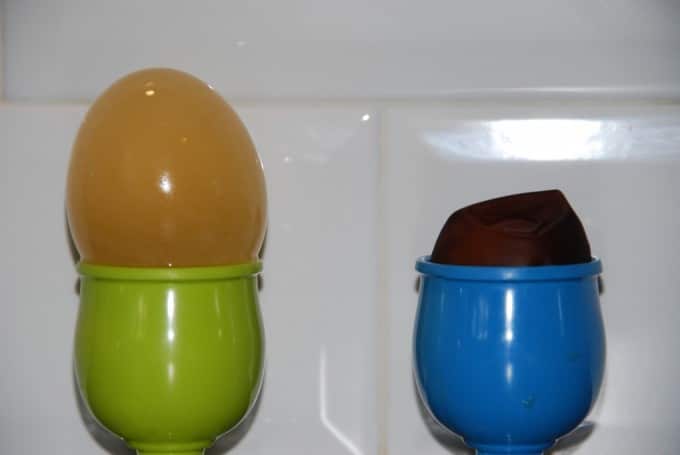 P is for Photosynthesis
Plants make their own food in a process called photosynthesis. Photosynthesis uses energy from the sun to make glucose.
The rate of photosynthesis is affected by light intensity, the concentration of carbon dioxide and temperature.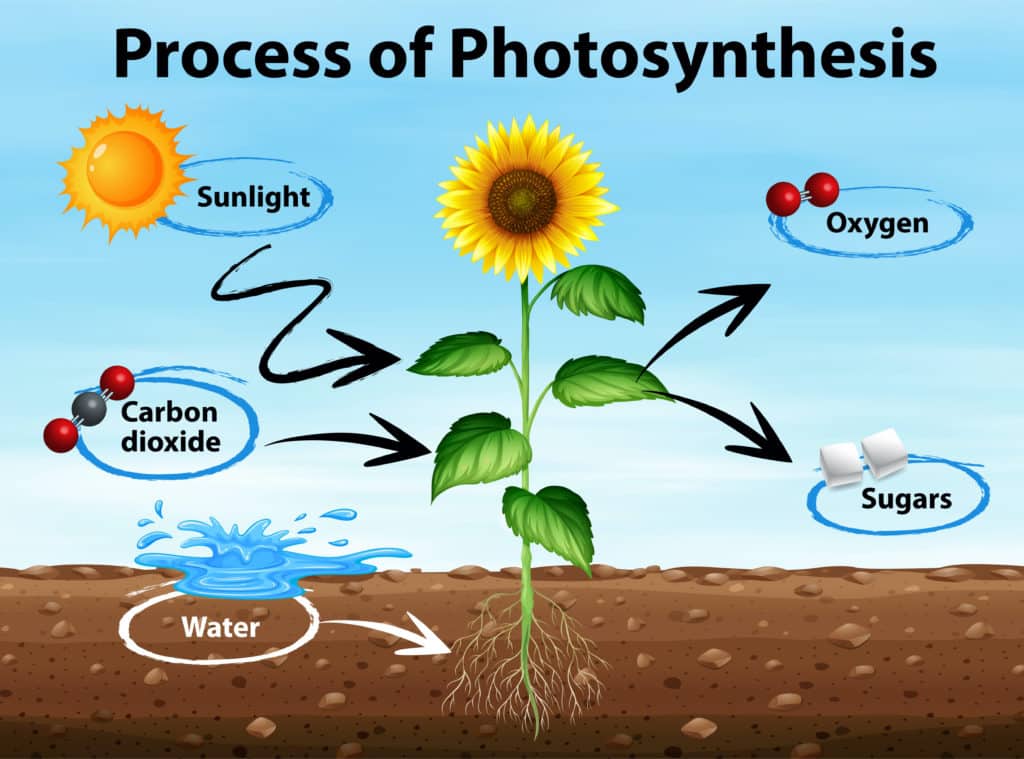 Q is Qualitative and Quantitative Data
Quantitative data that can be measured or counted. This kind of data is recorded in number form. For example, speed, weight, temperature, and percentage.
Qualitative data is data that cannot be expressed numerically, such as descriptive information.
R is for Respiration
Respiration is the process by which energy is released from food. It happens in every cell of all living organisms.
Respiration uses glucose (from food) and oxygen in the air you breathe to produce carbon dioxide and water (waste products), and energy.
The energy from respiration is used for growth, repair of cells, metabolic processes and lots more.
One easy way to learn about respiration and see it in action is by making pizza or bread dough.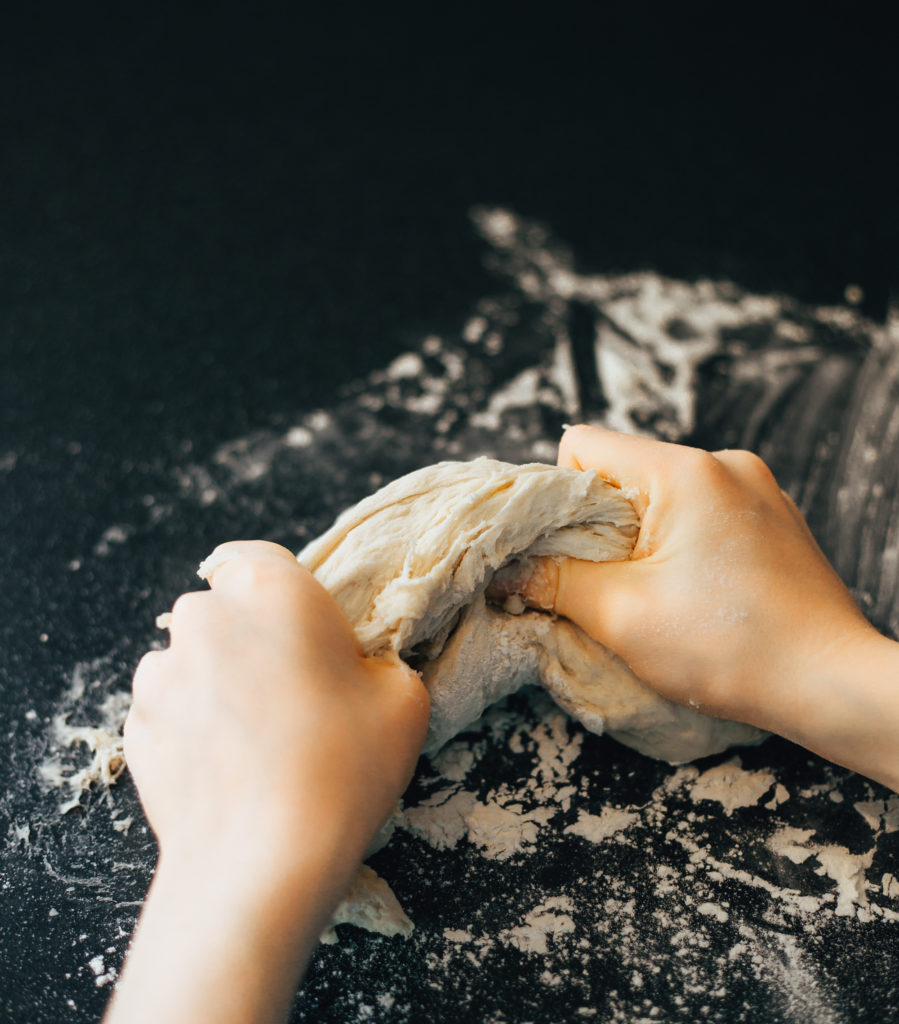 R is also for Radioactive
Most atoms are stable, but radioactive atoms are unstable. They give off tiny particles and energy until they are stable. This is called radioactive decay.
Marie Curie was a scientist who discovered two new radioactive elements.
S is for Skeleton
Skeletons provide support for the rest of the body and protect delicate organs.
One fun way to learn about bones is to make a bendy bone by soaking a chicken bone in vinegar! You can find this activity in Gross Science.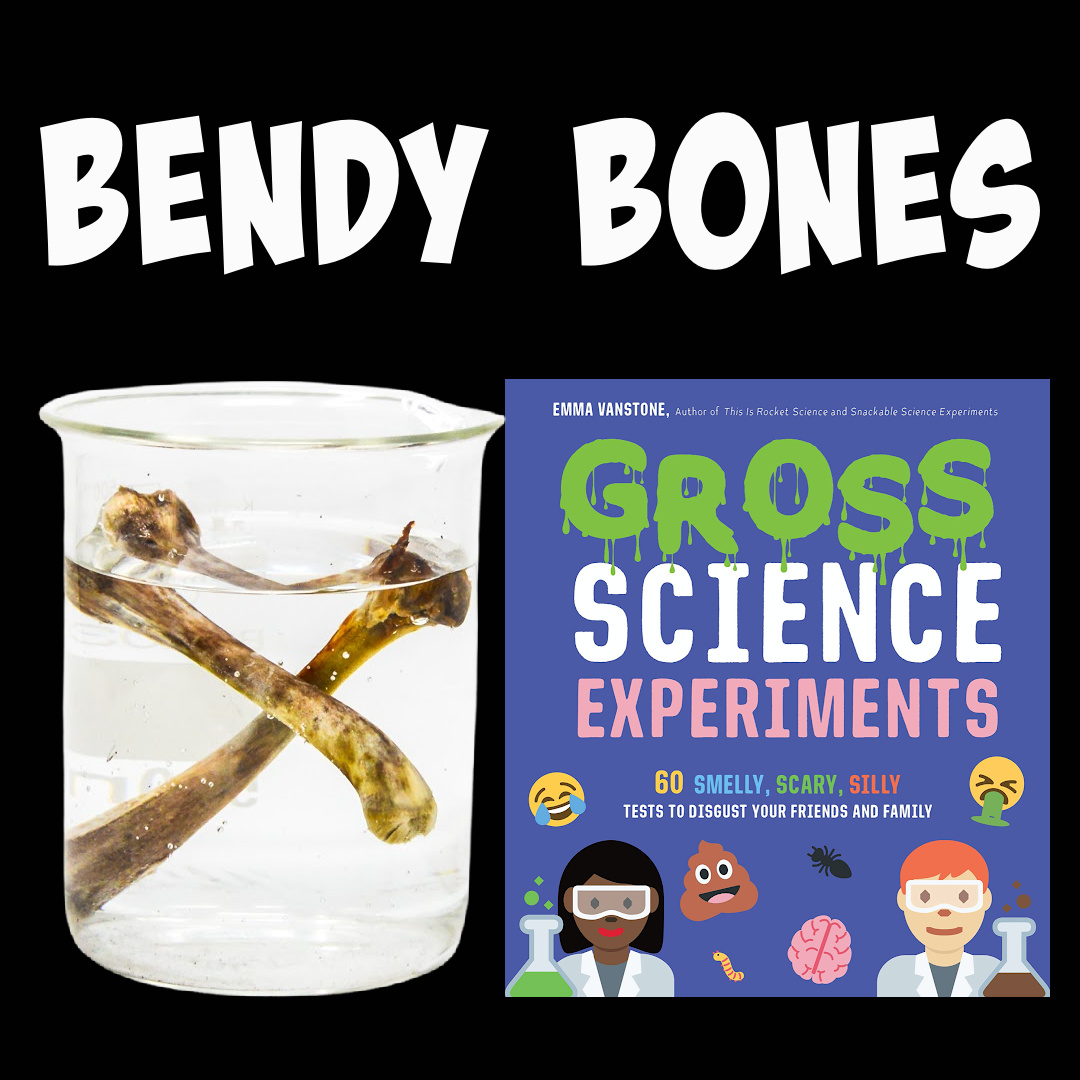 T is for Transpiration
Transpiration is the loss of water from a plant, mostly through the leaves. The loss of water from the leaves draws water up through the plant from the roots. This is called the transpiration stream.
You can demonstrate transpiration by placing a white flower in water and food colouring. The coloured water is drawn up the stem into the leaves, which change colour.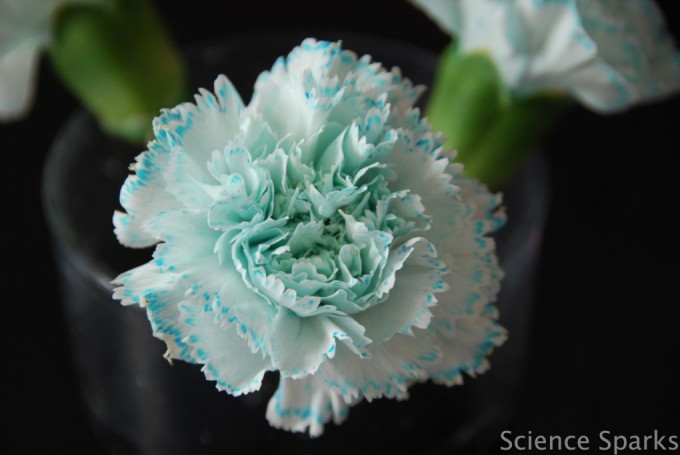 U is for Universe
The universe is everything that exists, stars, galaxies, planets, and it's always expanding!
You can use a balloon to demonstrate the expanding universe.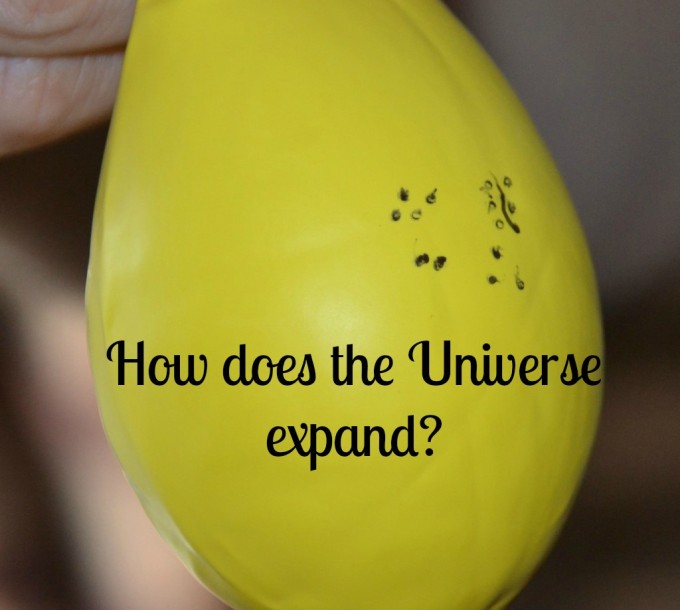 V is for Viscosity
Viscosity describes the motion of a liquid, and how easily it flows. Racing different liquids is a great fun way to learn about viscosity!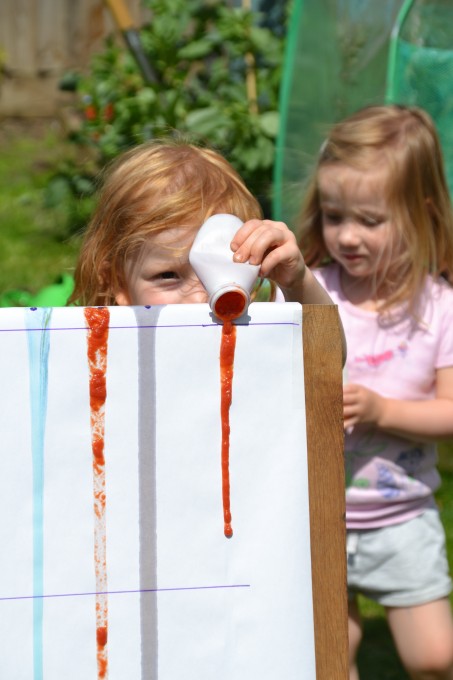 W is for Wavelength
Wavelength is the distance between the peak of one wave and the peak of the next one.
Learn all about wavelength with a simple wave model!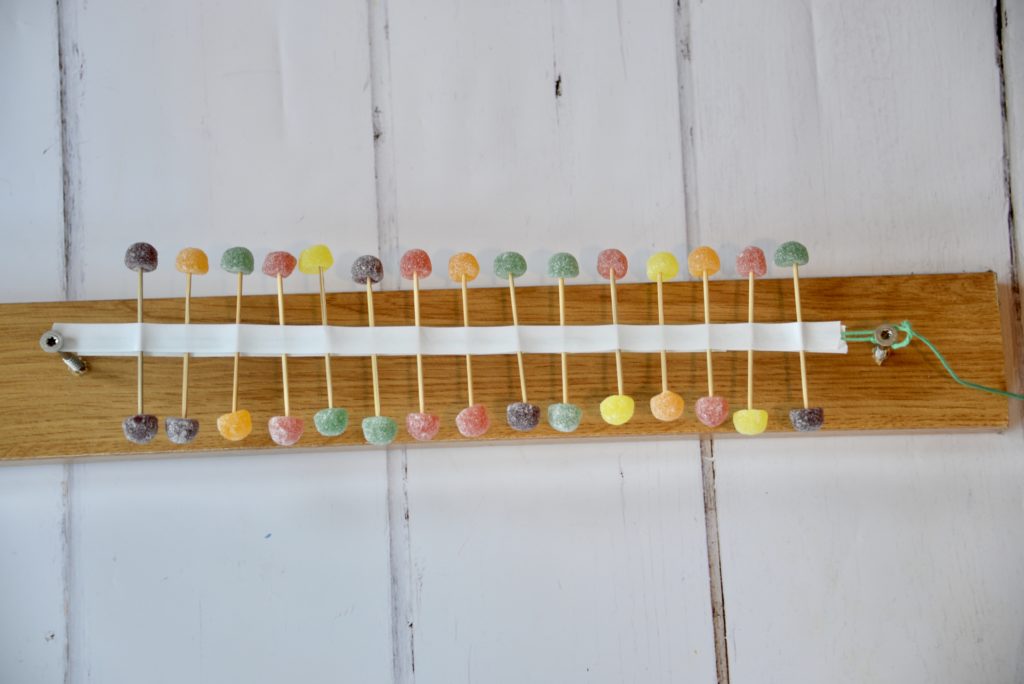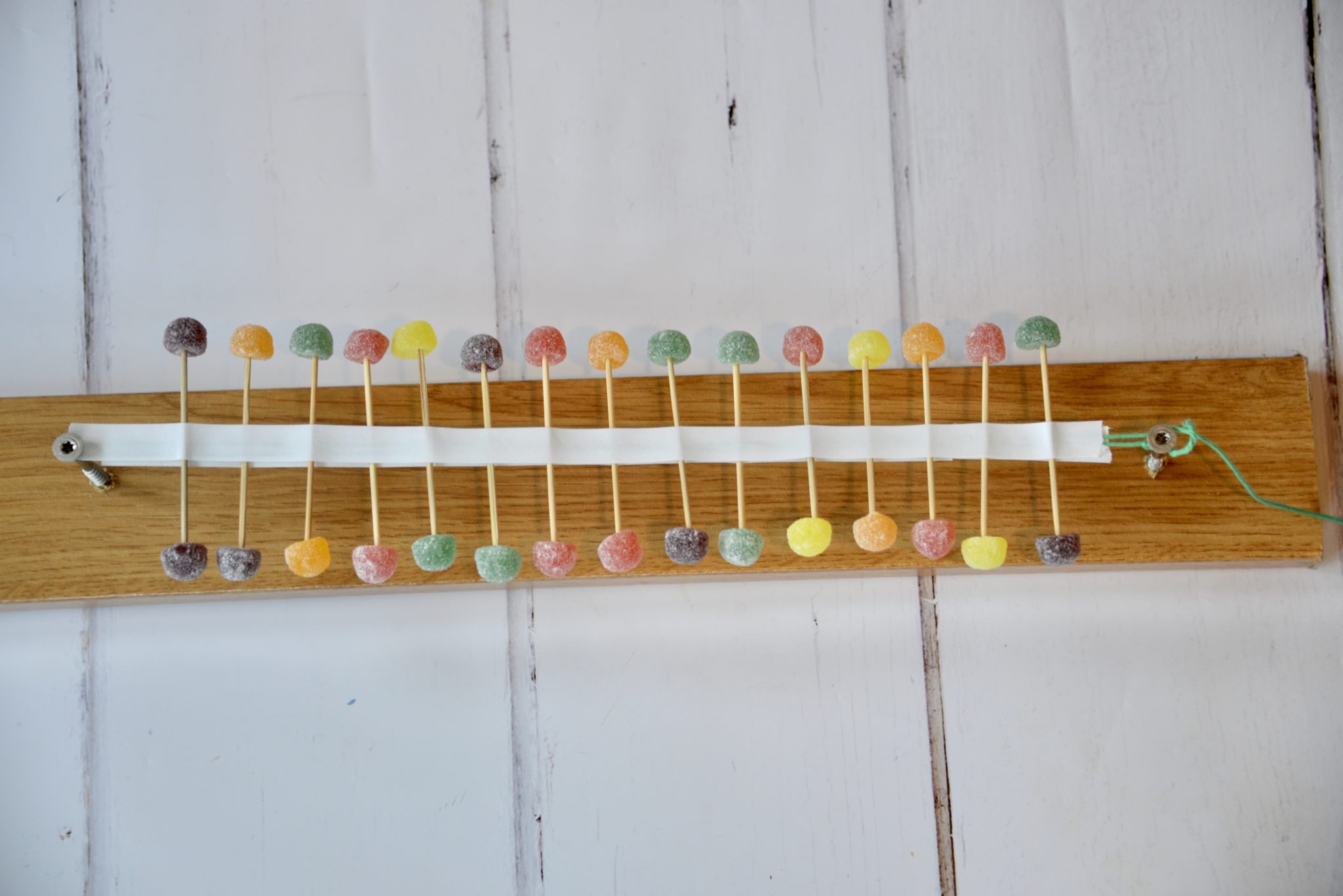 W is for Water Cycle
Find out about the water cycle with an easy water cycle in a bag activity.
X is for X -rays
X-rays are used to view inside objects and materials. X-rays have lots of uses, from seeing inside the body to inspecting fossils.
Y is for Yield
Yield is the amount of product you get from a reaction.
Z is for Zygote
A zygote forms when a female and male gamete fuse to produce a fertilised egg.
What a lot of science! Let me know how far you get through my A-Z list of science experiments!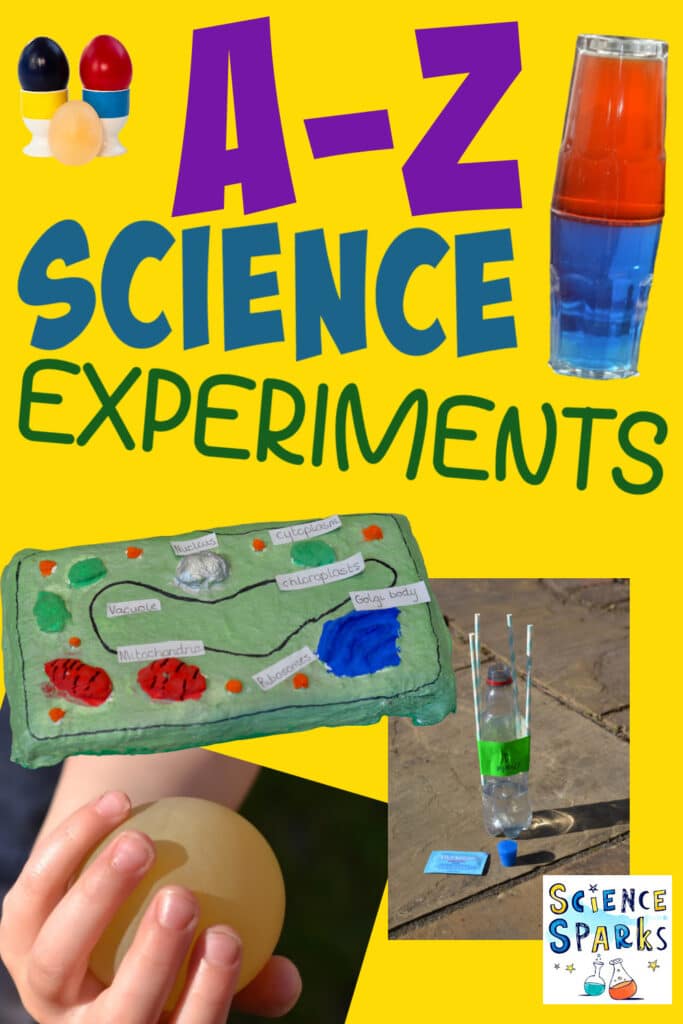 Last Updated on June 8, 2023 by Emma Vanstone