Welcome to  the ABC of Science Play. One thing I have observed with my own children is that they are more likely to remember something if they've enjoyed the activity, so I try and make all the activities on Science Sparks fun for kids and easy for parents.
This collection of science play ideas is great for kids of all ages, do let us know if you like them.
Our ABCs are made up of topics we have already covered and some handy hints for learning about Science at home.
A is for Air Pressure – which you can investigate with this great egg experiment or make some coin poppers. Or how about learning about aerodynamics with these simple shooters?
B is for balloon – we have lots of fun balloon experiments, how about making a fake lung? or a hover craft?
C is craters– make some craters using flour, cocoa powder and some balls.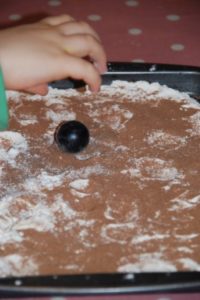 D is for dome –  find out why domes are used for bridges in this egg experiment.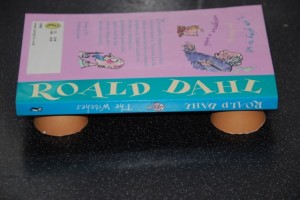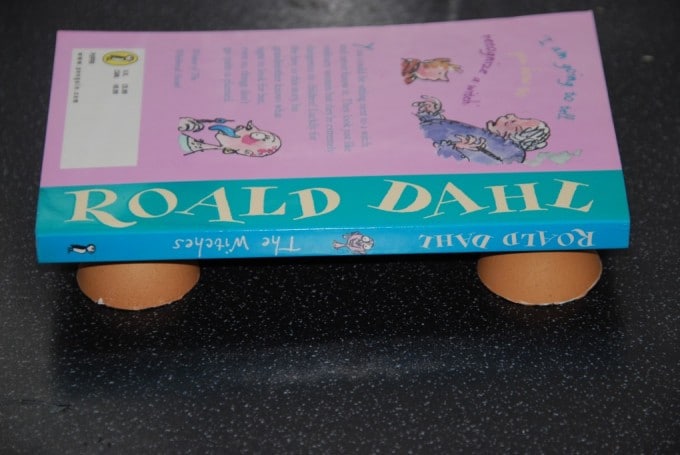 E is for EGGS – here are lots of fun eggy experiments for you.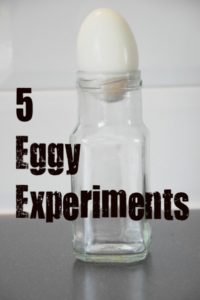 F is for flying – explore elasticity with flying balloons or you could try some filtering.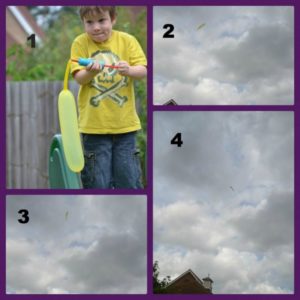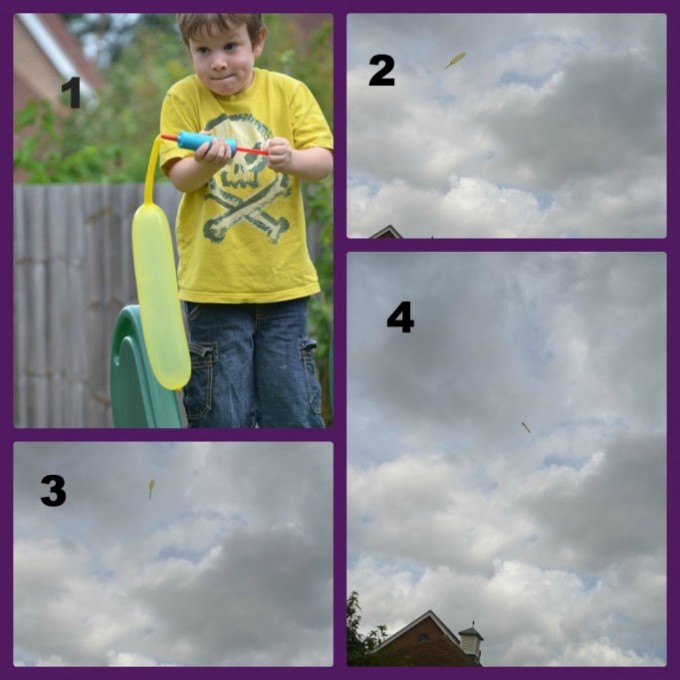 G is for getting organised. Before you start an investigation make sure you have everything you need ready, and explanations for any questions clear in your own head. Sometimes even concepts we think are simple can be hard to explain to others.
H is for honeycomb –  find out how bicarbonate of soda works by making some.
I is for Ice – we have some fantastic ice experiments in this round up.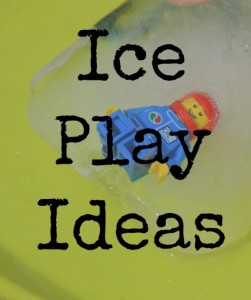 J is for jelly – why not try some colour mixing with jelly.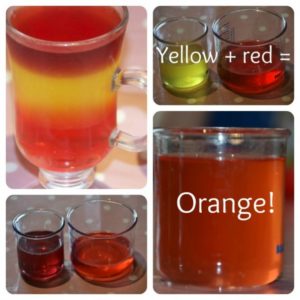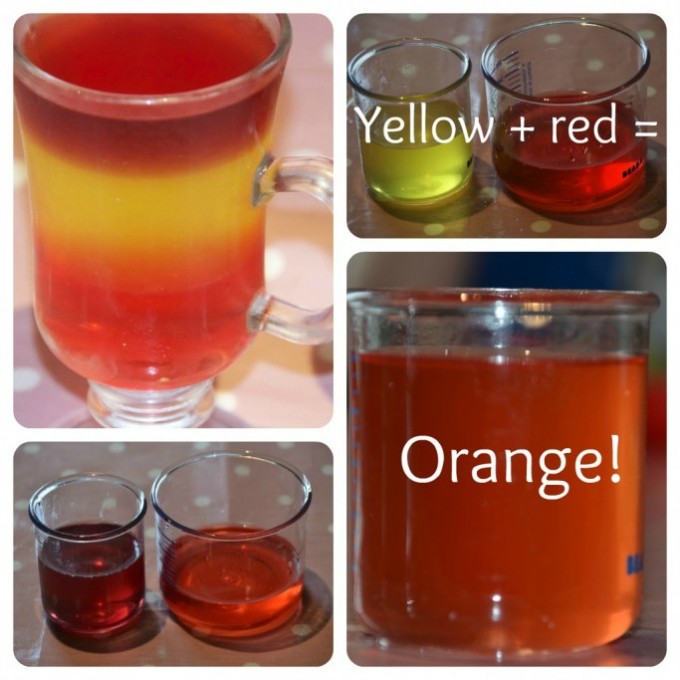 K is for kitchen – the kitchen has so much potential for great activities with simple ingredients you already have in your cupboards. How about whipping up some meringue? or looking for patterns? or how about  making goo.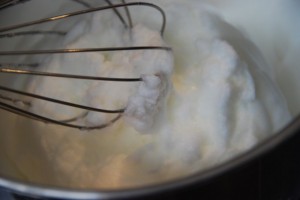 L is for lava lamp –  these are so easy and so much fun. You can even theme them to the season.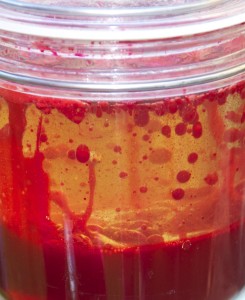 M is for  mixing – make a big messy mixture . Or make some mixtures and then try to separate them.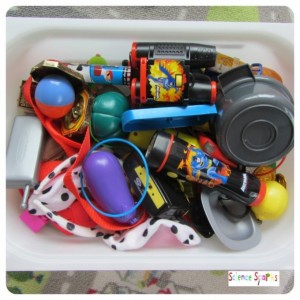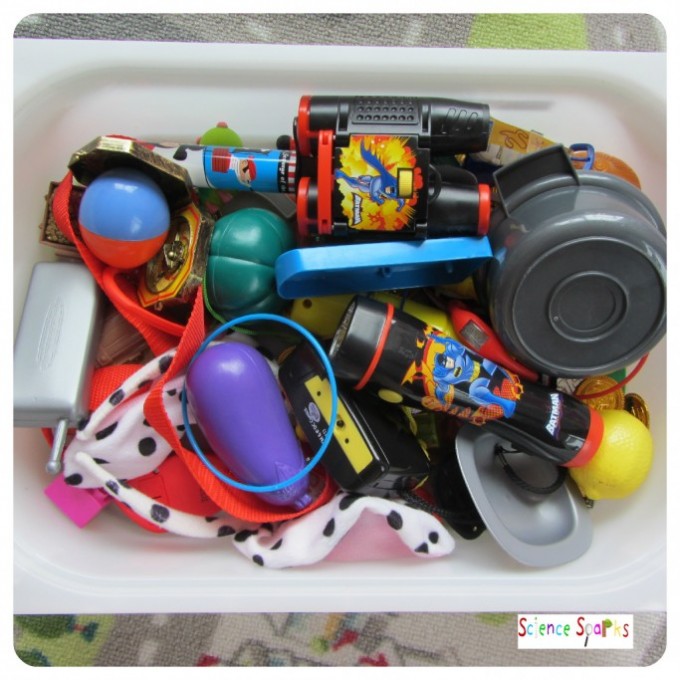 N is for nose – find out all about your nose here.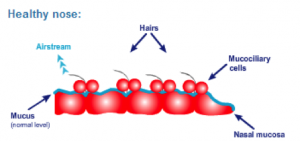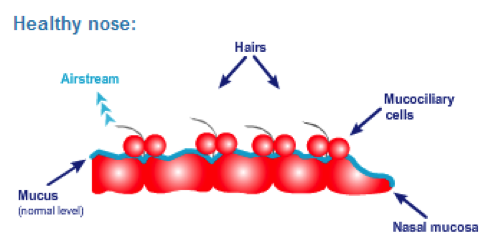 O is for Observations – when you do an activity it is really important to take the time to really watch what is happening, and then communicate it somehow to others. This could be by explaining to someone else, writing down or recording in a table.
P is for practice – if it doesn't work the first time try again, some of our experiments are a bit tricky. I know the hovercraft definitely took a few goes to get right!
Q is for Questions – it's always good to get children to question what they are seeing, or plan an activity around a question that has already been asked. I find questions raised from one activity give me inspiration for something else we can do.
R is for respiration – you could bake some bread to investigate respiration or  inflate a balloon.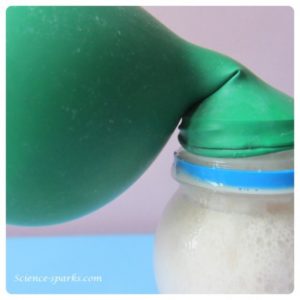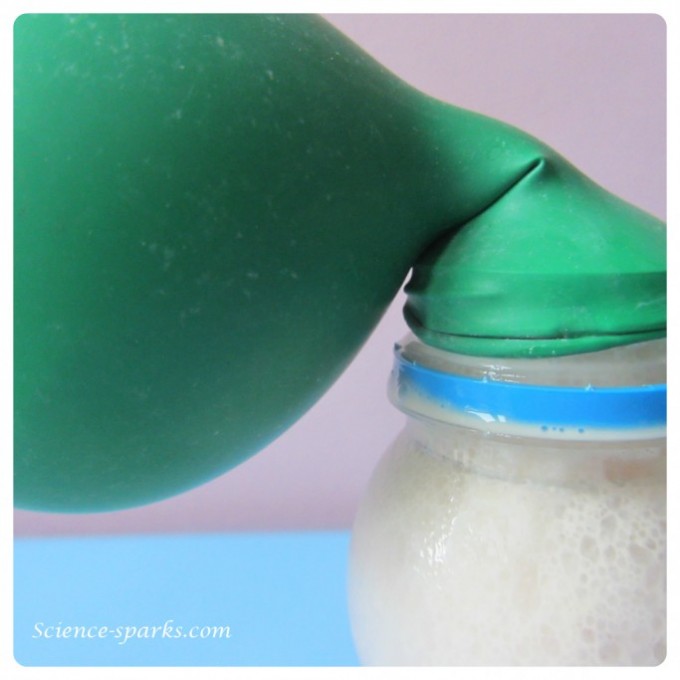 S is for sugar – how about having some fun with sugar cubes?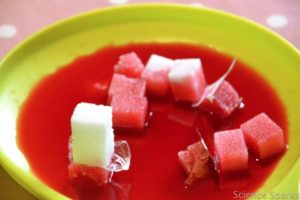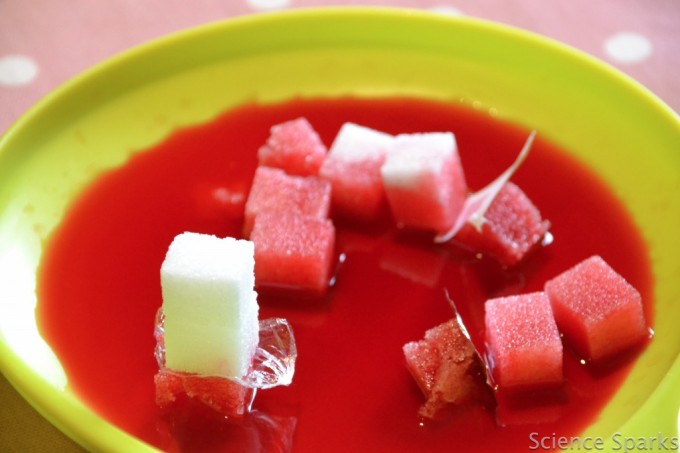 T is for transpiration –  make some pretty flowers or coloured celery.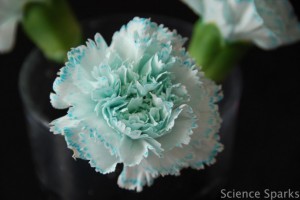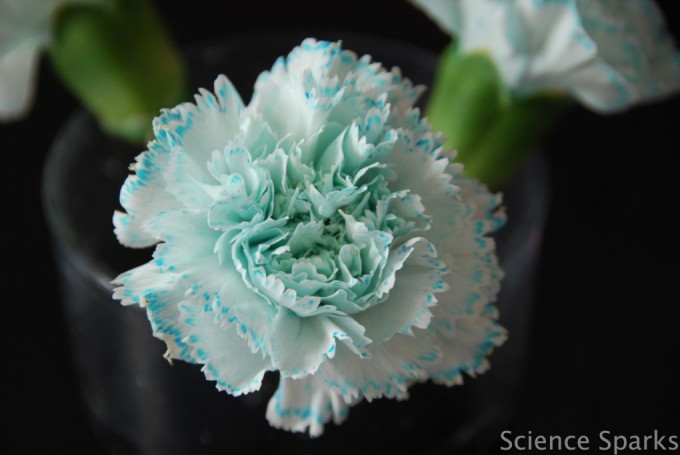 U is for Universe – explore the expanding universe with another balloon experiment.
V is for Viscosity – investigate using different fluids and have a viscosity race.
W is for waterproofing –  try and waterproof a picture in this simple investigation or why not make your own mini water cycle.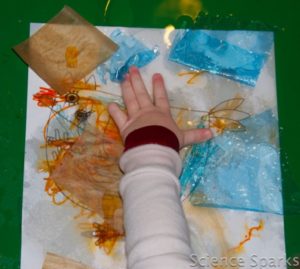 X is for X -rays –  X -rays are used to see inside our bodies. I plan to do some activities about bones and skeletons very soon. We are also going to look at some sun photo paper, thanks to Rainy Day Mum.
Y is for for yolk – if you want to feel an intact soft yolk, try making this egg with no shell and then just burst the outer membrane….the yolk feels very weird.
Z  is for Zoology – I have some great classifying animals posts coming very soon.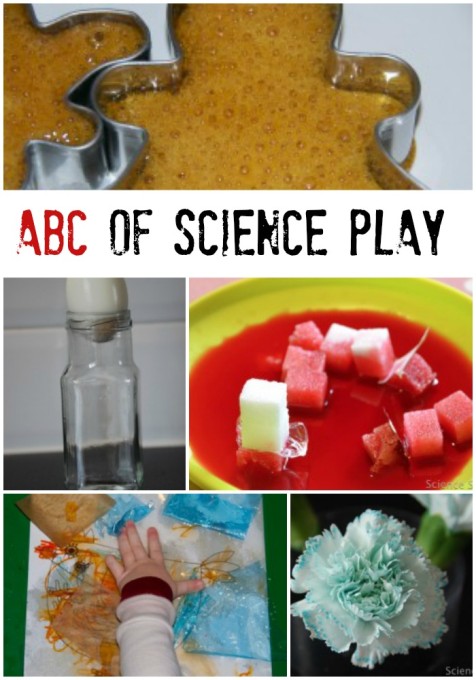 Last Updated on February 2, 2016 by Emma Vanstone