I can't believe our Summer of LEGO series with Twinkl is almost over already, but before school starts again I've got a couple of super simple ideas for you, starting with printing patterns with LEGO.
We did this outside to contain the mess and so we could use a big tray. You could print with LEGO people, normal bricks or DUPLO bricks and make patterns or pictures as simple or complicated as you like.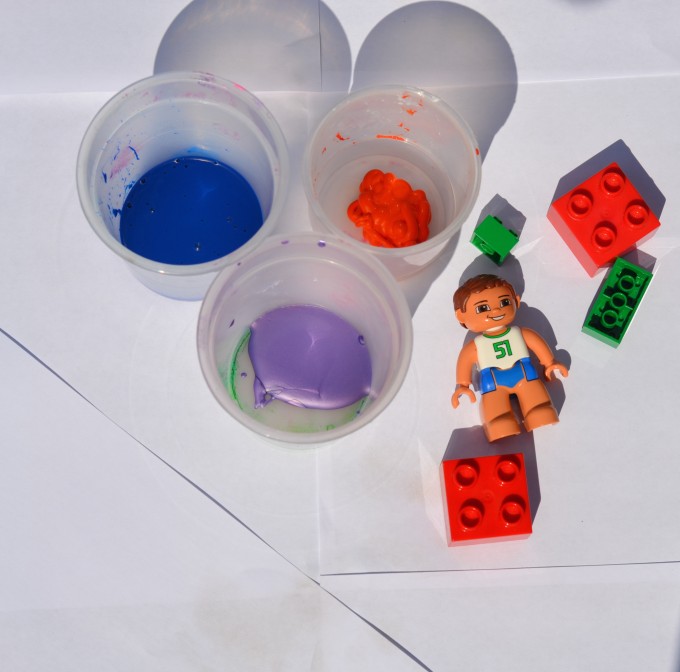 We started with quite simple patterns, but have big plans for a big picture, coming soon.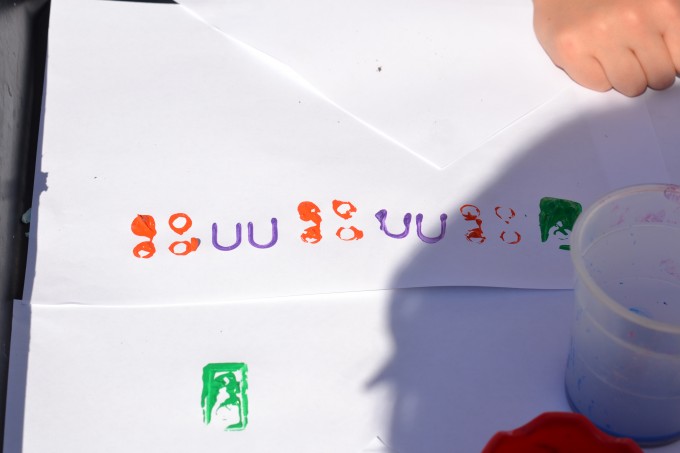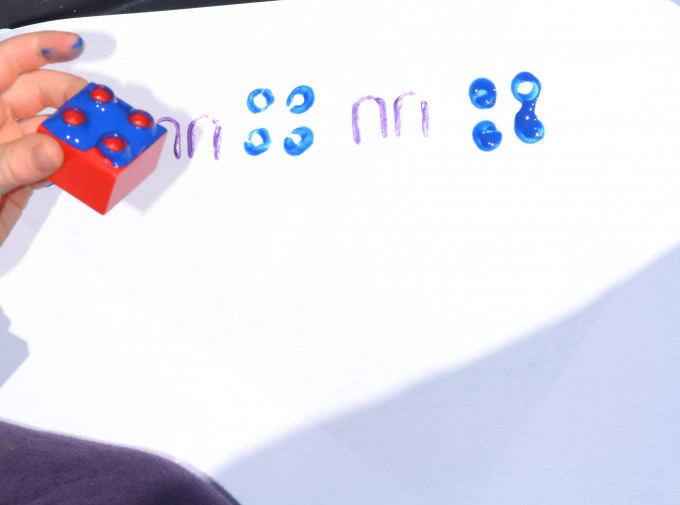 What would you print?
Related posts
10 fun things to do with DUPLO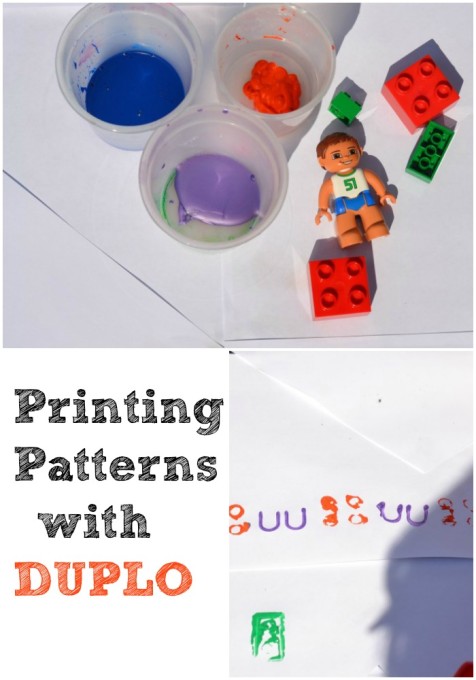 Last Updated on April 5, 2016 by Emma Vanstone