Some of the easiest science experiments are the most fun and you don't always need lots of equipment either, there are a lot of investigations you can try that don't need much more than just you!
If these aren't quite what you're looking for you might also like my science experiments using paper or my cardboard STEM Challenges which are also super simple!
How tall is a tree?
Find out how tall a tree is, using this simple trick.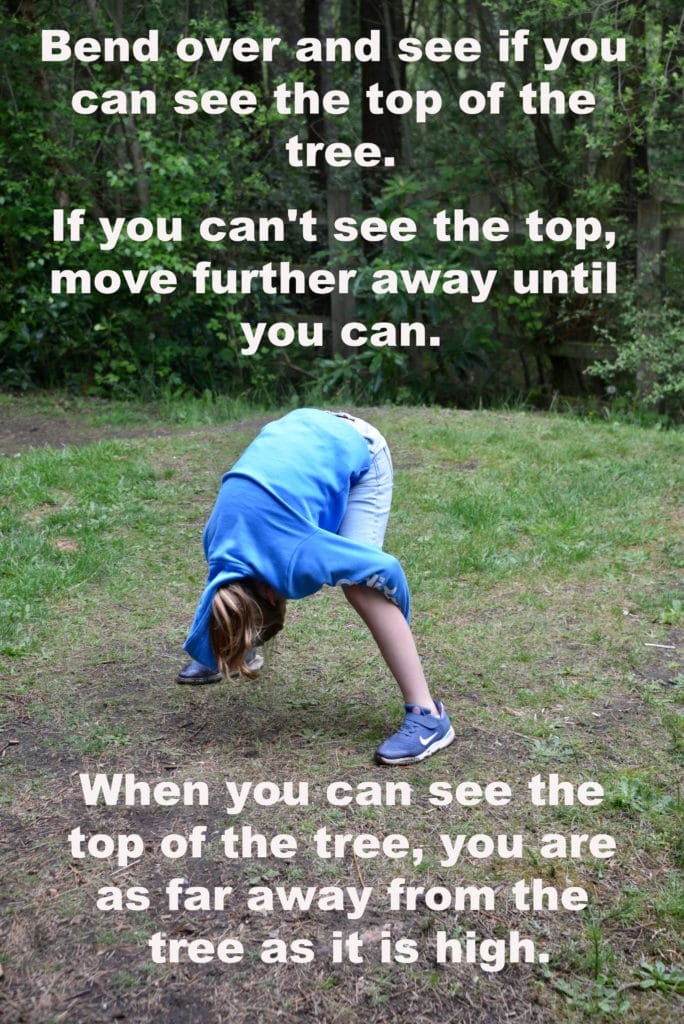 How many feet tall are you?
Find out how many feet, or hands tall you are with this easy activity. We cut out feet from paper and used them to measure, but you could just mark your height on the floor and then use your hands or feet to calculate how many can fit between the lines.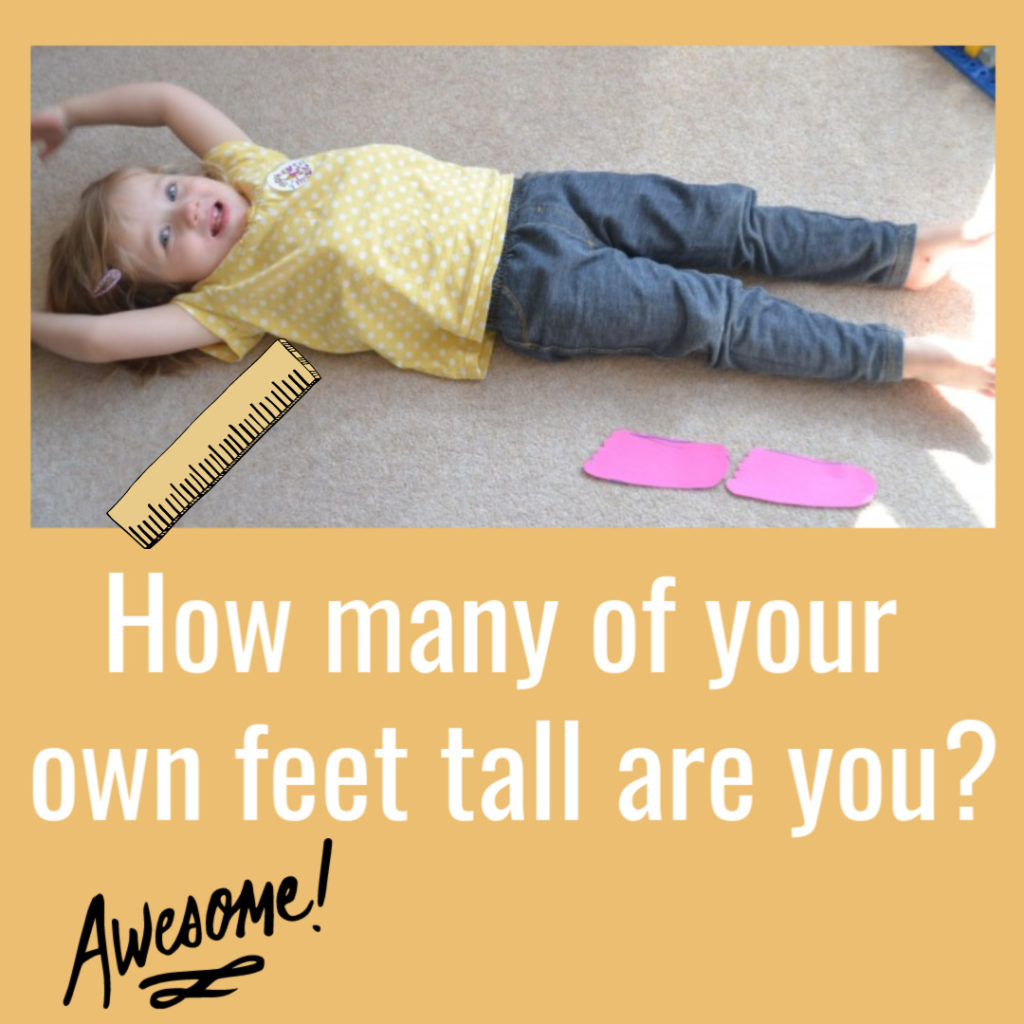 Draw around yourself
You do need a paper and pens or chalk and an outside space for this one, but drawing around your body and then adding in organs, bones or even just labelling areas of the body is a super simple science activity.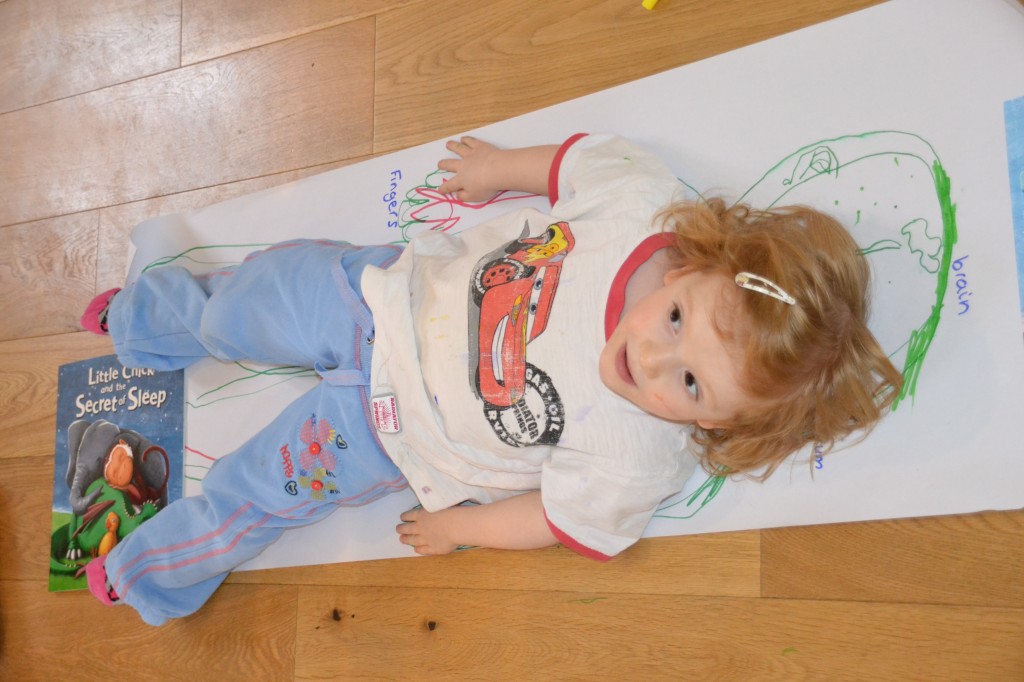 How does exercise affect heart rate?
We used stethoscope and timers for our heart rate investigation, but you could use your fingers to record your pulse rate for 30 seconds to make it more simple.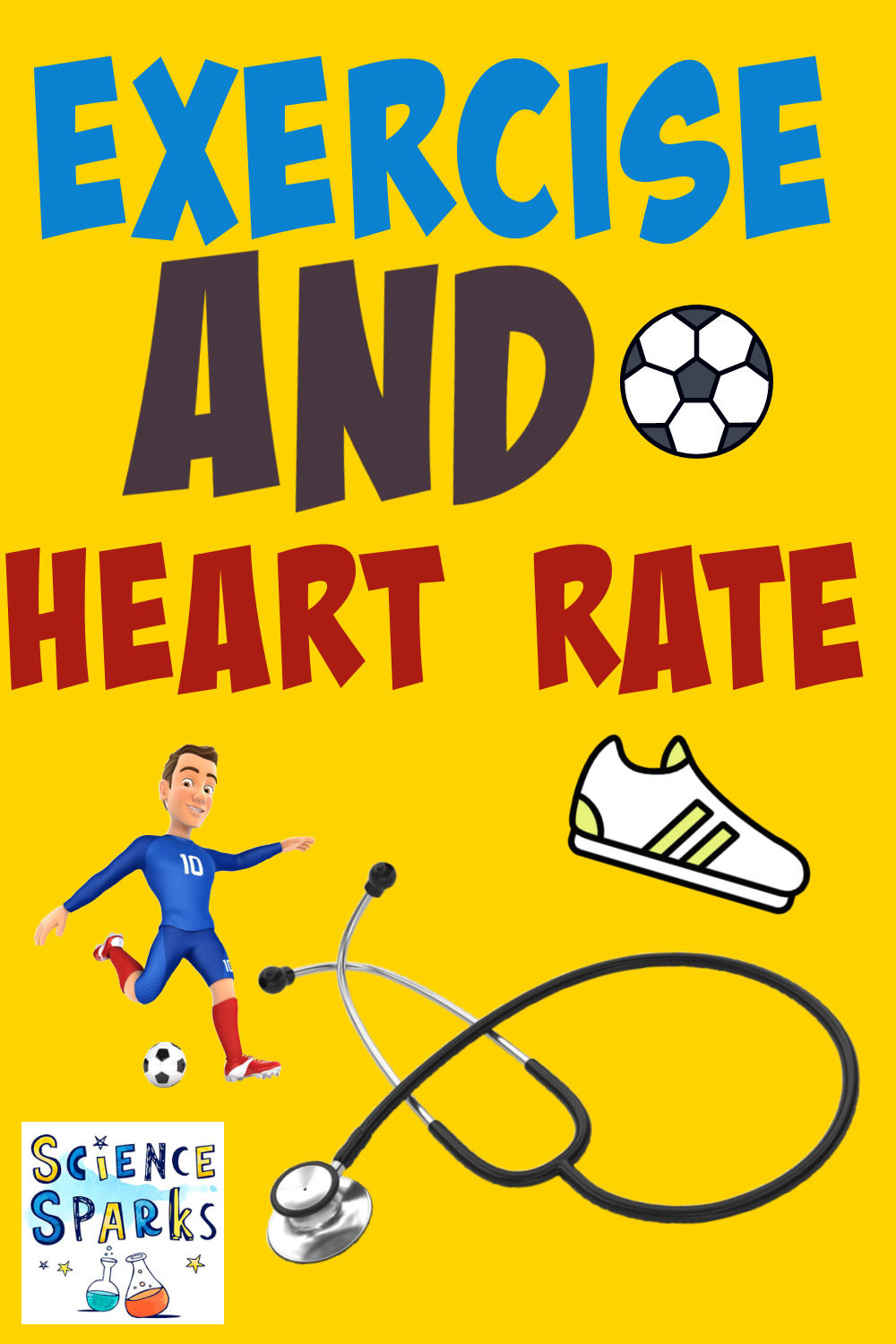 Wingspan and height
Find out if your armspan is equal to your height with this easy and very simple activity.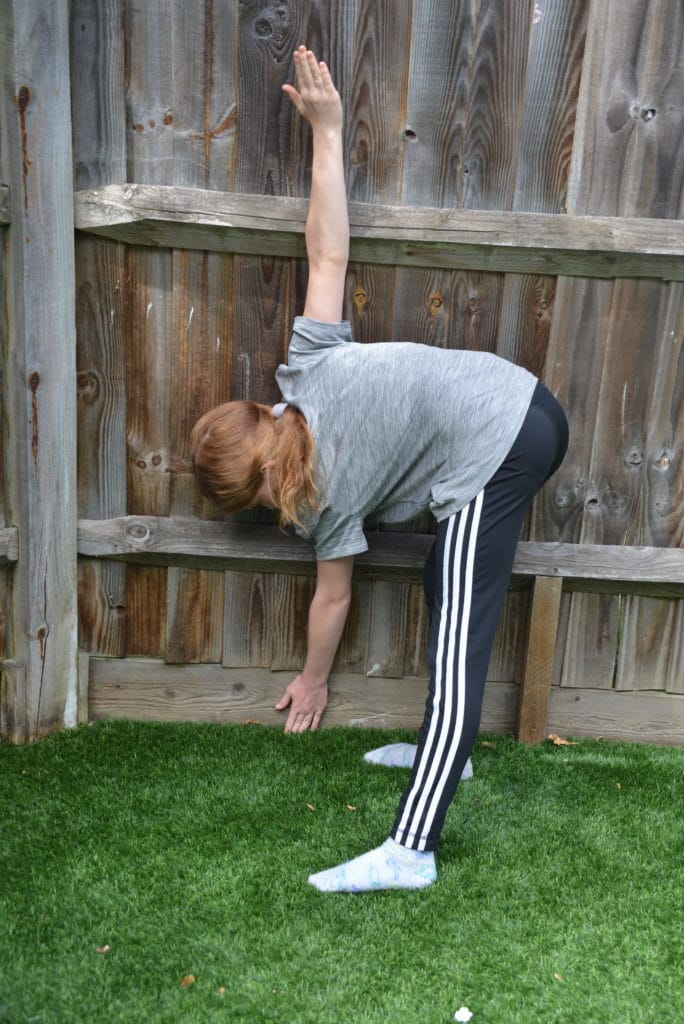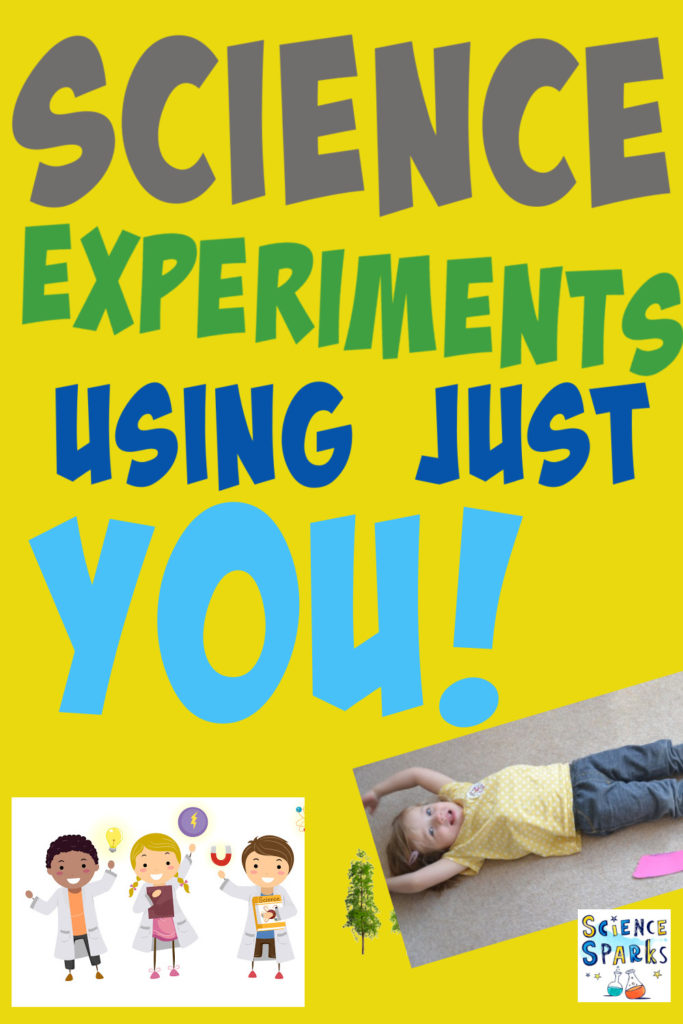 Can you think of any more science experiments using just you?
Last Updated on August 7, 2021 by Emma Vanstone