We're all very excited about the new Star Wars film coming out, so it seemed like a great opportunity for some space themed science! I'll be publishing individual posts for these activities over the next few weeks, but for now here are our ideas.
Find the best material for a light sabre? What features should a light sabre have? Should it bend or stay fixed? Would cardboard work? How about a pool noodle? What could you use to make the handle grippy?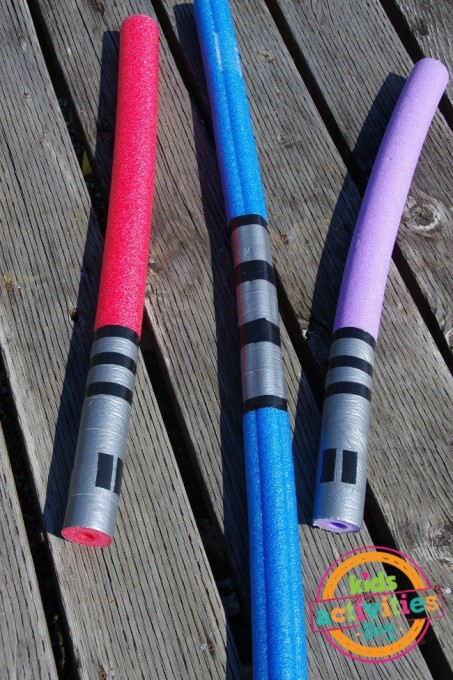 Can you make a light up R2-D2 using play dough circuits like our play dough pumpkin?
Learn about shapes with this brilliant shape Yoda from Toddler Approved.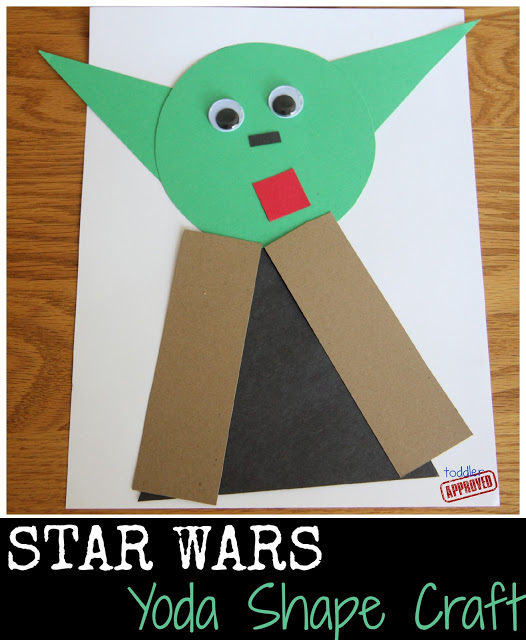 Learn about plants and what they need to grow with these Star Wars Terrariums.
Can you engineer a Star Wars ship using cardboard? Maybe a bit like this shuttle from I Heart Crafty Things.
Can you draw a symmetrical R2D2?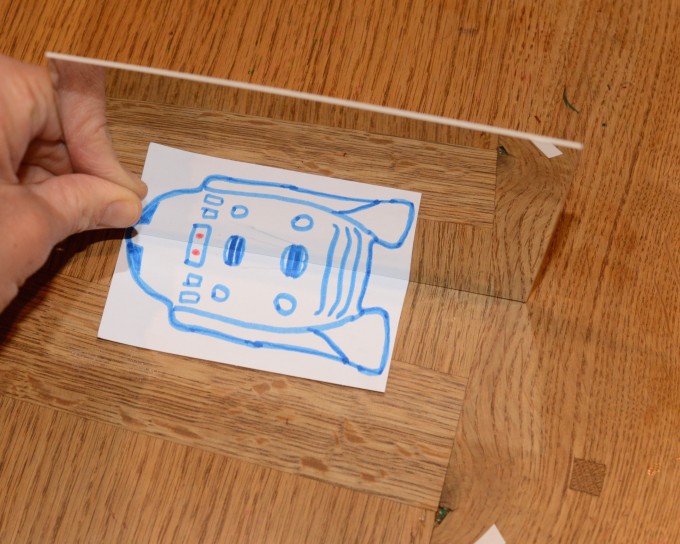 We love these Star Wars snowflake templates, I can't wait to try one.
Fun-a-Day froze Hans Solo in a special icy prison. This would be a great way to learn about simple chemical reactions, or if you'd rather not use baking soda, why not trap some Star Wars figures in ice? Can you think of several different ways to speed up the melting process?
These rainbow loom light sabres are brilliant from Frugal Fun for Boys too.
Freeze water in a balloon and trap your Star Wars figure in an icy cave.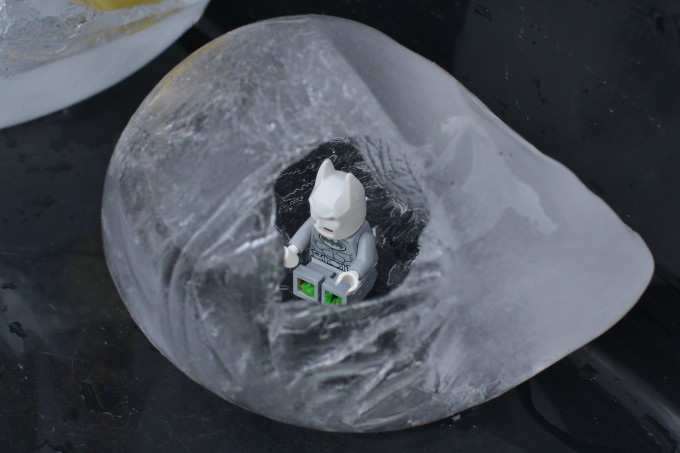 How about this cube Yoda from CubeCraft?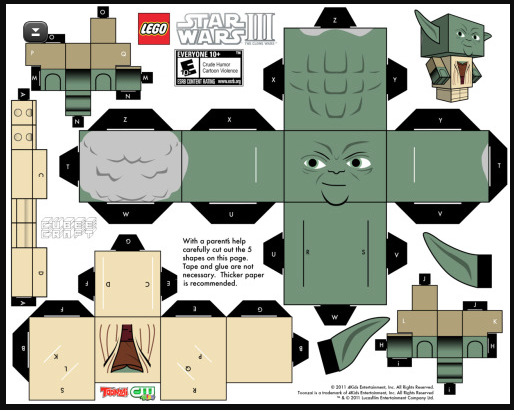 Could you make a Death Star Pinata using paper mache?
Try a Star Wars Straw Rocket like this one we made for Days Out With The Kids.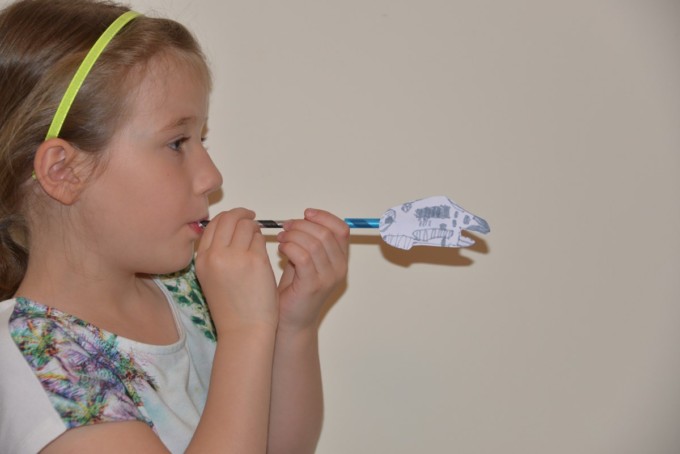 Fun a Day also made some awesome looking lava slime!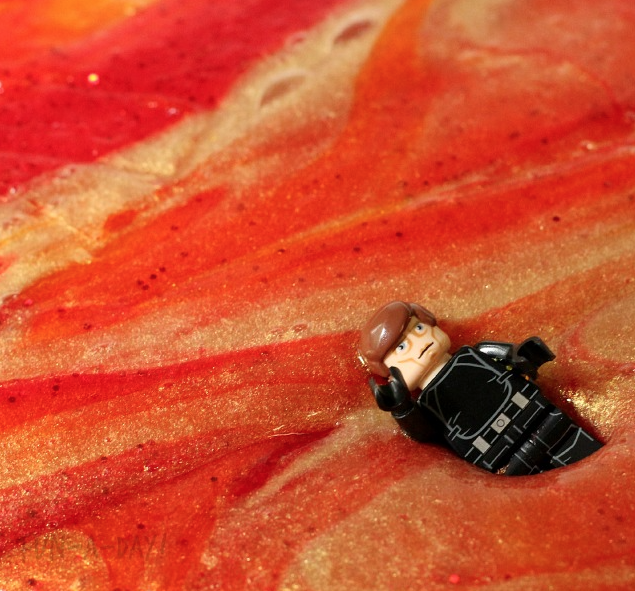 How about a frozen Death Star? Can you think of different ways to melt it? We used this Death Star Mould for our icy Death Star.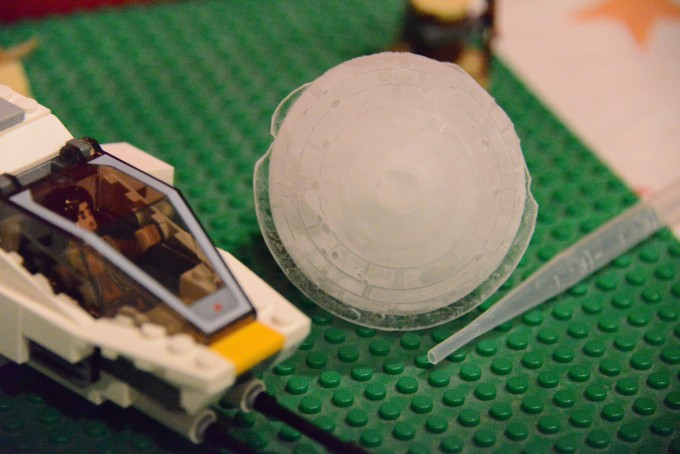 More ideas
How about a Star Wars LEGO Magnet Maze.
Can you use static electricity to make jumping star wars ships a bit like these jumping leaves?
Or a Star Wars Cartesian diver?
Star Wars LEGO
We love the look of the new LEGO TIE fighter and Millenium Falcon.
Can you think of any more Star Wars themed activities?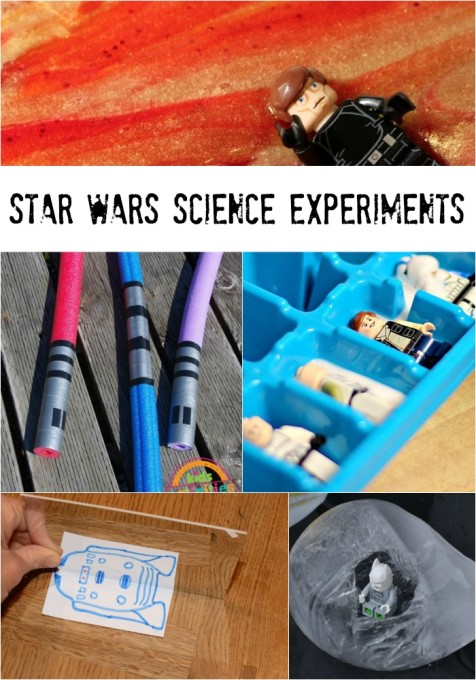 Last Updated on May 31, 2017 by Emma Vanstone