Kerry and I started 2012 filled with hope for what the year would bring. We jumped around excitedly when we were nominated as finalists in the MAD Blog Awards and were so very proud of our achievements. It is with a heavy heart that I face 2013 without her.
Today, instead of choosing just one post I wanted to showcase my favourite of Kerry's experiments.
The magic disappearing egg shell – this is one of our most popular posts. I'll always remember Kerry saying how her whole house smelled of vinegar when she did it.
Making emotion posters. I love this one because it seems like she and Noah had such fun doing it and the activity was perfectly tailored to his age and understanding.
Making a fake lung. This has been another really popular post, and I especially like the video.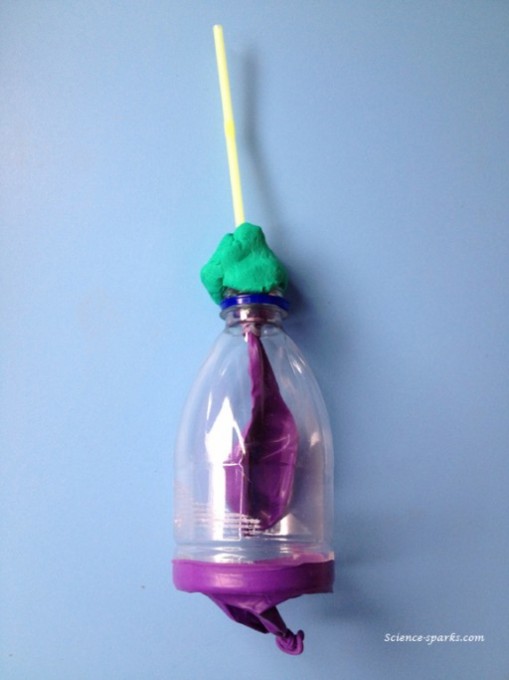 I know Kerry will be hugely missed not just by me, but by bloggers and friends all over the world.
Kerry's family are raising money for Addenbrookes hospital, if you wish to donate, you can do so here.
Last Updated on February 15, 2020 by Emma Vanstone