I've run a few sessions in schools recently talking about bones and without a picture for the children to look at it's very difficult for them to visualise what their bones actually look like. This skeleton puzzle from Learning Resources is a brilliant addition to my resource collection and I can't wait to use it in the classroom.
The puzzle is made of thick soft foam, with the names of the bones printed on the back. It was almost exactly the same size as my 8 year old who insisted on measuring it to double check.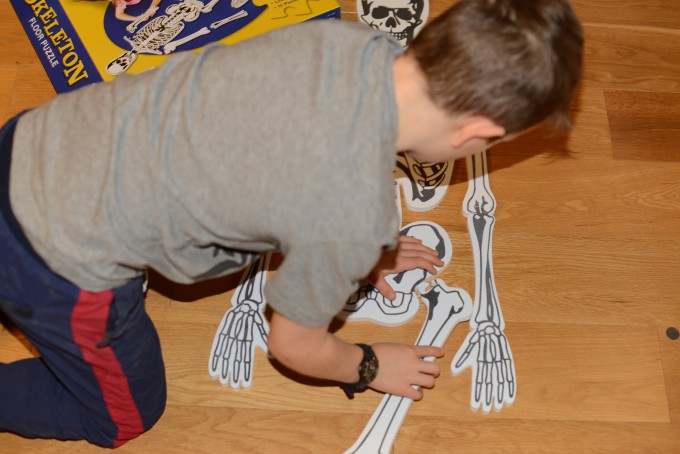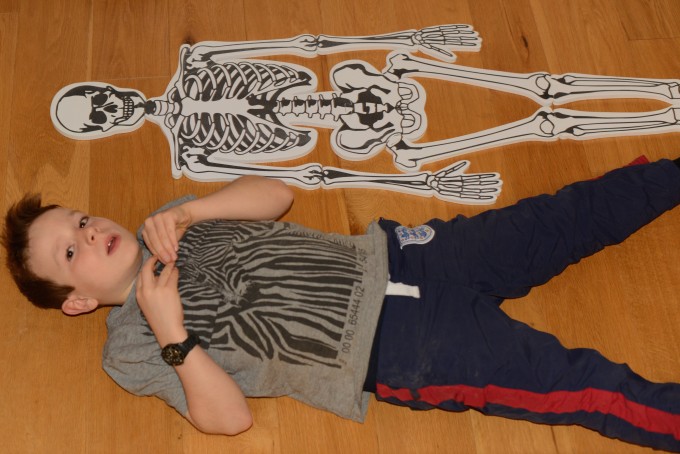 The puzzle comes with a list of suggested activities, such as teams racing to see who can build the skeleton fastest and holding a bone quiz as well as some fun bone themed facts.
Did you know the smallest bone in the body is the stirrup, deep inside the ear, which is about the size of a grain of rice.
The puzzle is priced at £26.34 which isn't cheap, but it is a really good size as you can see, and very sturdy, perfect for in the classroom or at home.
Another great resource I also use a lot at home and in school is this fun inside-out body poster also from Learning Resources, it is very clever and shows either bones, organs, muscles or the outside view depending on how you look at it. It always catches the attention of the children whenever I use it, and is such a fun way to help them visualise their insides.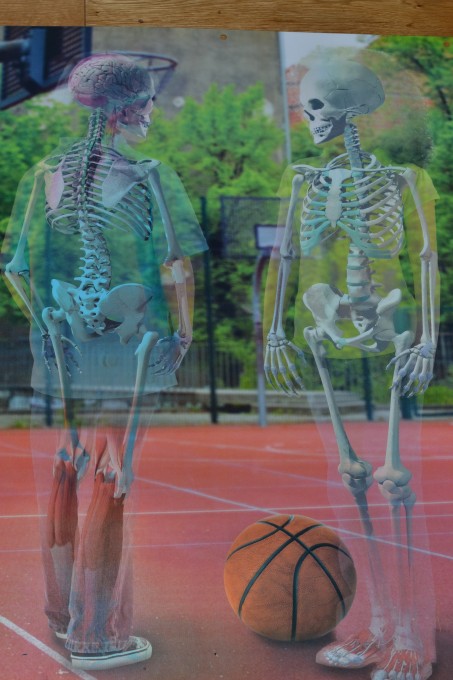 More ideas for learning about bones
Try plastering dolls with modroc and learning about x-rays or how about trying some Doctor role play games?
How would you like 20% off everything on the Learning Resources website? Simply quote TREAT15 at checkout. Available until 5th November 2015!  Stock up on Christmas presents now!!
Win a Skeleton Puzzle
To win your own skeleton puzzle from Learning Resources complete the rafflecopter form below.
a Rafflecopter giveaway

Terms and Conditions
Closes Midnight 31st October 2015
Winner will be selected by Rafflecopter and noticed via e-mail on the 5th November
The prize is non-refundable and no cash alternative will be offered.
The prize is non transferable.
UK Delivery addresses only Entrants must be 18 years or over.
Prize is the responsibility of Learning Resources to distribute
Last Updated on October 21, 2015 by Emma Vanstone