Stick Man by Julia Donaldson is one of my favourite children's books, I think party because it reminds me of Autumn and Christmas which are my favourite times of the year. Stick Man has inspired a lot of fun activities recently, we hope you like them and do let us know if you have any we haven't thought of.
Make your own Stick Man
Making a Stick Man is a great opportunity to test different materials to see which make the best model.
This example is made using glu-dots to hold him together, they were suprisingly strong and allowed a lot of movement of limbs.
We also tested elastic bands, string and normal glue.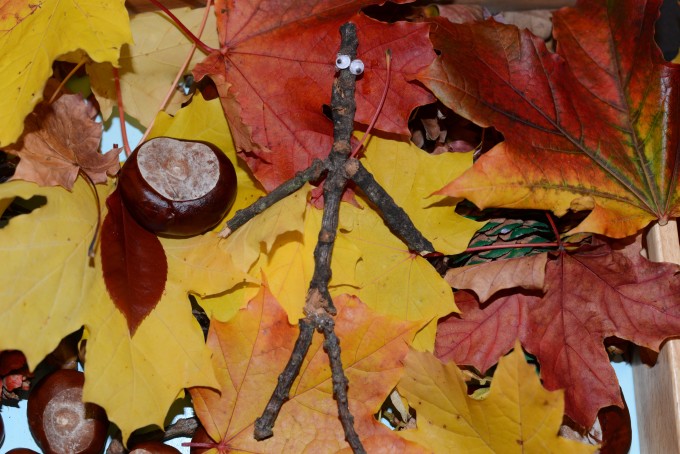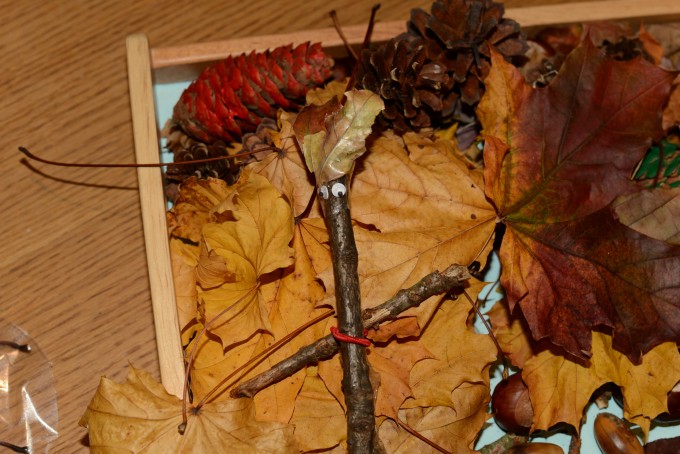 Another fun way to make a Stick Man is to encase him in sticky back plastic like this one.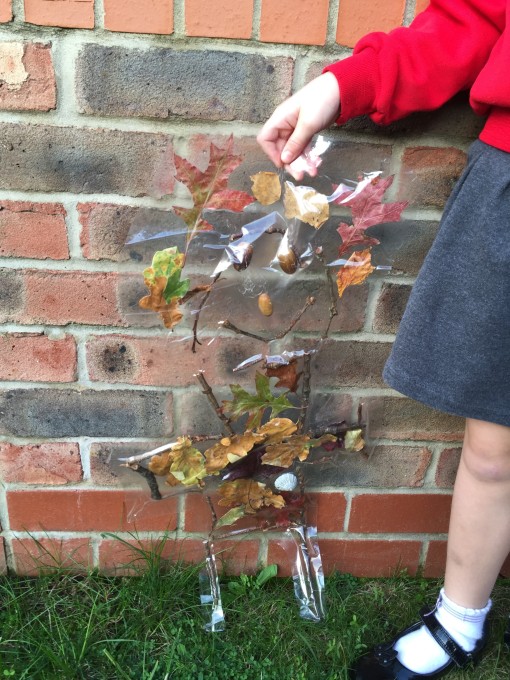 Can you give your Stick Man some leaf hair or some clothes?
We also love these Stick Men from Red Ted Art and these Stick Man Sun Catchers from Rainy Day Mum.
Or, try some of these fun stick crafts, we especially like the peg people.
Do you know how to find out how old a tree is? Or how tall a tree is?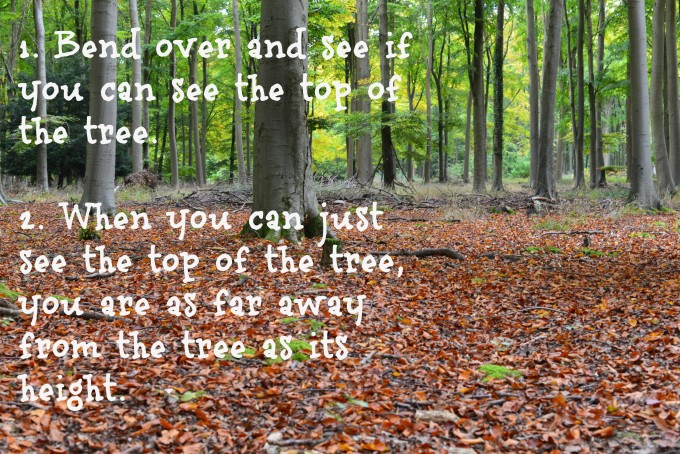 Can you make a map for Stick Man showing all his adventures like this one we made for Little Red Riding Hood.
How about a game of pooh sticks? Or some raft making?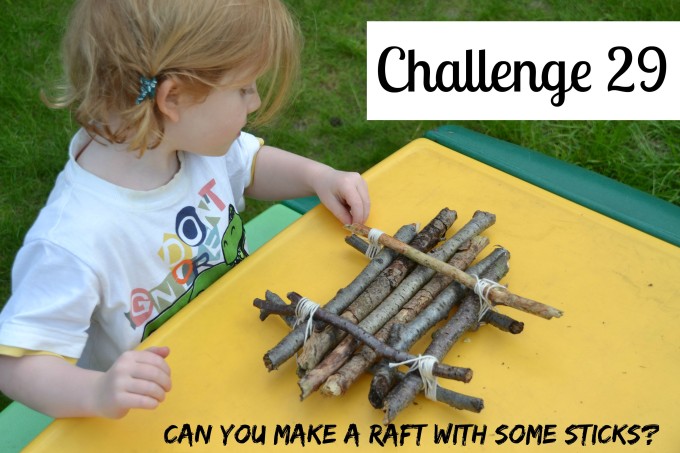 What stick crafts have you tried recently?