I couldn't resist making an autumn themed fine motor skill rice tray after we collected a bag of lovely autumn treasures on a walk at the weekend.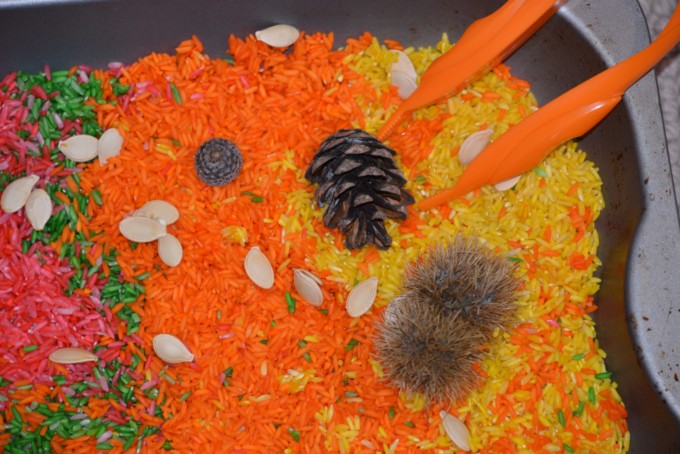 What you need for a fall rice tray
Rice
Food Colouring
Ziploc bags
Autumn items – conkers, acorns, pinecones etc
Muffin Tray – optional
How to dye rice
Place plain, cheap rice inside a sealable plastic bag, add a little food colouring and shake until all the rice is coloured. We chose fall colours of red, yellow and orange.
Pour into a baking tray and leave to dry.
Mix the rice and add your autumn treasures.
Learning ideas
Use the tray for fine motor skill practice.
Ask children to sort the items into groups of 2, 3, 5 or 10.
Ask children to sort the items by size or colour.
Write numbers on the pumpkin seeds and use to practice number bonds to 10 or 20
If you don't want to dye rice, fill the tray with leaves instead.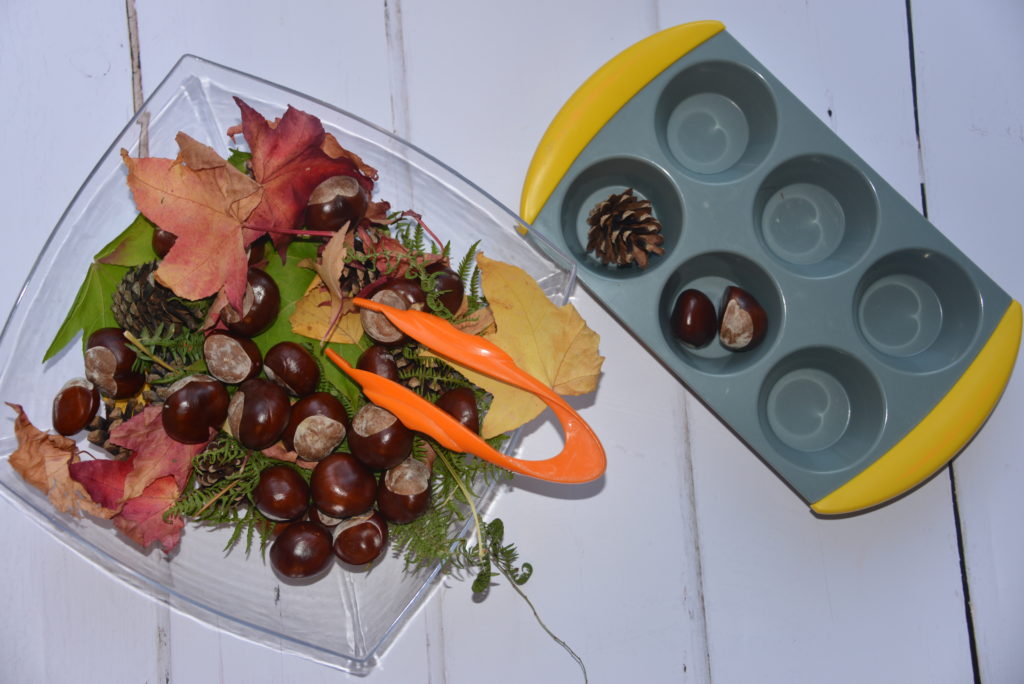 Questions to think and talk about
Why do pine cones open and close?
See here for the answer.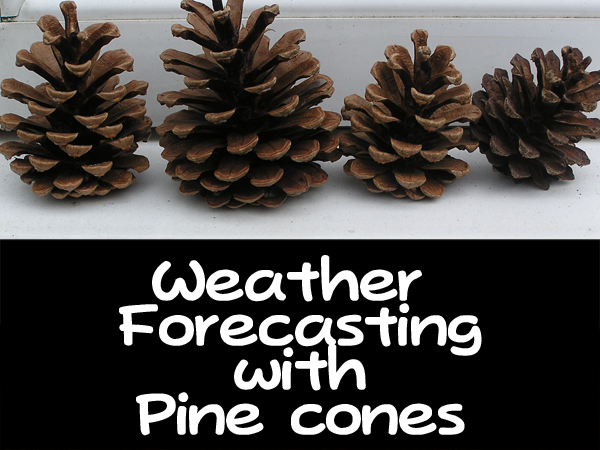 Why are conkers inside a spiky case?
What does an acorn contain the seed for?
More Sensory Rice Tray Ideas
This Cat in the Hat rice tray is perfect for little Dr Seuss fans.
Use this easy flower sensory rice tray to learn all about the different parts of a flower.
For even more fine motor control activity ideas try this fun selection of Roald Dahl themed fine motor control ideas.
This rainbow rice tray is gorgeous from Messy Little Monster too!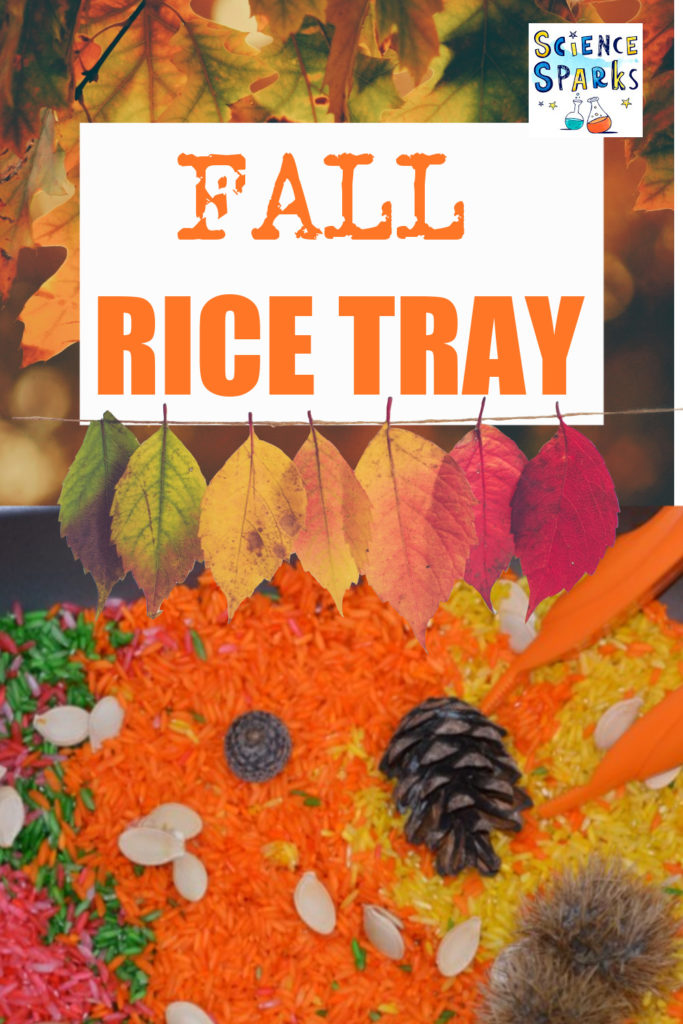 Last Updated on September 26, 2022 by Emma Vanstone