I love bright, beautiful autumn colours. The trees near our house have just started to change and I can't wait to see their full vibrant red and yellow leaves in a few weeks time. Do you know why leaves change colour in autumn?
Why do leaves change colour in autumn?
This infographic from Forestry Commission England explains brilliantly.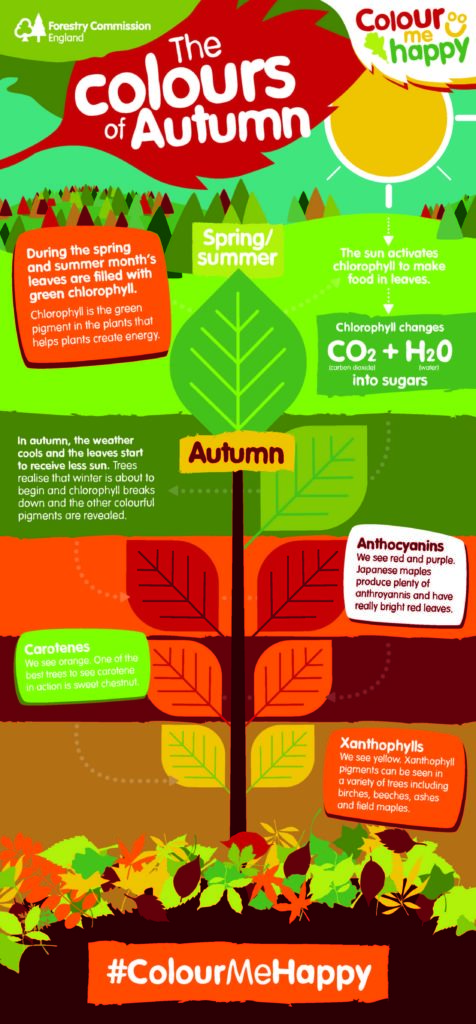 What you need
4 small sticks
Thick string
Leaves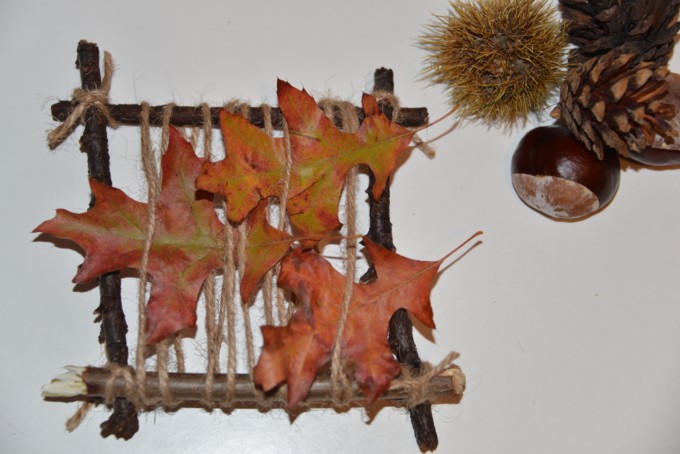 How to make a mini weaving loom
Place the sticks into a square shape and use the string to tie each corner tightly.
Wrap the string around two sides tightly and tie the ends.
Thread some leaves through the string.
More autumn activity ideas
We have lots of brilliant science activity ideas for autumn/fall in this post, such as autumn ice, modelling the seasons with LEGO and making jumping leaves.
Would you like to make your own slime or even some fake blood? If so, check out our fun Halloween science ideas too!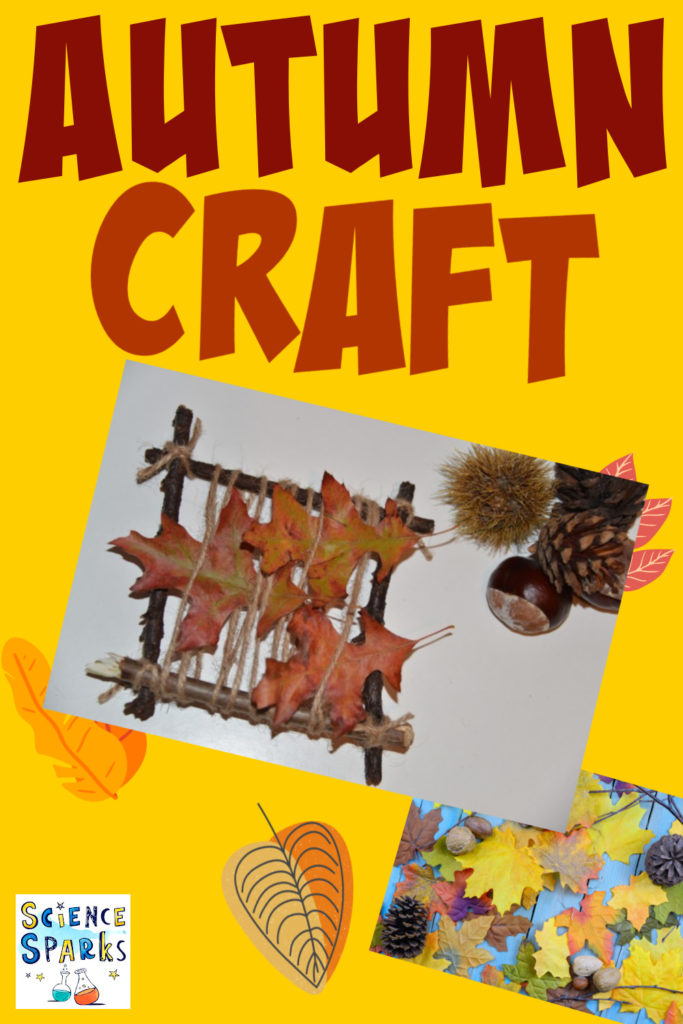 Last Updated on September 20, 2021 by Emma Vanstone