Thank you very much to everyone who joined in our bridge building challenge last month, we loved reading through the posts. This month we'd like you to explore some kitchen science . If you don't have a blog and would like to join in you could upload an image to one of our Facebook pages.
The kitchen is a great place to explore science, as we demonstrated in the round up last week.
My favourite chemical reactions in the kitchen are these fizzing rocks, which are super easy to make and so much fun.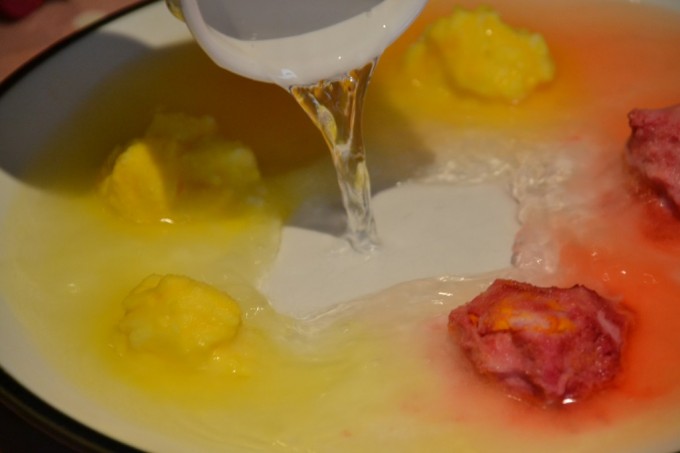 Mixing oil and water.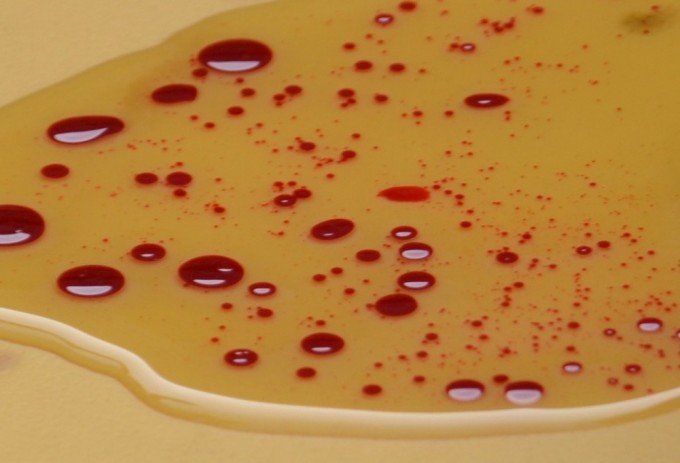 Making a colourful milk display.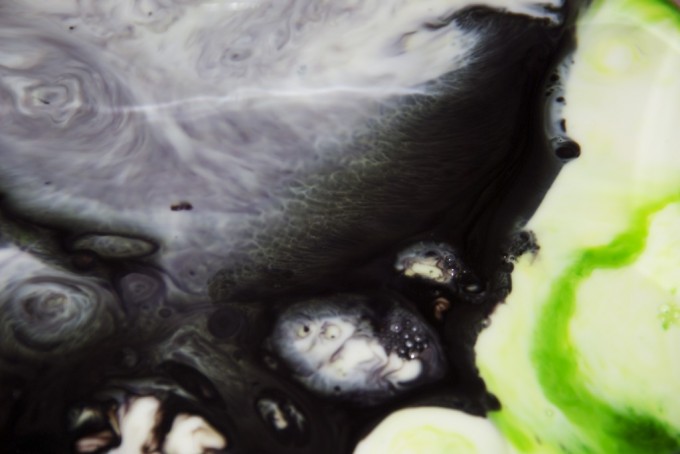 Remember to be careful when experimenting in the kitchen. Wash your hands when you finish and take care not to get anything in your eyes.
Challenge and Discover is in association with  Inspiration Laboratories .