Autumn is such a great time of year, I love the colourful leaves underfoot and the first hint of winter. To celebrate the changing seasons I've pulled together a wonderful collection of Fall Science Experiments.
Autumn science ideas
Make a lovely fall sensory rice tray. This would be great for sorting seeds too.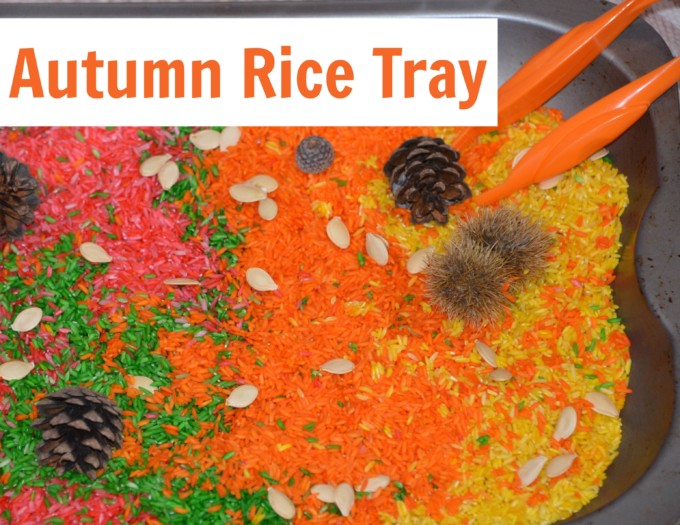 Model the changing seasons with this lovely LEGO activity.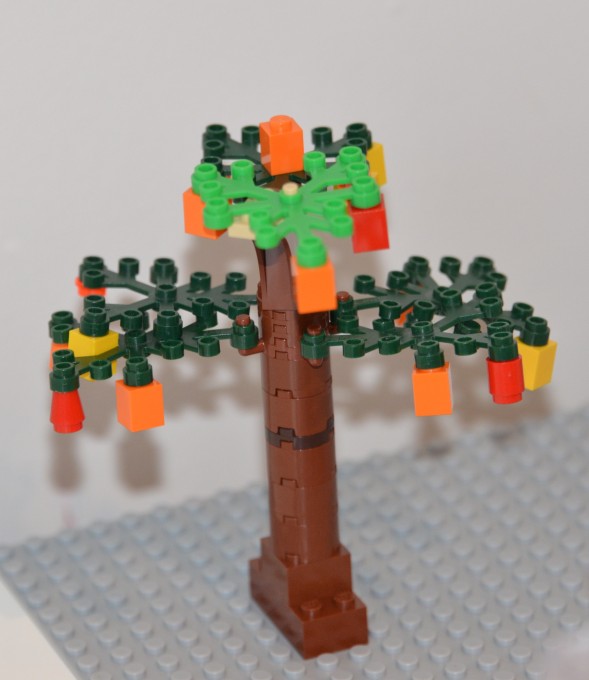 Can you collect sticks to make and test rafts with?
Find out why leaves change colour and make a lovely Autumn collage.
Try some leaf printing.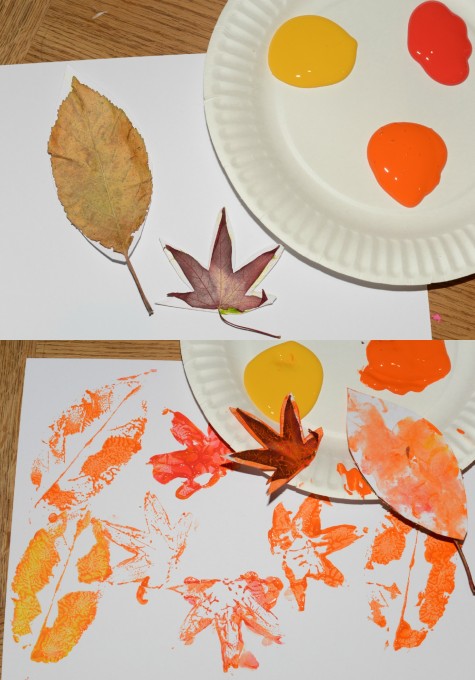 This is a great collection of fun things to do with Sticks and Leaves.
This textured tree from Crayon Box Chronicles is just beautiful.
Get messy with some fun autumn goo or make some autumn ice.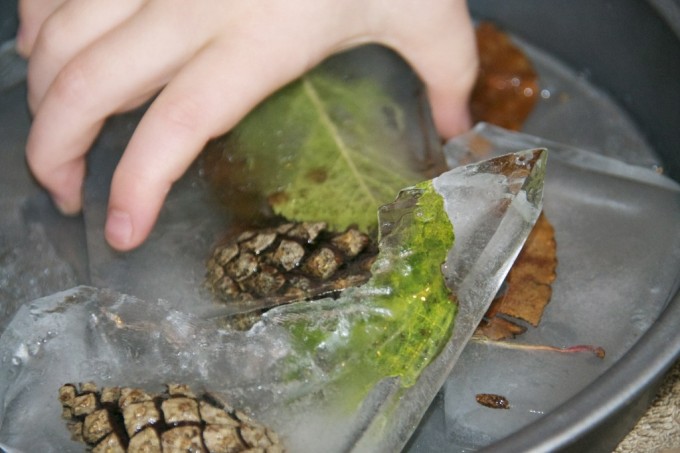 Try some Apple Bobbing? Do you know why the apples keep popping up?
Get your friends and family guessing with some lovely Autumn Estimating jars.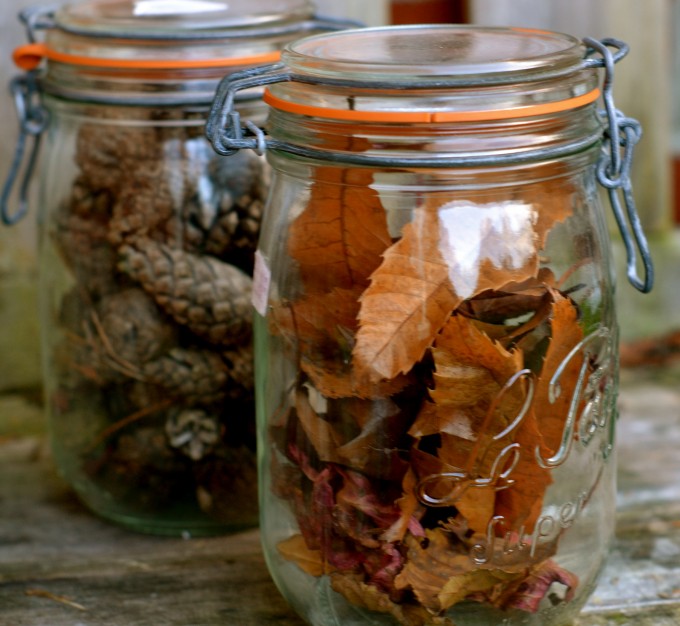 Find out why Hedgehogs hibernate.
You could get creative in the kitchen and explore changes of state with Toffee Apples or Treacle toffee.
Learn about static electricity with these jumping leaves.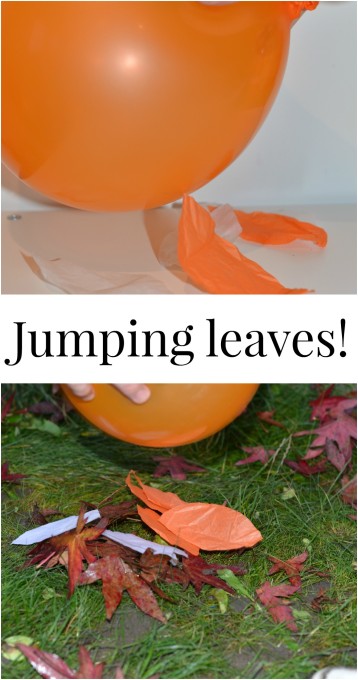 Have some fun with pumpkins, or other winter vegetables.
You could make a magic potion using items collected on an Autumn walk. Take a strip of contact paper out with you to attach your treasures to as you walk.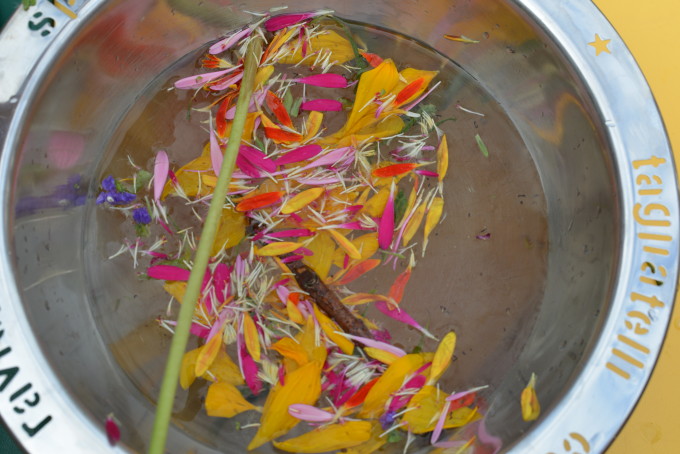 If you've got apples to spare why not see if you can stop them rotting? Or even make some lovely Apple Cider.
We love this gorgeous Autumn Sensory Table from The Imagination Tree.
Find out how tall a tree is without climbing it!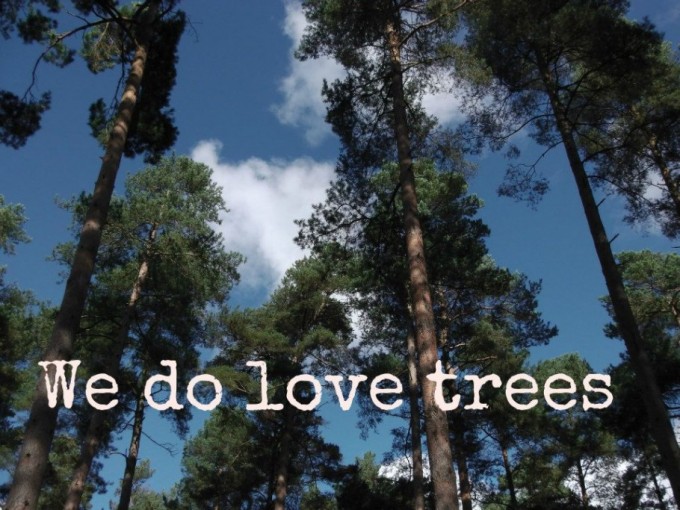 Do you know how to find out how old a tree is?
You could collect some pinecones and make a pinecone weather station.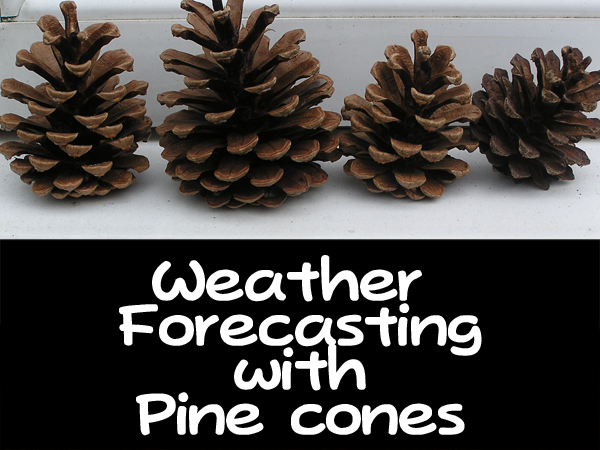 Look after birds in the colder months with these easy bird feeders.
How about these Stick Man activity ideas?
Investigate the best way to preserve leaves and maybe even make some leaf people.
What about doing some acorn matching and addition with Twinkl?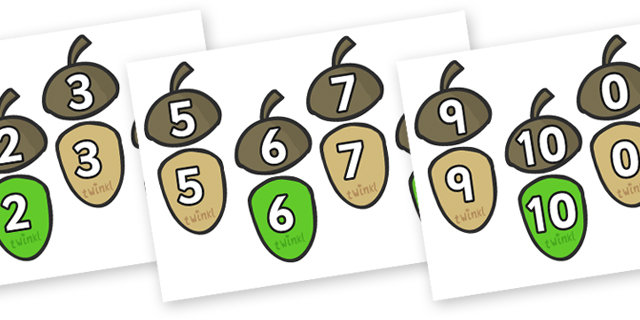 Don't forget to check out our fun Halloween Science Experiment ideas too.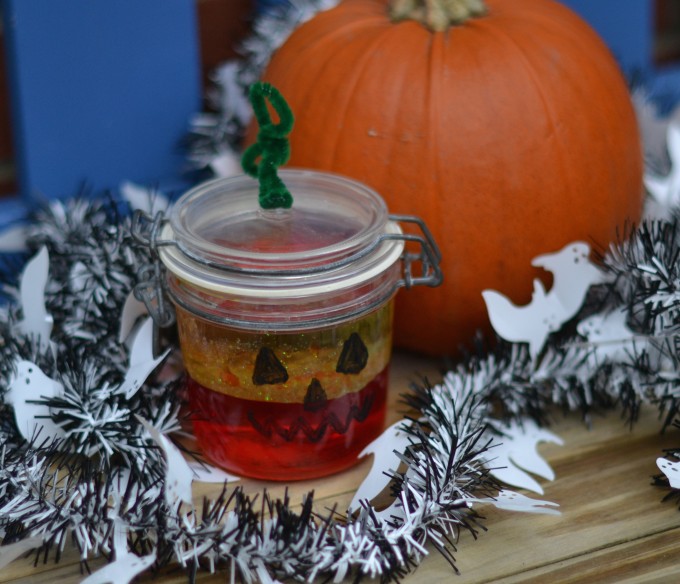 Finally, with Christmas just around the corner you could make some fun science kits to give as gifts, like this lava lamp kit.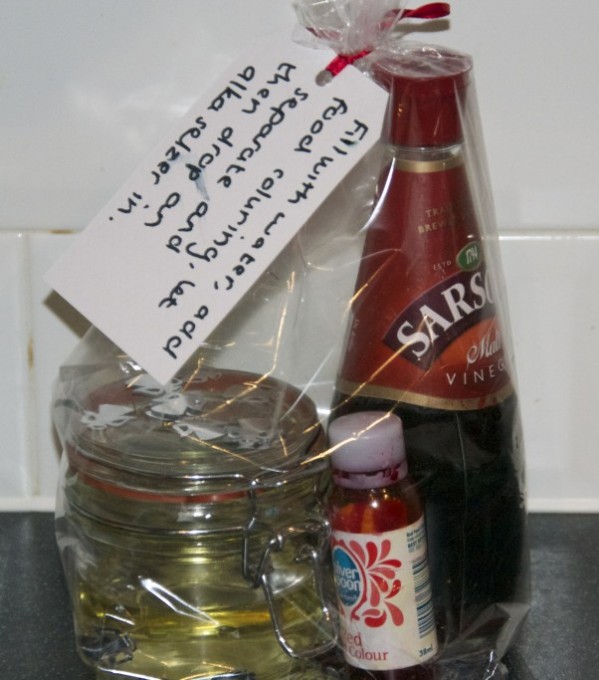 Can you think of any more Fall Science Experiments?