Autumn is such a great time of year, I love the colourful leaves underfoot and the first hint of winter. To celebrate the changing seasons I've pulled together a wonderful collection of Fall Science Experiments.
I've also got a brand new book coming out in October perfect for Halloween!
Fall Science Experiments for Kids
First up is this lovely fall sensory rice tray. This would be great for sorting seeds too.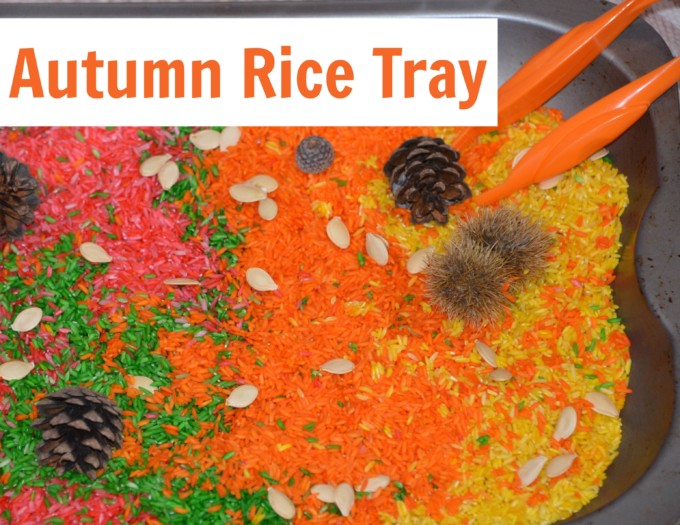 Hunt for autumn treasures and sort them!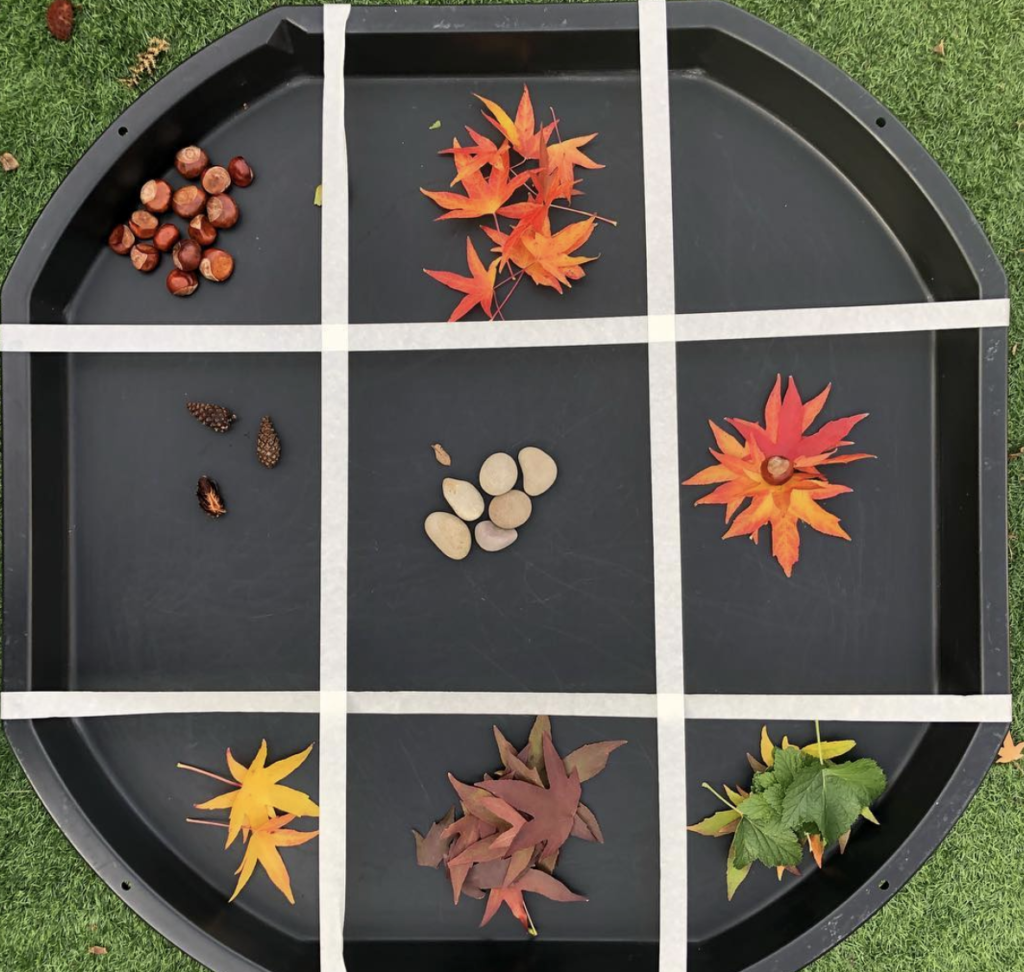 Model the changing seasons with this fun LEGO activity. We had great fun searching for the right coloured bricks and little props for each season.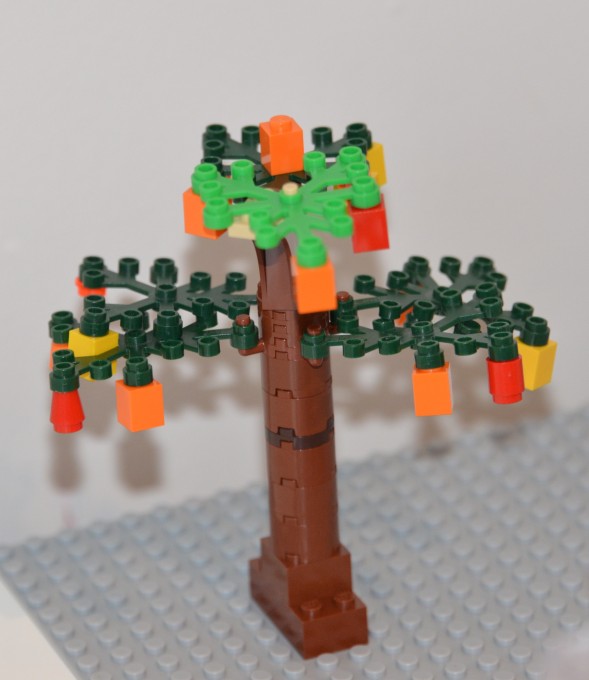 Can you collect sticks to make and test rafts with?
Find out why leaves change colour in fall and make a lovely autumn collage.
Try some leaf printing. You could add faces to make this a bit more exciting.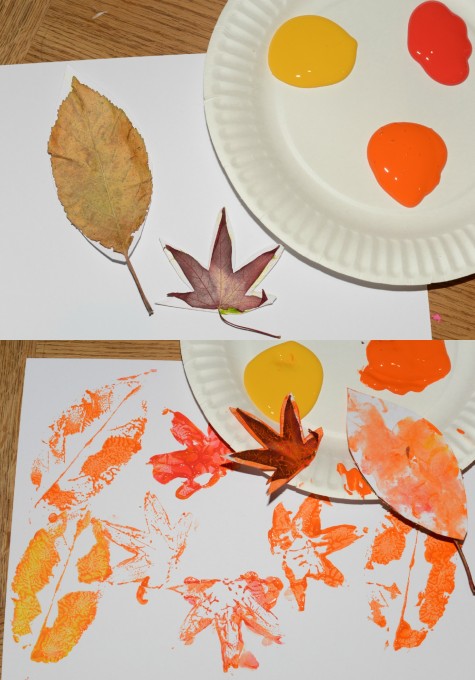 This is a great collection of fun things to do with sticks and leaves. We love the peg leaf people!
Get messy with some fun autumn goo or make some autumn ice.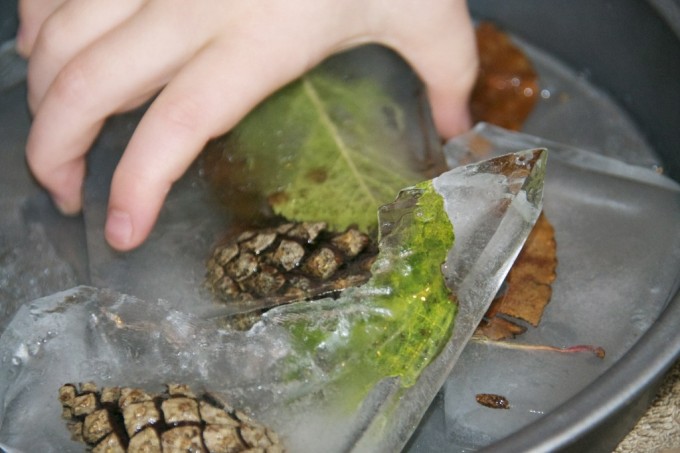 Try some apple bobbing? Do you know why the apples keep popping up?
Get your friends and family guessing with some lovely autumn estimating jars.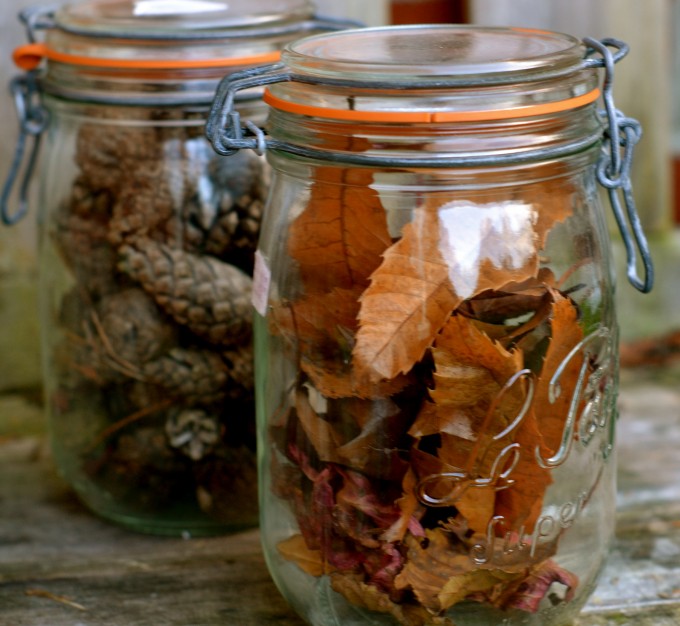 Find out why hedgehogs hibernate.
Get creative in the kitchen and explore changes of state with toffee apples or treacle toffee.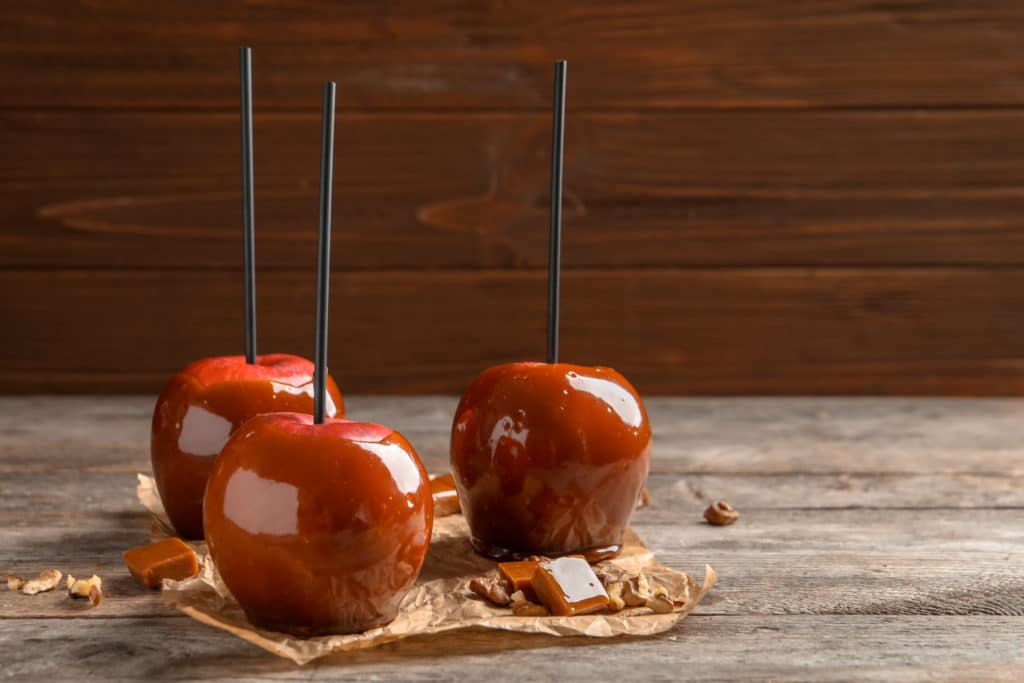 I love this identify a tree activity from Edventures with Kids.
Learn about static electricity with these jumping leaves.
Make a magic potion using items collected on an autumn walk. Take a strip of contact paper out with you to attach your treasures to as you explore.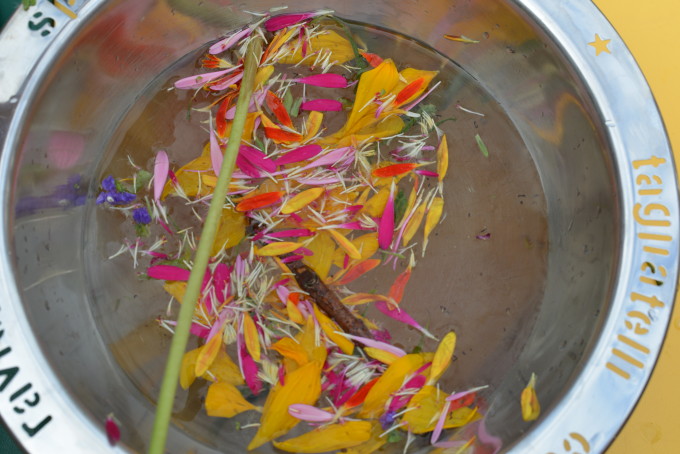 If you've got apples to spare why not see if you can stop them rotting? Or make some lovely apple cider.
We love this gorgeous autumn sensory table from The Imagination Tree.
Find out how tall a tree is without climbing it!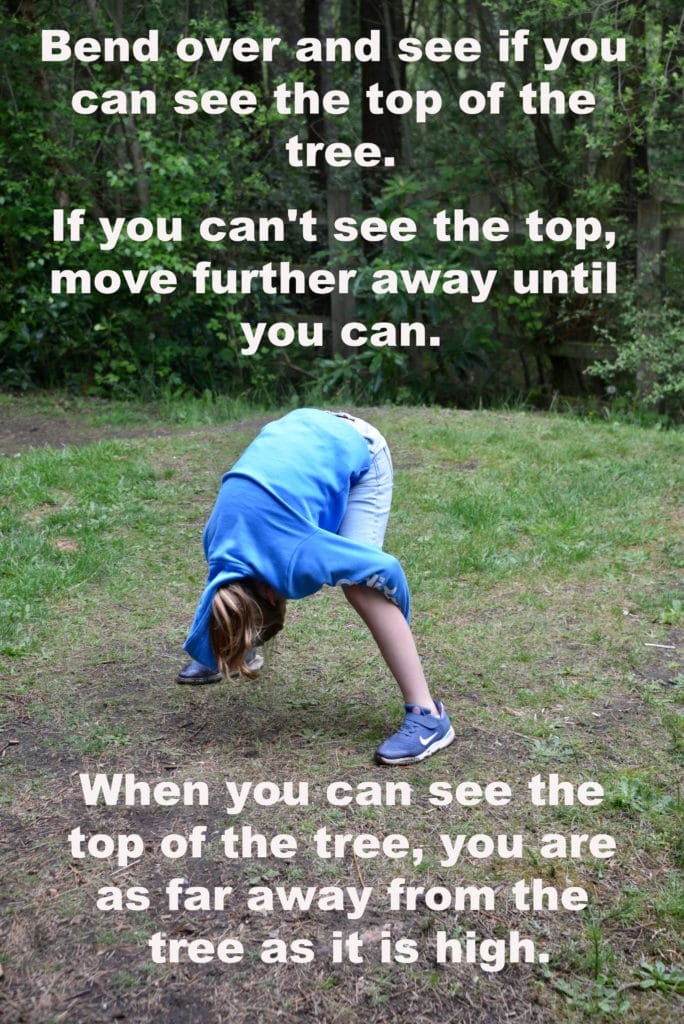 Do you know how to find out how old a tree is?
Did you know you can make pinecone weather station using just pinecones?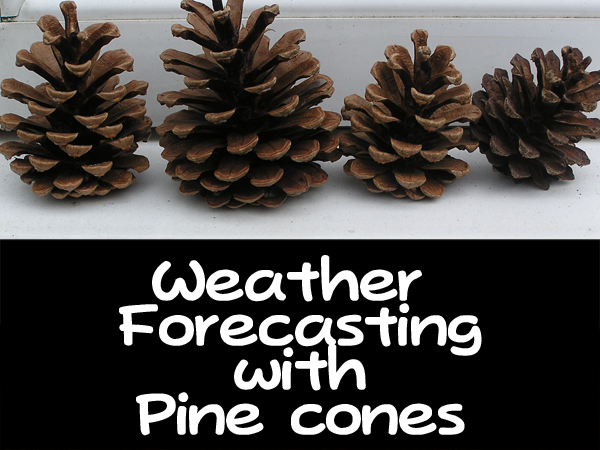 Look after birds in the colder months with these easy bird feeders.
How about these Stick Man activity ideas? Stick Man is a great book for this time of year.
Red Ted Art some great ideas for preserving leaves including pressing leaves.
Don't forget to check out our fun Halloween Science Experiment ideas too.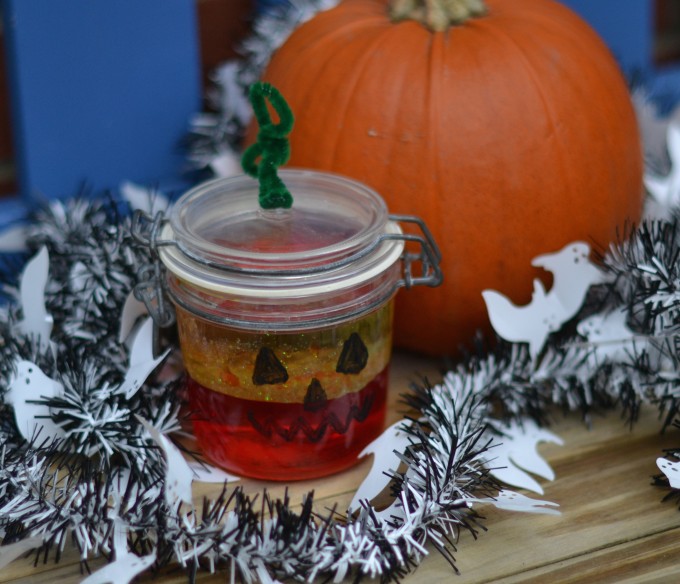 Finally, with Christmas just around the corner you could make some fun science kits to give as gifts.
Can you think of any more Fall Science Experiments for us?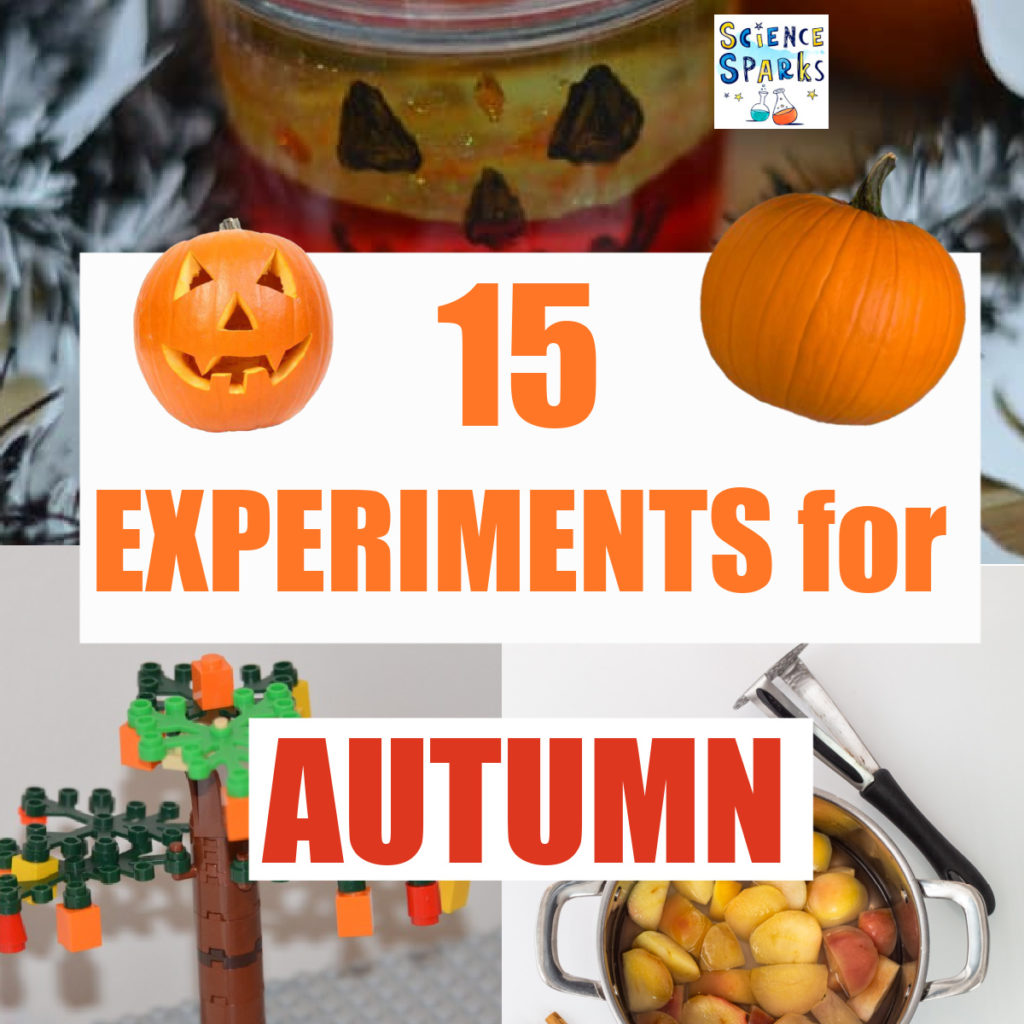 Last Updated on September 21, 2021 by Emma Vanstone