We've added a few new Halloween Science Experiments to our collection this year, so I thought I'd put them in one big round up, with great ideas from other bloggers too. I'd love to know how you get on if you try any and which are your favourites, so do let me know.
Halloween Science Experiments
Make some super simple jumping ghosts and learn about static electricity.
Set up a witchy laboratory and try one of our spooky witchy potions.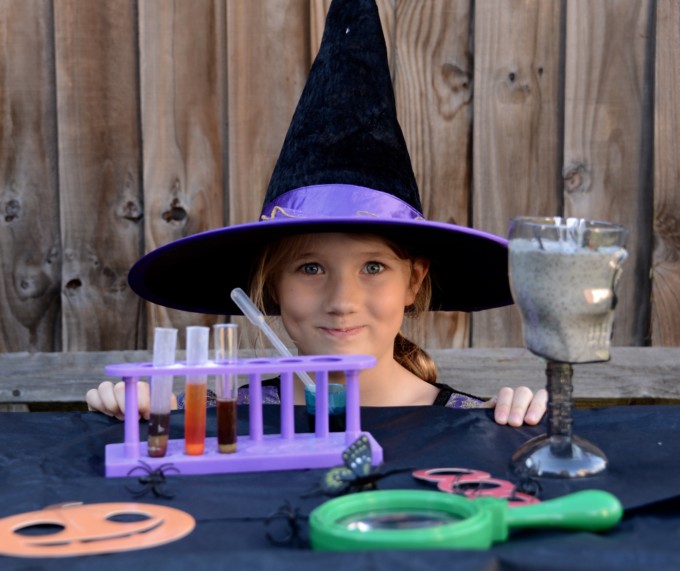 Make creepy frozen hands and time how long they take to melt ( thanks to Happy Hooligans for the idea ), can you speed up the melting? Try adding salt or warm water and watch what happens.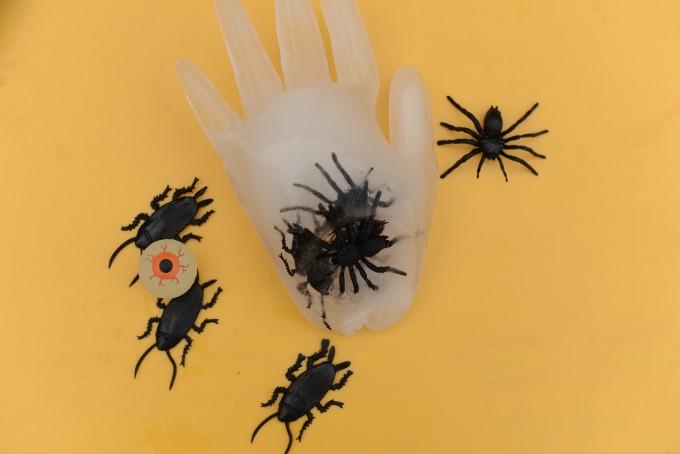 How about some dancing worms like Play dough to Plato?
Or try some pumpkin lava lamps.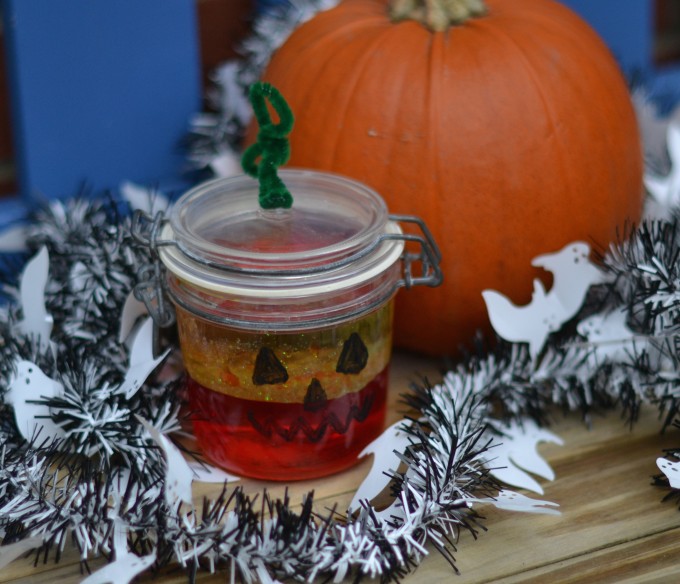 We love the look of this glow in the dark slime from Left Brain Craft Brain.
How about some fizzy rocks with hidden bugs?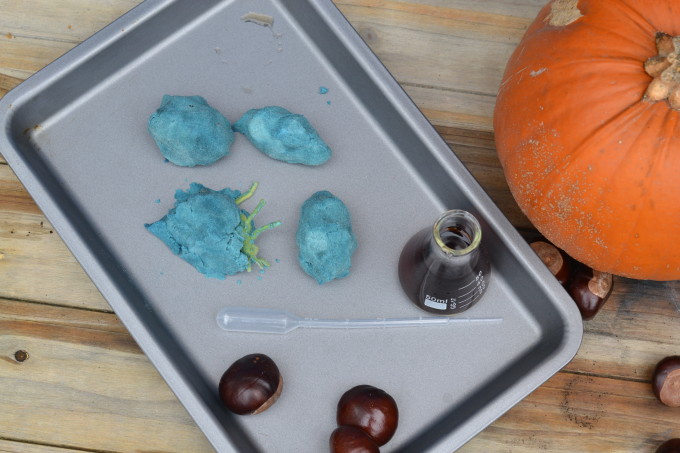 Try a dancing ghost like Inspiration Laboratories.
Make fun erupting pumpkins like these from Growing a Jewelled Rose.
How about a Guess What's in the Pumpkin game.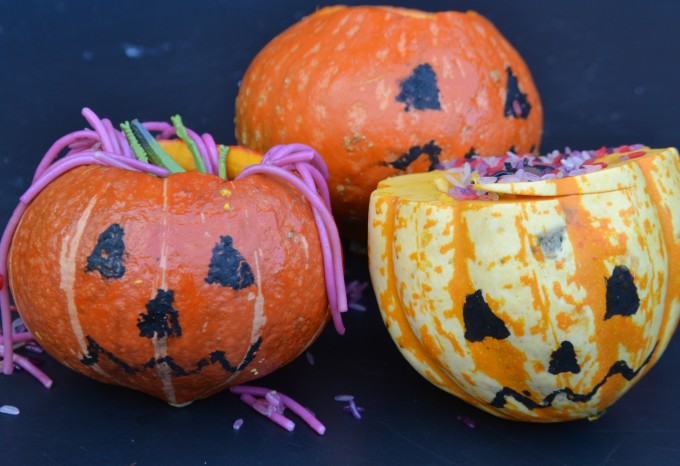 Make fake blood for your costume and learn about clotting at the same time.
Try making some bubbly witchy drinks while investigating which make the best bubbles.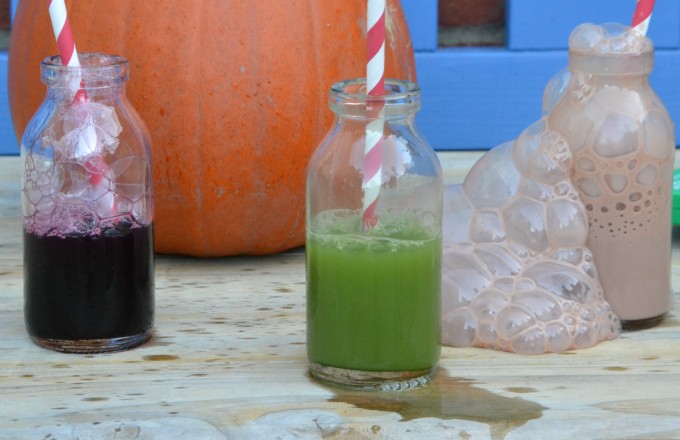 Make a face appear on a pumpkin with this fun optical illusion.
Make a model of a brain with Playdough.
One of our first ever posts on Science Sparks was a lava lamp and we still love this spooky version. These are really simple to make with endless possible variations. How about adding a few little confetti ghosts or witches hats?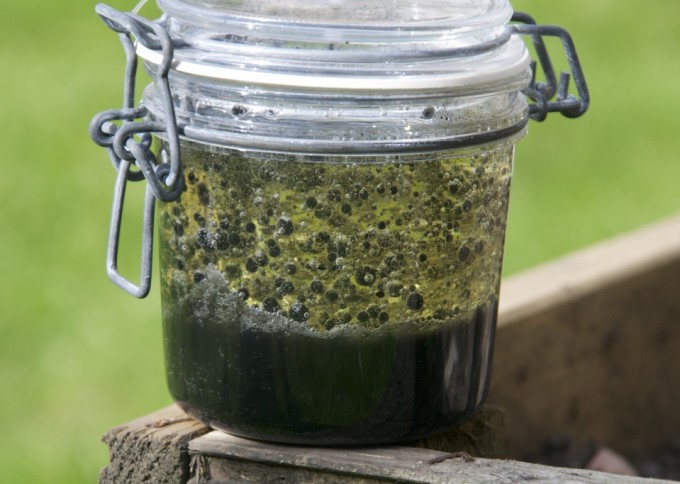 Another simple activity is this creepy density investigation, what can you float on the different layers?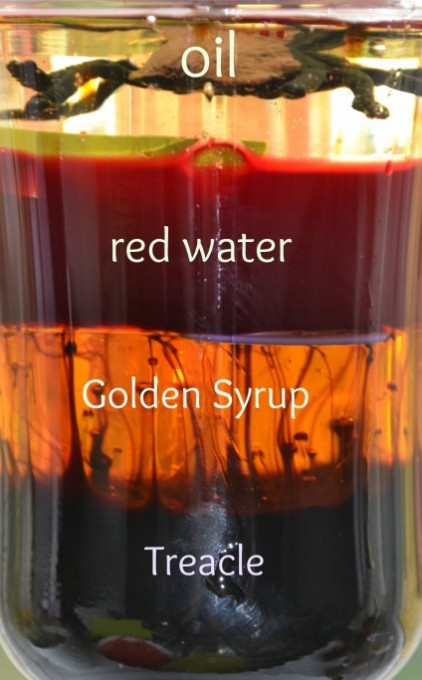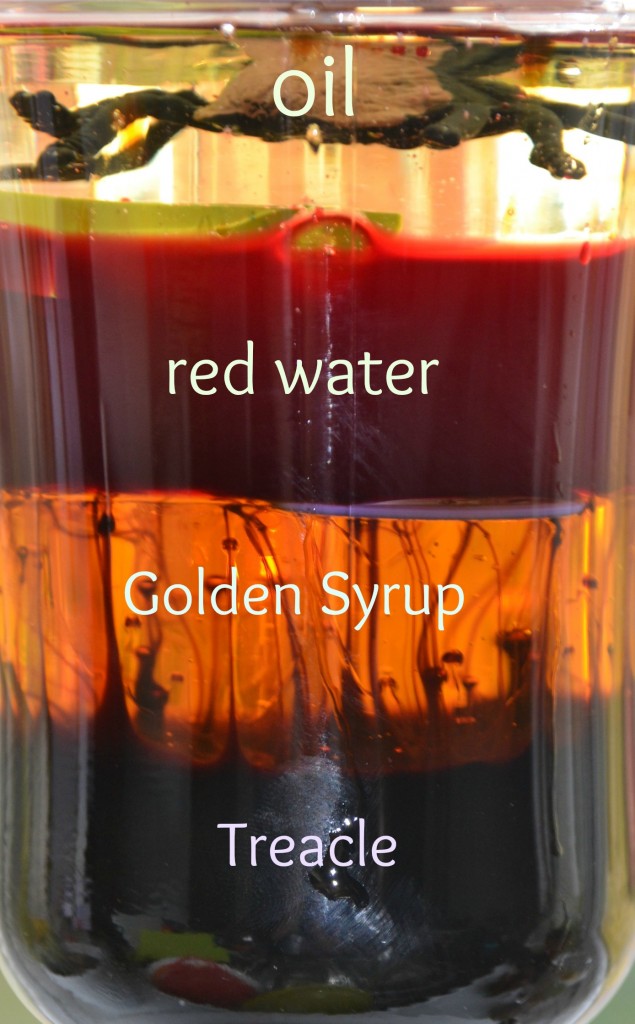 Scare your friends with some spooky noises with this eerie sounds device.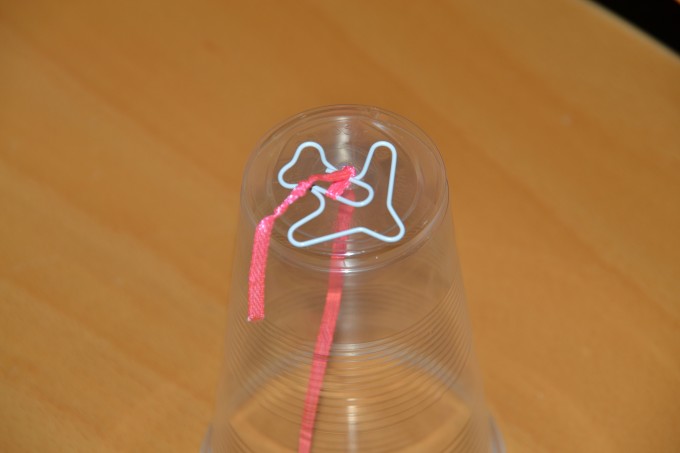 How about some glow in the dark oobleck?
Inspiration Laboratories made some great pumpkin oobleck too.
You could make a spooky volcano? We used this great volcano from Learning Resources and spooked it up with some pretend cobweb.
Coffee Cups and Crayons has some brilliant pumpkin pie play dough, perfect for sensory fun, or learning about forces.
Or how about making a drip art pumpkin like The Imagination Tree, you could use paints of different viscosities and see which work the  best.
Or a creepy Monster Tea Party, and learn about baking soda reactions at the same time?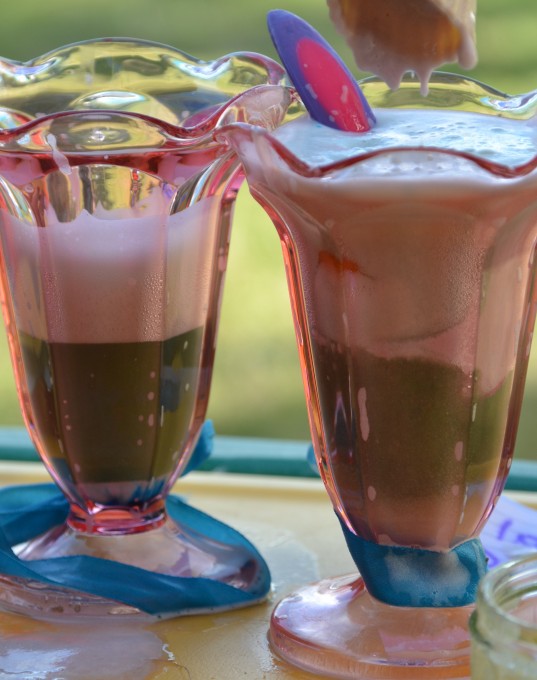 We've got some great ideas for learning as you carve a pumpkin.
You could make these cute lanterns from Red Ted Art and try different types of paper to see which let through the most light.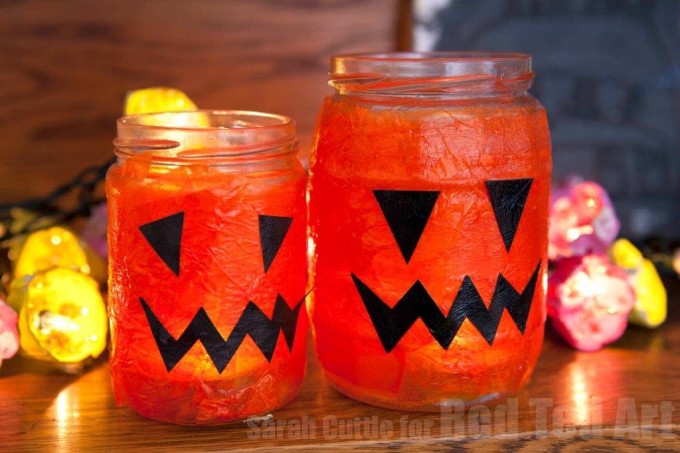 Learn about bones with this brilliant Funny Bones resource from Twinkl, or find out what your spine looks like with Science Sparks.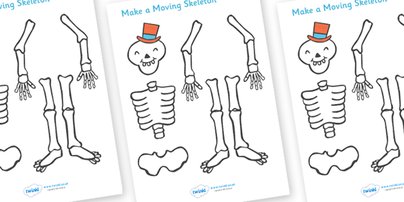 How about exploring magnetism with a spooky ghost?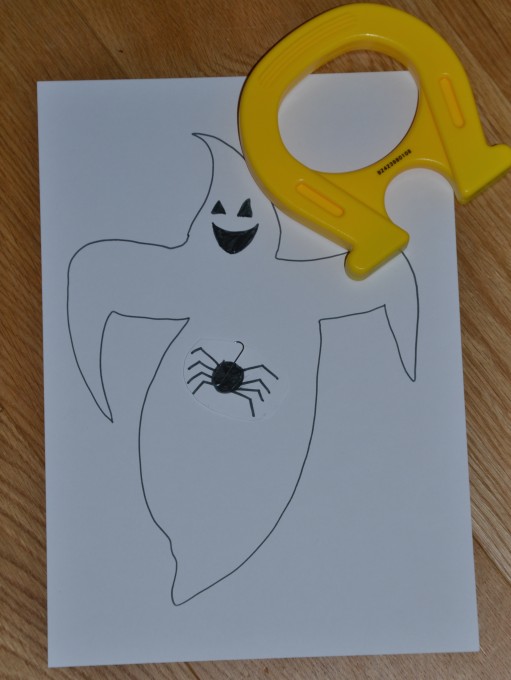 Practice weighing and measuring with these fun witchy cauldron cakes from Rainy Day Mum.
We had great fun with this chia seed slime  too ( thanks to Fun at Home with Kids for the idea ) the consistency is just perfect and it's completely non toxic, we made this with just chia seeds soaked in water, cornflour and a little water.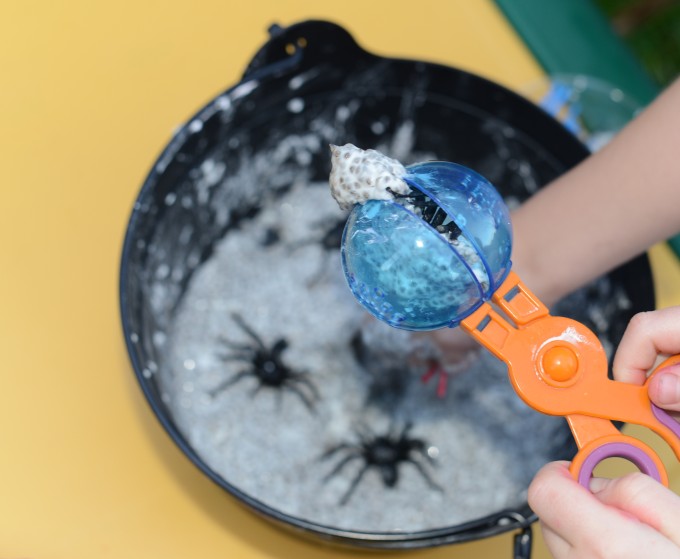 Once all the Halloween fun is over why try some of these fun ideas to help use up spare pumpkins.
What are your favourite Halloween activities?