Play dough is a fantastic sensory material, with endless play opportunities. You can set up beautiful small word settings, make a play dough ice cream shop, chocolate shop or even use it to start to learn about forces. What happens if you pull the play dough or push it?
This recipe is taken from the rather wonderful Imagination Tree who has 100s of inspiring play dough activity ideas.
How to make play dough
What you need
2 cups plain flour
2 tablespoons vegetable oil
1/2 cup salt
2 tablespoons cream of tartar
Up to 1.5 cups boiling water (adding in increments until it feels just right)
Food colouring (optional)
A few drops glycerine (optional- adds more shine)
Method
Mix the flour, salt, cream of tartar and oil in a large mixing bowl
Add food colouring to the boiling water then pour into the dry ingredients (colour optional)
Stir continuously until it becomes sticky
Add the glycerine (optional)
Allow it to cool down, then take out of the bowl and knead vigorously for a couple of minutes until all of the stickiness has gone.
Add more flour if you need.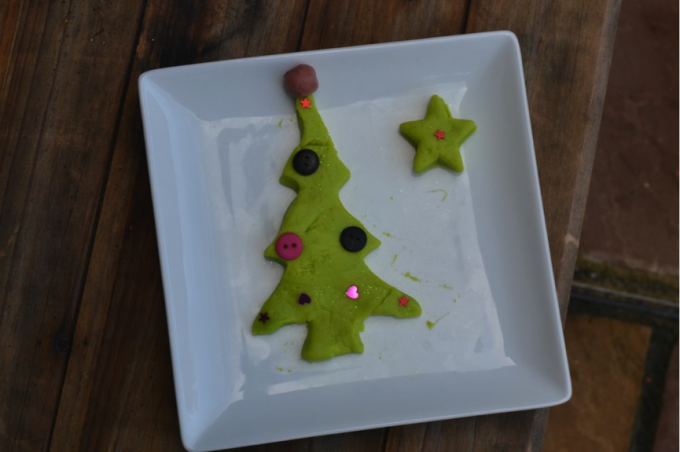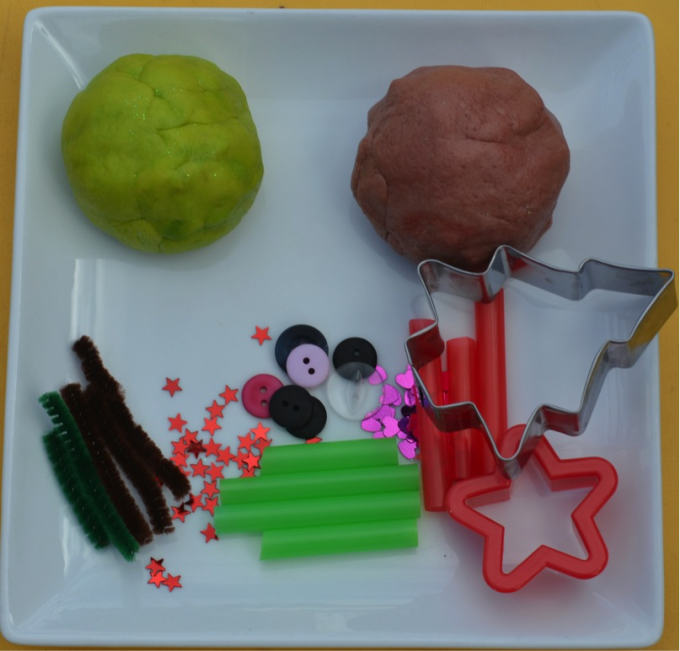 You can use this over and over again, if stored in a sealed container.
More Christmas Play Dough Ideas
How about some beautiful Christmas scented play dough?
Or try one of these amazing Christmas play dough ideas.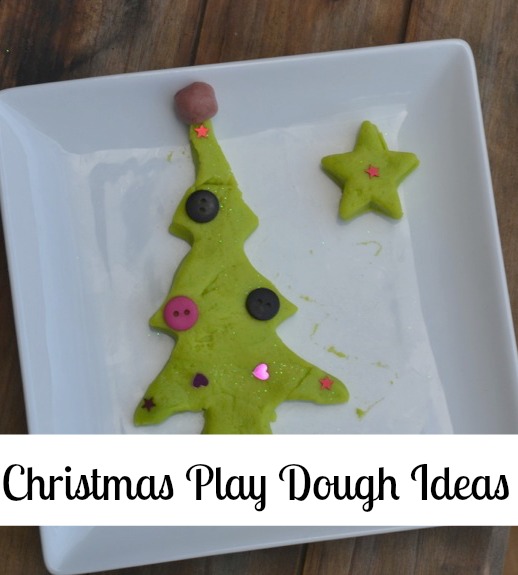 Suitable for Early Learning Goal 16
Exploring and using media and materials
They safely use and explore a variety of materials, tools and techniques, experimenting with colour, design, texture, form and function.
Key Stage 1 Science
Everyday Materials
Uses of Everyday Materials
Working Scientifically