Next in my Around the World in 50 Experiments series is Germany. Germany has the second biggest population in Europe but much of the land is still covered in forest.
Germany is the birthplace of the Grimm Brothers and home to many much loved Fairy Tale characters including Rapunzel, Little Red Riding Hood, Rumpelstiltskin, Snow White and Sleeping Beauty. It's perhaps no surpirse that Germany is also famous for it's incredible castles. You can read more about the history behind Germany's fairy tale castles here.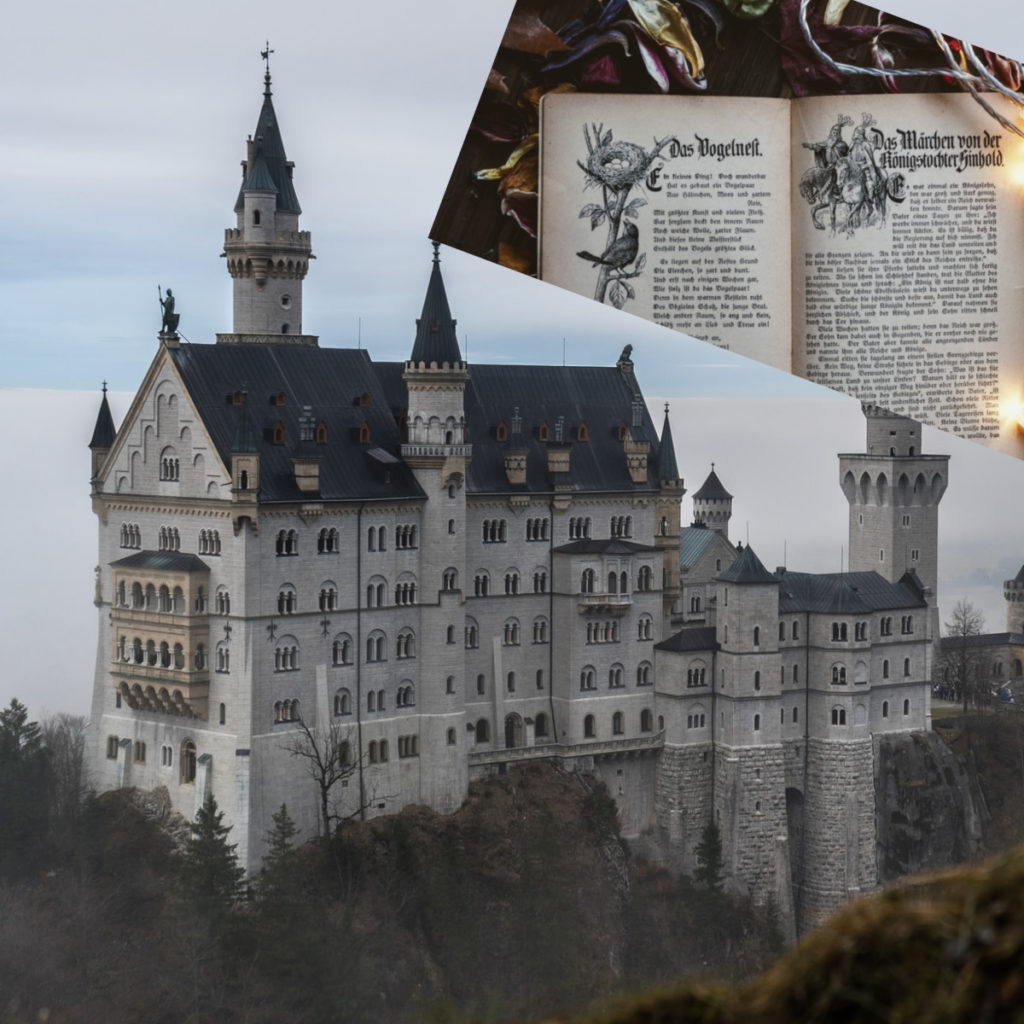 Fairy Tale Science Experiments
Here at Science Sparks we love Fairy Tales and science activities related to them.
Wilhelm and Jacob Grimm didn't actually write the Fairy Tales in their famous book, but studied German folklore and gathered stories told and passed down the generations. Grimms' Fairy Tales ( Children's and Household Tales) was first published in 1812, but there have been many new editions since then.
Hansel and Gretel
Hansel and Gretel's father leaves them in the forest at the request of his wife. Hansel and Gretel first find their way back home using small stones to follow home, but after their breadcrumbs are eaten by birds they become lost in the forest.
Leave messages for Hansel and Gretel with this invisible ink activity using lemon juice.
Another idea is to build a house from sweets for the witch!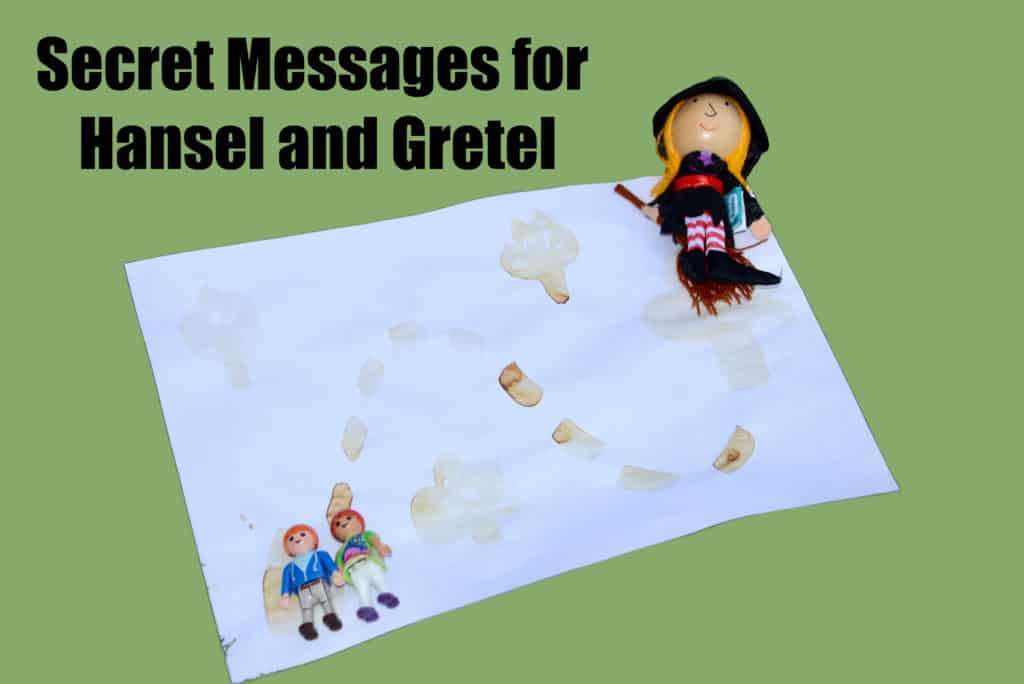 Little Red Riding Hood
Little Red Riding Hood goes to visit her Grandma, but gets a nasty surprise…
This interactive map with problems to solve to help Little Red Riding Hood escape the wolf is a brilliant hands on activity.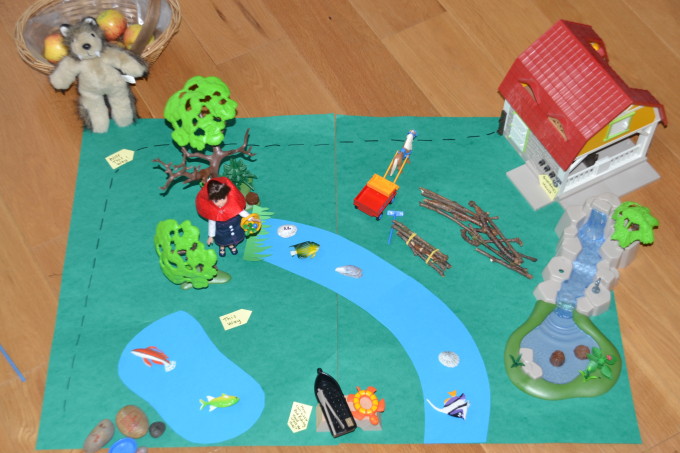 Witches Potions
Hansel and Gretel push a witch in an oven, Rapunzel is imprisoned by a witch and a witch steals the Little Mermaids voice.
Try making fizzy potions, colour changing potions and creepy witches potions to bring these stories to life.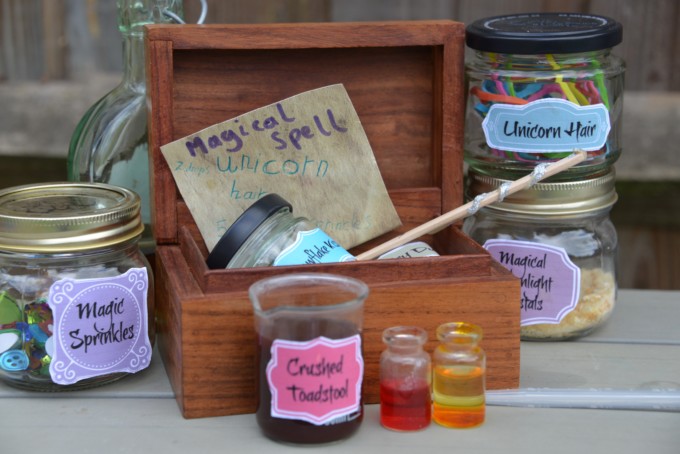 Rapunzel
A witch traps Rapunzel in a tower when her parents fail to give her up after she helped them years before.
Help Rapunzel escape her tower with a mini zip line! We've also made a zip line for Jack and the Beanstalk which is an English Fairy Tale.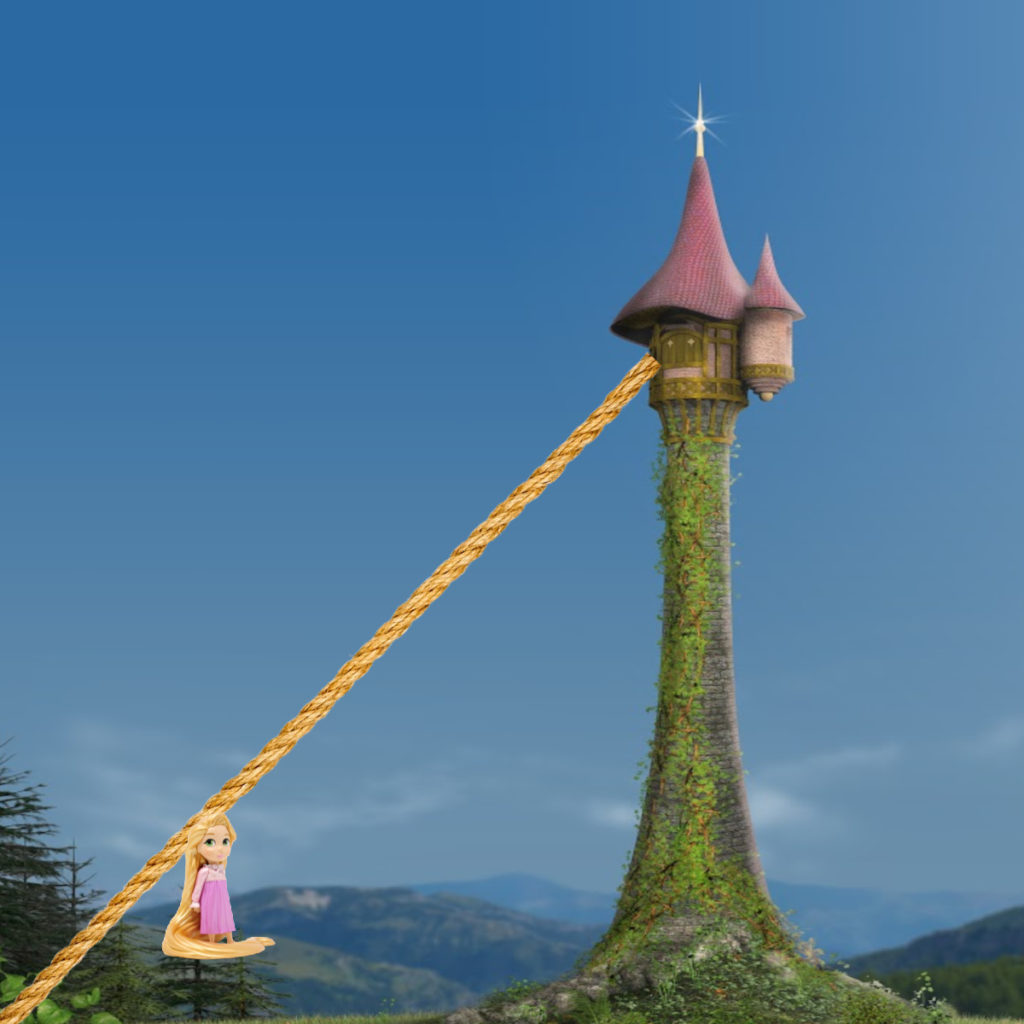 If you fancy a road trip full of history and folklore, check out Germany's Fairy Tale Road.
Where will your journey around the world with us take you next?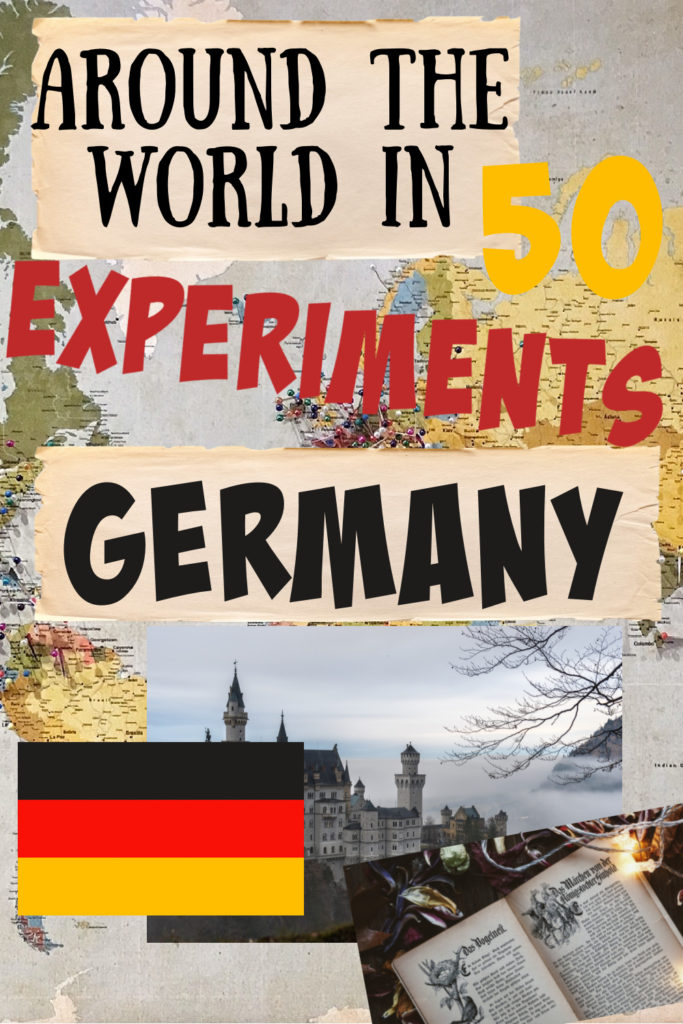 Last Updated on May 21, 2021 by Emma Vanstone