This is just a really quick post with four simple ideas for Christmas crackers with a simple science experiment inside.
The idea is that each cracker contains a simple but fun investigation you can do after your Christmas dinner. It's great way to keep the kids busy and hopefully lead to some great chats too!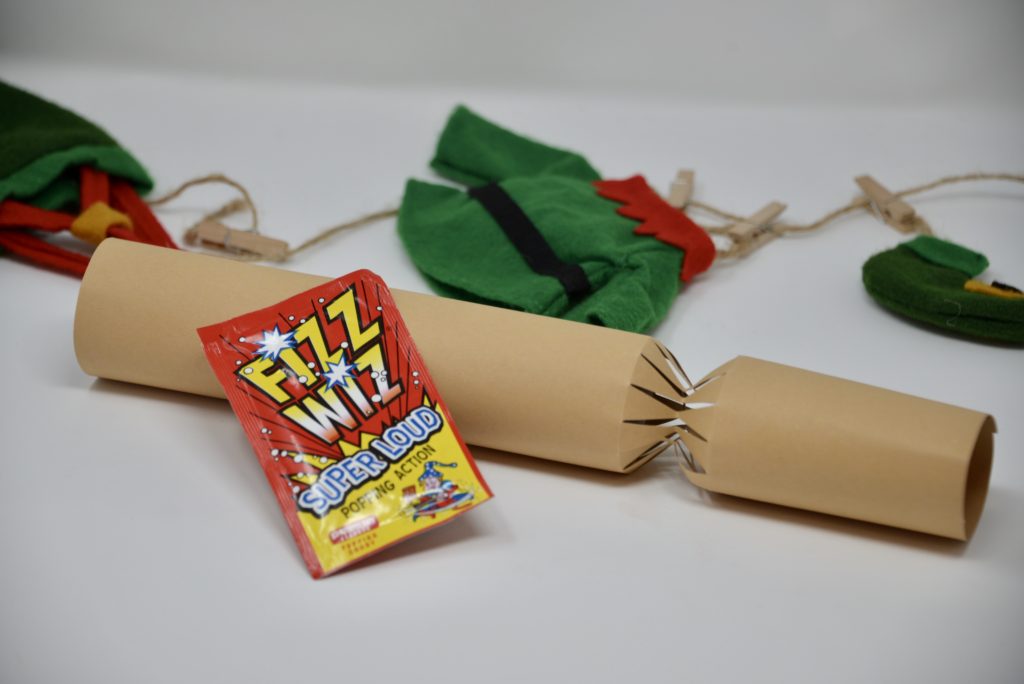 Make your own science crackers
You'll probably recognise these investigations, they're nothing particularly special or exciting, but do make great fun and unusual crackers.
I tend to use shop bought make your own cracker kits, but you can also make crackers from scratch if you have time.
To make science experiment crackers you'll need
Gummy Sweets
Popping Candy
Skittles or other sweets with a coloured shell.
Hot chocolate sachet and marshmallows
Get the free science cracker page by clicking the image below and cut out each set of instructions. Place one activity with the items needed in each cracker.
Pull the cracker and get experimenting!
Don't forget I have lots more Christmas science ideas to keep you busy in the run up to the big day!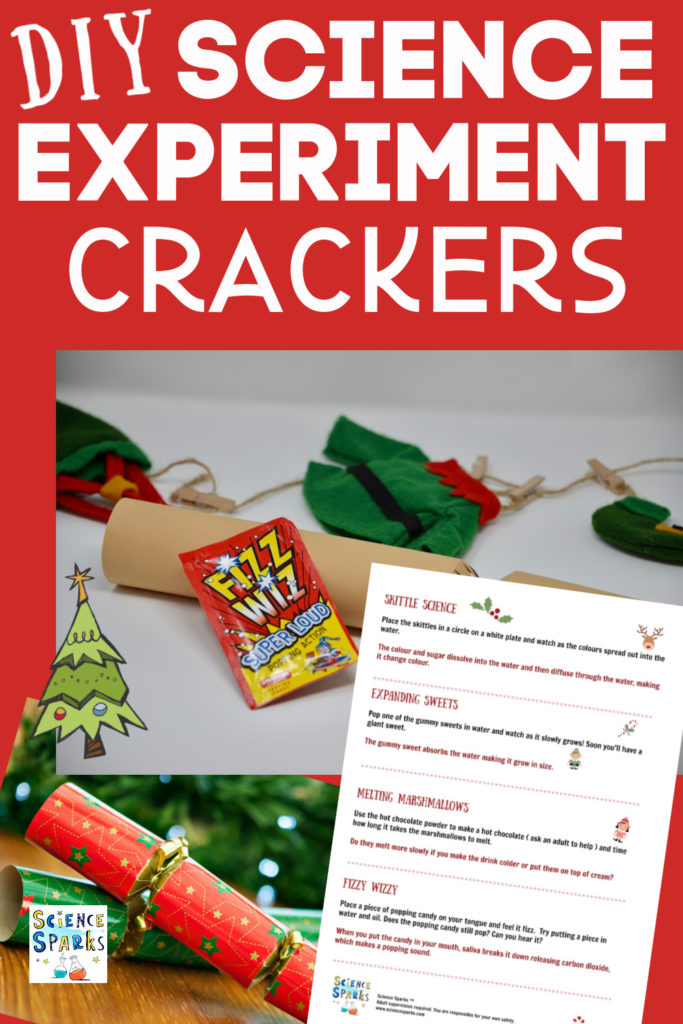 Last Updated on November 28, 2021 by Emma Vanstone