This is just a really quick post with four simple ideas for Christmas crackers with a simple science experiment inside.
The idea is that each cracker contains an easy but fun science investigation you can do around the table after Christmas dinner. It's a great way to keep the kids busy and hopefully lead to some giggles too.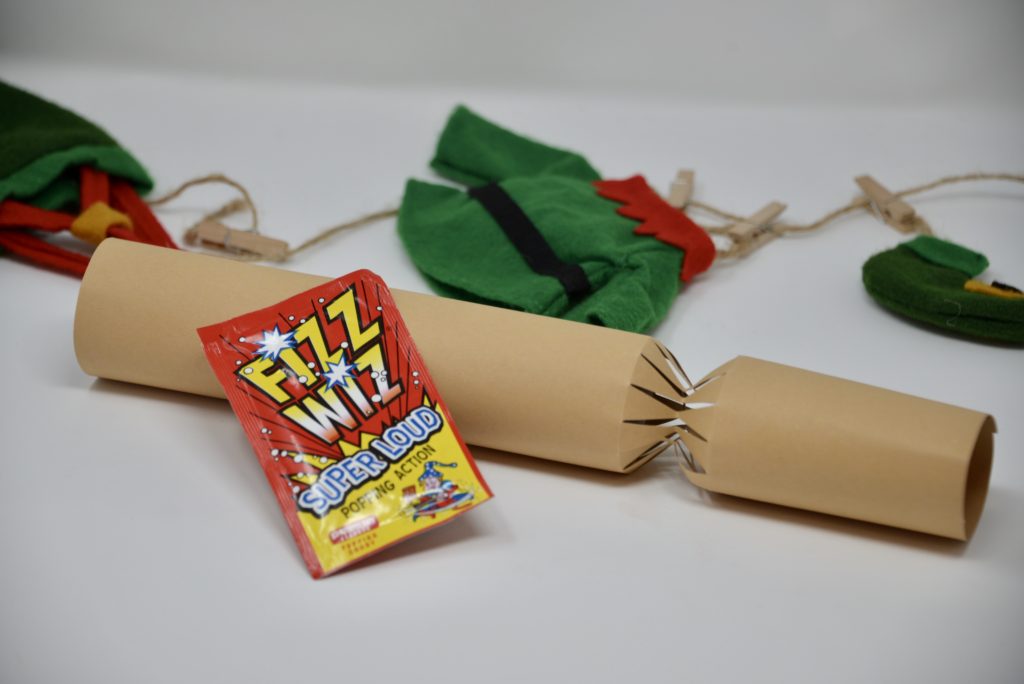 Make your own science crackers
I tend to use shop bought make your own cracker kits, but you can also make crackers from scratch if you have time.
To make science experiment crackers you'll need
Gummy Sweets
Skittles or other sweets with a coloured shell.
Hot chocolate sachet and marshmallows
Get the free science cracker inserts by clicking the image below and cutting out each set of instructions. Place one activity with the items needed in each cracker.
Pull the cracker and get experimenting!
Skittle Science
Watch as the colours diffuse into the water. Kids and adults can experiment with different colours and shapes!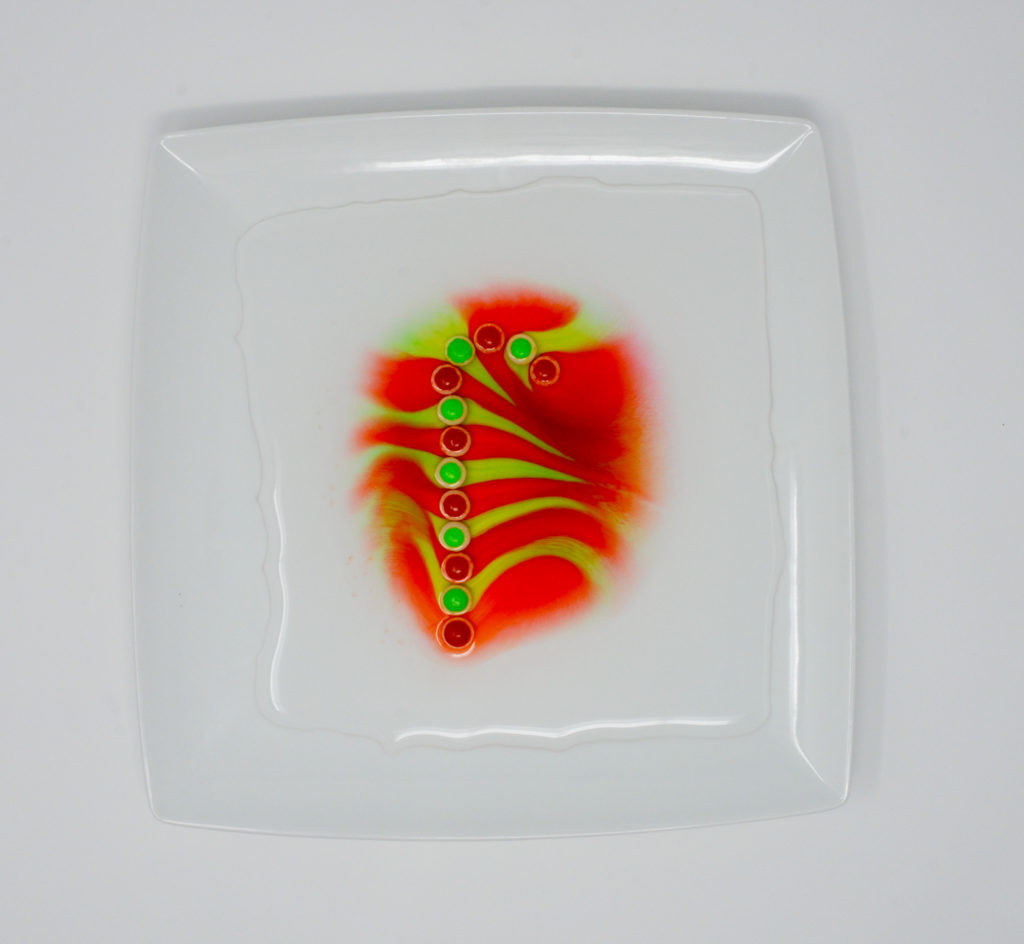 Expanding Sweets
You'll have to sit back and watch a movie or play a game while this one works, but the results are sure to be impressive.
Melting Marshmallows
Try experimenting with different sizes and shapes of marshmallows. Do some melt faster than others?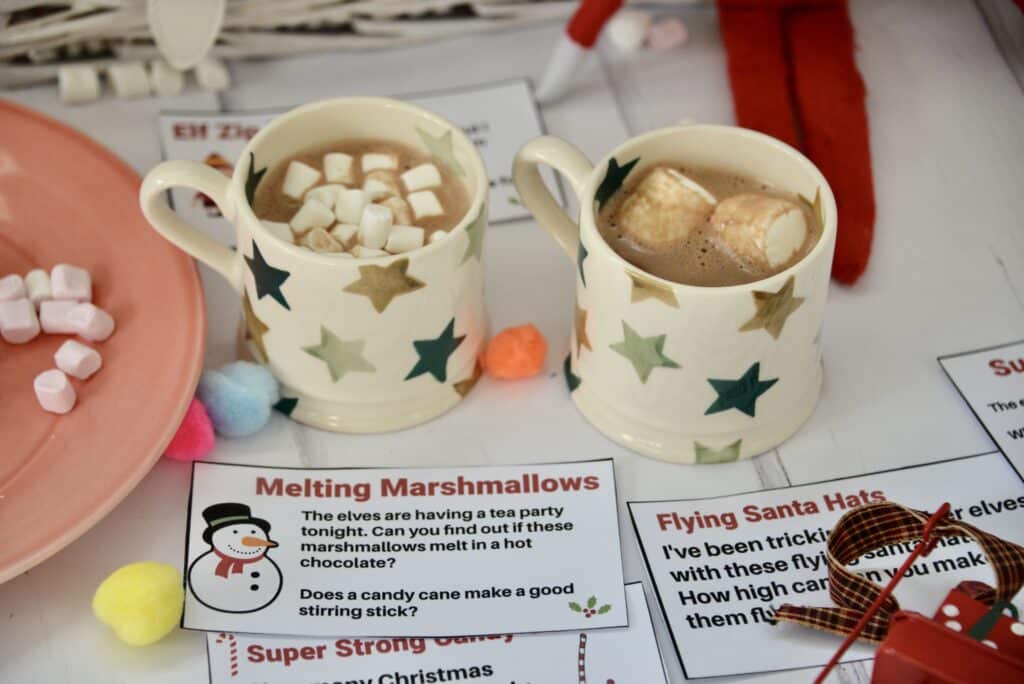 Fizzy Wizzy
Why does popping candy pop? Find out and test to see how the popping changes in different substances! Or, just eat it and feel the popping on your tongue!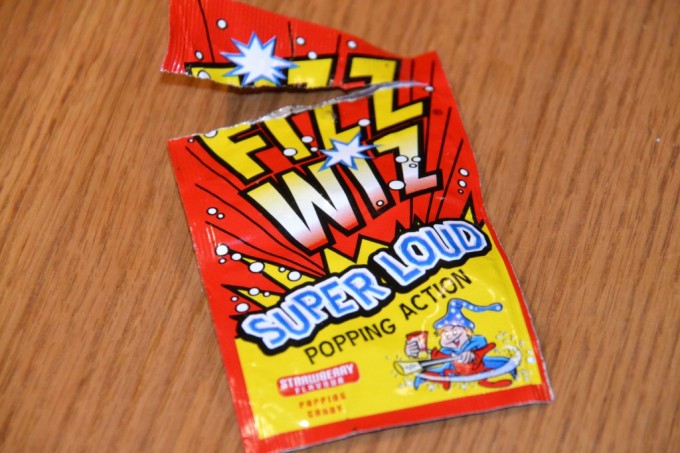 More Christmas Science for Kids
Don't forget I have lots more Christmas science ideas to keep you busy in the run-up to the big day!
You might also like my 24 elf activity ideas all with a fun science twist!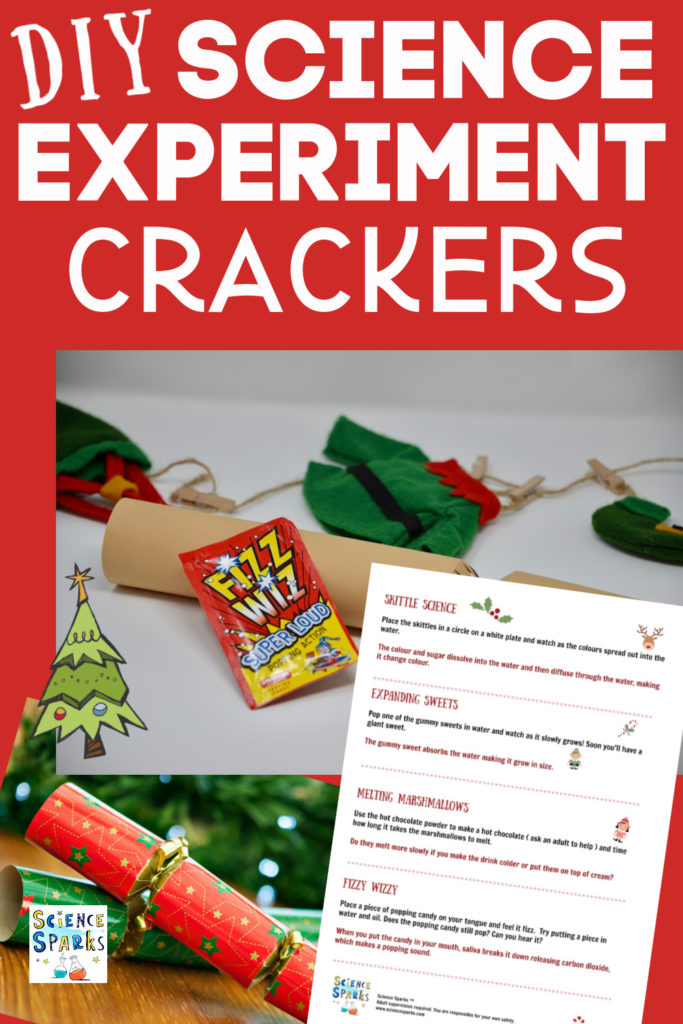 Last Updated on December 7, 2022 by Emma Vanstone