Leonardo da Vinci is perhaps most famous for the Mona Lisa, but as well as being an incredible artist he was also a scientist, inventor and mathematician.
Leonardo lived during the Renaissance which was a very exciting time period for science and art. It was an extraordinary period in history. The Renaissance spanned the 14th to 17th century in Europe and was a period of great social change as well as an explosion of art, science, music and knowledge in general. Renaissance means "rebirth" and is the period in between the Middle Ages and Modern Times.
As well as his many other inventions Leonardo designed different types of bridges. Some were very simple such as his self supporting bridge and others were more complex. One design to span across the Golden Horn in Istanbul wasn't built at the time, but the same design was used to build a footbridge in Norway! How incredible that a bridge design from 1502 was used to build a bridge in 2001.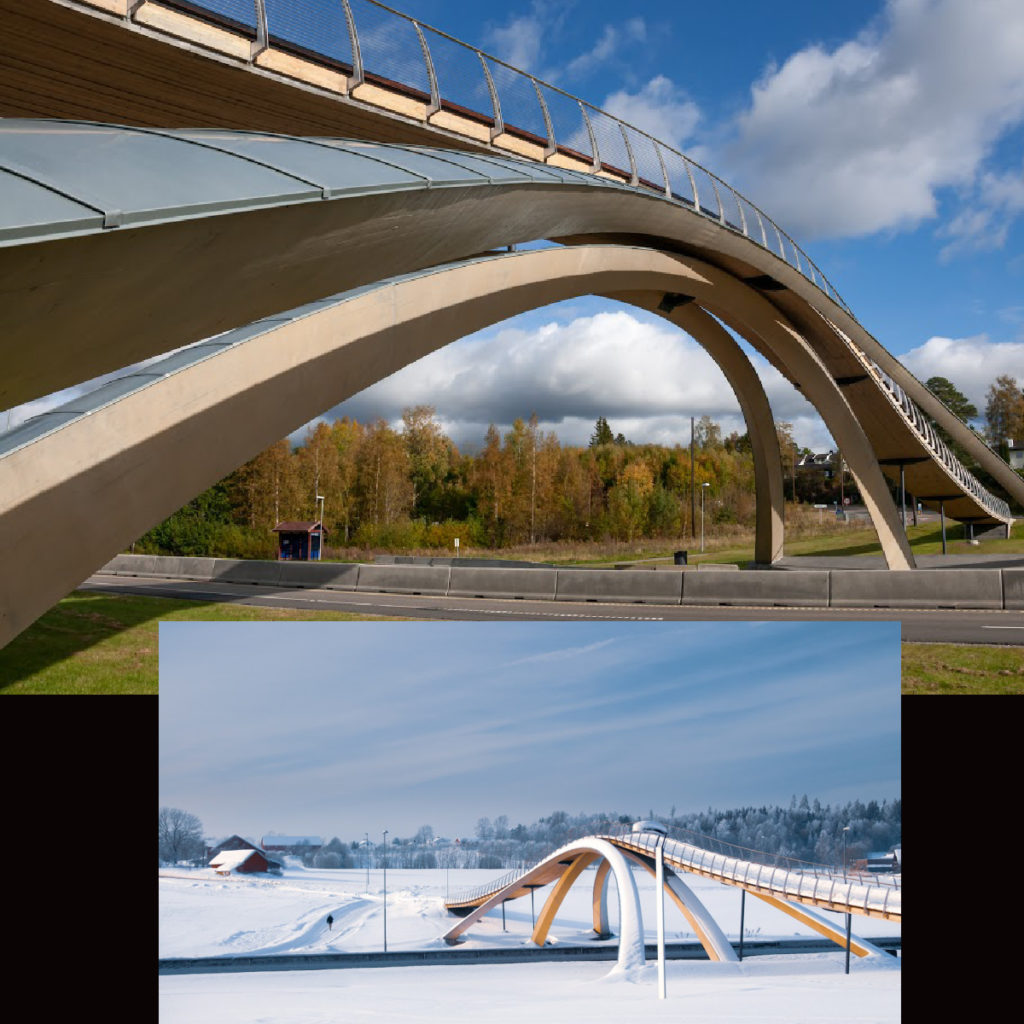 Leonardo da Vinci's Self-Supporting Bridge
Leonardo's simplest bridge idea was arguably the most ingenious. The actual design was for logs with notches cut into them, but we managed to build some without the notches in the same way.
The type of bridge doesn't need fastening together and if built to Leonardo's design gets stronger the more weight is added.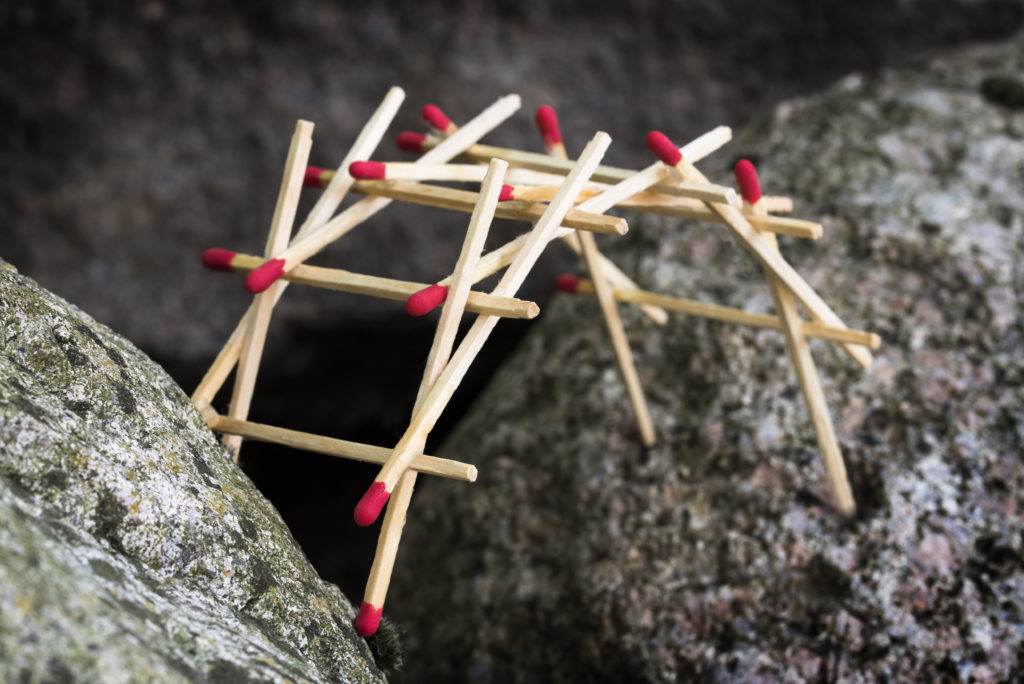 Craft Stick Self-Supporting Bridge
This was a bit fiddly and took a couple of attempts but was worth the effort. I found it easiest to build from each side and then connect the middle, but if that doesn't work for you try building from one end to the other.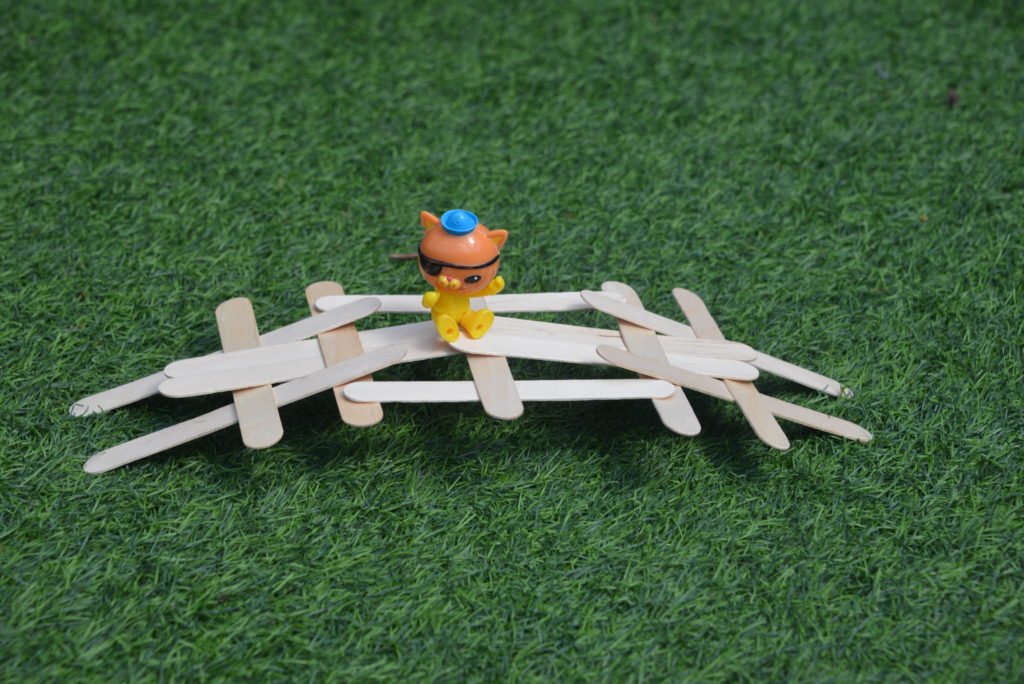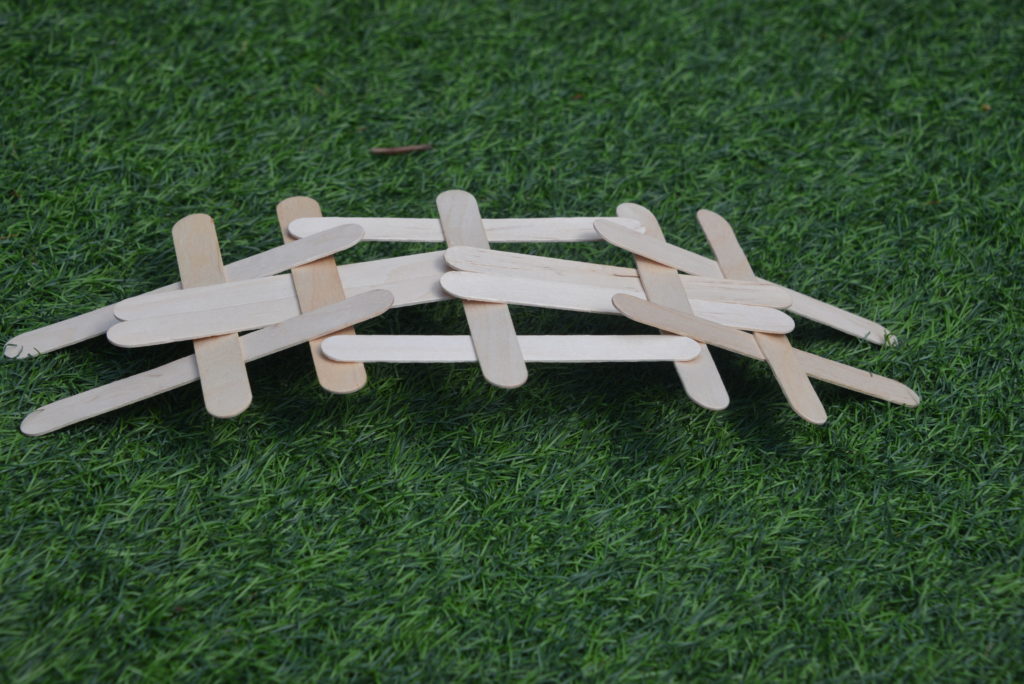 Leonardo da Vinci's self-supporting bridge made from garden canes
We made this one in exactly the same way, just using garden canes.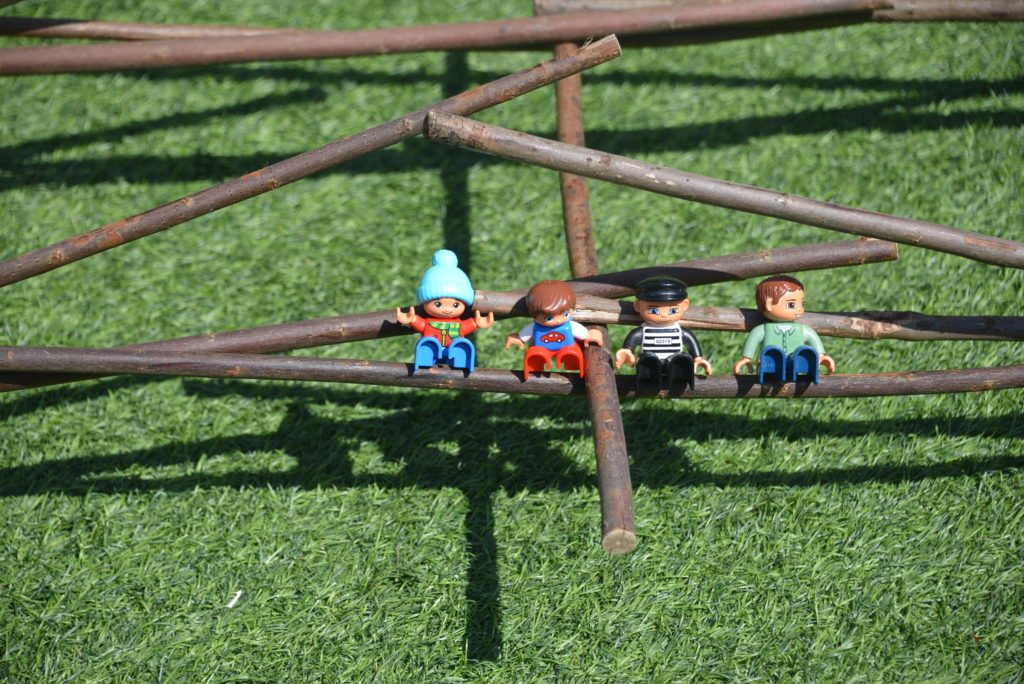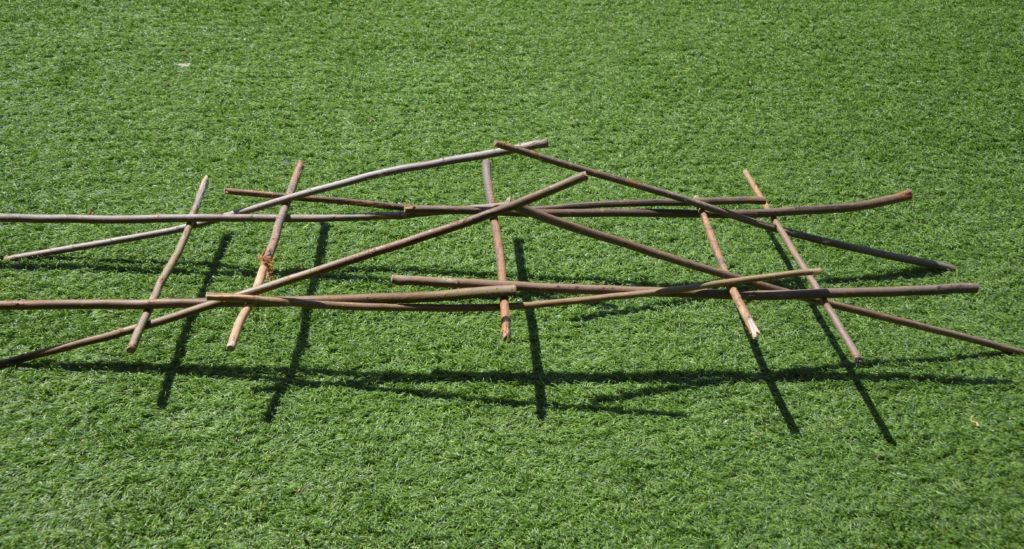 More Leonardo da Vinci Activity Ideas
Leonardo da Vinci wrote backwards in some of his journals. If you use a mirror you can write backwards too!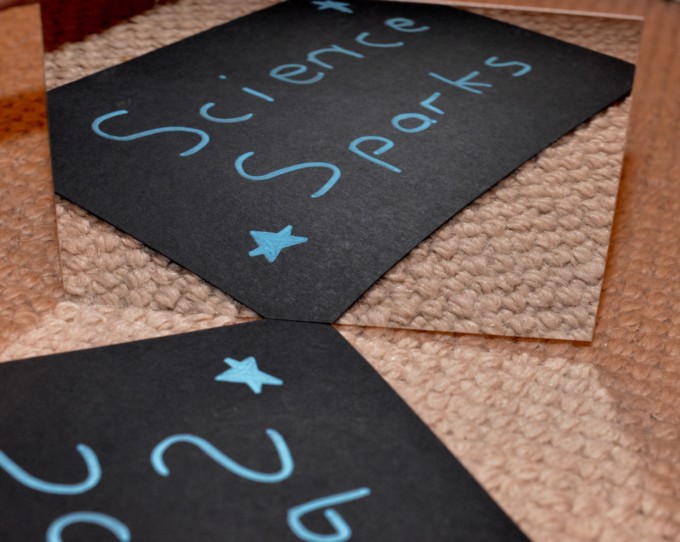 More Bridge Ideas for Kids
Try this simple bridge building engineering task using paper.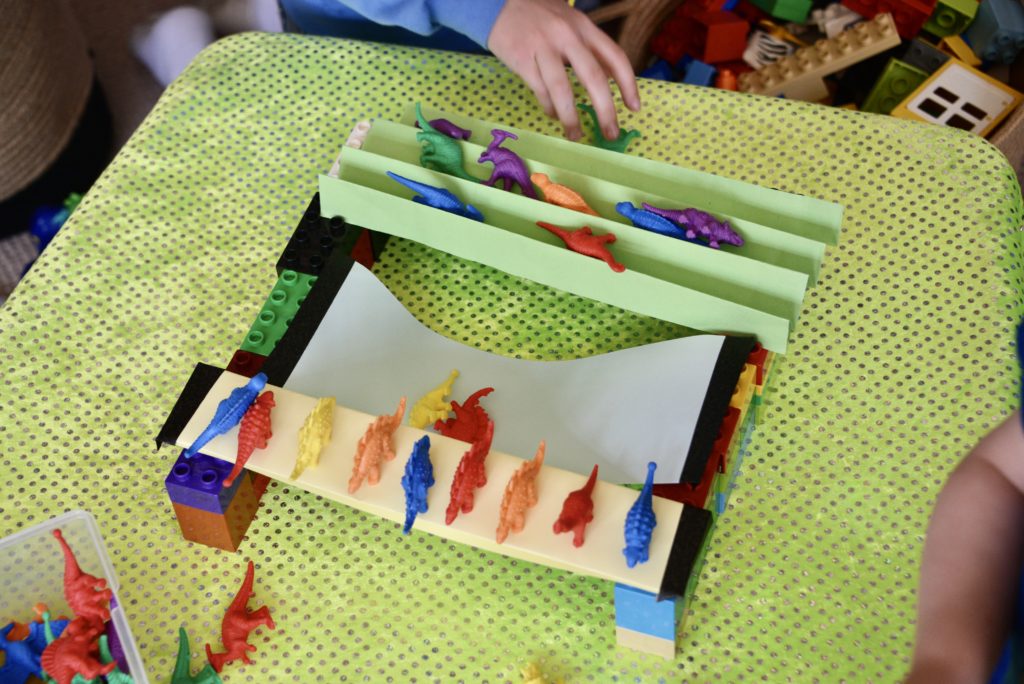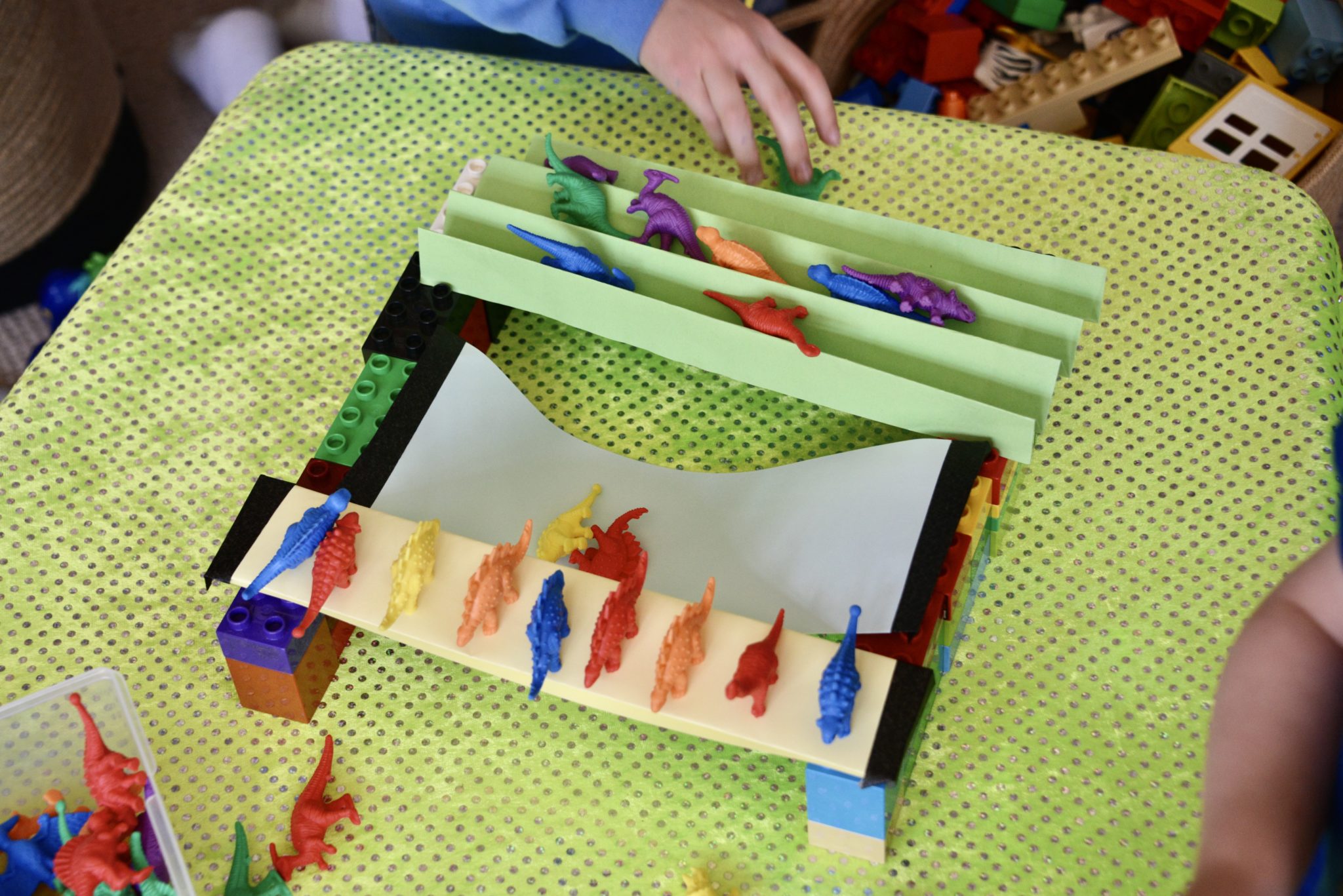 We really enjoyed building this bridge with string and craft sticks.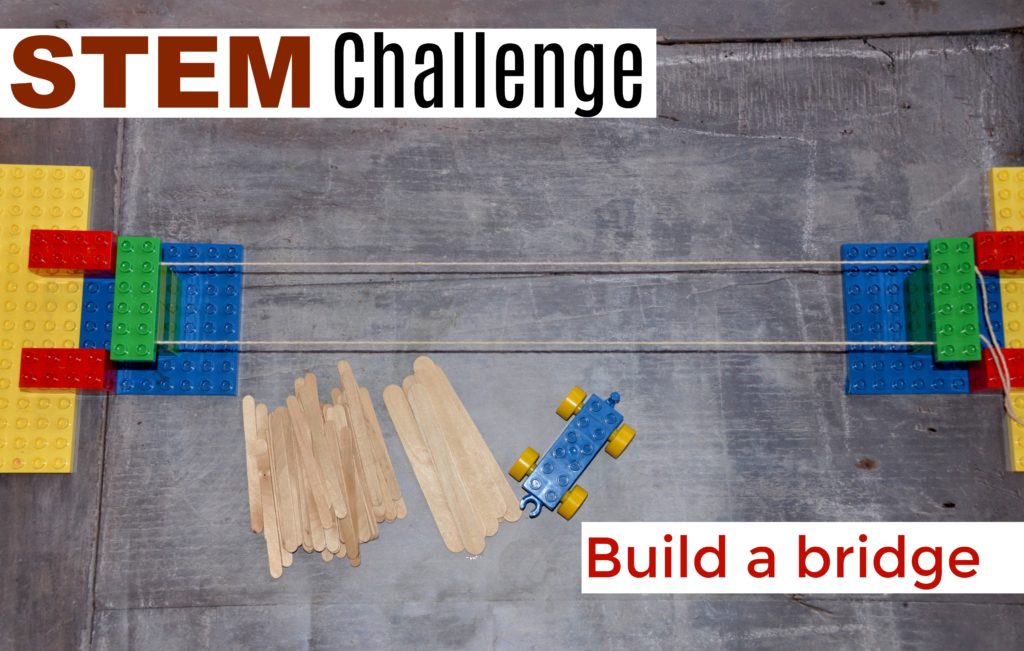 Our bridge for The Gingerbread Man was great fun too!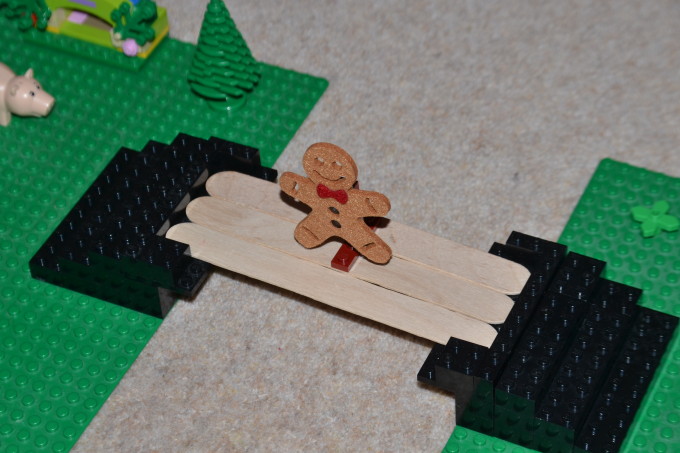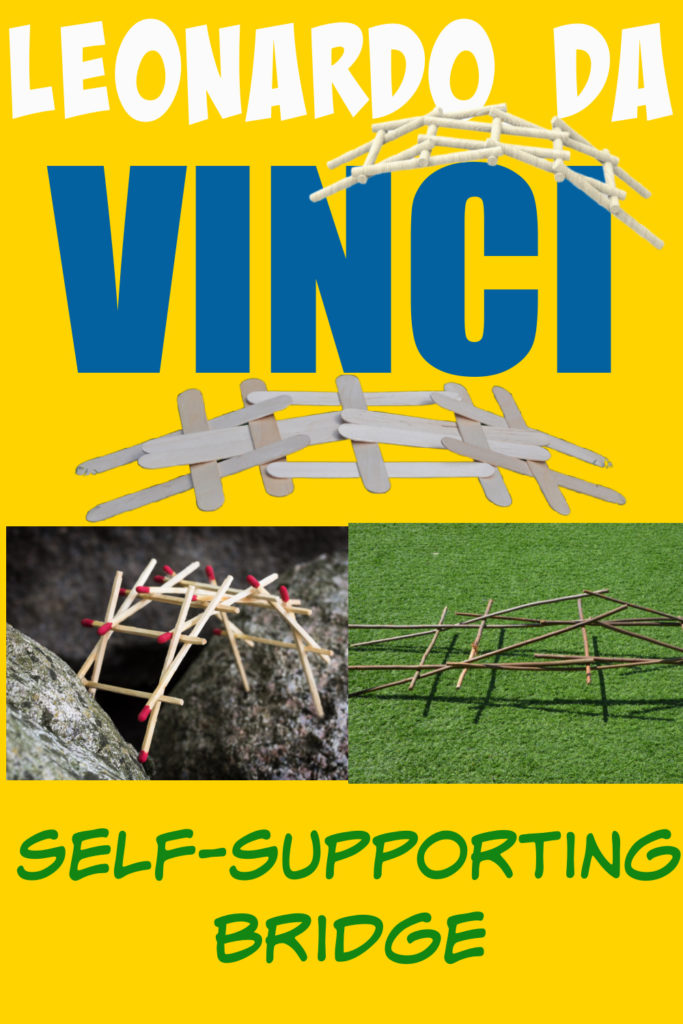 Last Updated on April 28, 2022 by Emma Vanstone