Halloween is almost over which makes me a  bit sad as I love Autumn, but the run up to Christmas is my favourite time of the year and I'm determind to make the most of it. In the meantime though, if you've still got a few pumpkins hanging around we've got some ideas to help you use them up.
Fun things to do with pumpkins
Make a fizzy pumpkin
Add baking soda, dish soap ( washing up liquid ) to the middle of a mini pumpkin and then pour vinegar over the top for a fun fizzy mess.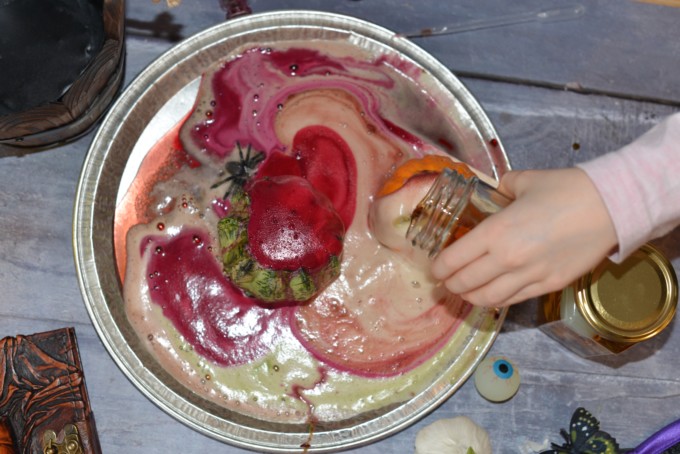 You could weigh and measure your pumpkins or make a veggie monster creation.
Create a pumpkin themed sensory activity by filling your hollowed out pumpkins with jello or slimy spaghetti.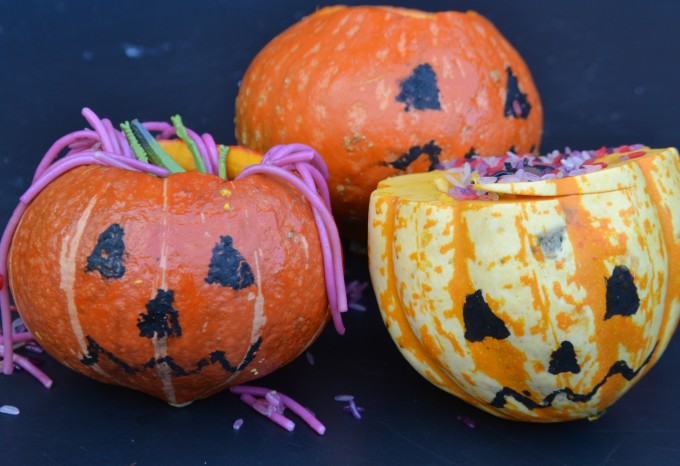 If you don't want to carve a leftover pumpkin try one of these fantastic no carve pumpkin ideas from Crafty Morning, could you make a Christmas themed  pumpkin?
Try this ooey, gooey Pumpkin Ooobleck like Inspiration Laboratories.
Use the pumpkins for learning with this gorgeous activities from The Imagination Tree.
It's never too late to make a pumpkin lava lamp!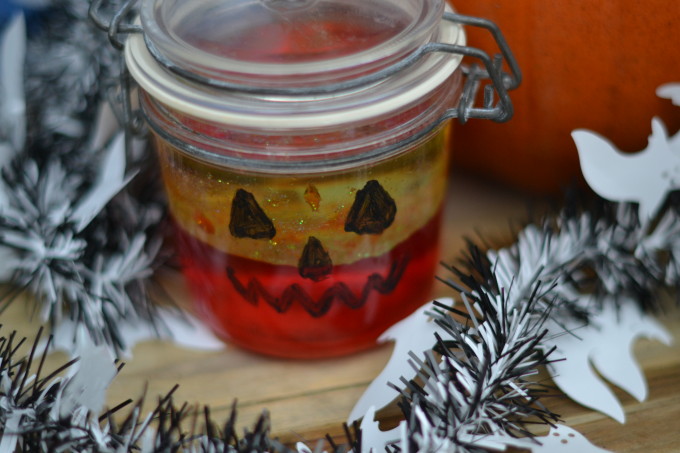 Did you use up all your pumpkins? You could still make a light up play dough pumpkin and learn about circuits at the same time or how about making a fun optical illusion?
Finally, if you'd like to grow your own pumpkin for next year Rainy Day Mum has some easy to follow instructions.
Can you think of any more pumpkin ideas?