If you've got a child who loves superheroes, you'll really love these easy superhero science activities! Each works brilliantly on its own, or several could be used for a special superhero science day!
You can also find these activities in my Playful Science series, which is full of simple, play-based science for kids!
Easy superhero science experiments for kids
Superhero spinners
These superhero-themed spinners are a simple twist on our classic paper spinners. Once you've made them using the template, experiment with smaller and larger versions to find out how the speed of the spinner falling changes.
Make a superhero float
The idea behind this activity is that children choose from a selection of materials to find some that can help make a toy superhero float. We used bubble wrap and an old pool noodle, but you can be as creative as you want.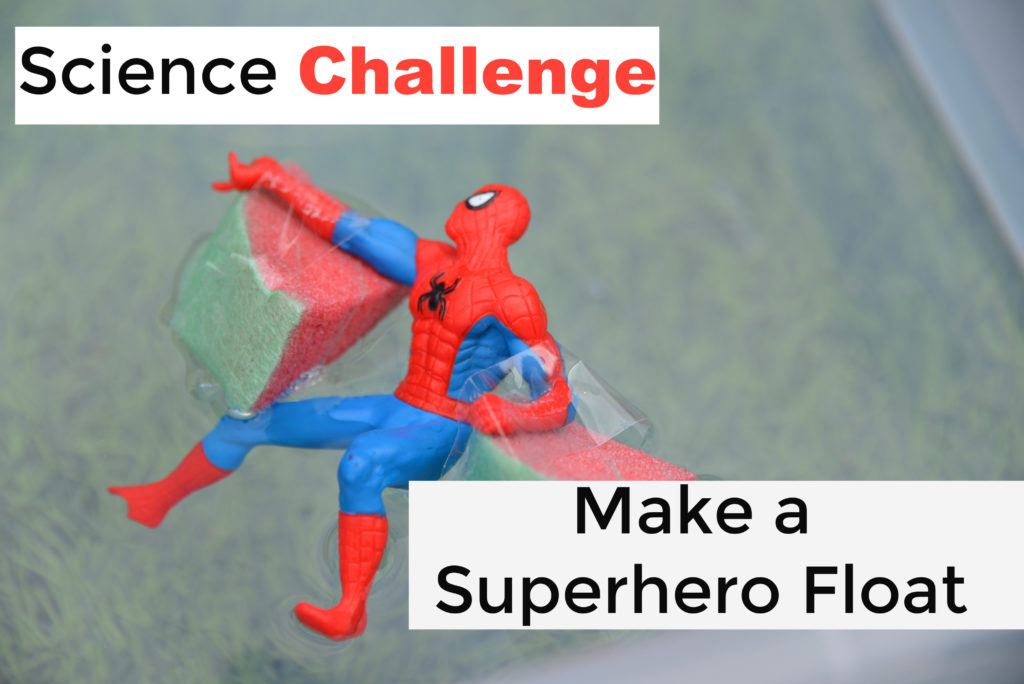 What's the best material for a superhero cape?
Design, make and test superhero capes created from different materials. This is a lovely, creative science investigation that works well as an outdoor activity too.
Diving Superhero
Make a superhero dive by turning him into a cartesian diver!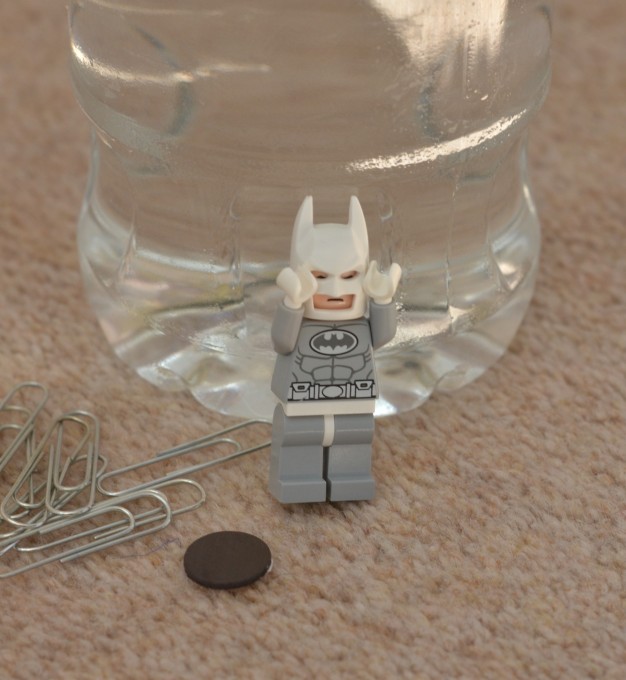 Send a superhero into space
Send a superhero into space ( or high into the air, at least ) with a superhero film canister rocket!
Remember to stand back as these shoot up with a bang!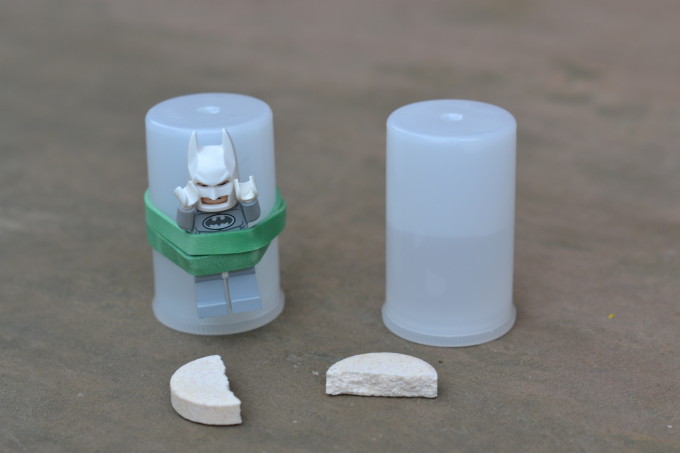 Trap a superhero
Trap a superhero in oobleck! Oobleck is made from cornflour and water. It's super easy to make and feels deliciously icky!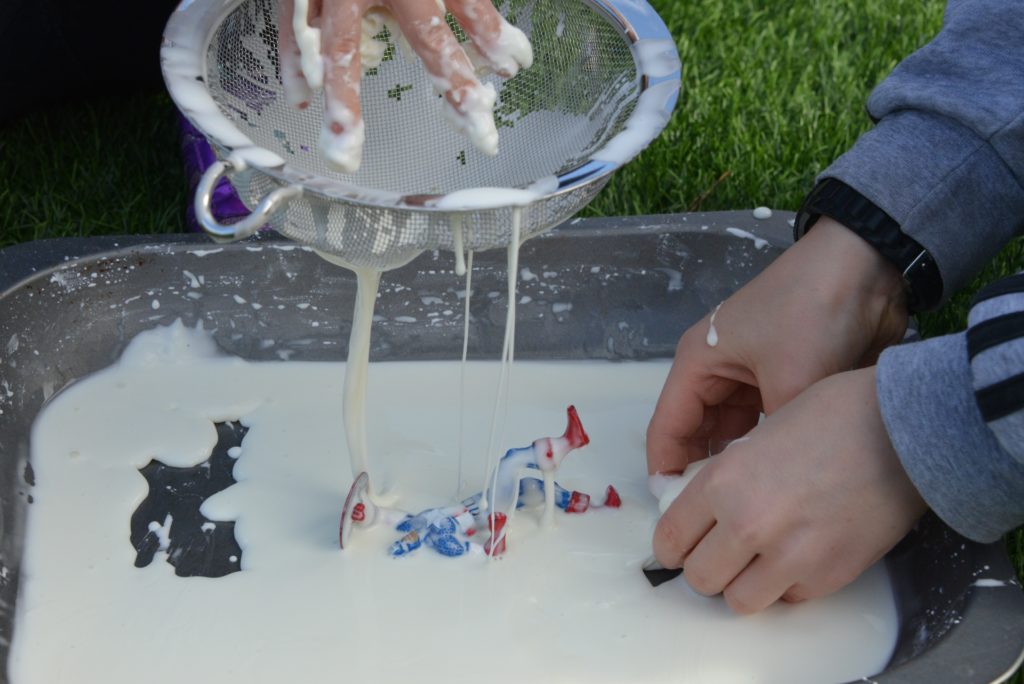 Make Ice like Elsa
It's frost rather than ice, but this frost on a can still looks super cool!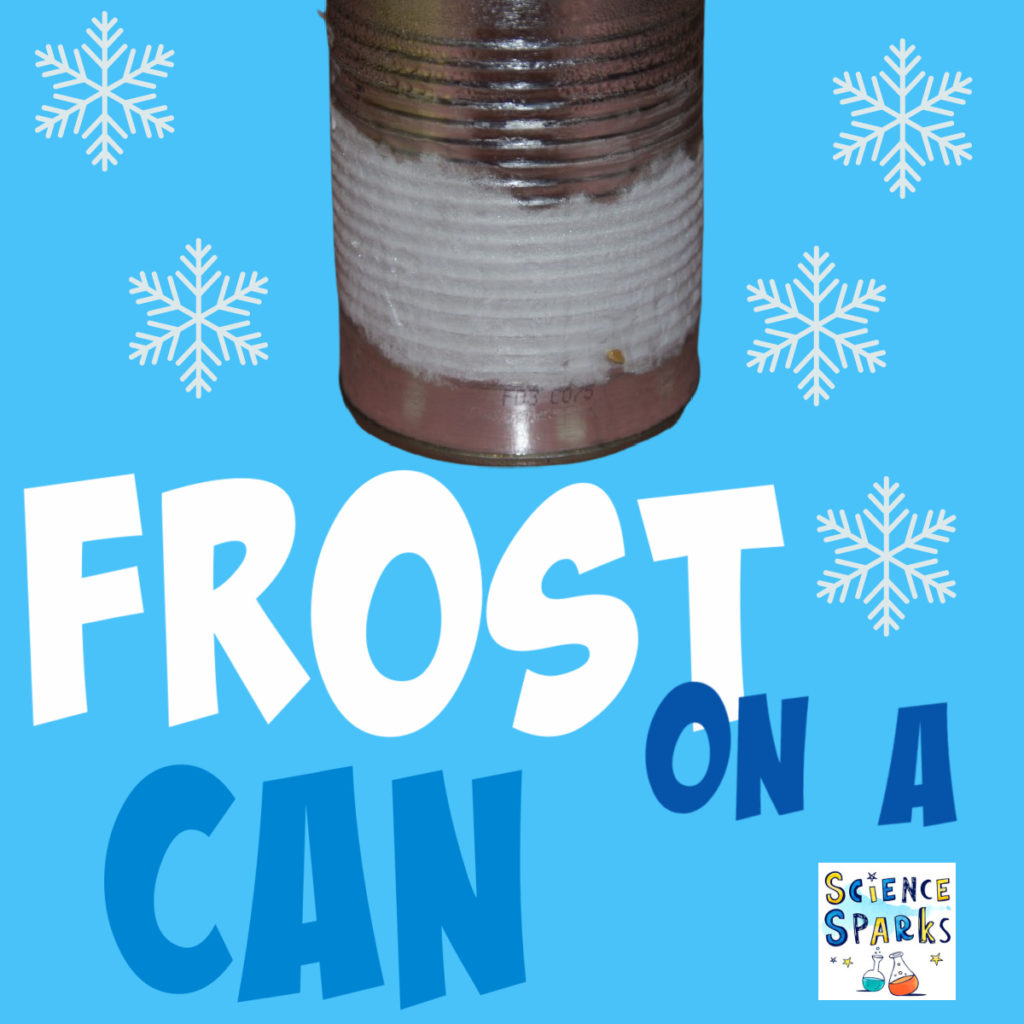 Make a Robo Arm
A robo arm is a great STEM challenge for older children or a fun family project to do with younger kids.
We made ours Spiderman themed!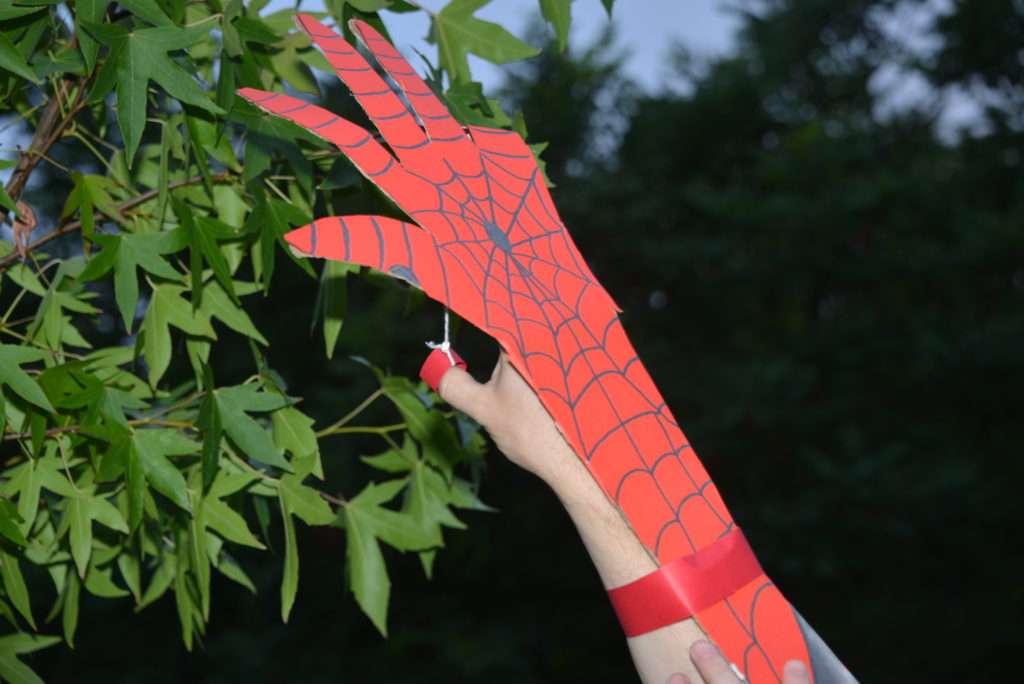 Rescue a Superhero
Investigate to find the fastest way to rescue a superhero from a block of ice.
Warm water and salt are good things to try, or you could just leave the ice in a warm place to melt.
Another idea is to find a way to keep the superhero frozen…maybe in the fridge or wrapped in bubble wrap or other insulating material.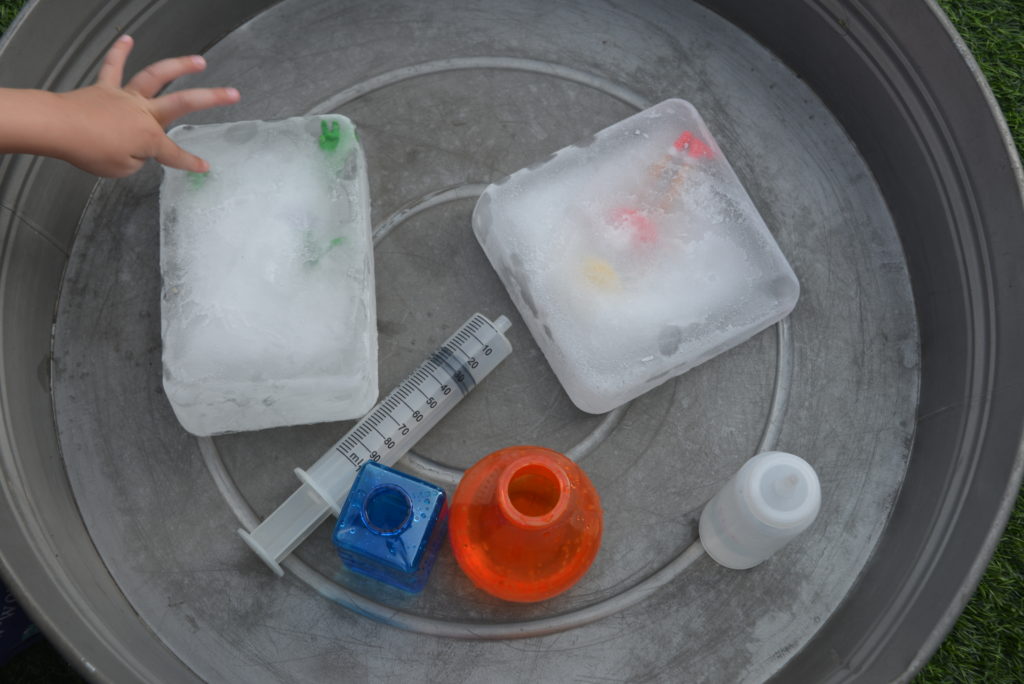 More superhero science experiment ideas
Warm up Elsa with these melting Elsa hands from Happy Hooligans, or try this instant ice from Raising Lifelong Learners.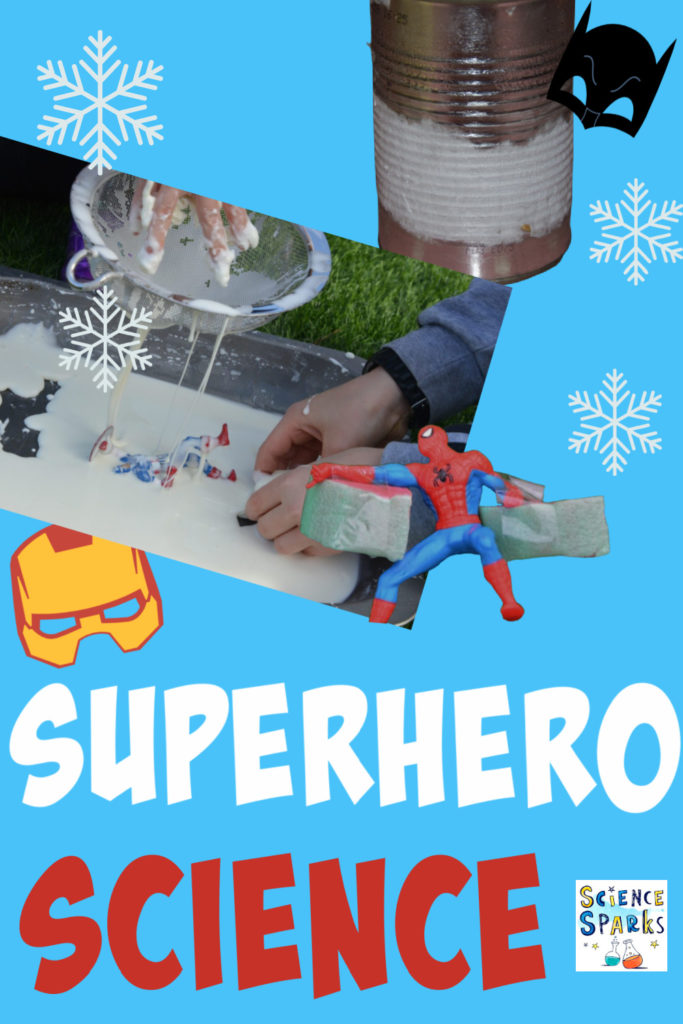 Last Updated on April 14, 2023 by Emma Vanstone