Are you ready for today's Christmas STEM Challenge?
Oh no! Comet has lost Santa and needs to cross a river to get to him. Can you build Comet a raft to help?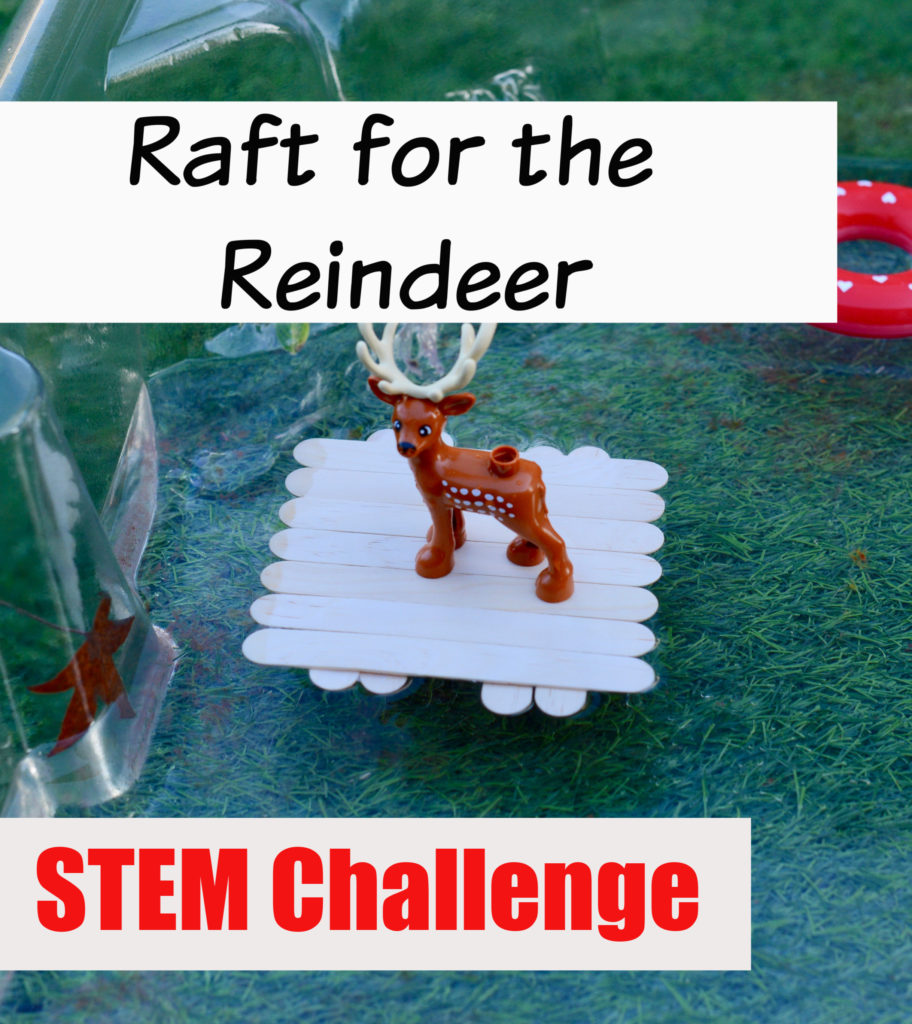 This activity can be split into several stages.
Design your rafts – which materials do you think will work best?
Build your rafts – do you need to change your design?
Test your rafts to see if they sink or float.
Can your raft support the weight of your reindeer?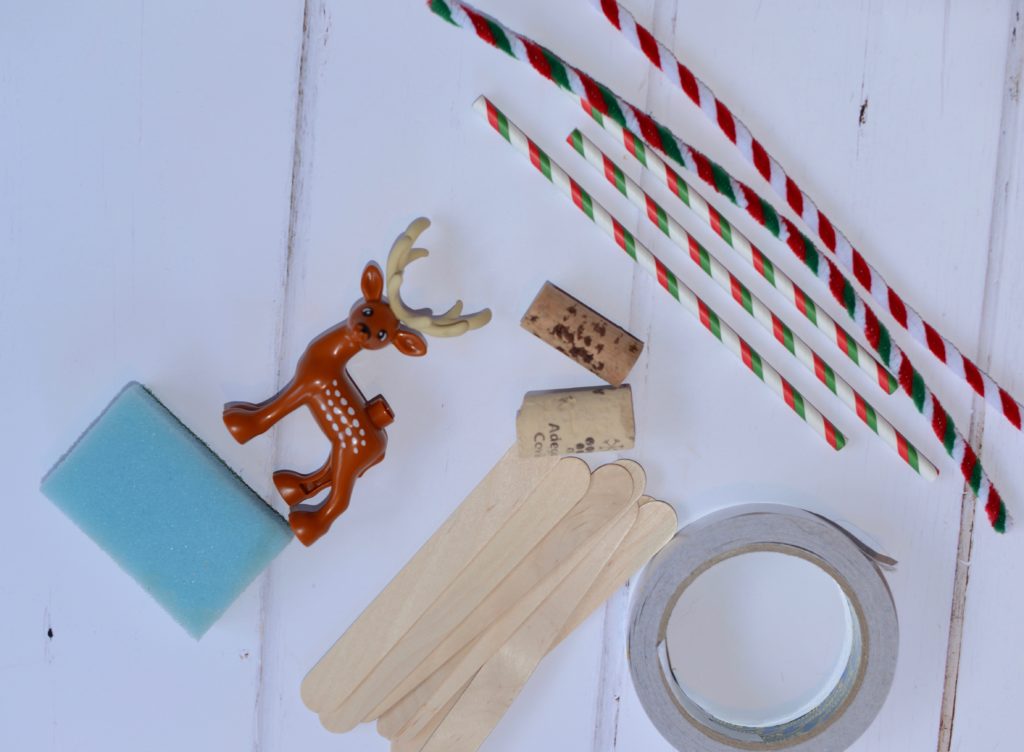 Materials
Lolly sticks
Kitchen sponge
Corks
Glue/Double sided tape
Paper
Kitchen roll
Toy Reindeer, we used our DUPLO Reindeer
Instructions
Build and test your rafts. To make the investigation a fair test you should use the same toy reindeer and if possible the same sized rafts.
Extension Activities
Can you make a table to record your results? Can you try to predict which raft will sink and which will float before testing?
Use a straw to blow the rafts across a calm surface of water, what happens when you blow gently and then with more force? Does the raft move faster if you blow the air close to the raft or from further away.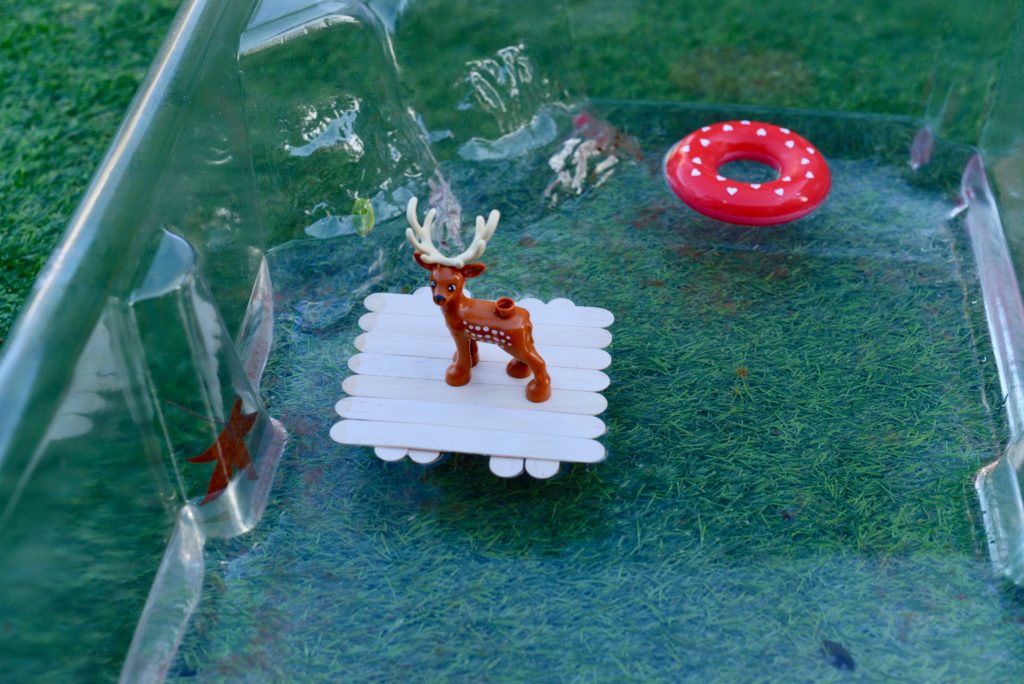 More Christmas STEM
What's the best material for a paper chain?
Make a Christmas Optical Illusion
Or try one of these amazing Christmas Science Experiments!