I'm very excited to share the brand new Science Sparks Advent Calendar, which is full of easy Christmas Science experiment ideas! All you need to do is download the pdf  ( click on the image ), then click on a bauble which will take you straight to the activity for the day.
12 Days of Science Advent Calendar
Day 1 – Frosty the Snowman
Find out how to use the power of ice and salt to make a Frosty the snowman!
Another idea using the same principle is to grow a frosty beard for Santa!
Day 2- Fizzy Elf Lab
Make a fun, fizzy elf lab and learn about acids, bases and chemical reactions!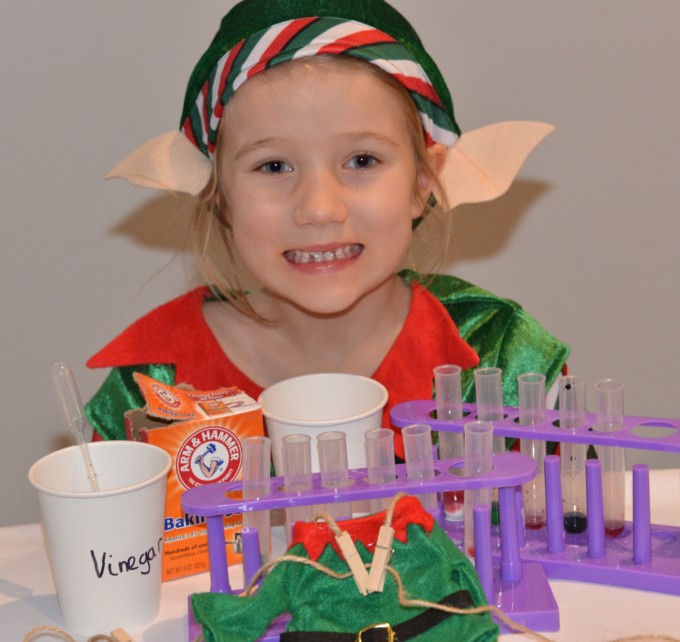 Day 3 – Make a Bell for an Elf
Design and build a new bell for your elf!
Day 4 – Snowman Catapult
Make a snowman catapult and bounce a ball or pom pom into a tower of snowman cups!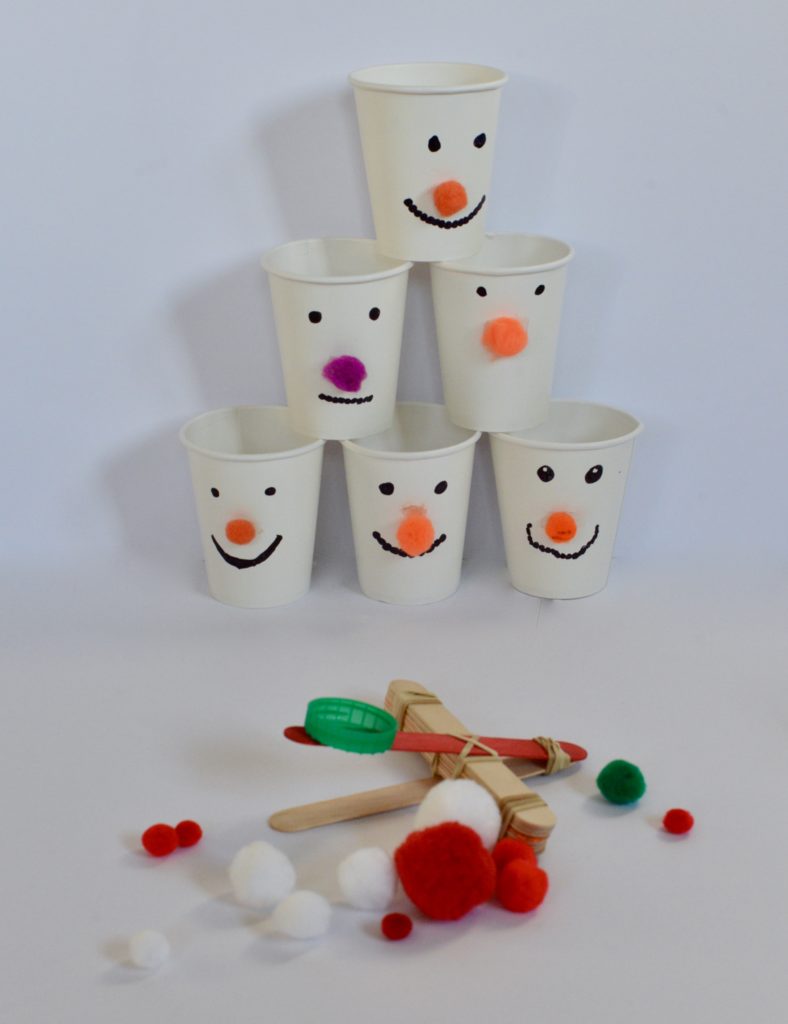 Day 5 – Reindeer Lava Lamp
Learn about acids, bases and chemical reactions with these fun, fizzy Christmas lava lamps!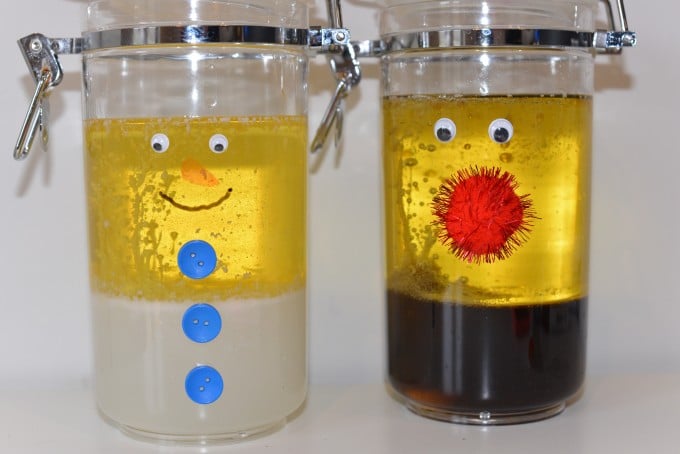 Day 6 – Festive Optical Illusions
Make some exciting Christmas optical illusions!!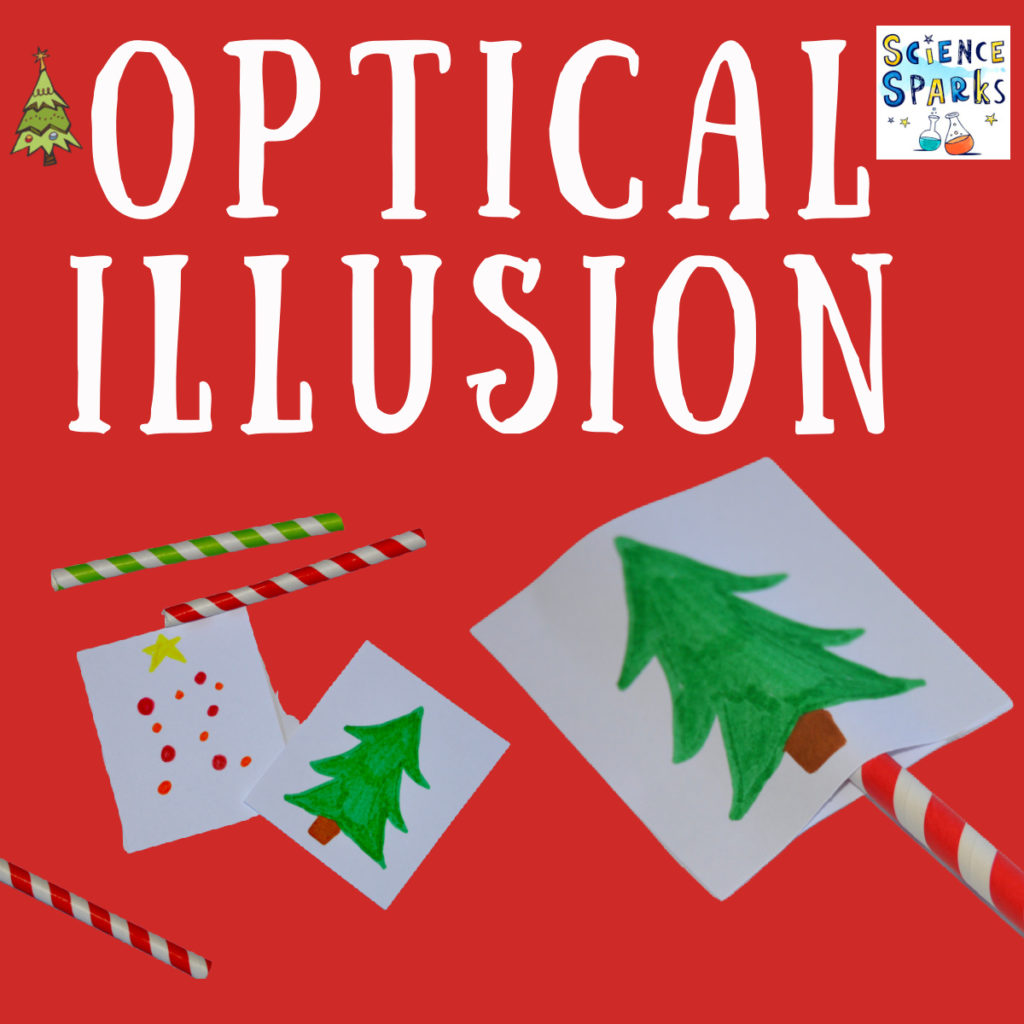 Day 7 – Science with Gingerbread Men
Find out what happens to gingerbread men if you submerge them in different liquids or discover how strong a gingerbread house is.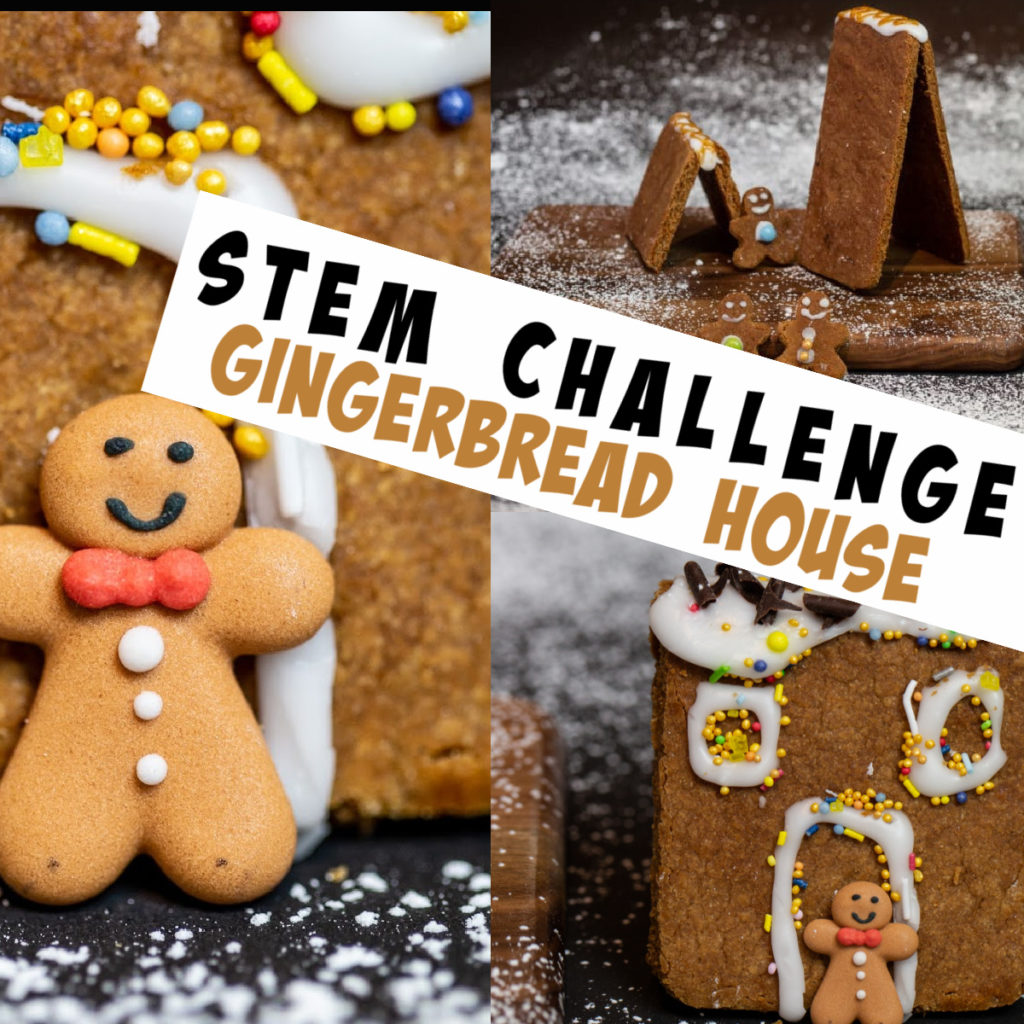 Day 8 – Dissolving Candy Canes
Find out whether candy canes dissolve faster in cold or warm water in this exciting experiment.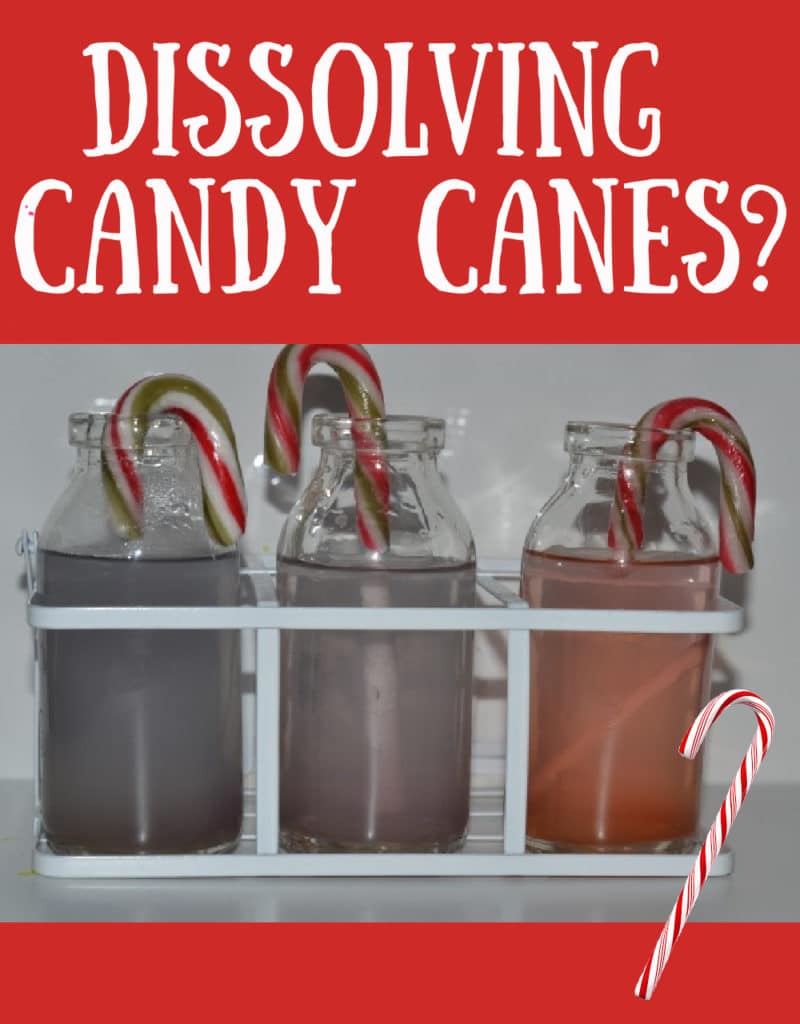 Day 9 – Peppermint Creams
These delicious peppermint creams will make everyone's day and are a great example of science in the kitchen.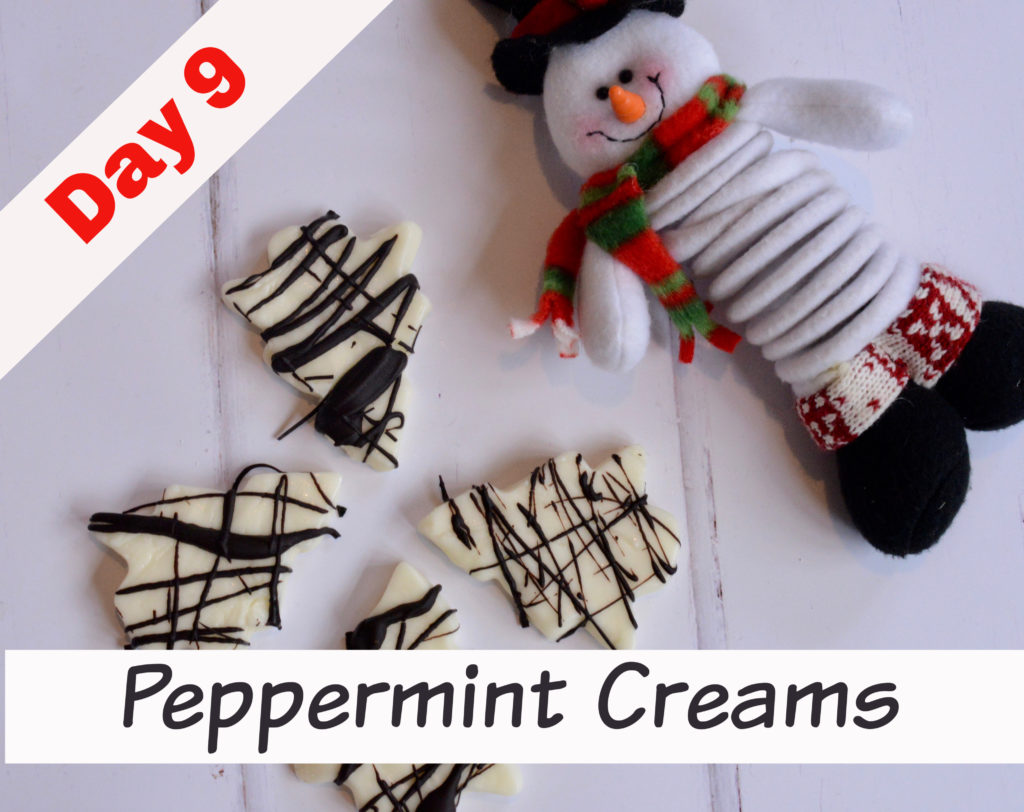 Day 10 – Sparkly Christmas Stars
Learn about melting with these sparkly Christmas stars. Children can pop them in cold and warm water to see where they melt the fastest or sprinkle warm and cold water over the top.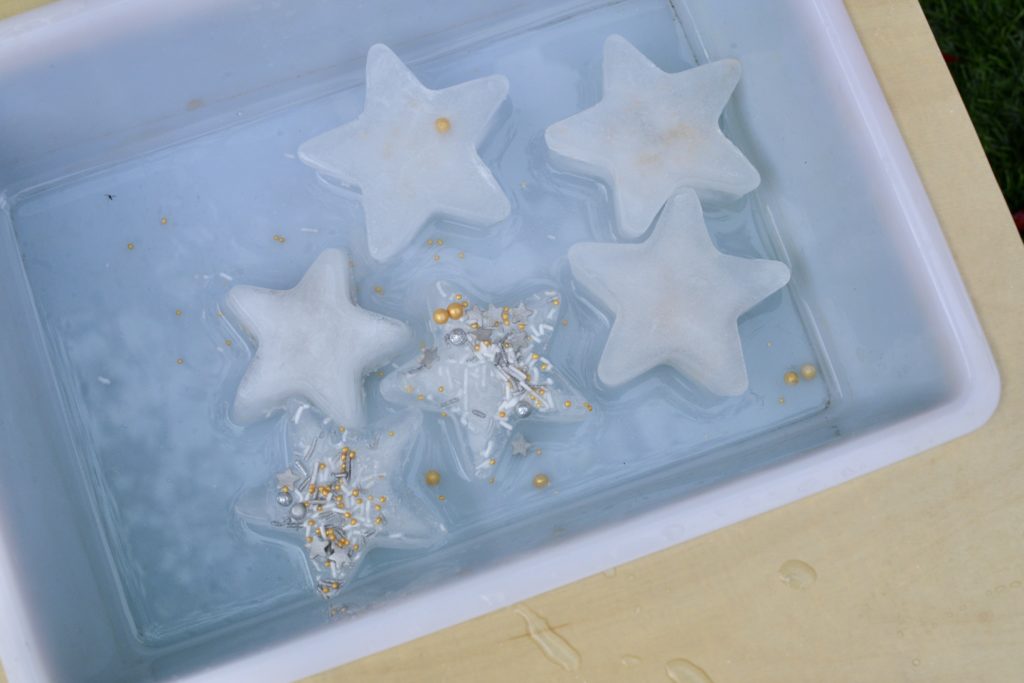 Day 11 – Raft for the Reindeer
Design and build a raft for Santa's reindeer. Can you test it out too?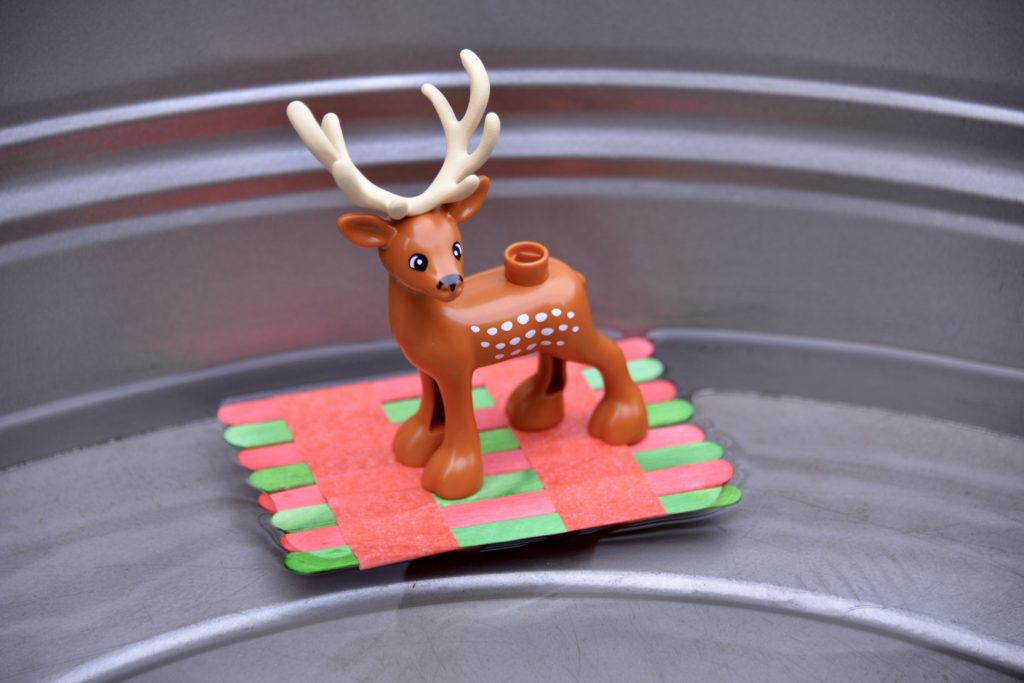 Day 12 – Shelf for the Elf
Finally, build a shelf for an Elf from recycled materials. Or try one of my other Elf STEM Challenges!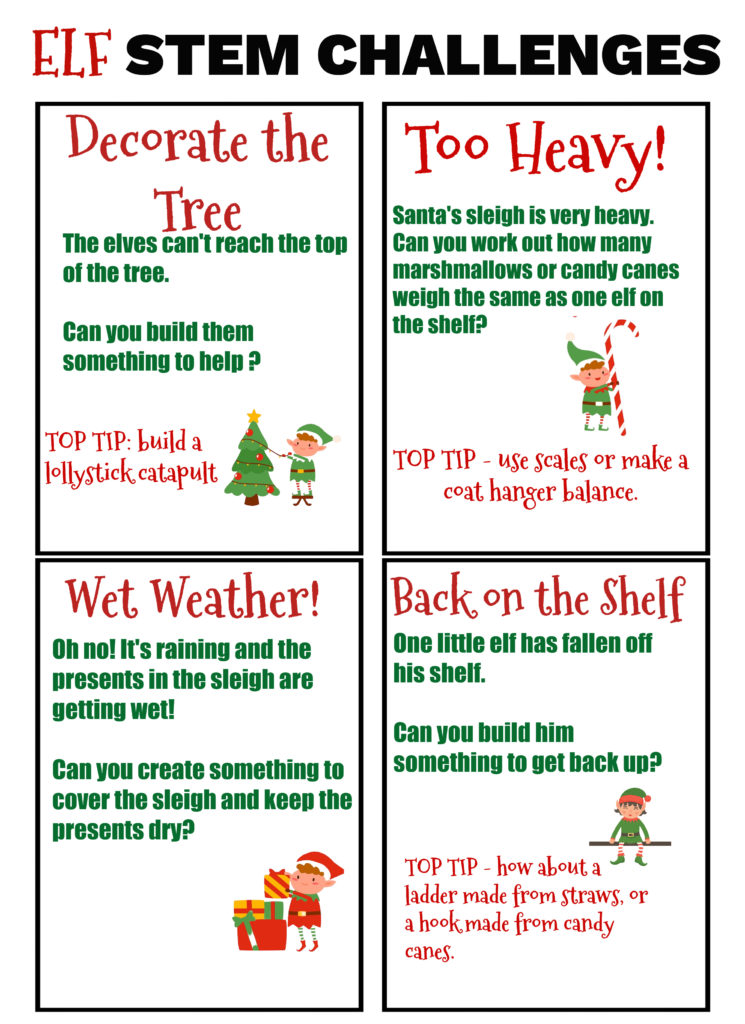 If these aren't quite what you're looking for I also have Santa STEM Challenges, lots more Christmas science experiments and ideas for homemade science kits too!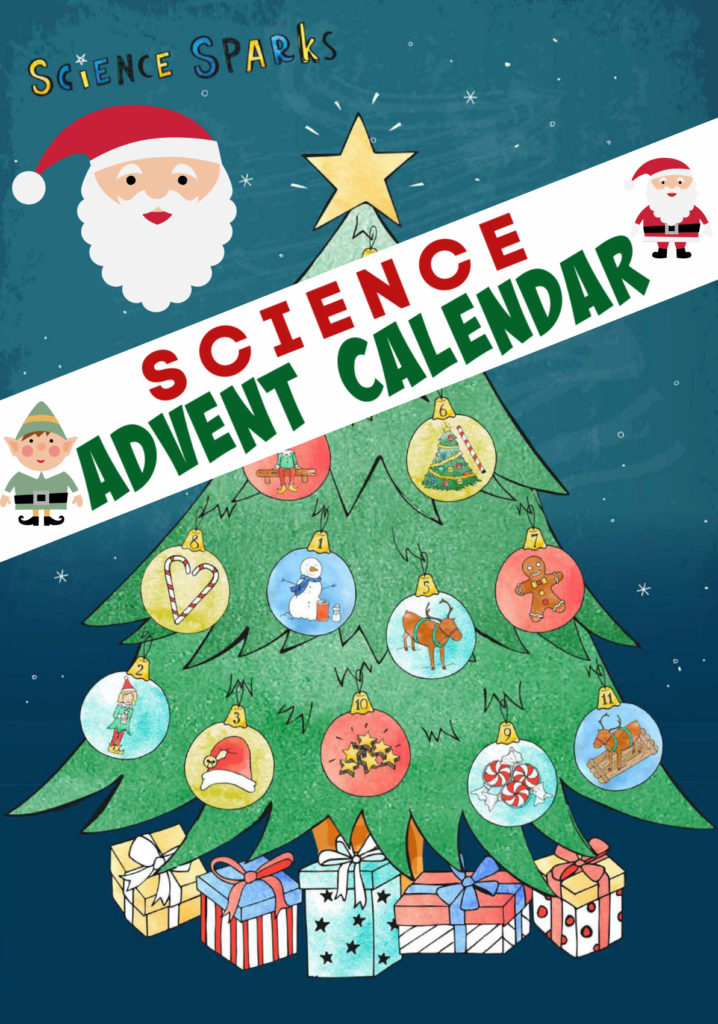 Last Updated on December 13, 2022 by Emma Vanstone