One of our most popular posts is this great collection of Fairy Tale science activities, so when the lovely Mrs Mactivity asked if we'd like her to create some resources to sit alongside our Fairy Tale STEM challenges, we said YES!
These Fairy Tale STEM activities are great for elementary or primary school-age children and a fantastic introduction to learning how to set up investigations correctly to start working scientifically. Most of all, they are just good old-fashioned science fun! All are very hands-on and great for keeping kids engaged.
Next time you design a raft for the Three Billy Goats Gruff, grow a bean for Jack, make a candy house for Hansel and Gretel, or a bridge for The Gingerbread Man, don't forget to use these too!
Fairy Tale STEM Challenges
Click on the image below to download!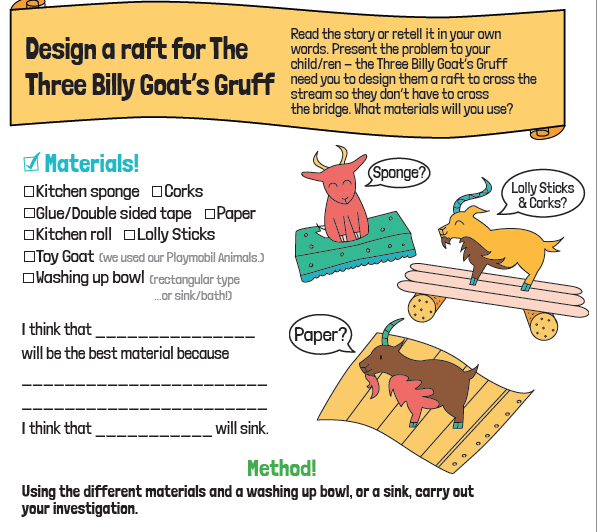 If you try any of the activities, I'd love to see them, so don't forget to share photos on social media and tag @sciencesparks. I think my favourite is the candy house for Hansel and Gretel; it always keeps my children busy for hours!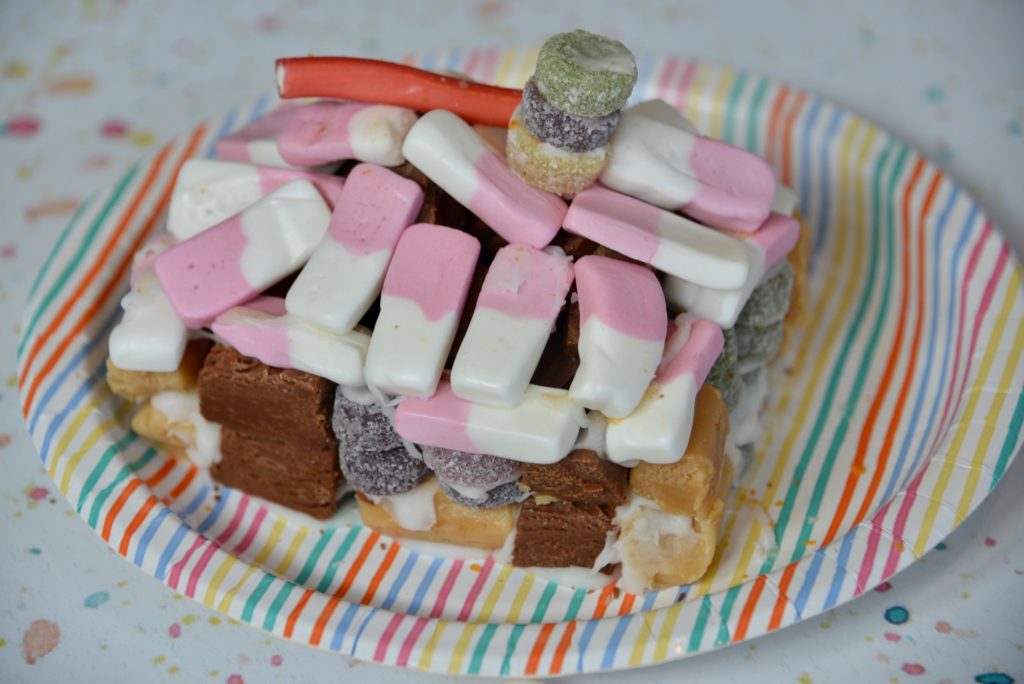 More Science for Kids
If you enjoyed these activities, you might also like my science experiments for World Book Day or my collection of easy STEM challenges.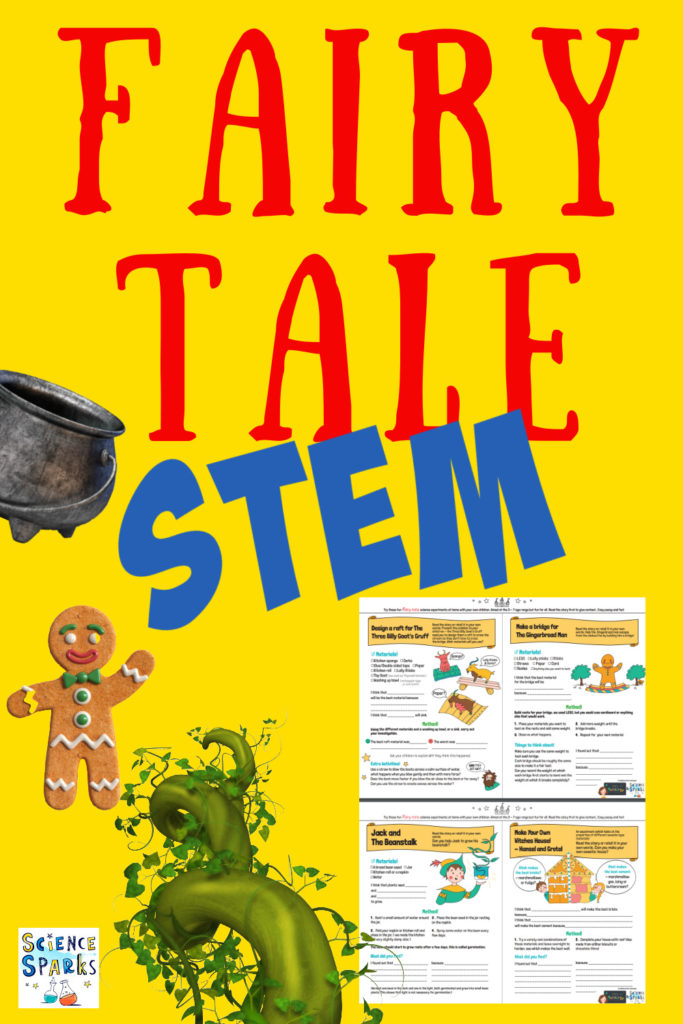 Last Updated on January 17, 2023 by Emma Vanstone