Whenever I'm stuck for a new science activity idea, I choose a children's book and look for inspiration. It works really well as I suddenly have more ideas than I have time to try. It also works the other way in that children are often more engaged in an activity if it fits a theme they can relate to. I've chosen a few of my favourite World Book Day Ideas to share today and I'm hoping you like them as much as I do.

World Book Day Science Activities for Preschool Children
These Gruffalo's child shadow puppets are super easy to make and great fun for making shadows with. Try holding the shadow puppets and torch in different positions to investigate how the shape of the shadow changes.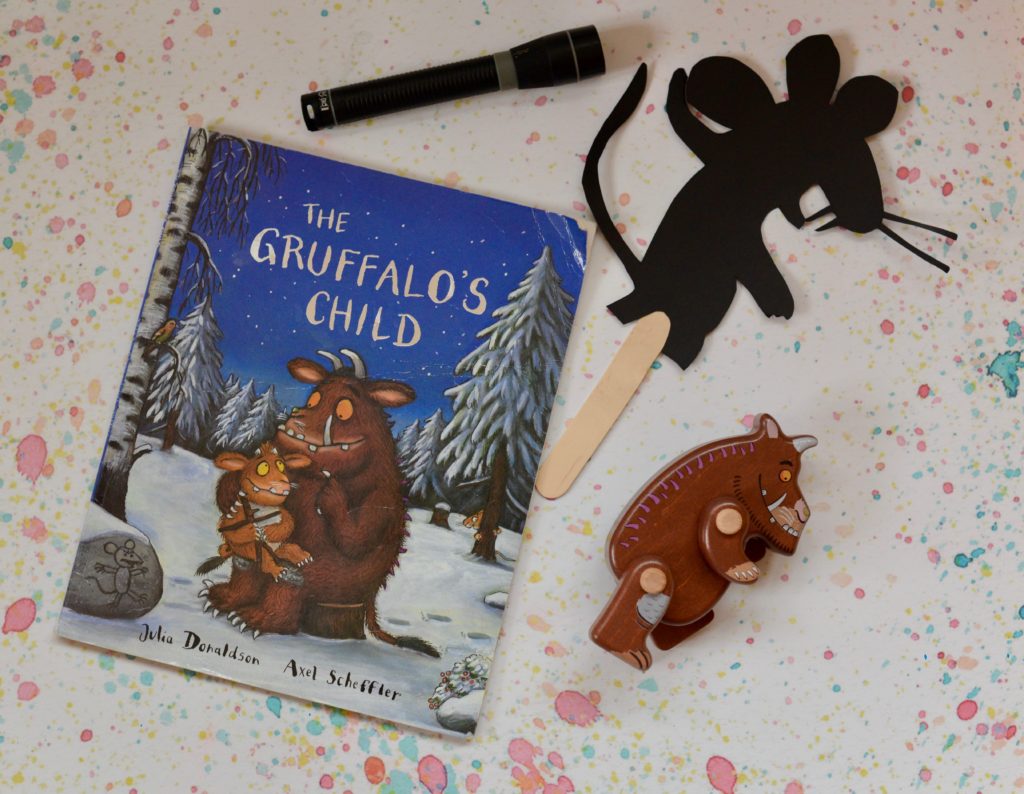 These Roald Dahl themed fine motor skill activities are great fun and can be used over and over again. My favourite is Mr Twit's wormy spaghetti!
Discover how different materials have different properties and why while you help Ariel sort her cave of treasures.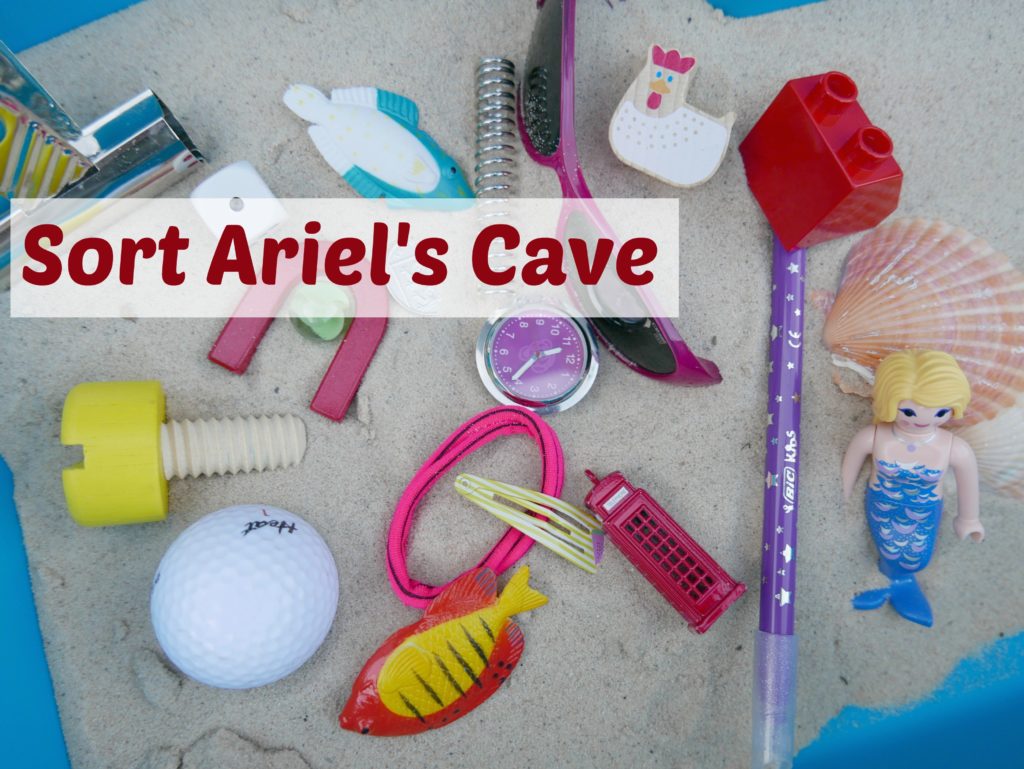 Discover the best materials for making a Stickman or try to find the perfect Stickman shaped stick!
Our Lorax or Cat in the Hat themed sensory trays are bright and colourful enough to keep little ones busy for a while. Use magnets and tweezers for a bit of variation.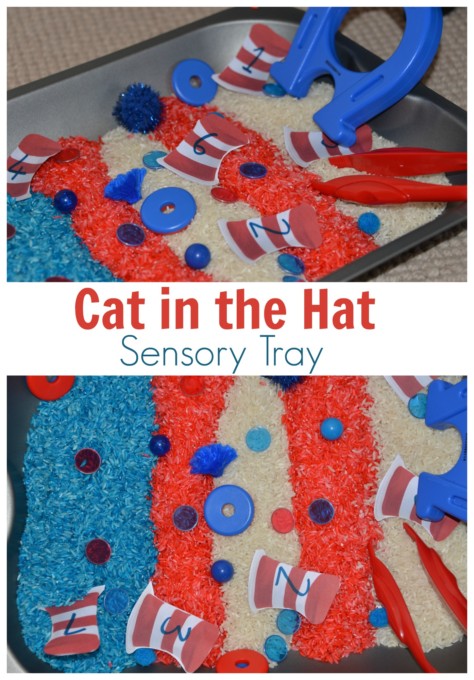 Stop Incy Wincy Spider falling down the water spout by finding a way to stick her to the top!
Create a beautiful Clangers windchime and imvestigate which materials make the best noises in the wind.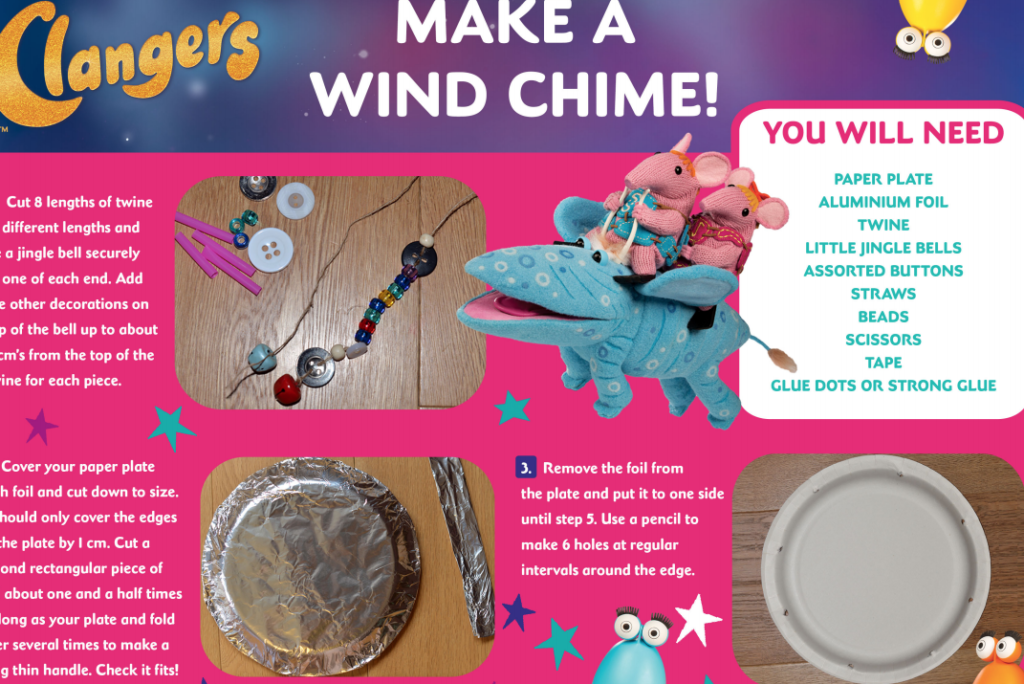 Inspiration Laboratories has a beautiful butterfly garden that would link perfectly with The Very Hungry Caterpillar.
Make a washing line of pants for Aliens LOVE Underpants and test how waterproof they are! Or, try catapulting pants!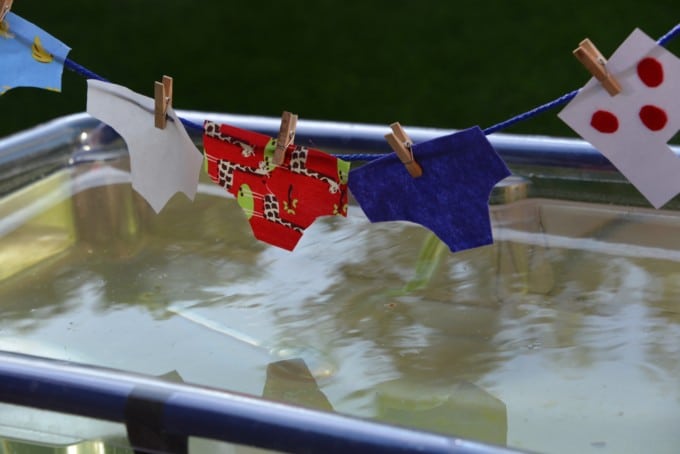 World Book Day Activities for 5-10 year olds
Roald Dahl fans will love our themed activities which include an upside down house for The Twits, creating your very own giant sweets and shrinking crisp packets!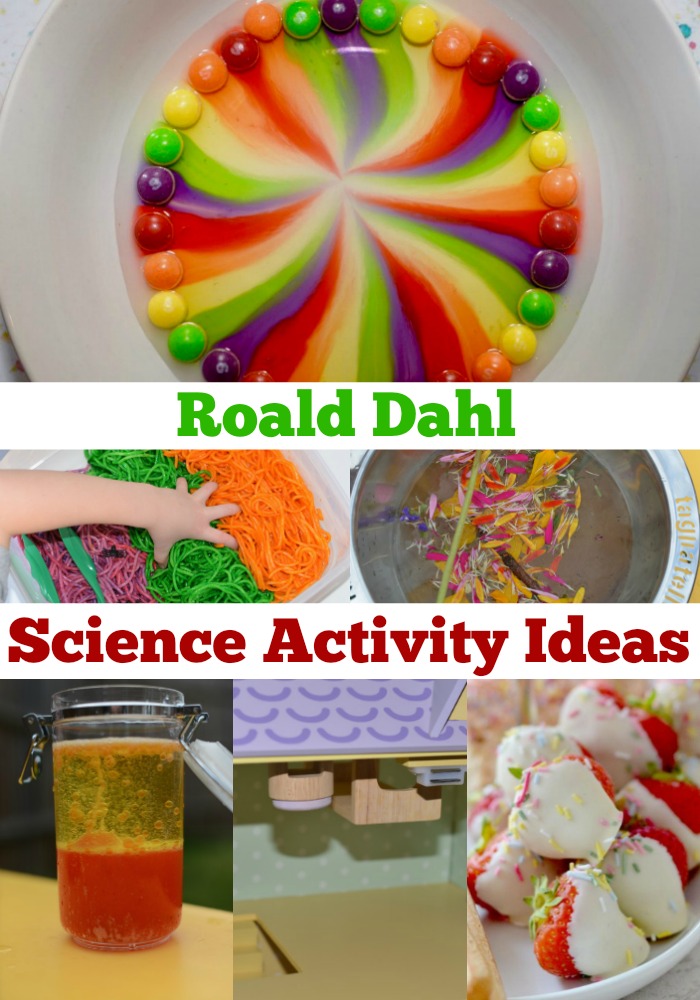 These Fairy Tale themed FREE printable experiments include making a raft for the Billy Goats Gruff, growing a bean for Jack and more!
Discover which materials are most waterproof by making and testing umbrellas for Incy Wincy Spider!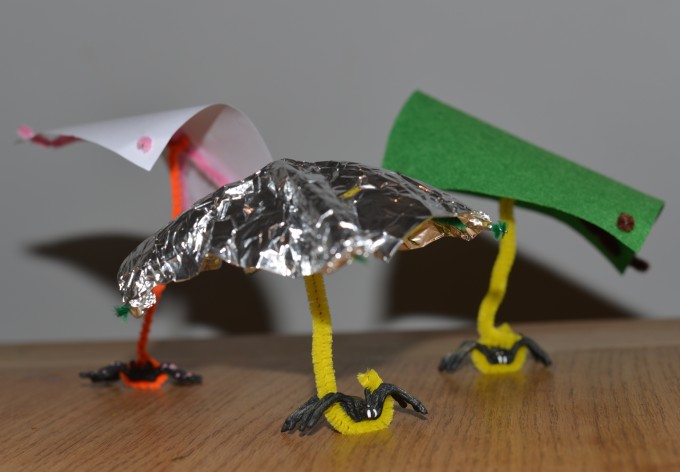 Build and test houses for The Three Little Pigs, which is the strongest?
Create a Whisper-Ma-Phone for the Lorax to learn about sound waves. Investigate to see if the phone works around corners or if a longer string makes it better or worse.
Finally, try one of our Fairy Tale Science activity ideas. You could make a zip wire for Jack, a pulley for Rapunzel, a candy house for Hansel and Gretel, a gingerbread house for The Gingerbread Man and more..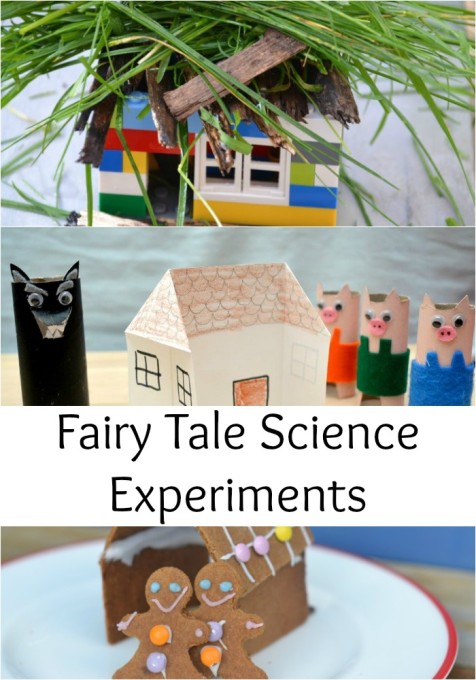 World Book Day Crafts
If you're looking for an easy World Book Day craft, these fun corner bookmarks from Red Ted Art could be perfect!
Do you have any more ideas for us?