Are you looking for great STEM gifts this year? We've been lucky enough to review some brilliant products over the last few years, here are some of our favourites!
A bottle rocket kit is always fun! Please note you'll need a plastic bottle and bicycle pump to use these.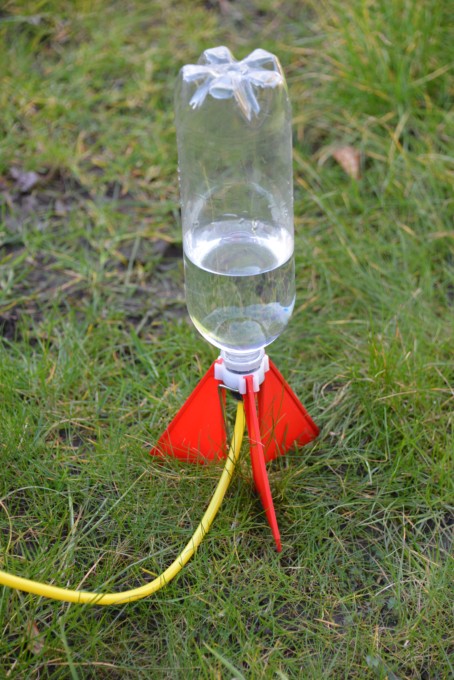 Some of the best science kits I've seen in a long time are these from Technology Will Save Us, we had great fun with the electro dough circuit set and bright creatures set.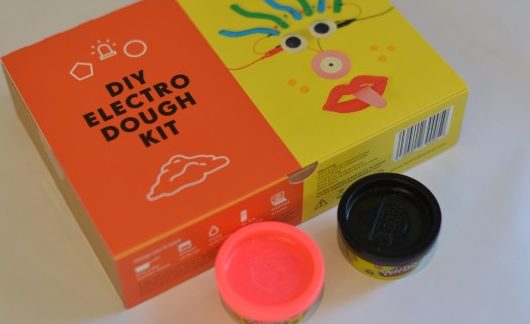 Another great find this year is this volcano from Learning Resources. It splits in half so you can the inside of a volcano and has a handy container for your eruptions.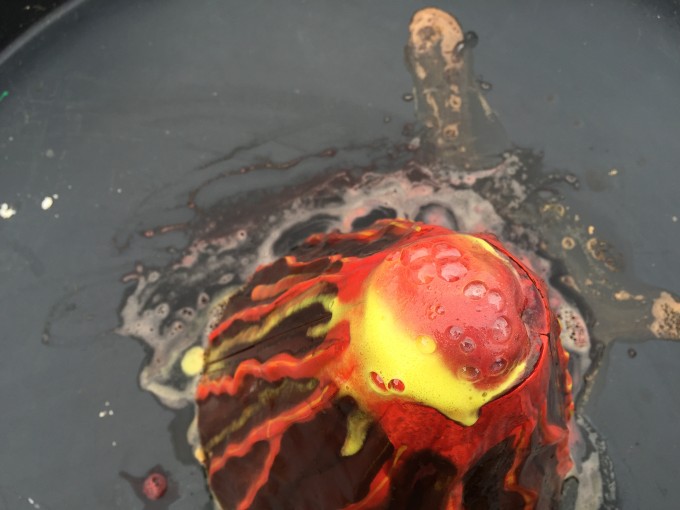 We love these great children's Test Tubes
from Learning Resources, and these Jumbo Eyedroppers
would be a great accompaniment.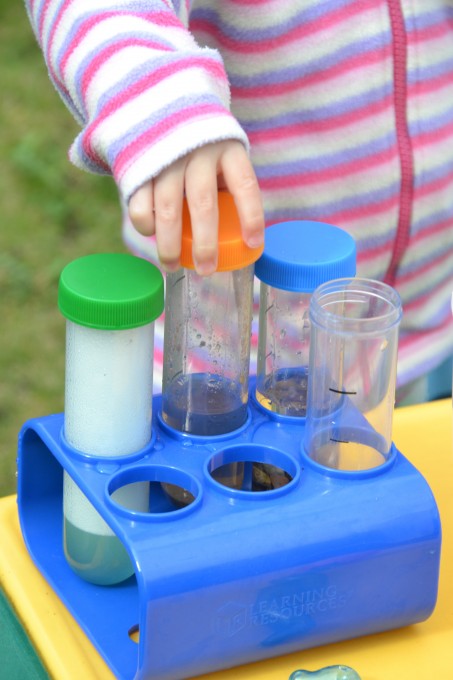 Lottie Dolls have a great STEM range, prefect for inspiring imaginative play. We love how the dolls are so child-like and perfectly sized for little hands. There are also some great science activity ideas on the Lottie Doll website.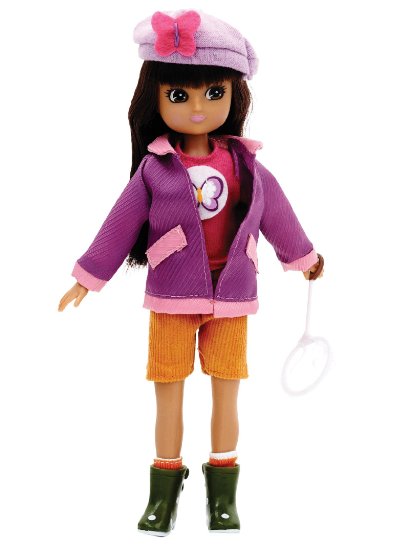 How about some hexbugs to make these fun spinning pens?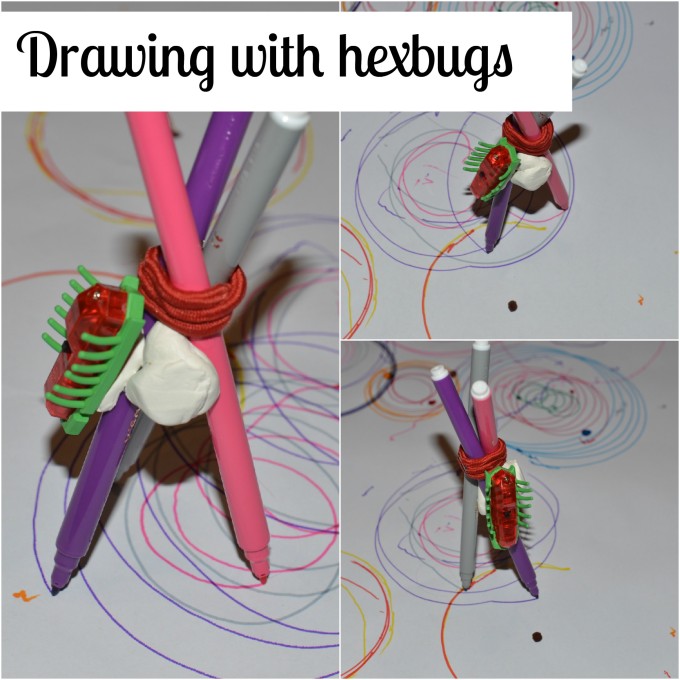 I'd love these Magformers
for my little boy too. What would you build?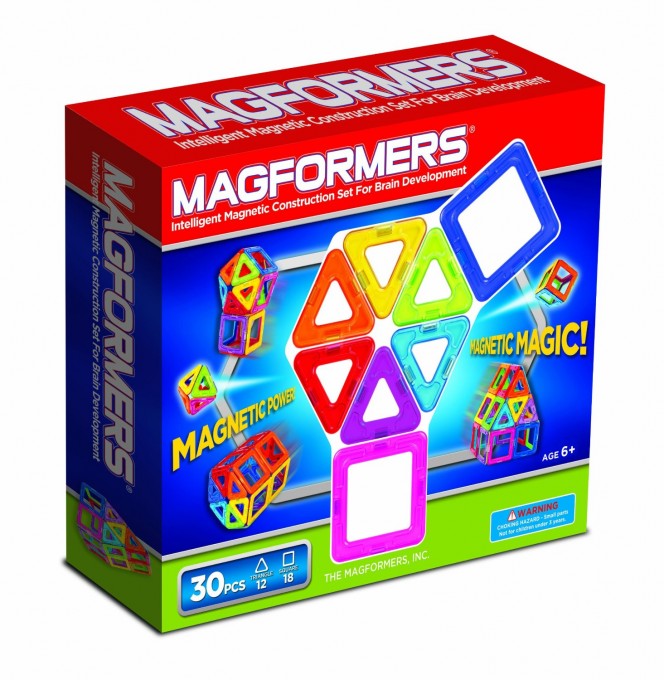 We have this marble run
from HABA and is is fantastic, you can get loads of accessories too which means the fun will last for years.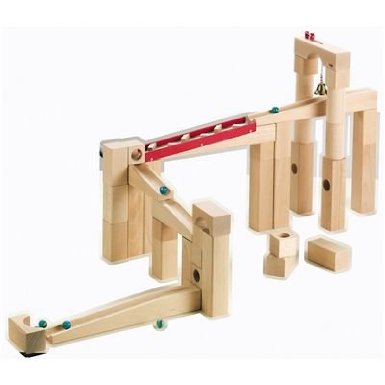 We loved this Magnet Kit
from Learning Resources.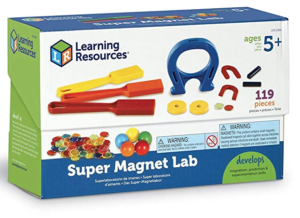 LEGO is so handy for all sorts of experiments and great for imaginative play, logic, fine motor skills and just generally great fun! We love a big box of bricks as well as a themed set. Zoobs and K'Nex are also great for building with.
The Learning Resources Super Sorting Pie
 is fantastic for improving fine motor control as well as colour recognition, sorting and counting practice.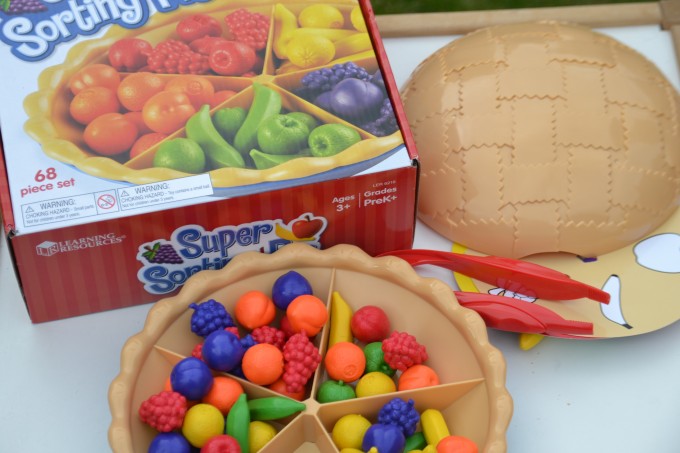 We've also used this stopwatch a lot recently, it's easy to use for little hands and quite inexpensive.
Makey Makey is a fantastic easy to use kit for older children. Just don't forget to buy the bananas too so they can make a banana piano.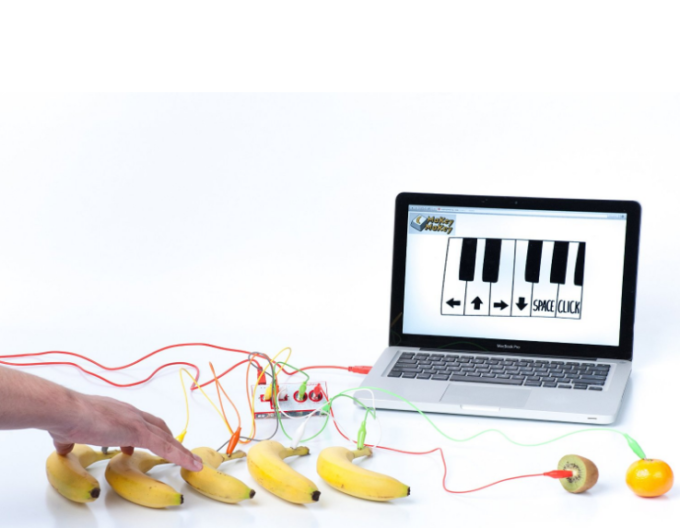 Science Books
If you're children love a good science book we've got some brilliant science book ideas here, including our very own This IS Rocket Science.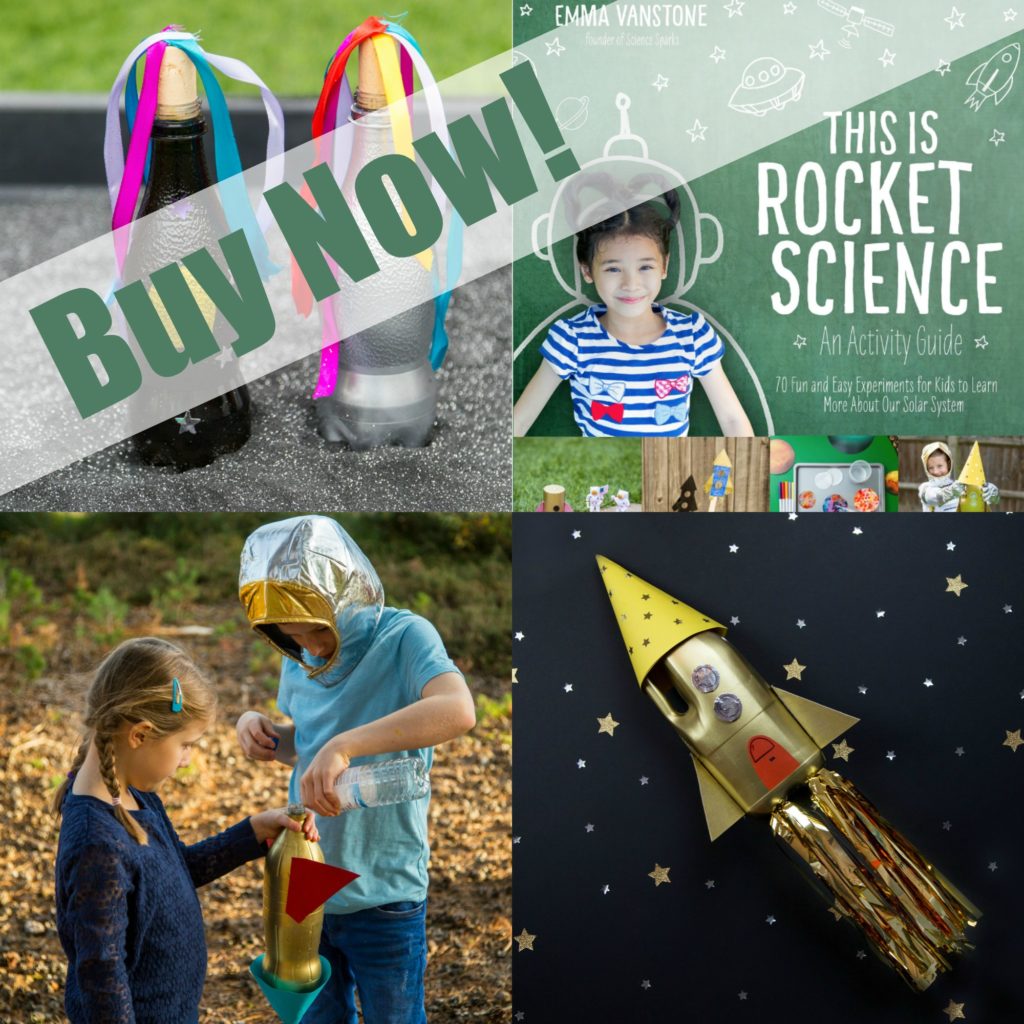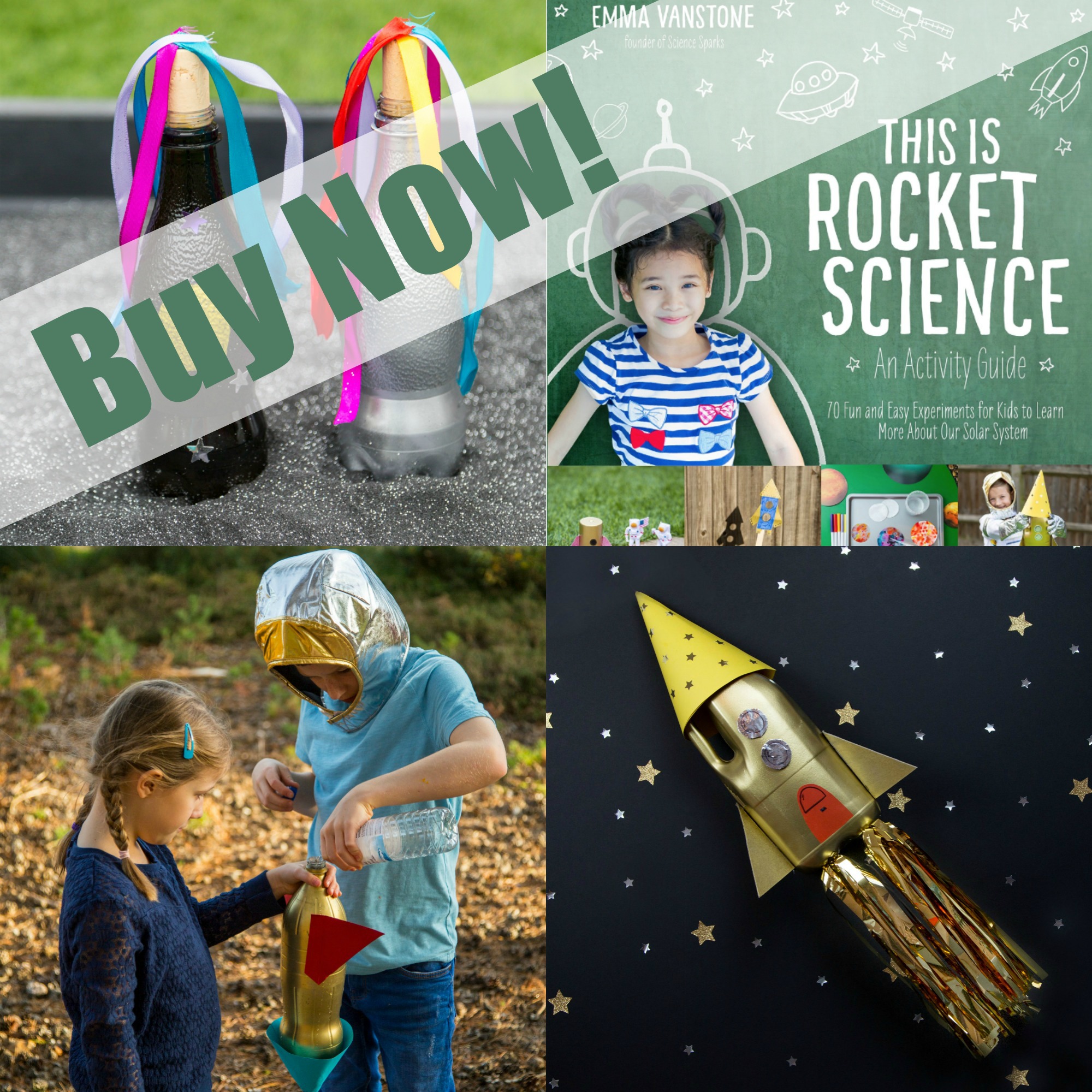 Which Science kits or equipment would you recommend? and what's your favourite STEM gift to give?
Don't forget to check out our Christmas Science Ebook too which contains 12 printable Christmas themed experiments.
Contains affiliate links