Are you looking for great STEM gifts for kids this year? We've been lucky enough to test some brilliant products over the last few years; here are some of our favourites!
STEM Gifts for Children aged 10 and over
A water rocket kit is always fun! Please note you'll need a plastic bottle and bicycle pump to use this. A big empty space is also essential!
Once you've got the hang of launching these, you can try adding decorations and maybe some extra weight to investigate how the flight of the rocket changes!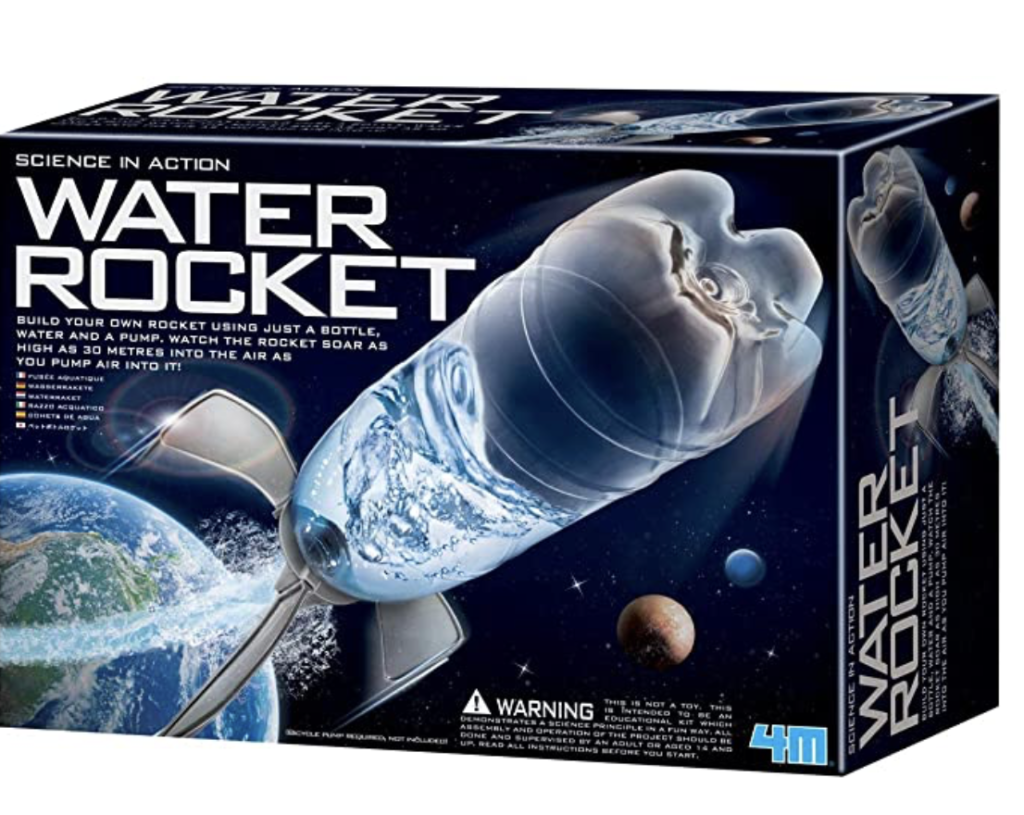 Engenious Contraptions
We very much enjoyed building this perpetual motion marble run from Cheatwell games recently. It's made from flat-pack laser-cut plywood powered by an electric motor. The marbles are raised to the top of the run, then down the spiral, and transported back to the top and down the zig-zag track.
The set took me about 1.5 hours to build, so it would keep a child busy for a while! There are also video instructions available to follow.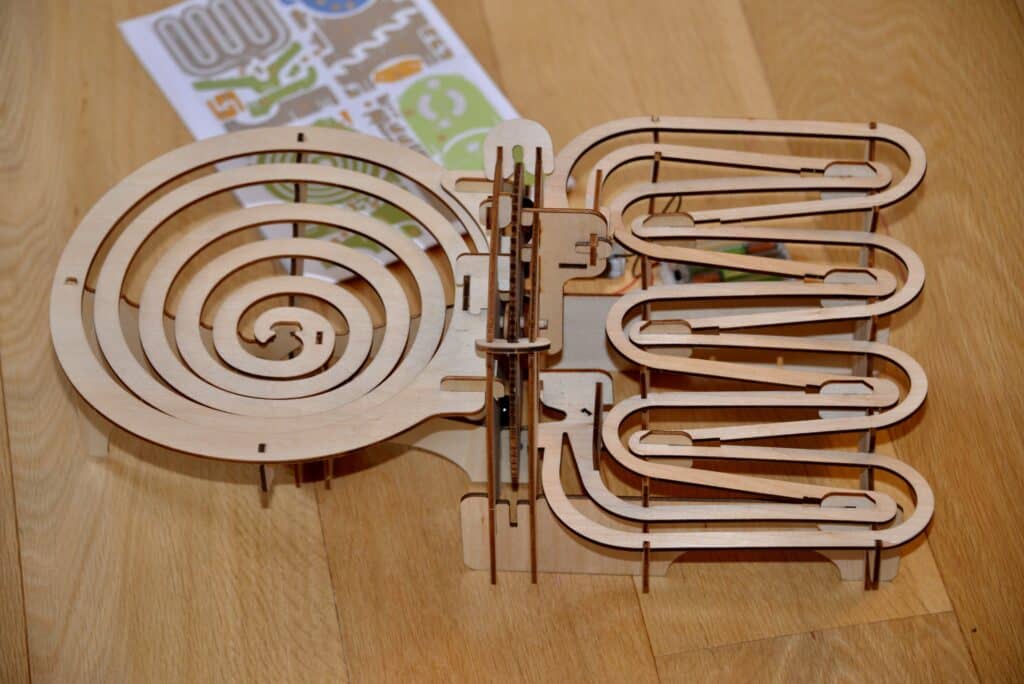 This bouncing marble run also from Cheatwell games looks excellent too!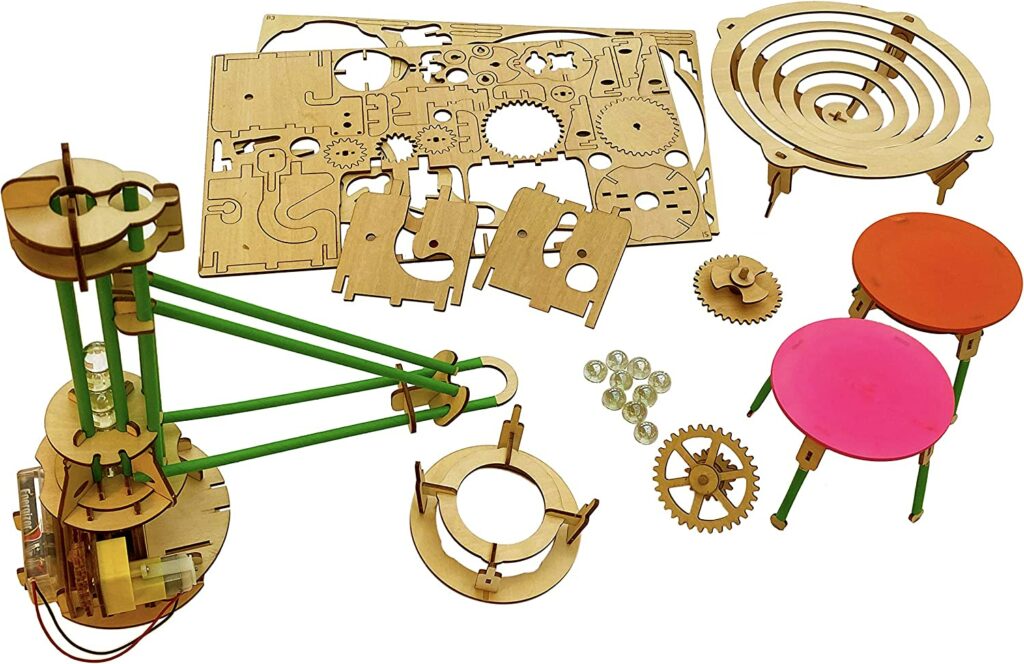 Microscope and Camera Kit
Some gifts are timeless, and a microscope is one, although this premium version is much easier to use than my childhood microscope. It comes with a digital camera eyepiece making it very easy to use and means you can save and share images easily!
Read my full microscopes review here.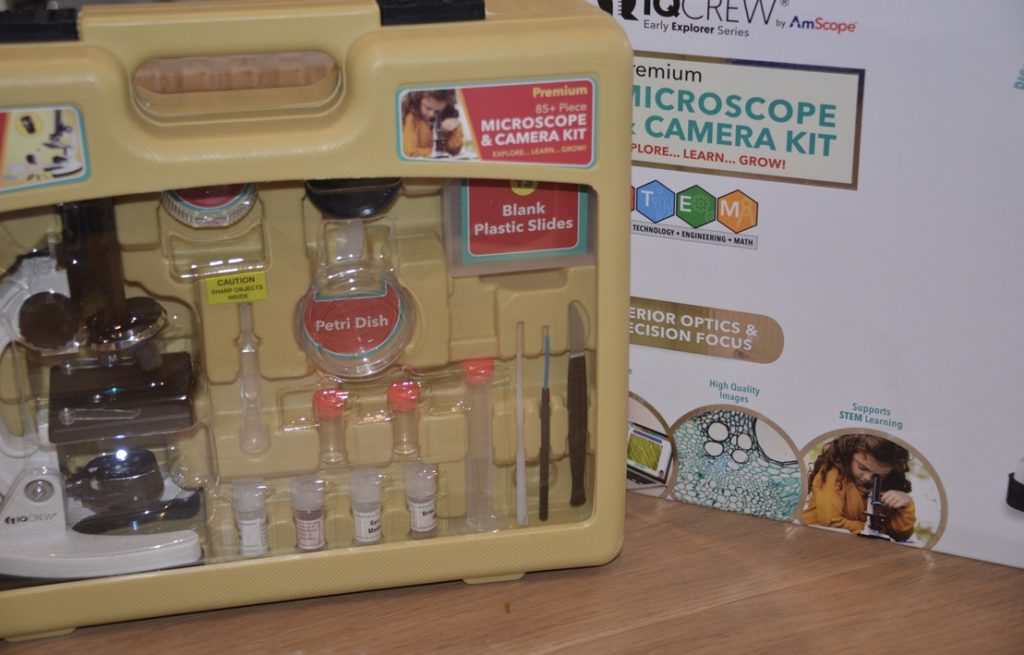 National Geographic Fossil Kits
National Geographic have some fantastic fossil and rock kits available. We've tried a few of them, and they make a great gift for any budding geologist.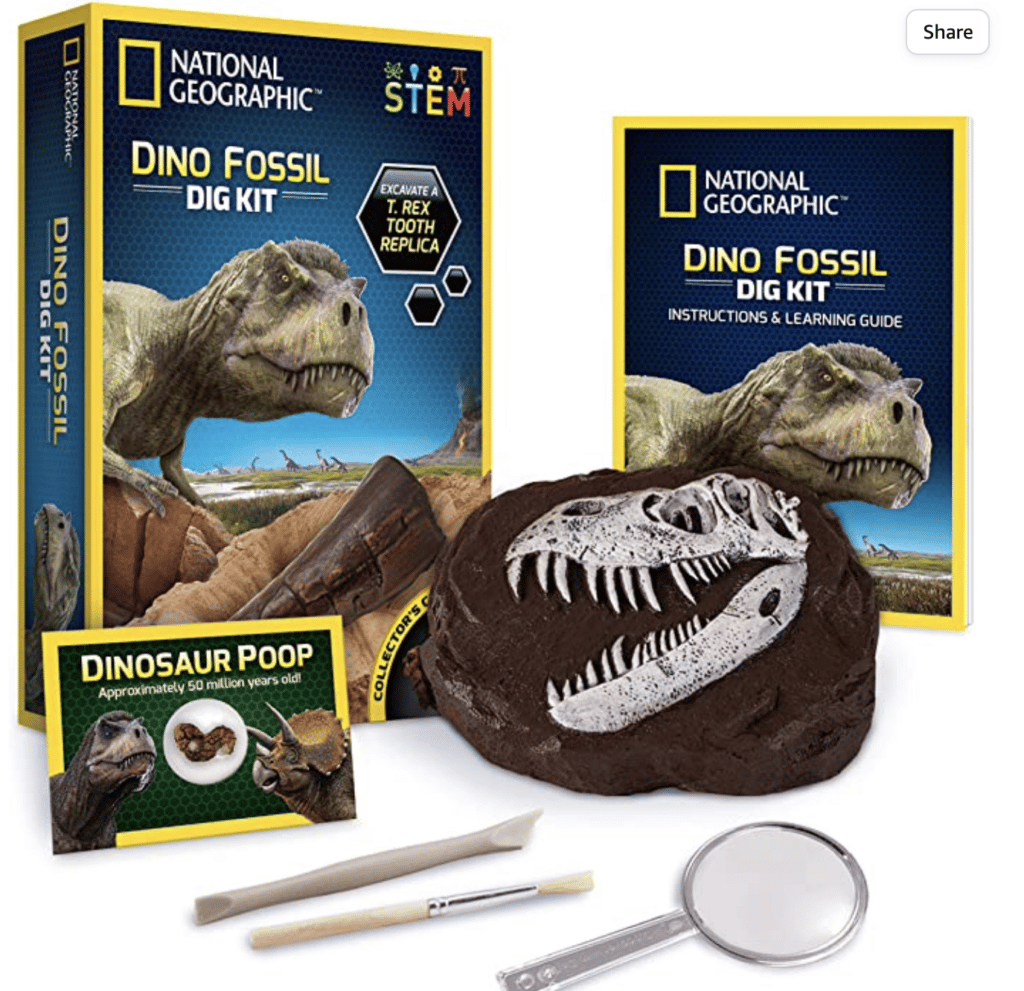 STEM gifts for Children 10 and under
A stomp rocket makes a great gift too! My five year old has one of these on his Christmas list this year!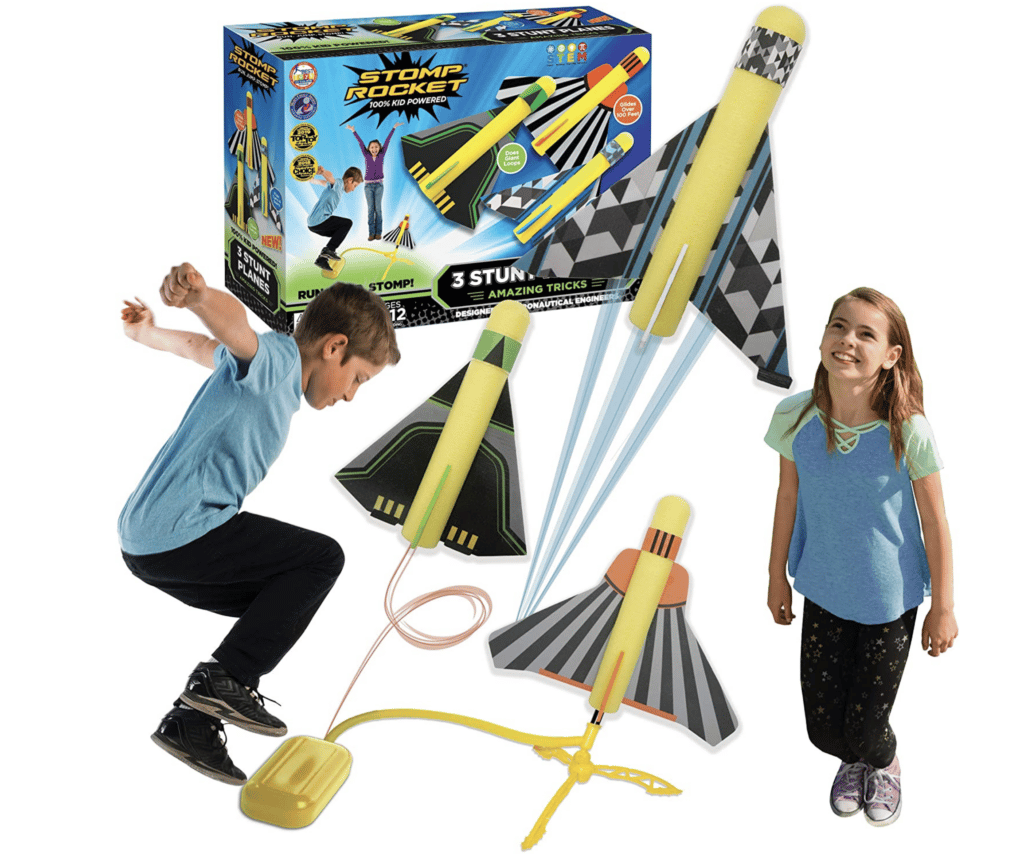 Erupting Volcano
Another great find this year is this volcano model from Learning Resources. It splits in half so you can see the inside of a volcano and has a handy container in the centre to hold the baking soda and vinegar mixture.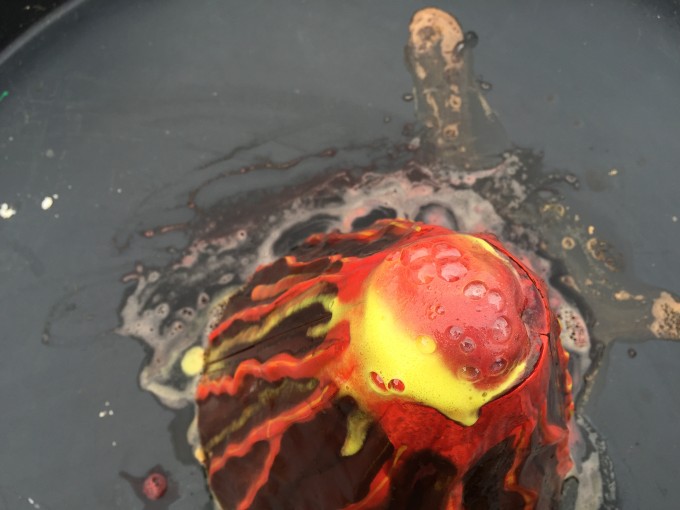 Test Tubes and Droppers
We love these great children's test tubes
from Learning Resources, and the jumbo eyedropper would be a great accompaniment. These are great for all kinds of science activities or just general messy science play.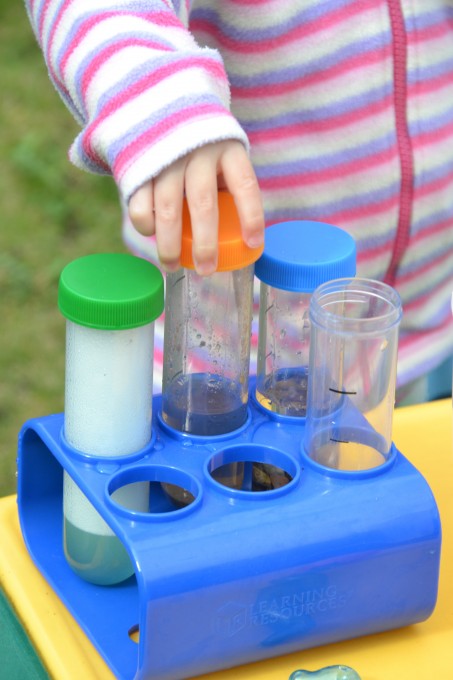 STEM Dolls for Kids
Lottie Dolls have an excellent STEM range, perfect for inspiring imaginative play. We love how the dolls are so childlike and perfectly sized for little hands. There are lots of different accessories available too! Stargazer Lottie is my favourite.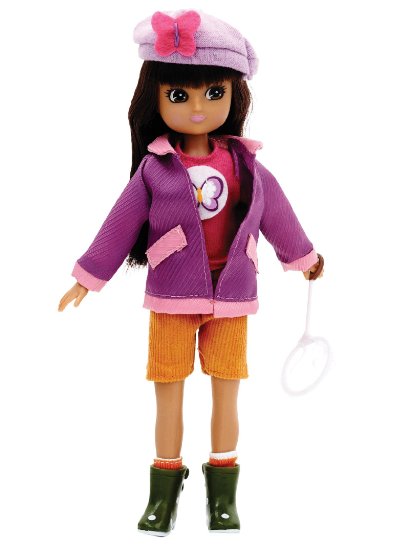 Hexbugs
How about some hex bugs to make these fun spinning pens or a hexbug maze?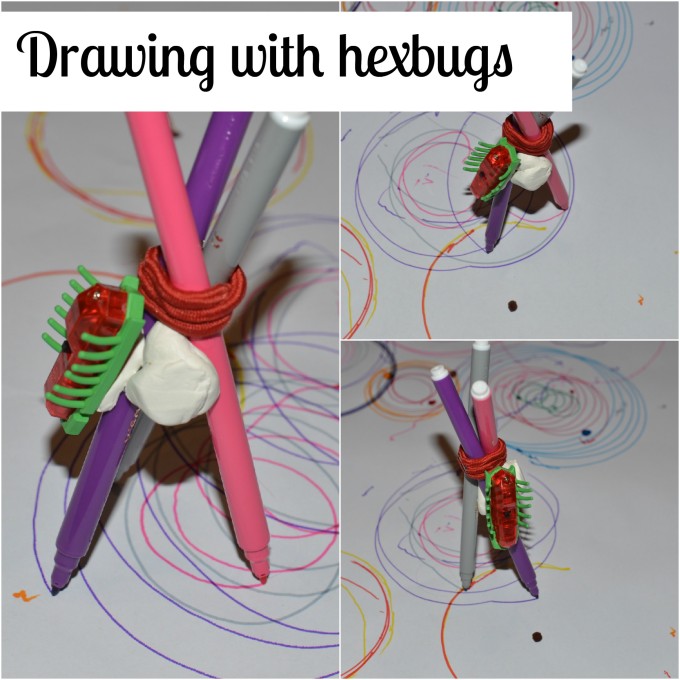 Magformers
My 5 year old loves his Magformers and spends hours building towers and bridges for his cars. We've had Magformers in the house for many years now; they are worth investing in if you have younger children.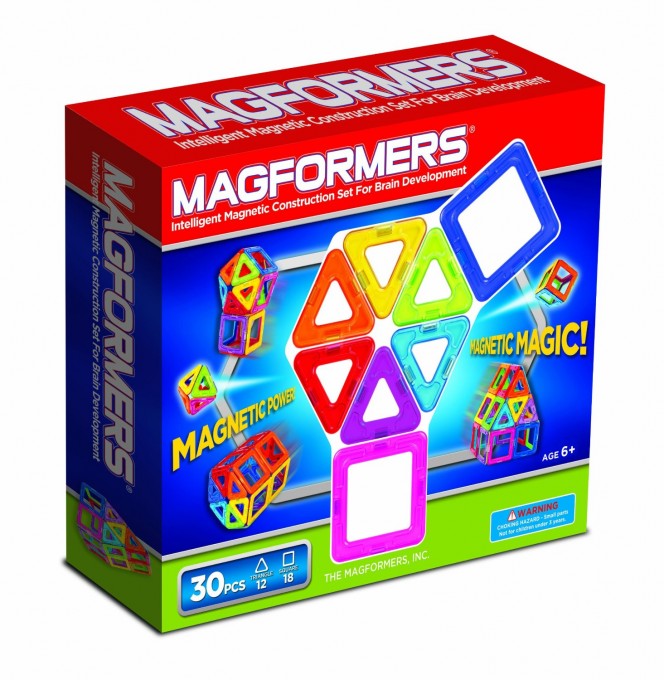 We're also big fans of Connetix. This ball run set is one of our favourites! It can be slightly fiddly to build, but it is stable once made and stores nicely when not used.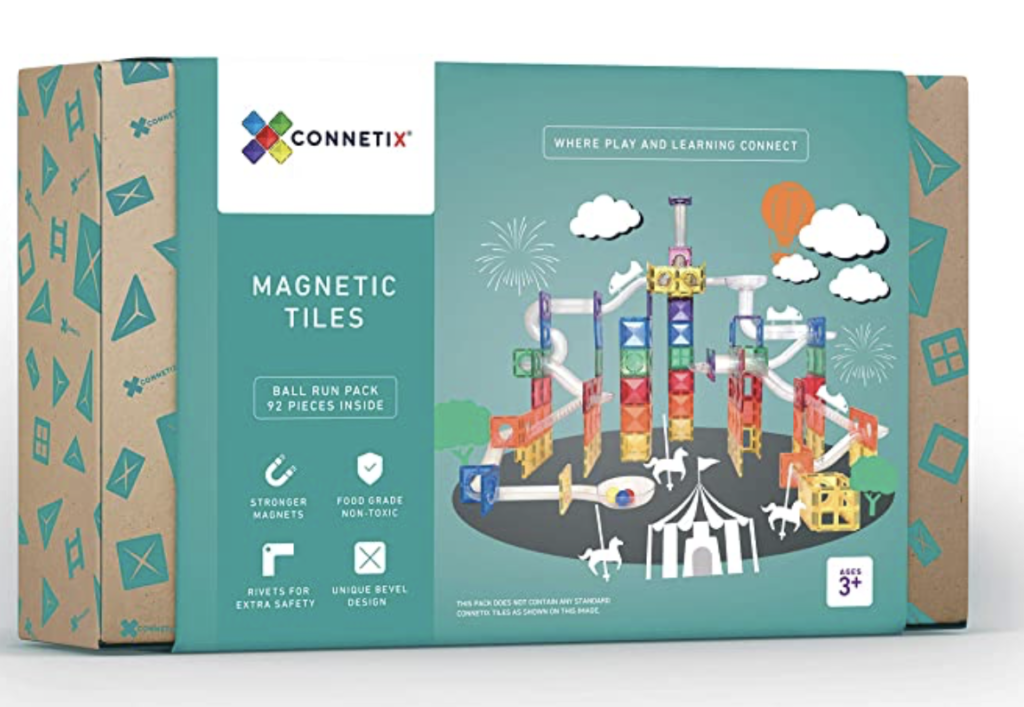 Marble Runs
We have this marble run
from HABA, which is fantastic. There are many add-ons available, so it's an endless supply of gift inspiration, but it is on the pricy side.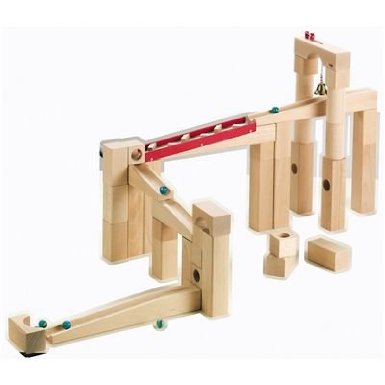 Magnet Kits
My favourite magnet kit
is this one from Learning Resources. It comes with different sizes and shapes of magnets as well as magnetic chips and marbles!
This is another kit that we've used for years and years.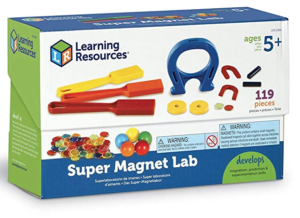 Drill Buddies
My 3 year old loves his Drill Buddies truck and space rocket from Learning Resources. It took him a few goes to get the hang of it, and he was so thrilled when he could do it alone. These have been a great addition to our toy cupboard.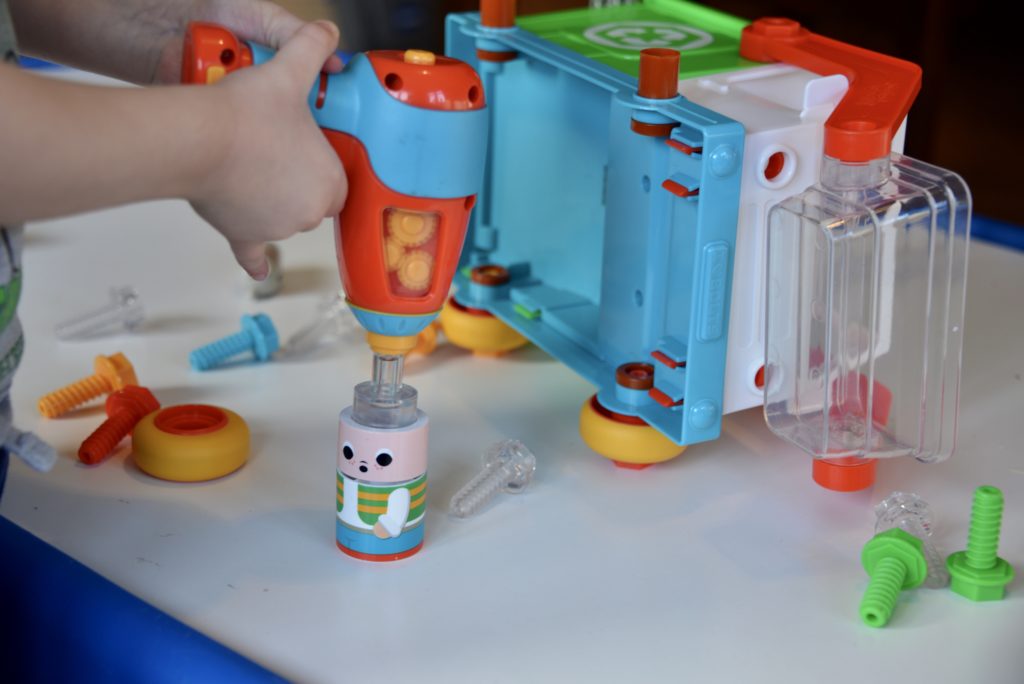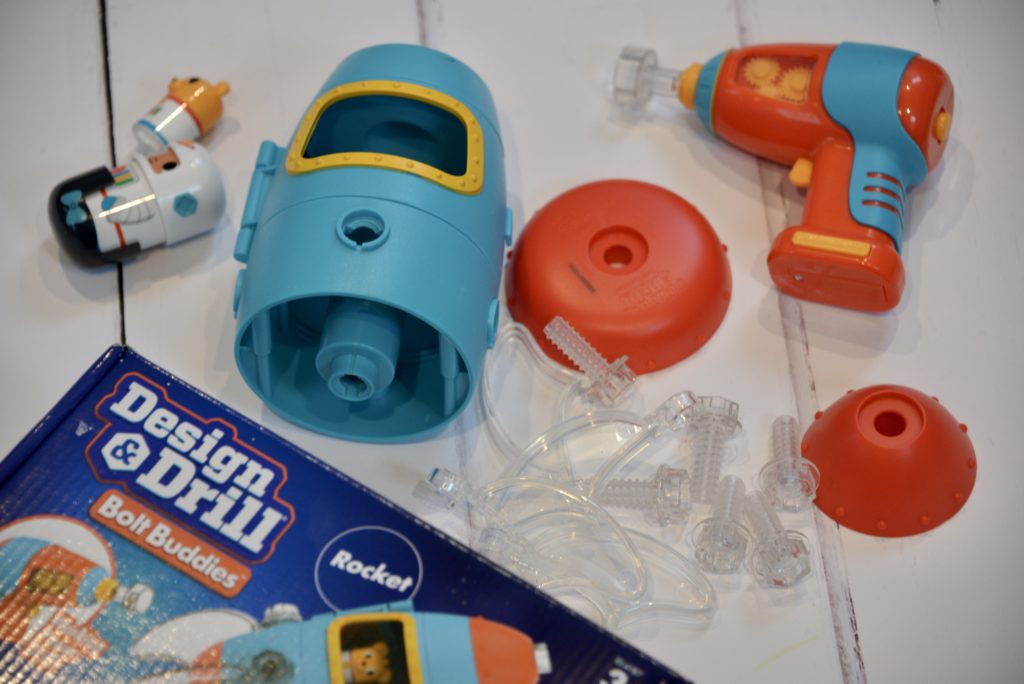 I hope to get him the Numberblocks set for Christmas from Learning Resources.
Construction toys
LEGO is so handy for all sorts of experiments and great for imaginative play, logic, fine motor skills and generally great fun! We love a big box of bricks as well as a themed set. Zoobs and K'Nex are also great for building with.
Science Books
If your children love a good science book, I have some brilliant science book recommendations here, including my very own This IS Rocket Science.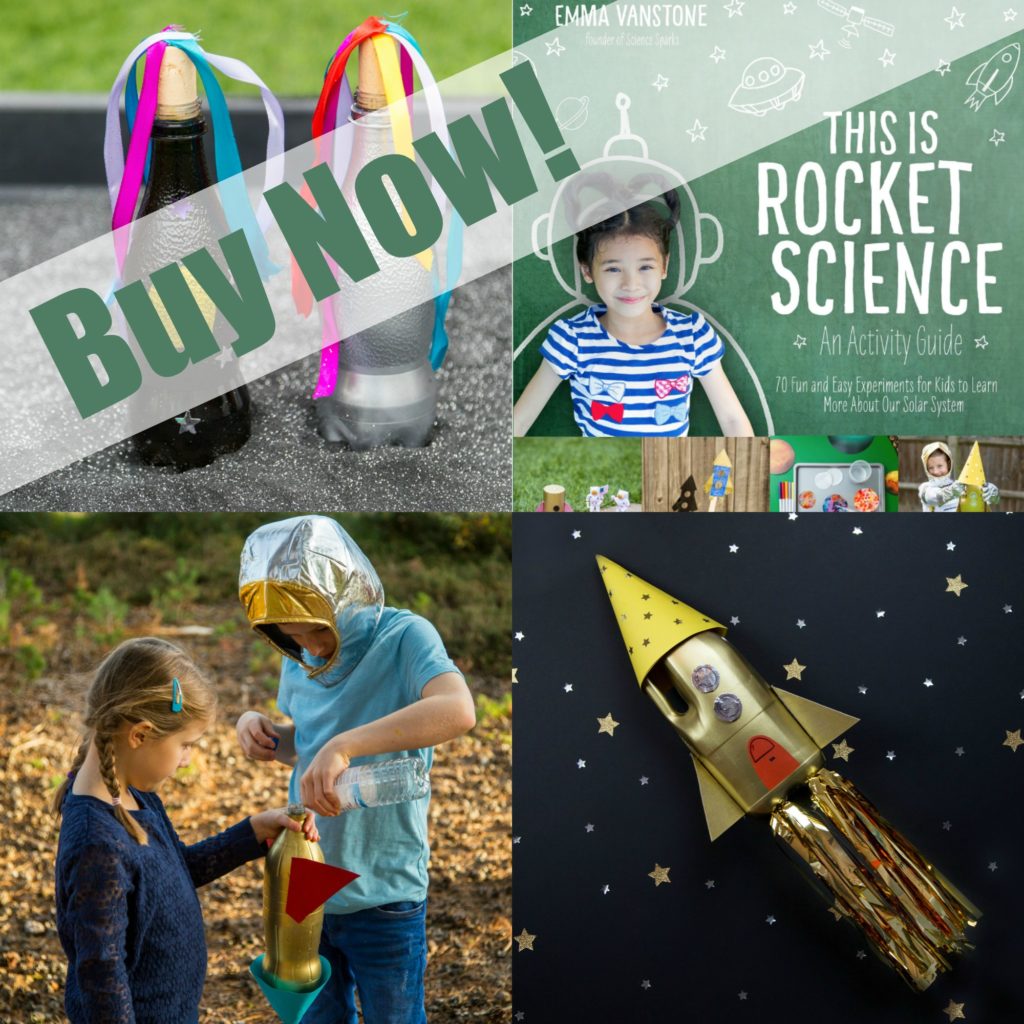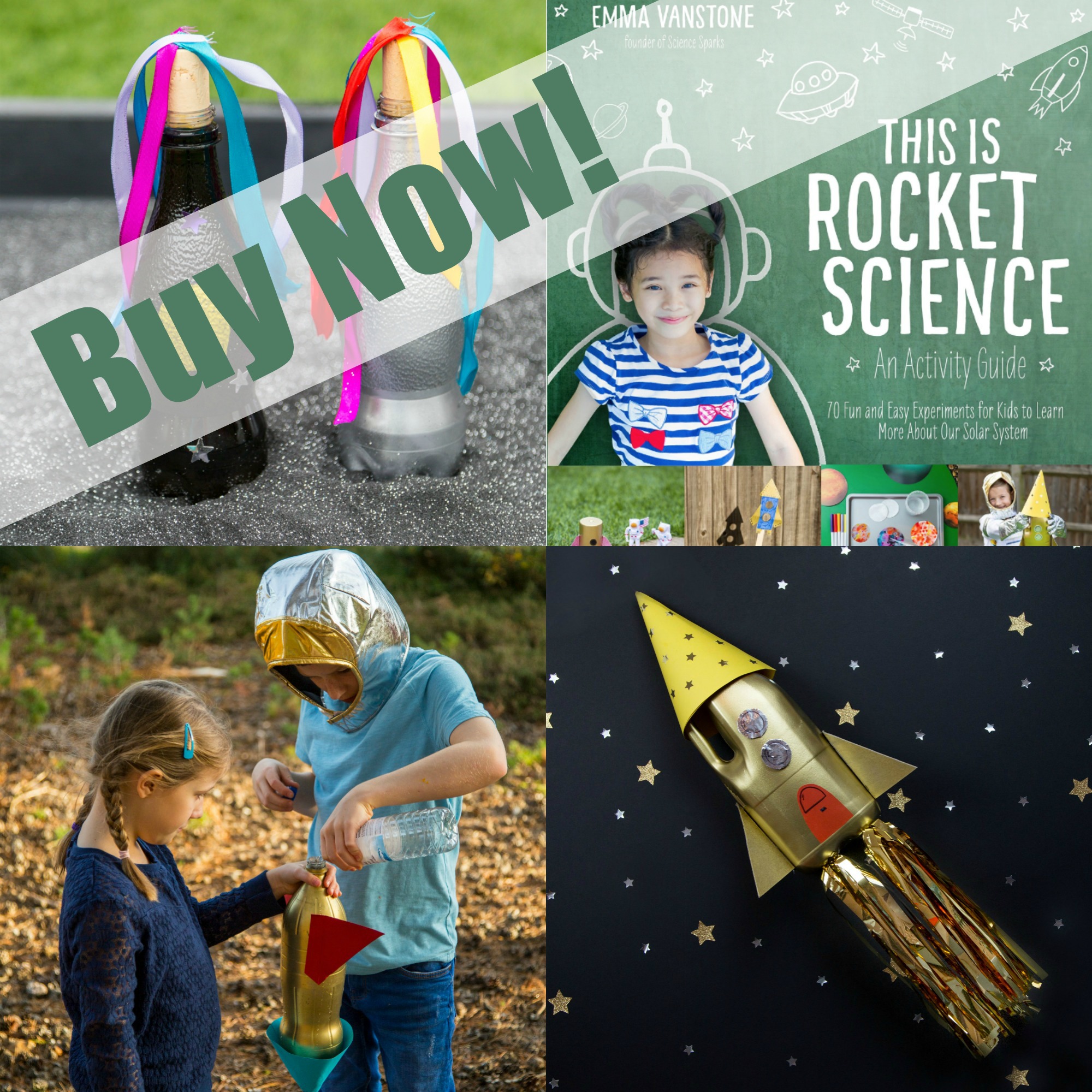 Which Science kits or equipment would you recommend? And what's your favourite STEM gift to give?
Don't forget to check out our Christmas Science Ebook, which contains 12 printable Christmas-themed experiments.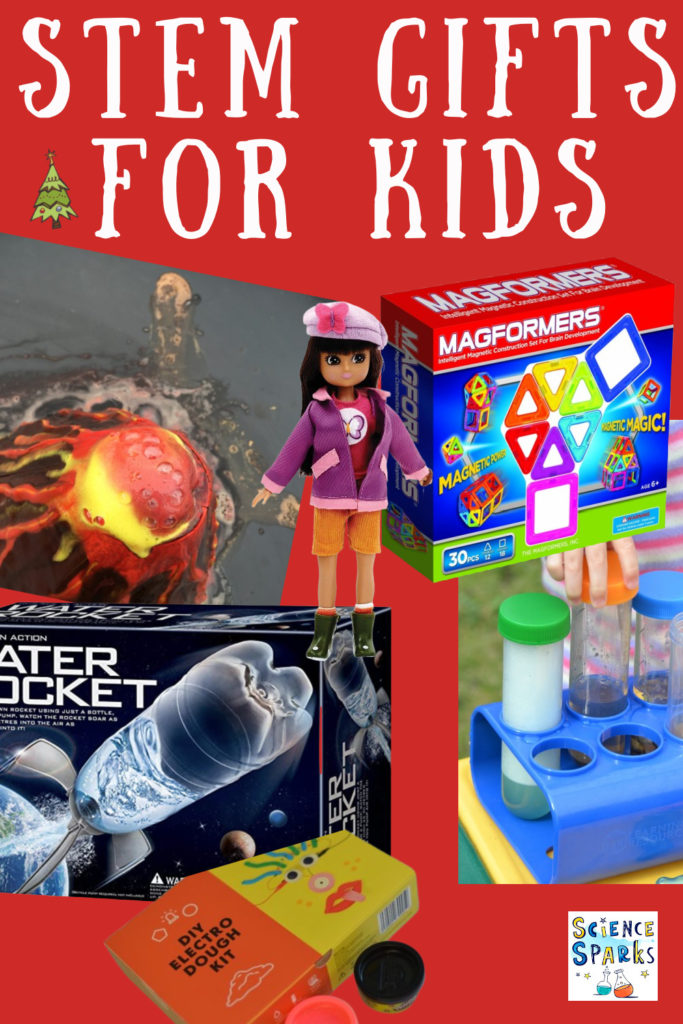 Contains affiliate links
Last Updated on November 23, 2022 by Emma Vanstone