Here at Science Sparks we know that not everyone has baking soda, batteries, motors and lots of craft supplies to hand all the time, so I've gathered together a collection of science experiments using just paper ( and maybe scissors and a paperclip or two ).
Free Paper Science Book
This brand new download contains 6 paper based science experiments that actually use the pages from the book! Print it, grab some scissors and start experimenting!
More Paper Science Experiments
Paper Spinners
My children can play with paper spinners for hours. You can make them giant, tiny, medium sized, add different weights to them, so many different variations to try.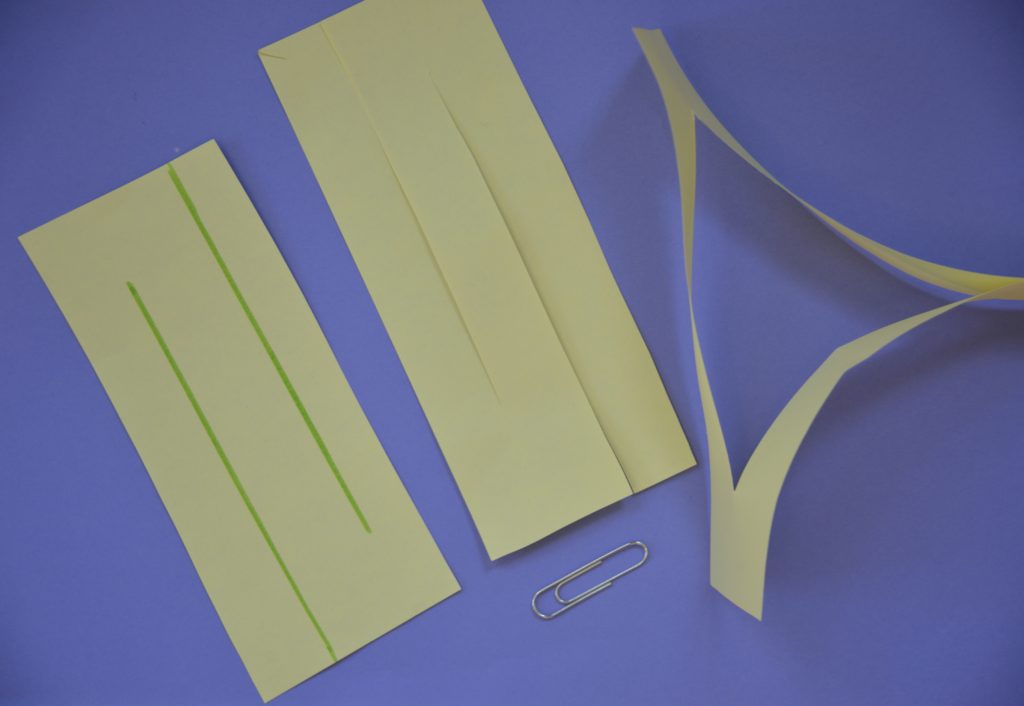 Newspaper STEM Challenges
Our newspaper STEM challenges use tape as well as paper, but are great fun as a team task. We built our shelter and kept adding to it for days afterwards!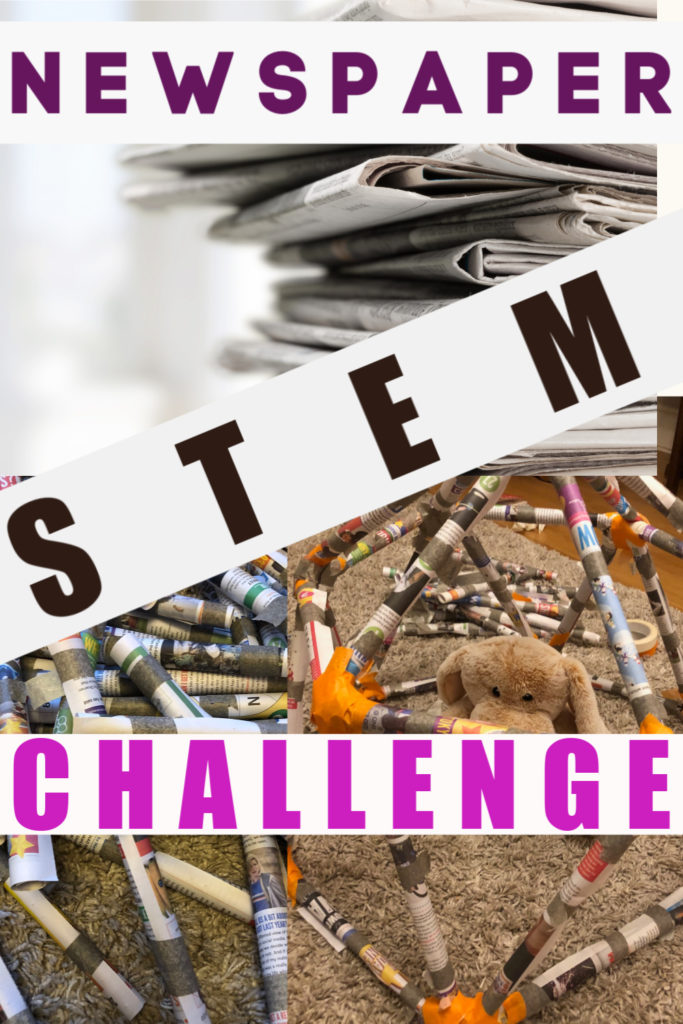 How Strong is Paper?
Fold separate pieces of paper into a square column, triangle column and circle column to investigate which shape is the strongest. Balance books on top of each to find out which can hold the most weight without collapsing.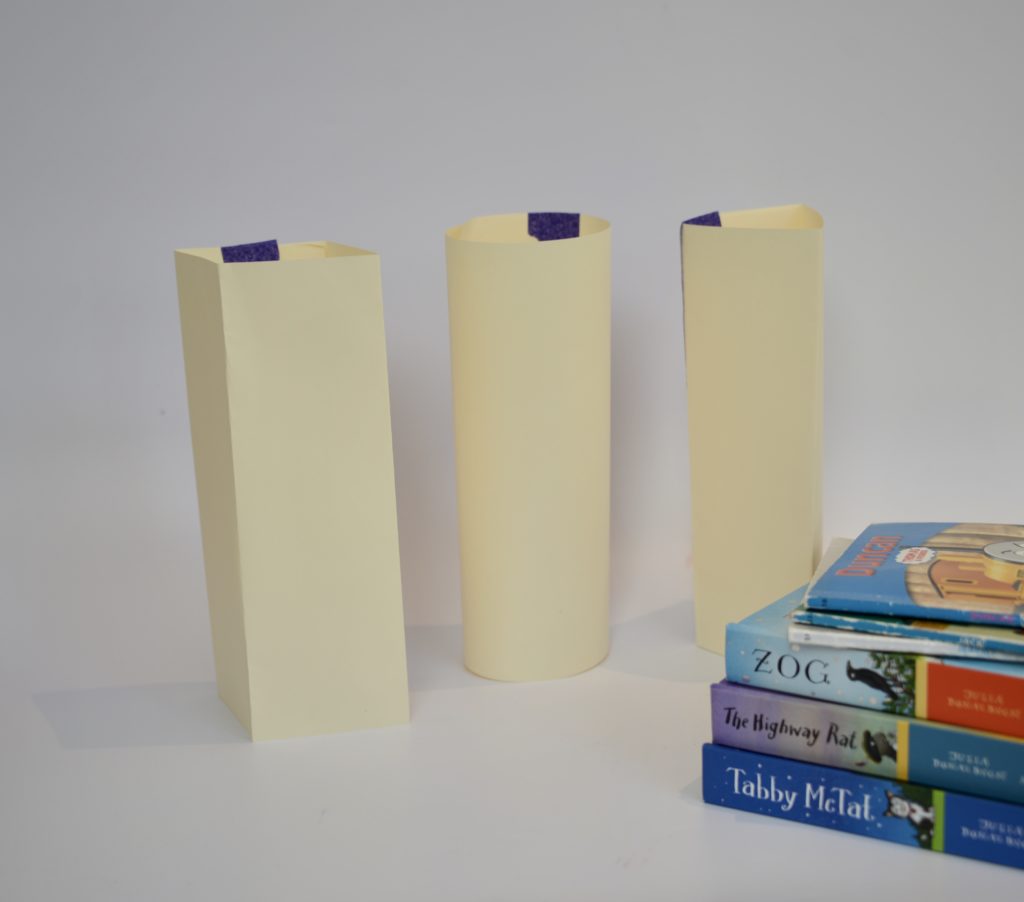 Paper Aeroplane Challenge
Frugal Fun for Boys and girls has some brilliant instructions for how to fold awesome paper planes.
Add coins to a paper aeroplane to investigate how extra weight affects flight like Kids Activities Blog.
Rainy Day Mum has a fantastic STEAM paper aeroplane activity.
Red Ted Art has some amazing circle paper planes. Try making these in different sizes to see how the size affects how they fly.
Hello Wonderful also has some fantastic paper plane toys that would be great for an investigation.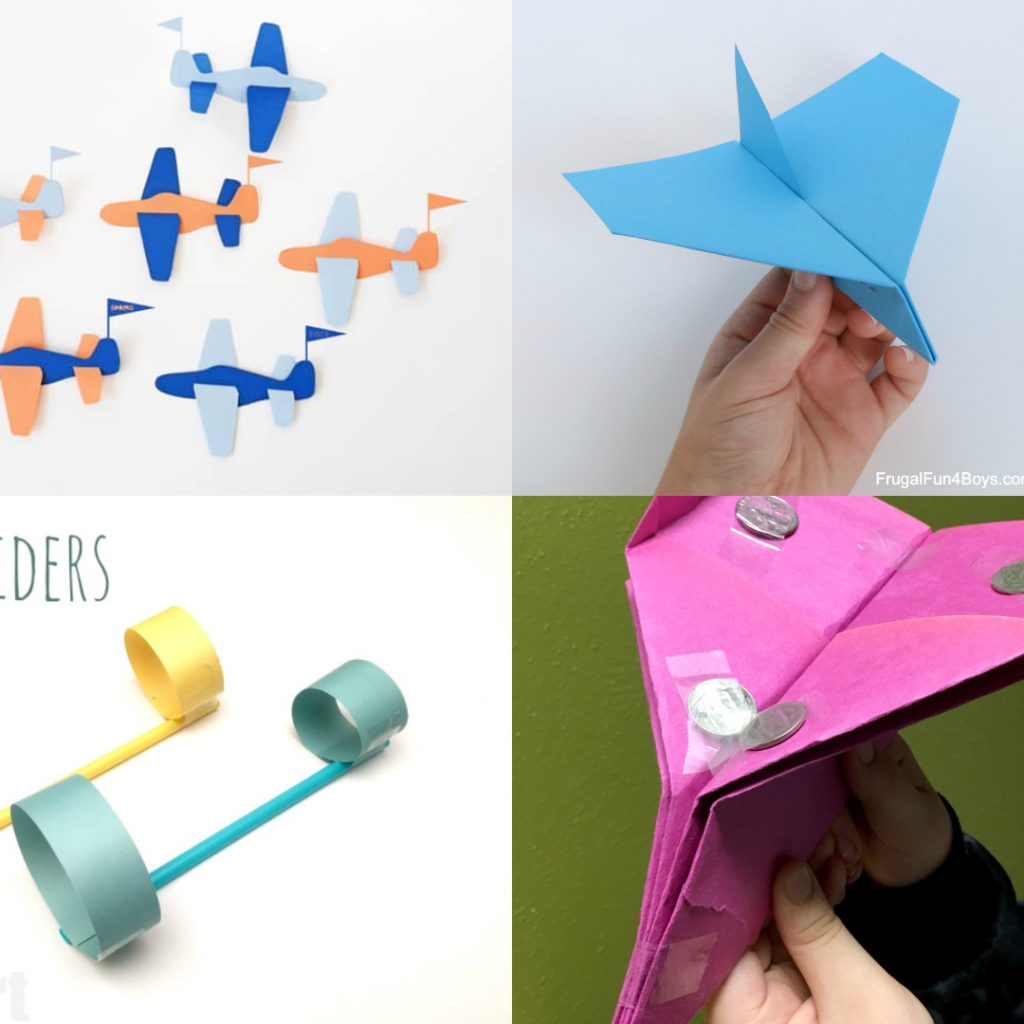 Can you fit through an index card?
This super simple step through an index card activity needs just a small rectangle of card or paper and some scissors.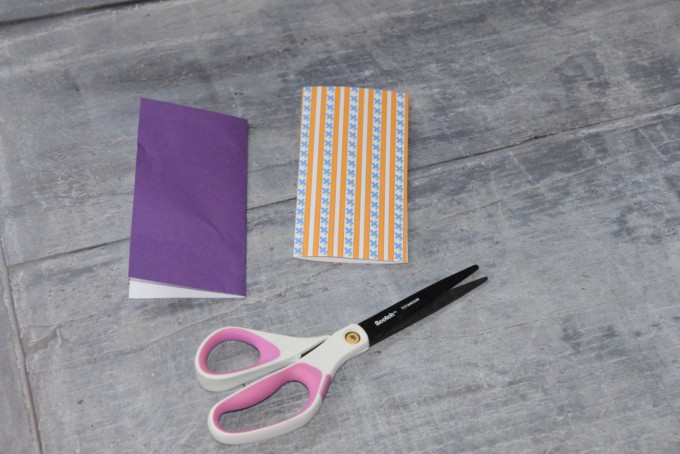 Kids cut the card in a special way and then can step through it!
More Paper Experiments for Kids
These paper experiments need a few more supplies, but are great fun so if you happen to have the right materials hanging around we would definitely recommend giving them a go.
Scratch Art Paper needs paper and wax crayons. The idea is that you colour the paper with coloured crayons, crayon over the top with black crayon and then scratch off the black to reveal the colour underneath!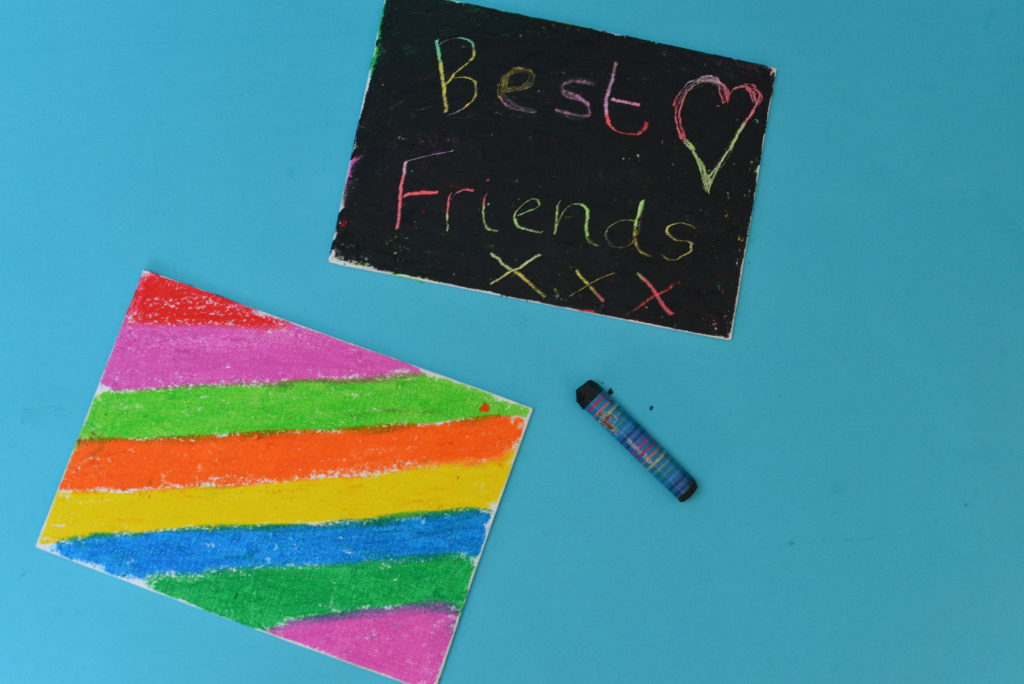 If you have a balloon you can cut a piece of paper into small pieces and try to make them jump up to the balloon with static electricity.
Another fun idea is to turn a sheet of paper into a treasure map using tea or coffee.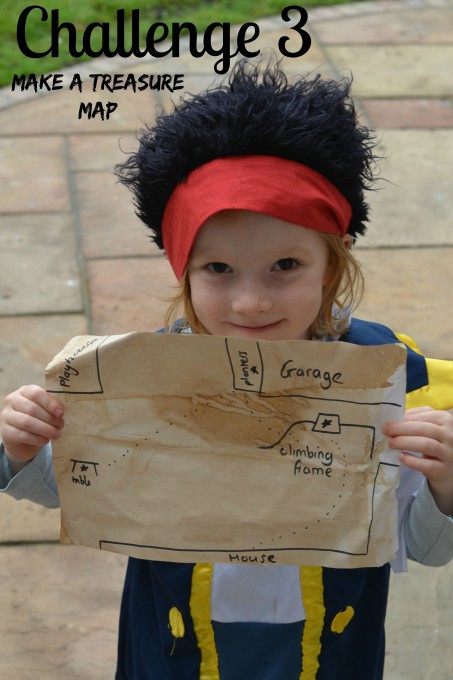 Can you think of any more science experiments using just paper?
If crafts are more your thing, Red Ted Art has lots of brilliant crafts using toilet rolls. Our favourite is Paddington!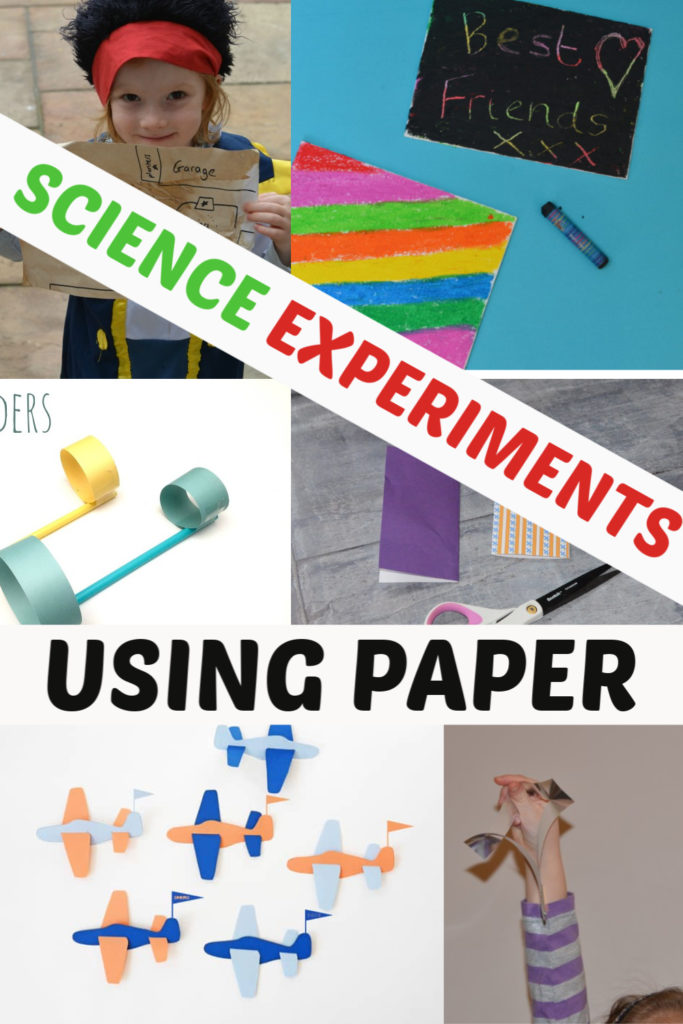 Last Updated on June 6, 2021 by Emma Vanstone