Did you know the 11th – 20th March is British Science Week? There are lots of wonderful activity ideas for kids of all ages over on the British Science Week website and here at Science Sparks I am very excited to be helping my local school run their event. We have a whole afternoon of Tim Peake and International Space Station themed activities planned. The idea is that we take the children on a journey starting with whole class film canister rockets, followed by a docking with the ISS game, then an orbiting demonstration. After that the children will have free choice of several interactive space themed experiments, investigations and challenges such as squeezy bottle rockets, making craters and robotic arms.
Don't forget I also have a space science book called This IS Rocket Science containing 70 space themed activity ideas for kids of all ages. Available from AMAZON NOW!!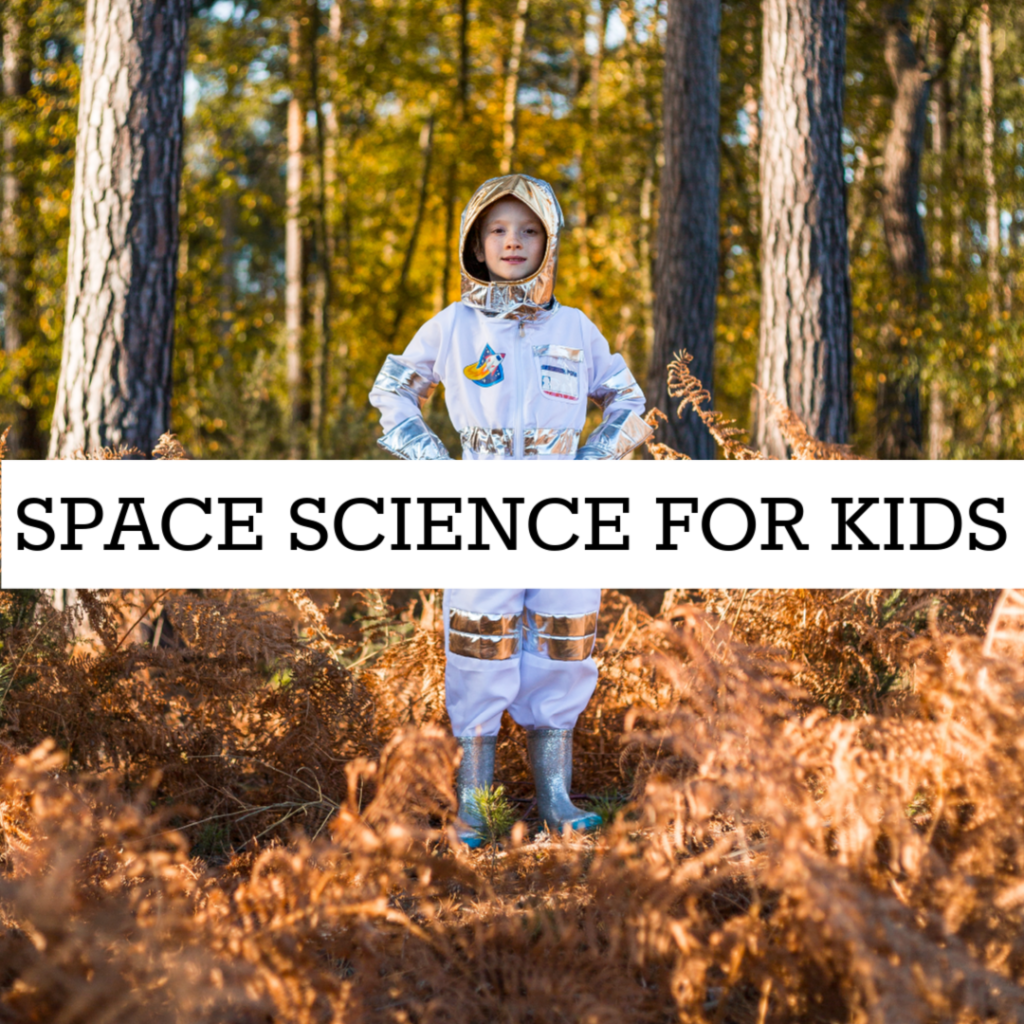 Space Science Ideas for British Science Week
If you'd like to find out more, I've put together an experiment pack detailing all our plans.
Download our Space Science Activities here.
You can also download our challenge cards for use on activity tables. Each one states the aim of the challenge with extension ideas to keep everyone busy.
More space experiments for kids
Can you fix the astronauts glove? This is a great activity to cover Everyday Materials at Key Stage 1 or just a fun STEM Challenge!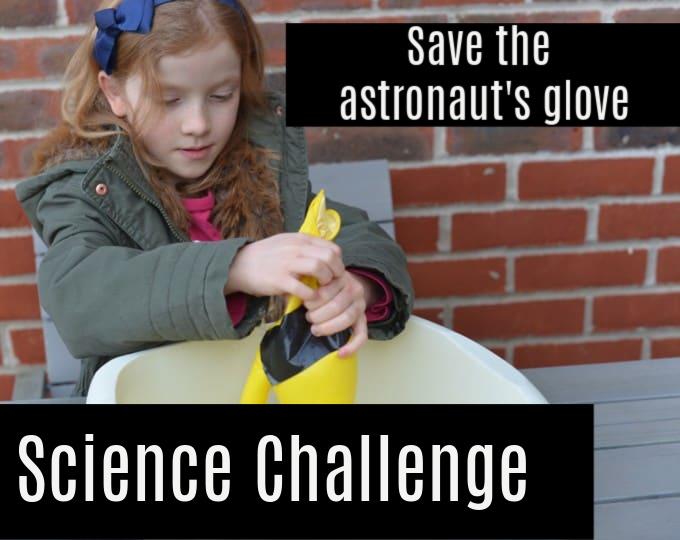 Engineer an arm for the Space Station using pneumatics and K'nex.
This space sensory tub is great for younger children. you could also fill it with magnetic and non magnetic "space junk" for sorting.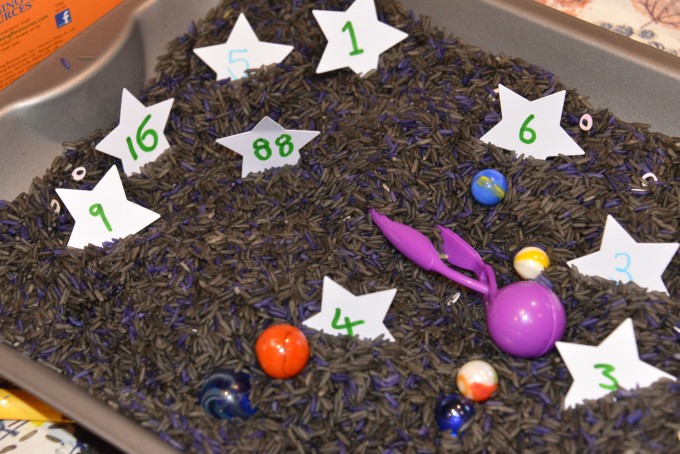 Make a play doh model of the Earth to show the different layers.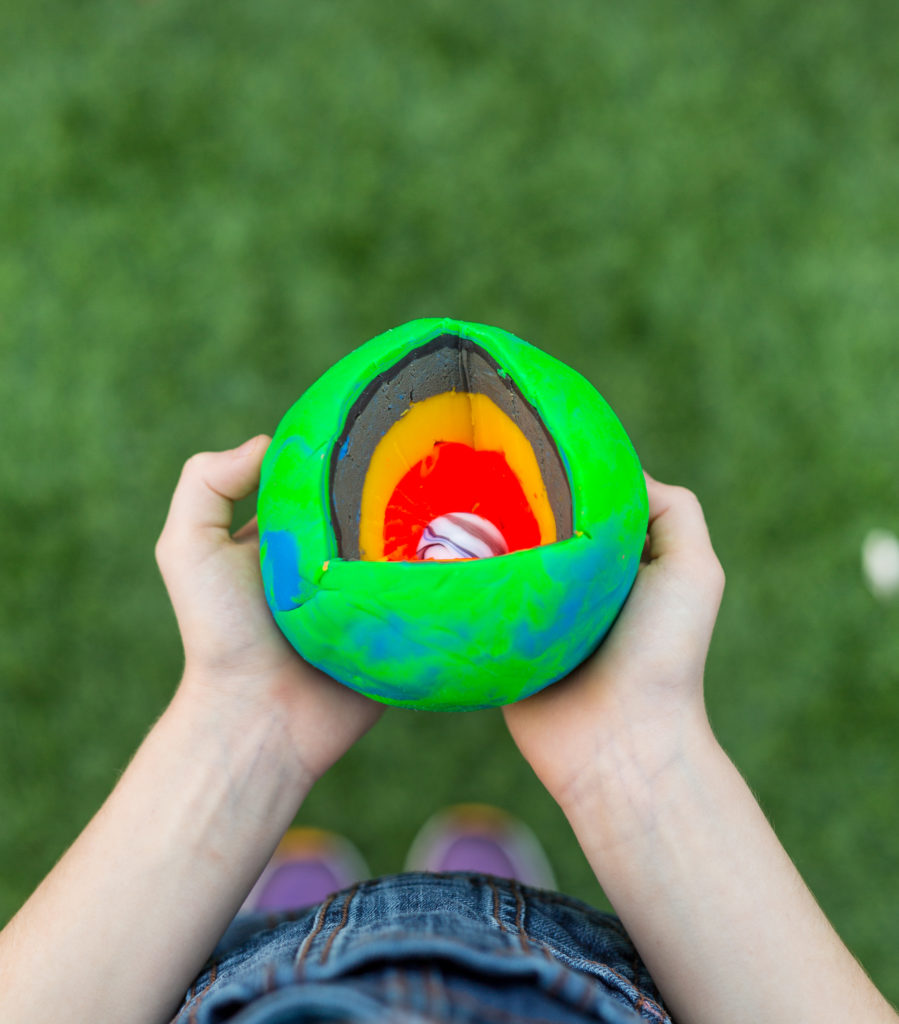 Do you have any more ideas for British Science Week for us?