Valentine's day is almost upon us, so today I have a selection of Valentine Science experiments for you.
Valentine Science Experiments
Make a Stethoscope and listen to a friends heart beating.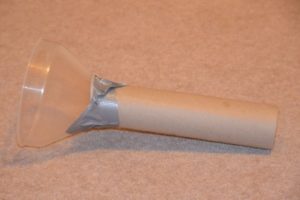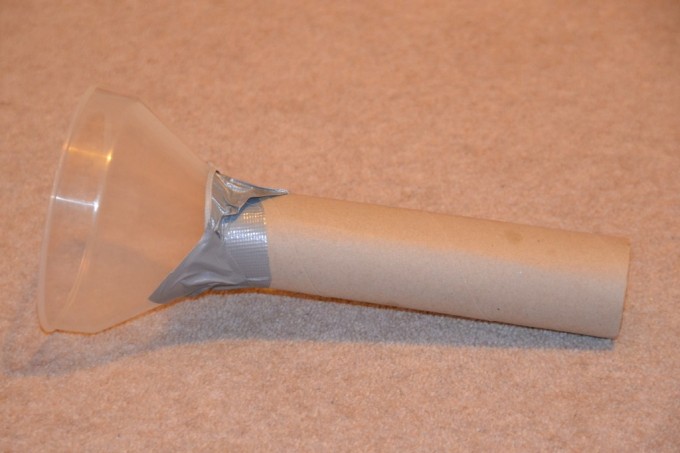 Find out what happens to your pulse rate after exercise and how fast it returns to normal.
Explore respiration by making a pizza.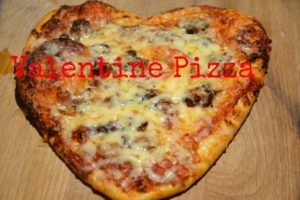 How about learning about melting, by making these melt and pour soaps from Red Ted Art.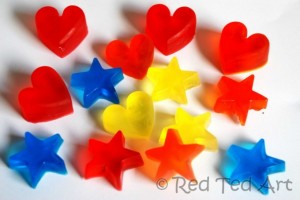 Red Ted Art also has a fantastic post about making candle wicks.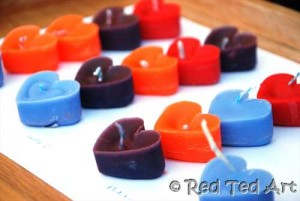 How about making some pretty flowers?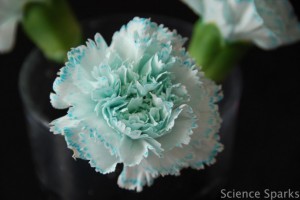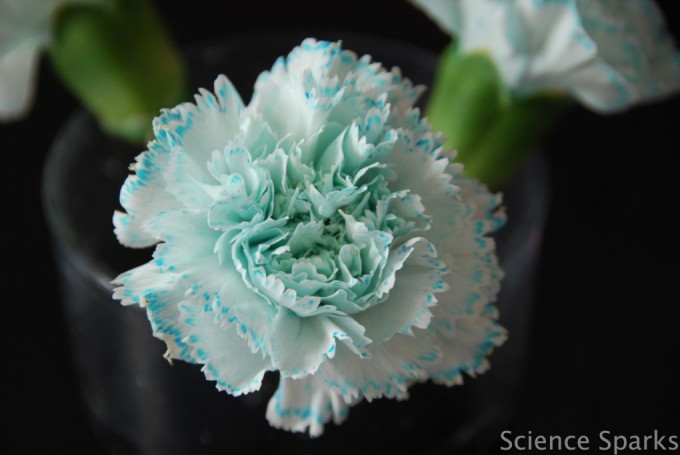 The Imagination Tree has some lovely Spin Art Cards. I'll come back and explain the science behind these very soon.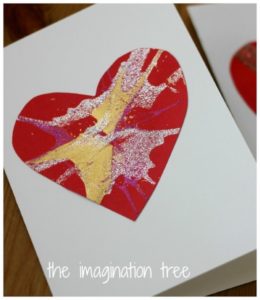 and finally as always we have a themed lava lamp.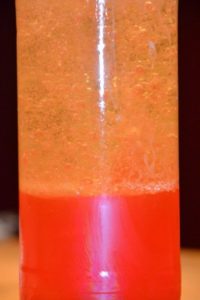 If you have any other ideas for me, please add to the comments below and if you try any of these out, please let me know how you got on.
We've got even more ideas in this updated Valentine Science post.
Last Updated on February 5, 2019 by Emma Vanstone